Review of 'La Brea' 1.9
La Brea 1.9: Lilly and the Cow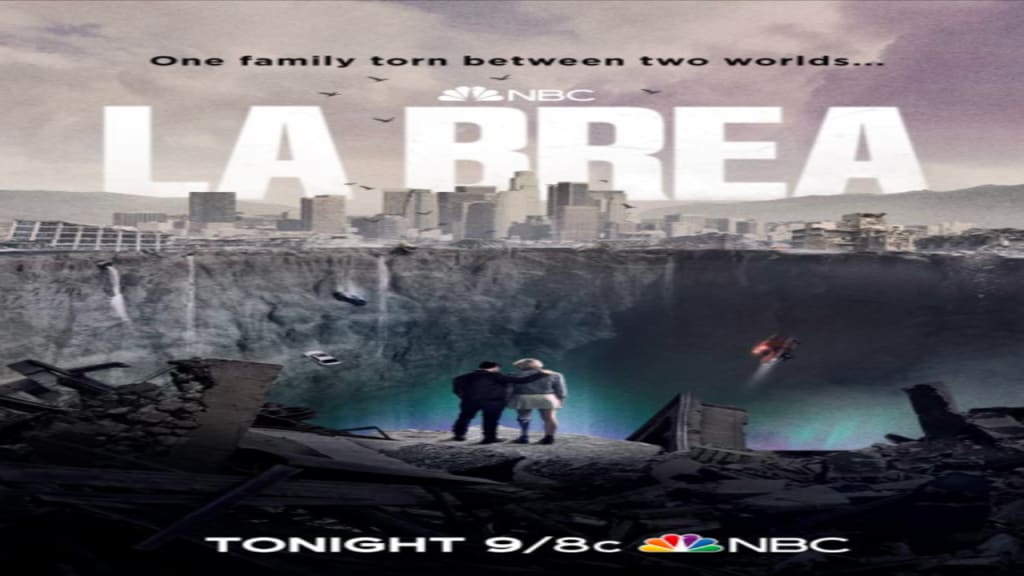 La Brea moved along at a fine pace last night with episode 1.9 and a combination of progress in understanding and new revelations.
Isaiah is not the only one we know who came to our present via a time sink upflow fountain from 12,000 years in the past to 1988. Lilly did, too. And our people in the prehistoric past are beginning to grasp the possibilities. If they went to 1988, they could see Die Hard in the movie theater and get some pizza. I saw Die Hard on a VHS tape and that was good enough for me. But yeah, I'd go up a mountain and go through time in the sky to get to a time where I could get a decent slice. Probaby.
And Scott -- who made the point in 10,000 BC about Die Hard -- also discovered a cow. With some kind of brand on its neck. Which is proof positive that it couldn't have come from 12,000 years ago, even if we didn't believe the historical fact that Europeans were the ones who introduced cattle to America (we had buffalo before then). I froze the screen and tried to make out what the brand on the cow said. Just a bunch of numbers, at least to me.
But the plot is thickening as the action is quickening. A new time sink is going to open in Seattle tomorrow -- well, next Tuesday, in our real time off the screen. But we don't know how far in the past it's going to go. Or maybe to the future?
The season one finale should tell us a little more next week, as La Brea takes its place as a time travel series on an old fashioned network that's well worth seeing. And I'll see you here next week, with my review of how some of that comes down -- or turns up.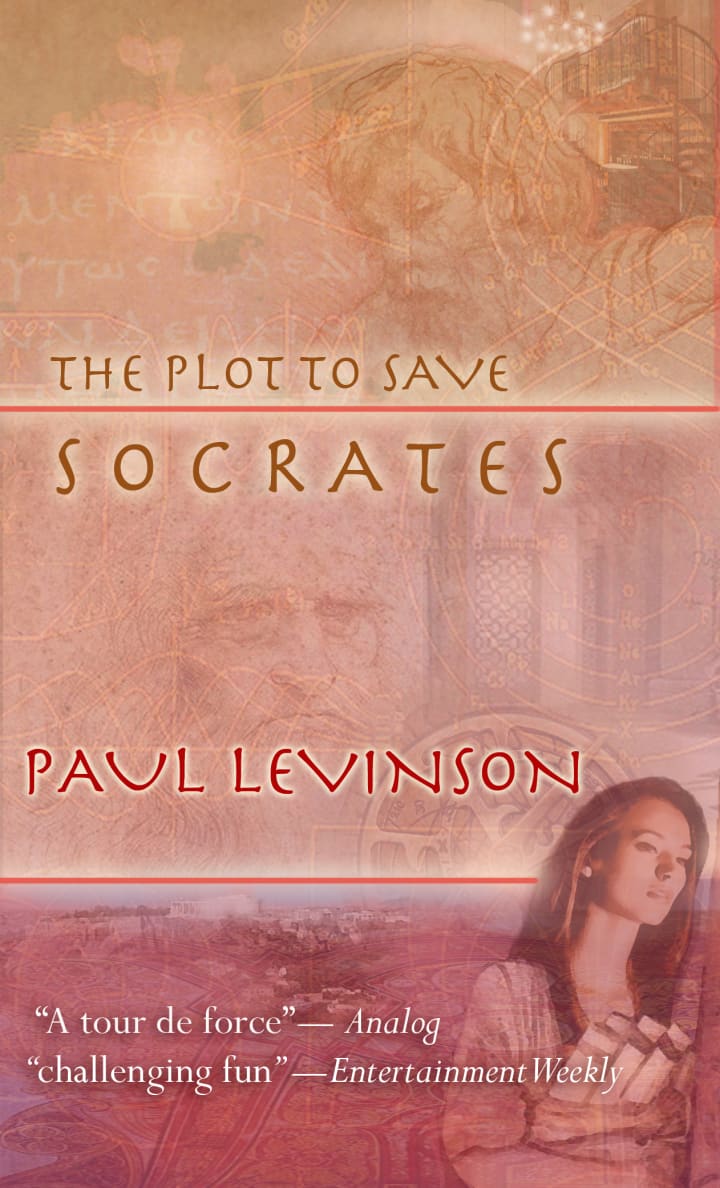 tv review
Paul Levinson's novels include The Silk Code & The Plot To Save Socrates; his LPs Twice Upon A Rhyme & Welcome Up; his nonfiction including Fake News in Real Context, The Soft Edge & Digital McLuhan have been translated into 15 languages.
Receive stories by Paul Levinson in

your feed