Review of 'Counterpart' 2.8
The Metaphysics of Marriage Across Alternate Realities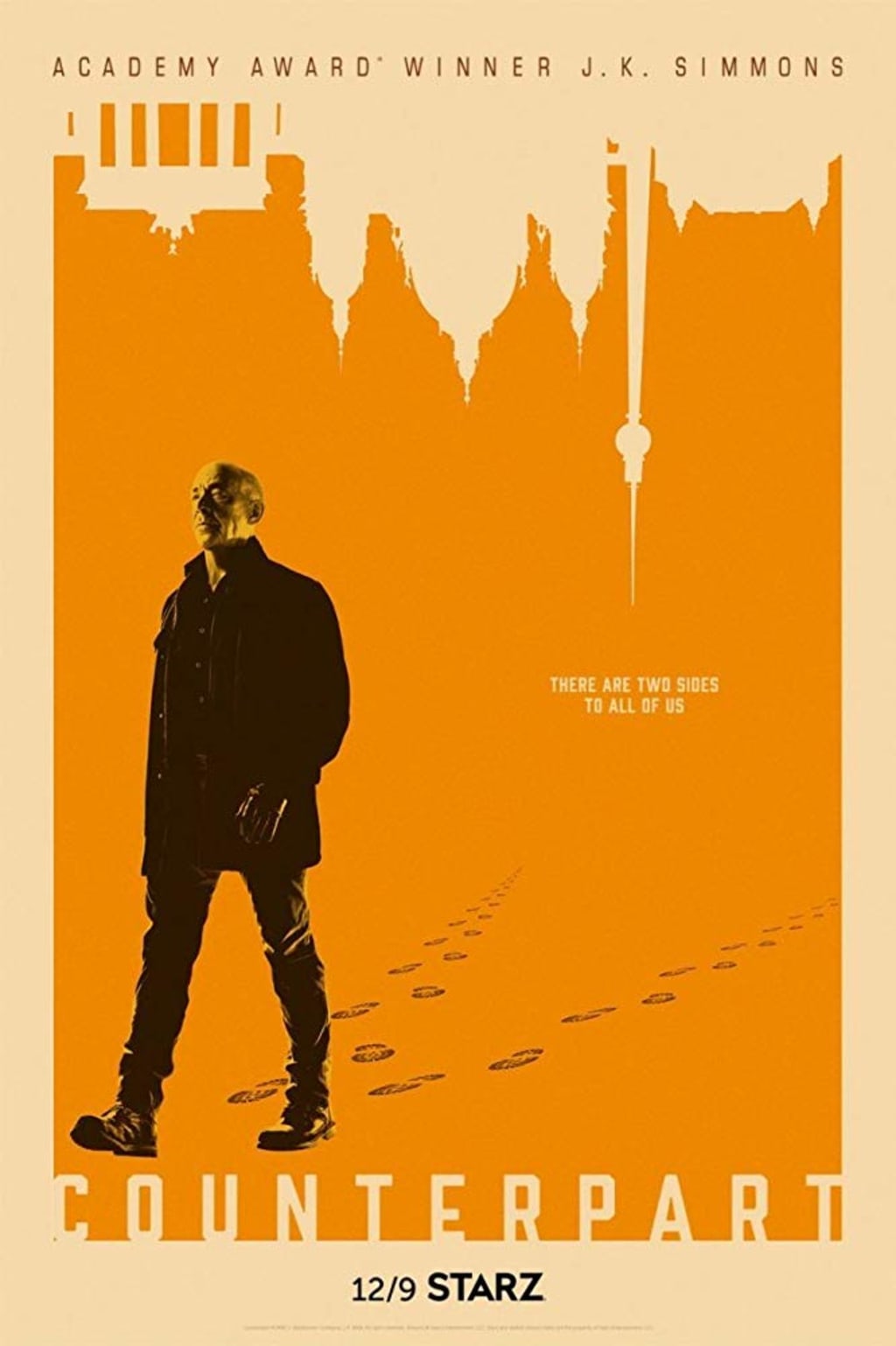 The Howard and Emily stories were the main focus of Counterpart 2.8, and they both achieved—if not a climax—some of kind of surge to a higher ground of clarity.
The setup is as it's been all season: Howard and Emily Prime in prime world, Howard Prime and Emily in ours. Howard was shot pretty badly last week. Emily Prime gets her daughter (Emily Prime and Howard Prime's daughter) who is a doctor, and she saves Howard. She also comes to make peace with him (thinking, of course, that he's her father). Emily Prime is determined to workout some deal with Management—who tried to kill them—to let Harold go back to his wife in our world. A part of her cannot feel great about that because she's coming to really love this Howard, and he is feeling the same about her.
At the same time back in our world, Emily is really all but recovered from her rendezvous with a car. She takes great pleasure in breaking a code with Howard Prime. They tell each other they love each other, and mean it, then go off to the bedroom to carnally express that. A little later, Howard Prime gets up, hears some intruders, and kills all three (nice Counterpart counterpoint: Howard is almost killed, Howard Prime kills three). They have come to kill Emily. But she, seeing his martial prowess—in addition to presumably also earlier seeing his marital process—realizes that this Howard is, after all, not hers. She tells Howard Prime to leave.
So... as I've said about Counterpart before, the course of true love never did run smooth, especially when that course entails, switching partners across dimensions. Only two episodes left this season. Here's what I'm hoping: None of the four get killed, and each will be able to stay with the one they truly love.
But I'm a hopeless romantic, so that's not likely to happen. Not to mention that the other side has a nefarious plan to release the flu on our side, and that needs to be stopped. (Hey, I'm loyal to our side because that's my side, isn't it?) I'll be back here next week to tell you how at least the first part of that goes.
So is this Orson Welles...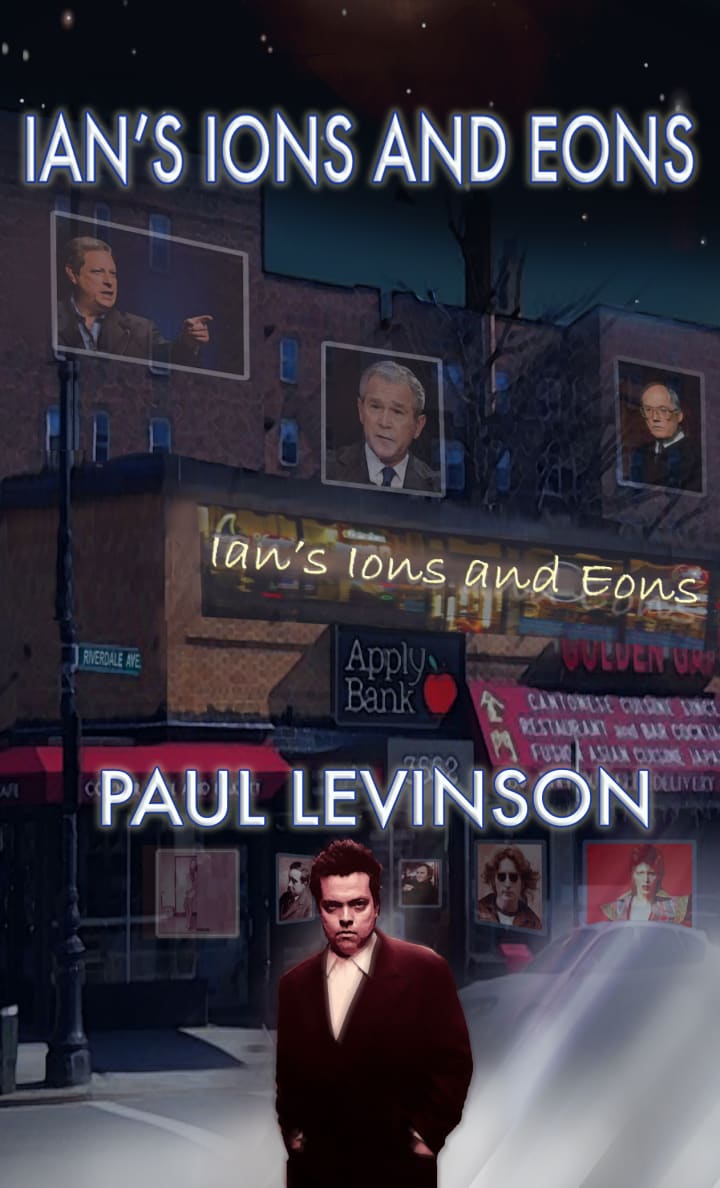 tv review
Paul Levinson's novels include The Silk Code & The Plot To Save Socrates; his LPs Twice Upon A Rhyme & Welcome Up. His nonfiction including Fake News in Real Context, The Soft Edge, & Digital McLuhan have been translated into 15 languages.