Polywork: a new professional and social network for polyworkers
because YOU ARE MORE than YOUR JOB TITLE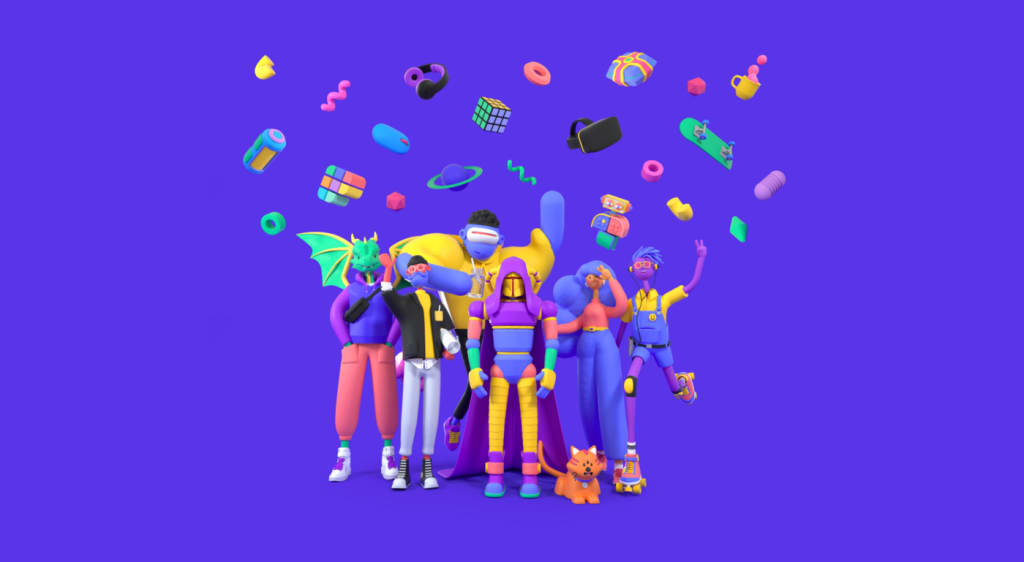 Polywork
A new space of influencers, writers, investors, developers, designers, content creators, lifestyle entrepreneurs, hustlers, models, musicians and any kind of polyworker
Are you currently looking for people open to
investing in startups
volunteering
managing artists
brainstorming
speaking on Podcasts
philanthropy
joining company boards
contributing their writing?
Are you currently looking for people available for
content creation
advisor roles
beta testing products
speaking at events
guest lecturing
live streaming
open source contributions
freelancers or people looking for full time roles or founders currently raising funding?
Well, if the answer is yes, then Polywork has a new "Space Station" for all that.
A place where you can discover a new space of speakers, influencers, writers, developers, investors, mentors, designers, content creators, lifestyle entrepreneurs, hustlers, models, musicians and any kind of polyworker in general, available to collaborate today.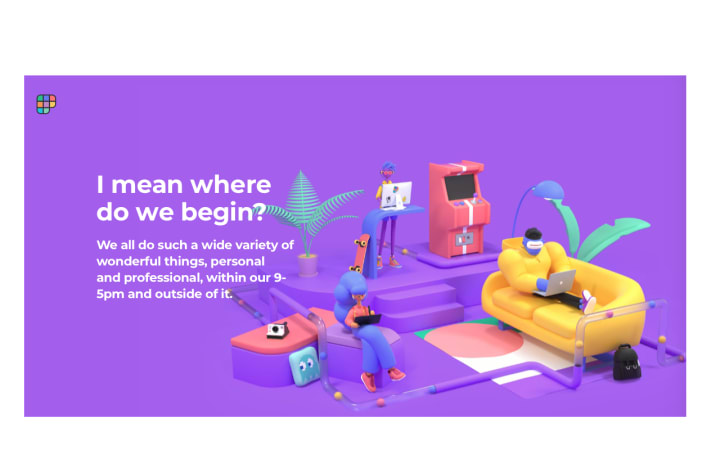 Polywork (New York, US 2020) (@Polywork), a hybrid between LinkedIn and Twitter, is a new professional (but also social) network that strongly appeals to the aesthetics of millennials (aged between 25 and 40 years old) and Gen Z (up to 24 years old), but even to all those "As Young as You Feel" professionals who choose to work multiple jobs out of desire rather than necessity.
Polywork lets all these new age professionals create a free personal webpage and doesn't restrict them to telling their story through a list of arbitrary job titles. Instead, they can choose from different badges to tell their professional story.
Additionally, once they created their webpage they can choose their AI assistant (I chose Jupiter). And then, share what they have been doing personally and professionally, and send collaboration requests to other members.
Another thing is that, by allowing users to showcase their best work, for example by posting their best articles or projects into their Polywork timeline, also rich relational metadata can built on top of their content.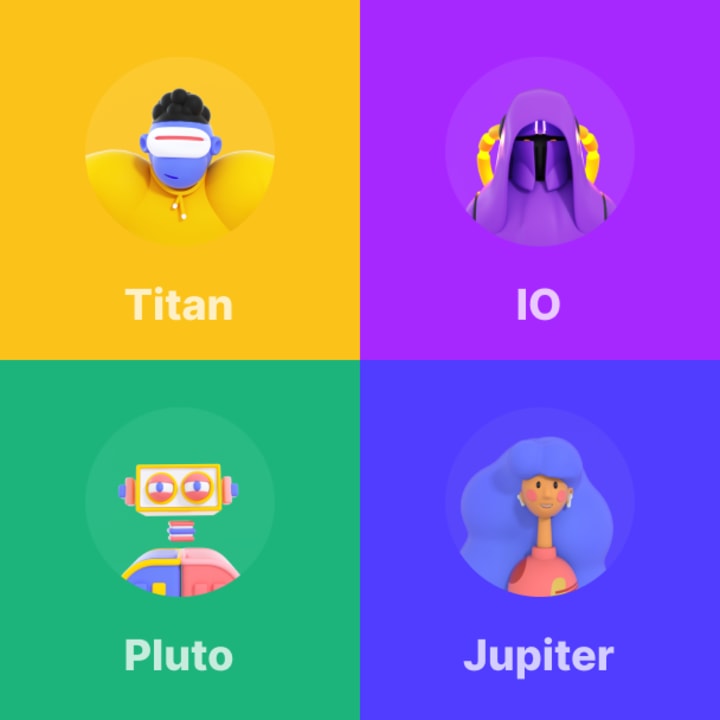 So, creating a profile is straight forward while telling your Polywork virtual AI assistant who you are and what you do, it makes you feel like you are already time-travelling into the future.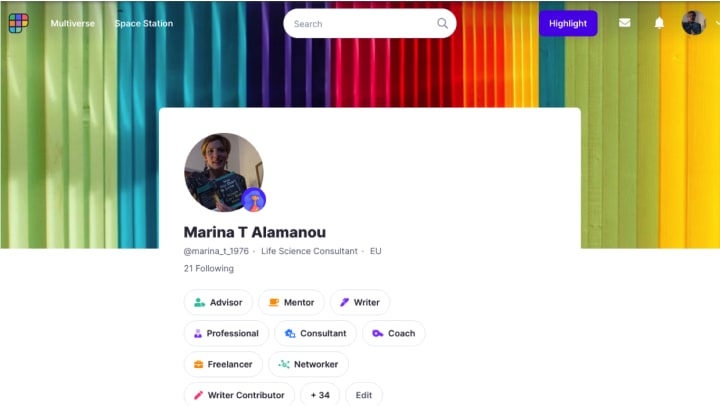 The good thing with Polywork, is that random strangers will never ask you to endorse them for skills you never knew they had (and viceversa, you can't ask a stranger to endorse you).
In this way, they are trying to build a next generation network that empowers "you" and gives you control over your identity and your future opportunities, where you are NOT just a job title and a list of endorsements from completely strangers.
Another unique characteristic of Polywork is that there's no "like buttons" or "visible follower counts", namely all the things that have typically turned other social networks into mental distress-filled popularity contests, with normalisation of online vitriol.
Polywork's founder is Peter Johnston, a Northern Irish (Belfast native) entrepreneur and a former designer at Google and M&C Saatchi London (YouTube: Interview of Peter).
On May 2021, polywork announced a $3.5 million seed funding round led by Caffeinated Capital (Ray Tonsing, first investor in Clubhouse, Airtable and Brex) with participation from the founders of YouTube (Steve Chen), Twitch (Kevin Lin), PayPal (Max Levchin), VSCO (Joel Flory), Behance (Scott Belsky), and Worklife VC (Brianne Kimmel).
On August 2021, Polywork raised $13 million from Andreessen Horowitz (a16z is investing). And Polywork has raised so far a total of $16.5M in funding over 2 rounds.
because YOU ARE MORE than YOUR JOB TITLE
For now, Polywork has 30000 beta testers and is an Invite-only network.
If you want to join, you can use my personalised VIP link and skip the Polywork waitlist (or ask for my personalised VIP link on Twitter @MetaphysicalCells).
Thank you for reading 👓💙
And if you liked this post why not share it?
#AI #social and #professional #network
Find me on Polywork