'Obi-Wan Kenobi' Series Composer Breaks Down Her Cherished Gift From John Williams
Welcome, Natalie!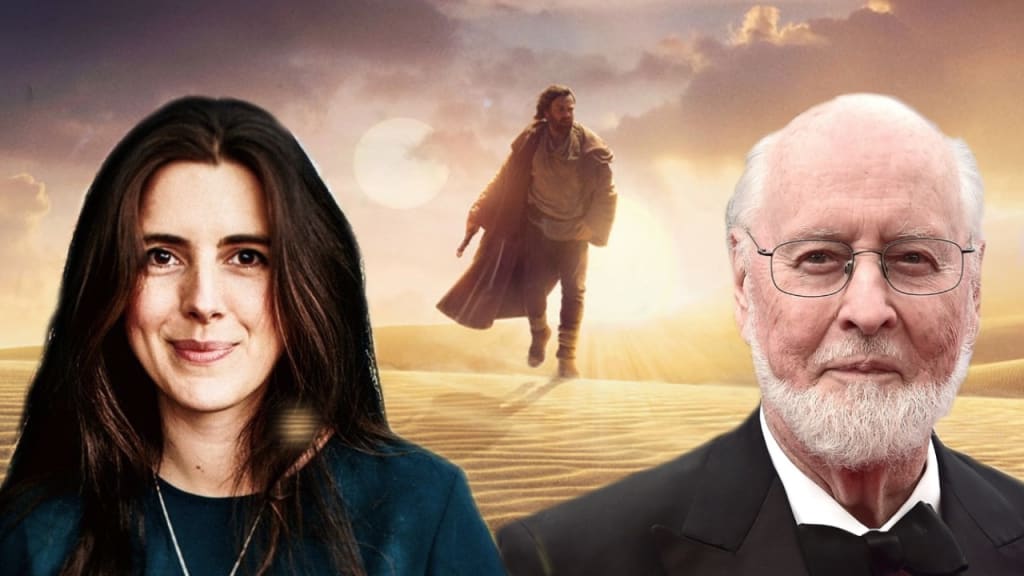 The music of Star Wars is forever associated with the name John Williams, and rightfully so. But from time to time, when the maestro is not available (or maybe not interested), some other composers get to write music or the saga, either for the big screen (like Michael Giacchino for Rogue One or John Powell for Solo) or for tv (like Kevin Kiner for The Clone Wars and Rebels or Ludwig Göransson for The Mandalorian).
The most recent addition to this illustrious circle is Natalie Holt, who was chosen to write the score for the upcoming Obi-Wan Kenobi series for Disney+. The career of the British composer, who was trained at the Royal Academy of Music and is also a profound violist, dates back to 2005 when she wrote the music for the short-film documentary Heavy Metal Jr. More recently, she worked on Knightfall (starring Mark Hamill) and Loki, which put her on Lucasfilm's radar.
RELATED: 'Obi-Wan Kenobi' Trailer Gives Us First Look At Darth Vader
In The Footsteps Of The Maestro
Holt is named as the composer for Obi-Wan Kenobi, but the theme for the Jedi Master in exile is composed, arranged, and conducted by John Williams himself, who never got to write a motif for Luke's mentor for A New Hope as the Jedi died early in the movie and now gets to complete this challenge. Williams worked on the project for just two weeks, during which he wrote and recorded the theme for the titular character as well as a suite for the main title and a few variations of Kenobi's theme.
Although Holt didn't work directly with the five-time Oscar winner, she was allowed to use the theme and its variations, which became the tentpole of her work on the series. Williams also had a special gift for his collaborator:
"John signed the Obi theme for me. I've got a printed Obi theme that he recorded, and I've had it framed," she told THR excitedly. "It's my pride and joy. I'm super happy to have his signature because he's literally my hero."
Getting Into The Star Wars Flow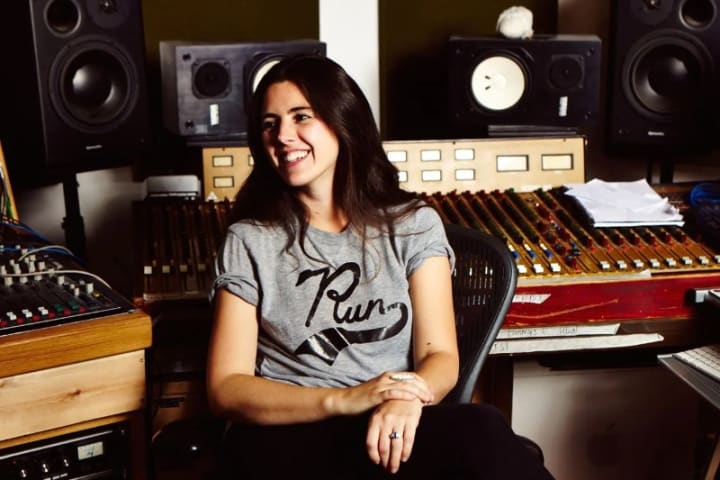 For fans, it seems like a dream-come-true job to work on a Star Wars project, but Holt admits that she was initially intimidated by the enormity of the task, and it took her some time to find her "access point" into Star Wars.
The composer says that it wasn't until the fourth episode (of the six that the miniseries consists of) that she felt that her music was really flowing. What has helped her in this phase was her close collaboration with the show's director Deborah Chow, who not only assured her that everybody is overwhelmed by working on a Star Wars project in the beginning but also provided clear instructions on the necessity of a more serious tone for the series and the state that Obi-Wan is in, but also on what worked and what didn't until Holt was self-confident enough that Chow didn't have to provide much feedback anymore.
Lore Music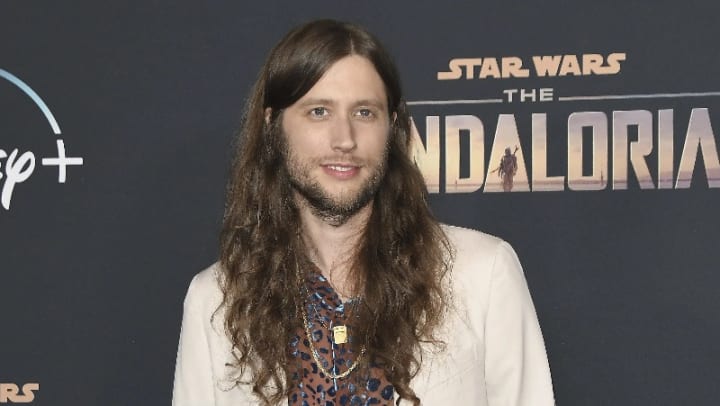 Holt thinks that because The Mandalorian is more independent from the Star Wars saga, Göransson was able to create his own musical landscape, set apart from the famous orchestral music created by Williams, but as Obi-Wan Kenobi is more closely linked to Star Wars lore, she decided to base her score more on the history of Star Wars music. She also got to record with the same Los Angeles orchestra that worked with Williams.
Still, she added some synth elements into her arrangements and a hunting horn, played by a Swedish flutist. Furthermore, she has included Latin-American influences as well as cues from music of Thailand and Hong Kong into her themes, which cover not only certain characters but also (for the first time) stormtroopers and even planets.
Space Fantasy Is Not Space Fantasy
While her music for Loki, which is also set in space, was more lighthearted to fit the setting of the series, Holt's score for Obi-Wan Kenobi is more melancholic to represent the state of mind that the Jedi is in at the beginning of the show and later becomes more hopeful, when Kenobi starts to grow during his journey. She just wished that she would have had more time to work on the score for Obi-Wan Kenobi than she had for Loki when everything was slowed down due to the pandemic. But on the other hand, it also made an enormous difference to work with Chow in person and be in the same room as the orchestra when they recorded her music.
Fans will hear the result of Holt's work when Obi-Wan Kenobi premieres on May 27, surely followed by a soundtrack release.
READ NEXT: The History Of One Of 'Star Wars' Most Mysterious Characters
Written by Gerald Petschk
Source(s): The Hollywood Reporter, Decider, Deadline
Syndicated from Culture Slate