Novel Extract: Yuzuko's Quest #1
A Game of Mass Destruction Novel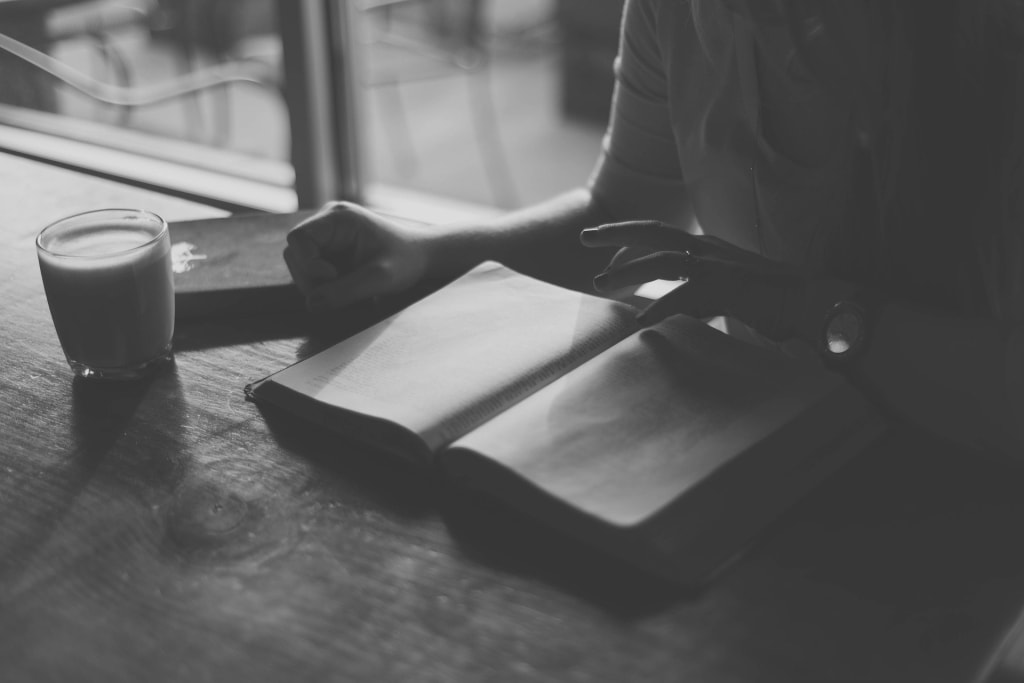 My Grandfather is the greatest man alive. He may not have six abs or jet black hair anymore, but he has a beautiful soul. He gives life to objects. If you said fifty years ago that you were going to start a company on robotic welfare, the world would laugh at you. Grandpa did that and now he laughs with the world.
Family life in the Denki household baffles my online friends outside of Japan. I've never met my father and nobody speaks of him. Closest I ever had to stepdads were copies of The Lord of the Rings series with crumbling spines. My mother reads thousands of books a year, but she would always reread Tolkien's works about the hobbits and the middle earth.
My brothers, Punchy and Stinky have whiskers and white paws. If they're not fighting for Mother's attention indoors, they're rolling around the streets posing for strangers. Right now, they're climbing the bookshelves with their gold eyes on the catnip. If they were human, they would be in jail for multiple murders of mice and birds. Where they find them ks a mystery. The only time Mother ever tells them off is when they urinate in the garden library.
My friends understand my brothers being cats. Sook-Jo from Korea calls herself a furmama to all her sheep. They're confused why I call Grandfather's company mascot my auntie. I still get lots of questions about the Baby Factory Act and my grandparents.
How do you do it? How can you be married and have a child at such a young age? Do you know your grandparents? How does it feel to be a widow? I'm not even in my twenties, yet the world asks so much from me. Despite that, only a handful of people ask me questions I'm able to answer.
My phone vibrates. I pick it up. It's a message from Aron, one of my best friends. He may live far away in an apartment with in Iceland, but we've known each other online for years. He's like a big brother to me. Scrap that, he is my big brother. We may not be related, but he's been there for me when I need it.
Aron Jónsson
How are you feeling?
Yuzuko Shikumi
Overwhelmed.
Aron Jónsson
It's to be expected. Your government puts too much pressure on young girls like you.
Yuzuko Shikumi
Thank you. I just miss him so much. His mother and my mother were best friends since they were babies. They planned everything to the finest detail and I've just messed it all up. My family's reputation has been destroyed and now everyone will see Sakura as some horrible slut.
Aron cannot see the tears that stream down my face in the other side of the screen, but he knows that it's there.
Aron Jónsson
It's cool they had plans, but you're an adult now. You have to do what's best for you. If you want to get with Sakura, you should go for it. If your grandfather is as great as you say he is, he will stand by you.
Yuzuko Shikumi
It should have been me...
Aron Jónsson
Hey! Don't make me get on my iBroom and smack you in the butt.
Yuzuko Shikumi
Aron, you can't travel between continents with the iBroom...
Aron Jónsson
Mine can. ;)
Yuzuko Shikumi
What have I told you about jailbreaking?
Aron Jónsson
Relax, it's just a simple glitch. If you set your home region on the iBroom to Russia or Turkey, you can travel between all over Europe and Asia freely.
Yuzuko Shikumi
You need a valid ID for those countries to do that. How did you manage to get pass that?
Aron Jónsson
I asked one of my friends from Russia for their passport number.
Yuzuko Shikumi
You're naughty.
Aron Jónsson
Takes one to know one I guess. Anyway I wanted to ask, I'm hosting a Choco Donuts tournament later, if you're awake you should join.
Yuzuko Shikumi
I'd love to.
Life is anything but perfect, but I know with the help of my family and friends, I will get there.