New Frontiers in Bio-Inspired Design
New Book from Bentham Science Publishers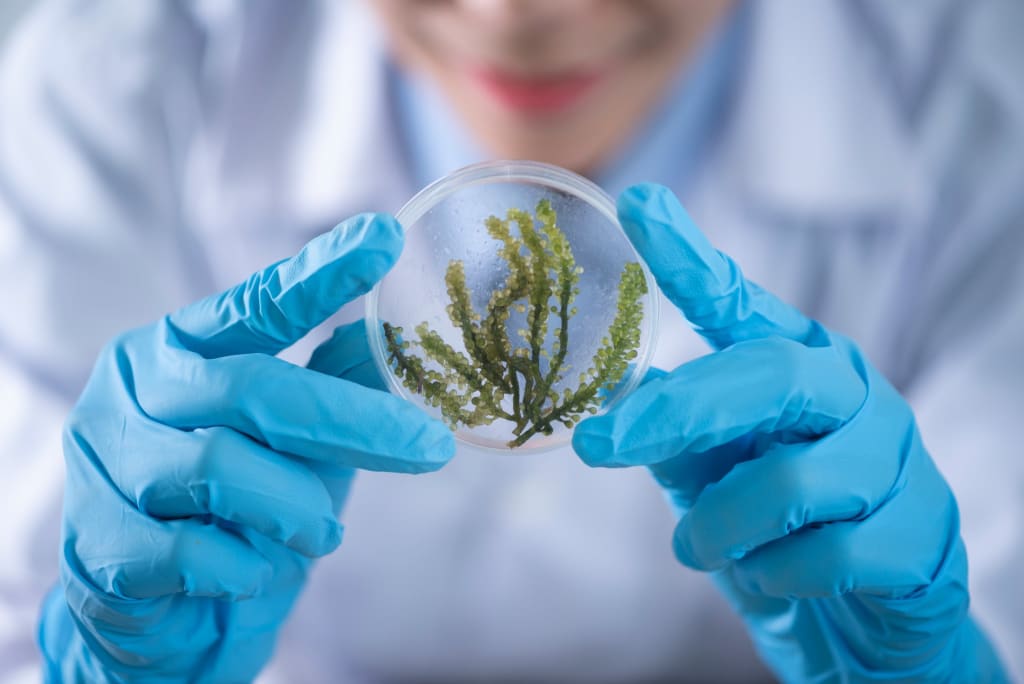 Nature has provided opportunities for scientists to observe patterns in biomaterials which can be imitated when designing construction materials. Materials designed with natural elements can be robust and environment-friendly at the same time. Advances in our understanding of biology and materials science, coupled with the extensive observation of nature, have stimulated the search for better accommodation and compression of materials and the higher organization and reduction of mechanical stress in man-made structures.
Bio-Inspired Materials is a collection of topics that explore frontiers in three sections of bio-inspired design: (i) bionics design, (ii) bio-inspired construction, and (iii) bio-materials. Chapters in each section address the most recent advances in our knowledge about the desired and expected relationship between humans and nature and its use in bio-inspired buildings. Readers will also be introduced to new concepts relevant to bionics, biomimicry, and biomimetics.
Section I presents research concepts based on information gained from the direct observation of nature and its applications for human living. Topics included in this section are the construction of surfaces with controlled roughness for applications in high-friction conditions, textures similar to naturally occurring structures, and the ideas of observing the mechanism of mosquito stings and the consequent design of a more efficient drill for medical purposes. A chapter in this section is also dedicated to complexity and adaptability in natural systems.
Section II is devoted to "artificial construction" of the Earth. This section addresses issues on geopolymers, materials that resemble the structure of soils and natural rocks, procedures that reduce damage caused by earthquakes in natural construction, the development of products from vegetable resins and construction principles using bamboo. This section has a more personal meaning for the authors since it reflects their work in the field of bio-inspired design.
Section III takes a look into the future towards the improvement of human living conditions, that is to say, the maintenance or strengthening of existing structures.This section takes a look at bio-inspired remieralization (for example, the remineralization of bones in the human body) and applying these concepts to maintenance of buildings (homes and working spaces). This is followed by a chapter on biocements and biogrouts, which have numerous potential applications in civil engineering and construction projects from sealing and strengthening slopes and wastewater treatment beds as well as agricultural channels and walls used for water retention. The final chapter presents information about reinforced polymeric structures that use a mixture of natural (plant cellulose) and synthetic fibres that have high tensile strength and low density. These reinforced materials can be used in structures for making them more resistant to mechanical forces.
Bio-Inspired Materials offers readers—having a background in architecture, civil engineering and systems biology—a new perspective about sustainable building, which is a key part of addressing the environmental concerns of current times.
About the Author: Ulisses Targino Bezerra
Ulisses Targino Bezerra has a Doctorate degree in well cementing from the Federal University of Rio Grande do Norte (Brazil). Following a post-doctorate at the University of Minho (Portugal), with the use of chitosan in cementitious materials. He currently works as a Professor and Researcher at the Federal Institute of Education, Science and Technology of Paraíba (Brazil). His research interests include sustainability, steel structure, biomimetics, biomimicry, bio-inspired design. He is a Civil Engineer who dedicated himself and the last decade of his professional career to the observation of nature and its wonderful mechanisms.
For further details about the book, please visit the book page.
For more information about Bentham Science Publishers, please visit their website.
You can also connect with Bentham Science on Facebook, Twitter, and LinkedIn.
science
About the author
Bentham Science Publishers is a publishing company of scientific, technical, and medical literature based in Sharjah in the United Arab Emirates. Bentham Science publishes over 100 print & online scholarly journals and ebooks.
Reader insights
Be the first to share your insights about this piece.
Add your insights