Most Influential Female Sci-Fi Authors
In a male-dominated genre, the most influential female sci-fi authors have stood out amongst the crowd.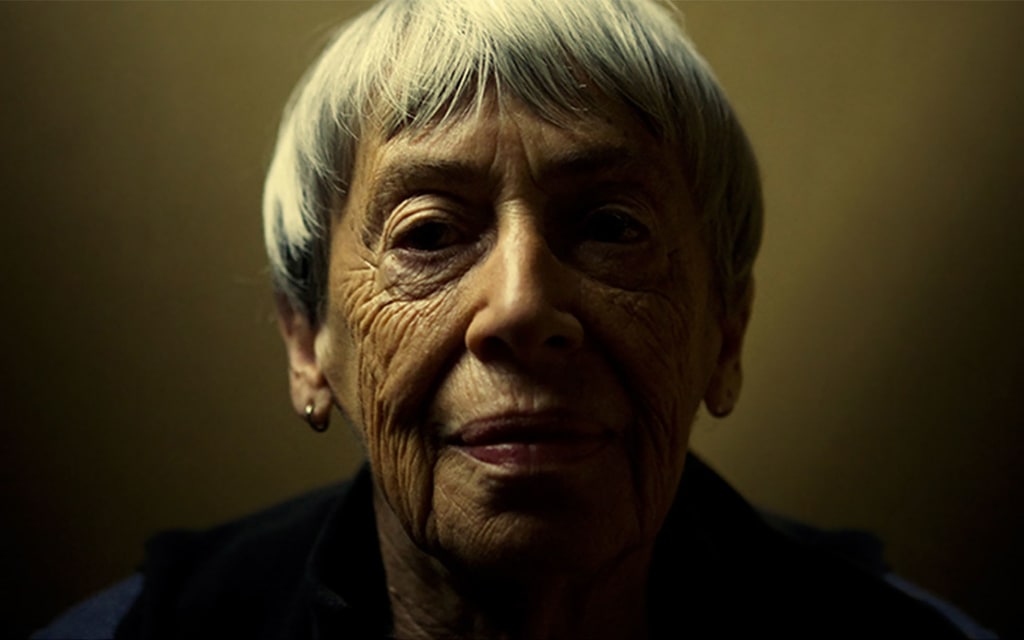 Science fiction is traditionally a boys club. Men have dominated the genre for years, and it wasn't until the second wave of feminism in the 60s that more and more female sci-fi authors began to be recognized. Women like Madeleine L'Engle, Octavia Butler, and Ursula K. Le Guin were just a few to break out into the sci-fi scene with a vengeance. Their novels and short stories have inspired women of all ages to enter the science fiction and fantasy genres and demand to be respected as equals, and the exceptional authors they are. The women who make up the list of the most influential female sci-fi authors will continue to lead a generation of women to create award-worthy work for years to come.
Madeleine L'Engle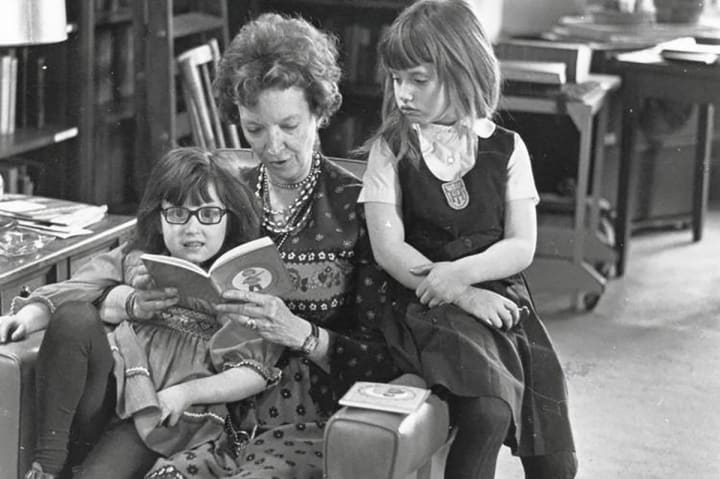 A Wrinkle in Time was one of the first science fiction novels I ever read. Some time in middle school, the sci-fi classic was listed amongst a selection of summer reading books to choose from. I chose it on a whim, I'm sure, maybe on a recommendation from my older sister. But I never looked back. Protagonist Meg Murray captivated us with her head strong little brother and inspired us to have adventures of our own. Madeleine L'Engle ignited my love for science fiction with her words — being a female author was just a plus.
Read Madeleine L'Engle's best work here.
Octavia Butler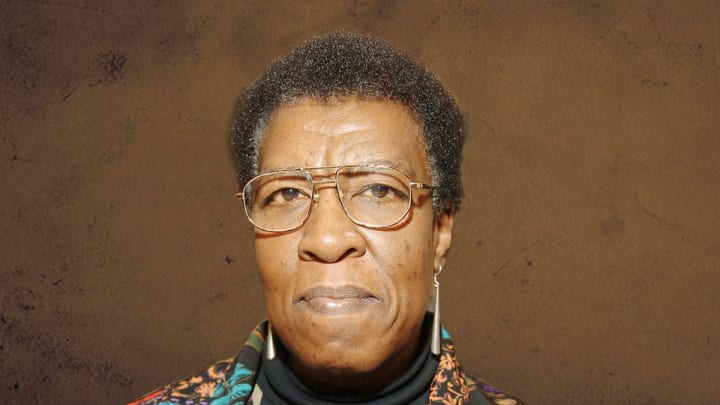 Winner of the both the Hugo and the Nebula awards, Octavia Butler's name would be missed on any list chronicling sci-fi authors. Specifically as a female author, Butler made it a point during the height of her career to not only write brilliant science fiction, but write brilliant science fiction depicting women of color in traditionally male roles. The list of greatest sci-fi protagonists would be sorely gender biased if not for Butlers greatest works like Kindred and Fledgling. When Butler passed in 2006, she left behind a legacy unique enough to influence young women to not only write, but create strong female characters, for generations to come.
Read Octavia Butler's best work here.
Kelly Link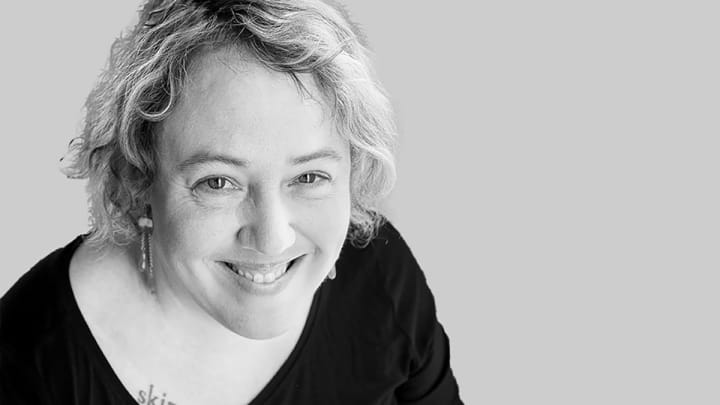 Kelly Link is a relatively new author who combines fantasy, science fiction, horror and mystery seamlessly. While her roster might not be a in depth as some of the other influential females on this list, that does not mean she is any less worthy. With multiple awards under her belt for her short stories and novels, the best is still yet to come from Kelly.
Read Kelly Link's best work here.
Ursula K. Le Guin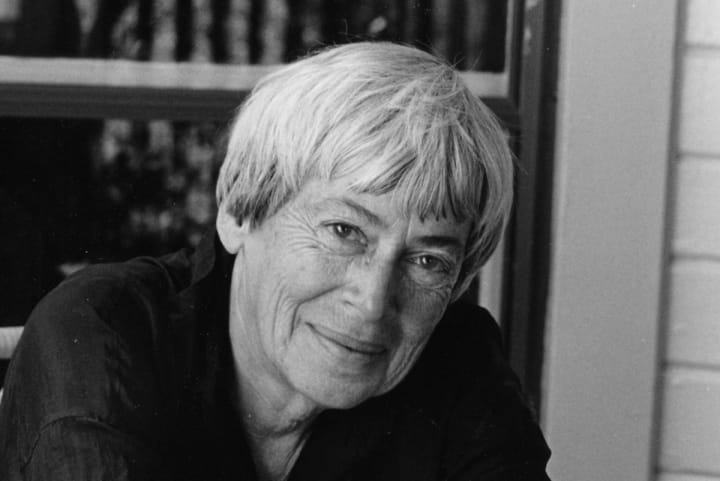 Ursula K. Le Guin is not just one of the most influential female science fiction authors, she is one of the most influential science fiction authors of all time. In the same class with Philip K. Dick, J.R.R. Tolkien, and Virginia Woolf, Le Guin's collection of short stories, novels, and poetry amassed a legion of fans of both science fiction and fantasy a-like. In her 1974 essay Why Are Americans Afraid one Dragons? Le Guin famously declared, "I believe that maturity is not an outgrowing, but a growing up: that an adult is not a dead child, but a child that survived … So I believe that we should trust our children." Ursula's fans are all her children, willingly diving deep into her universe without completely growing up.
Read Ursula K. Le Guin's best work.
Connie Willis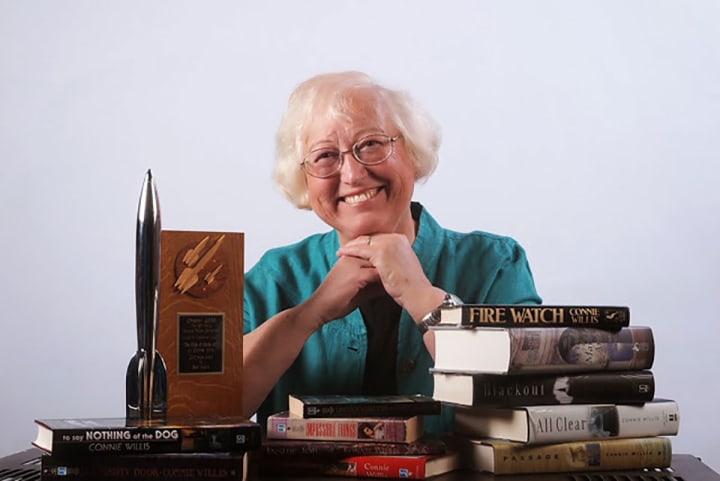 Witty and weird? Count us in. Connie Willis is another underrated modern science fiction author. In a genre that can sometimes take itself too seriously, Connie's slapstick science fiction proves that not only can a woman write good quality science fiction, she can also be funny (who'da thunk)! She's also won a combination of 18 awards between the Hugos and the Nebulas, an achievement that even the greatest sci-fi authors rarely achieve.
Read Connie Willis' best work here
Doris Lessing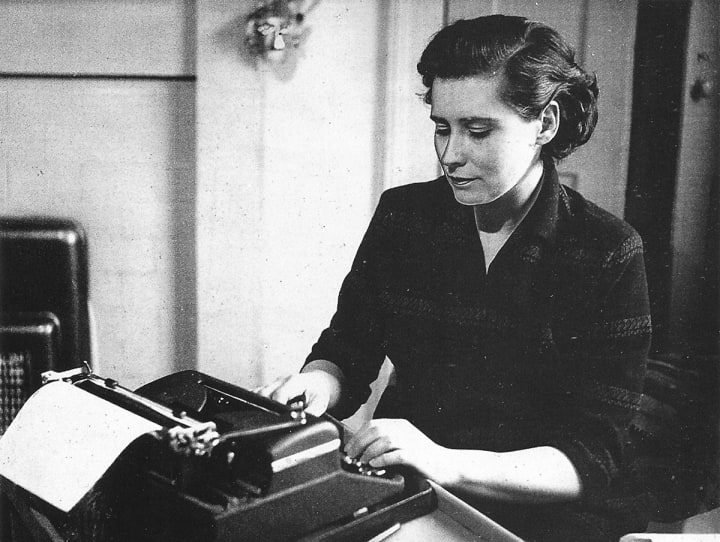 While Lessing has not traditionally been critically rewarded for her science fiction work, she is just too good of a writer to leave off this list. Becoming the 11th woman to ever win the Nobel Prize in literature, Doris Lessing's body of work is an impressive one. Her dabble into science fiction Canopus in Argos, a five book series, chronicles the lives of characters living in many universes over vast periods of time. The most popular GoodReads review of the book perfectly explains what fans of Lessing and science fiction alike experienced trying to read the series. "It's turgid, it's not good in many places, it's preachy, it's humorless (or, worse, heavy handed in its humor) - and it's wonderful. And quotable. And vast. I have read it straight through twice, and go back to browse at least once a year." Enough said.
Read Doris Lessing's best work here.
Julie E. Czerneda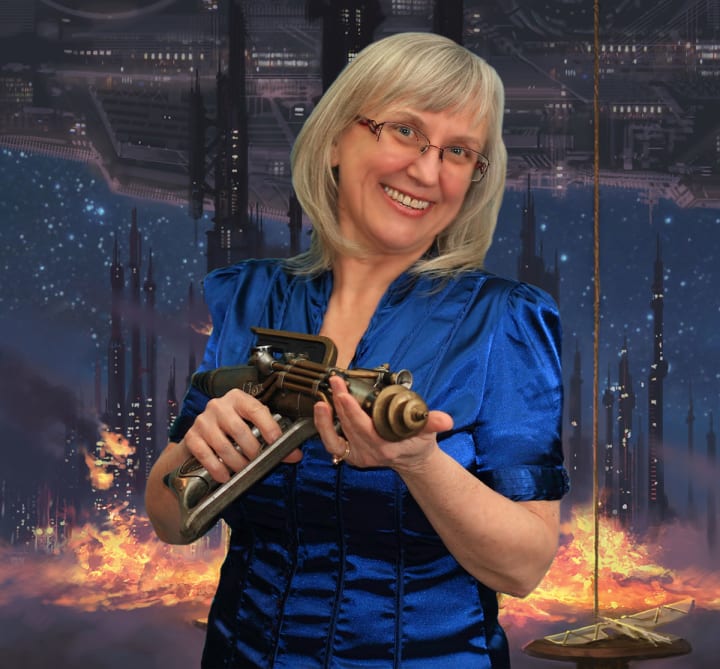 A biologist and author, Julie E. Czerneda is a great example of a woman who has dominated the field of the sciences. She has written many well received works, including In the Company of Others and a number of other short stories. Her background education in biology leaves a lasting impression in her tales, giving readers the impression that sci-fi as a genre, may lie more in fact than fiction.
Read Julie E. Czerneda's best work here.
Marion Zimmer Bradley
This is a complicated one. As a feminist, and a science fiction fan, I have long been a follower of Bradley's immense library of work. The Mists of Avalon, in my opinion, changed the way history could be told. Women have so often been left out of great historic literary tales, unless they are the mother or wife of the protagonist. Bradley changed this when she reimagined the Arthurian legend from the perspective of the women in the story, specifically Moraine and Gwenhwyfar. Bradley is without a doubt a influential female sci-fi author. Unfortunately in 2014, almost 15 years after her death, Bradley's daughter came out and accused her of sexual assault. Fans were forced to asks themselves the question, could separate Bradley's work for her life? I still haven't decided yet.
Read Marion Zimmer Bradley's best work here.
Hiromu Arakawa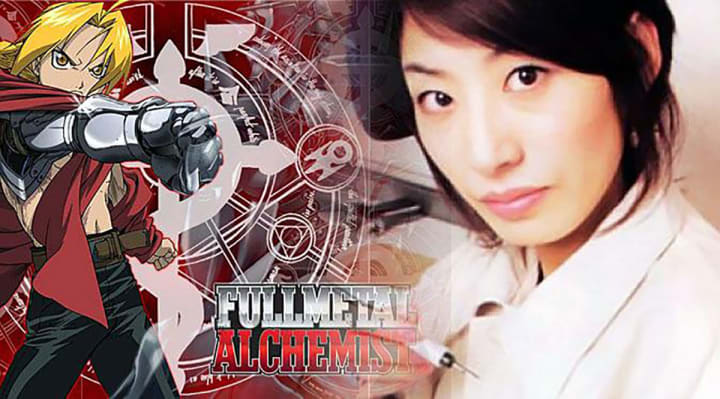 If you've been living under a rock for the past 20 years Hiromu Arakawa is a Japanese manga artist from Hokkaidō. She is best known for the manga Fullmetal Alchemist, which became a hit both domestically and internationally in 2003. Taking large influence from steam punk, this manga was later adapted into two anime television series. While she wasn't a novelist per se, she still created one of the most popular science fiction fantasy series in the last few decades and for that, we honor her.
Read Hiromu Arawaka's best work here.
 Lois McMaster Bujold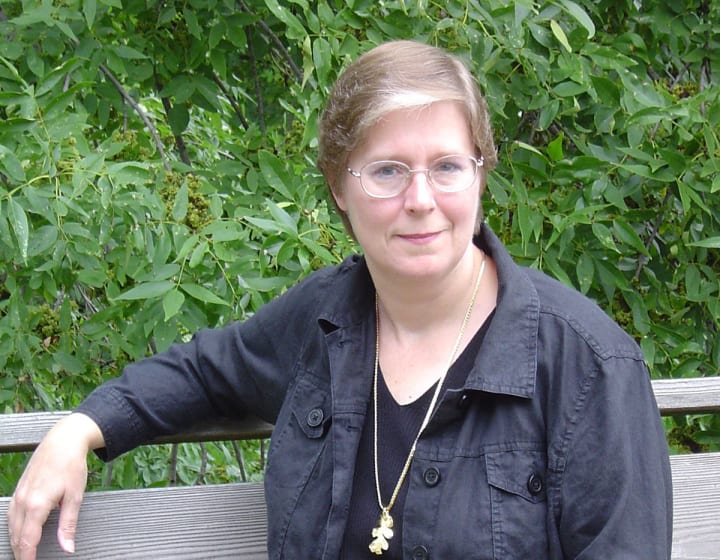 All hail Lois! Bujold is one of the most acclaimed writers in her field, going toe to toe with the male authors in science fiction. Her male cohorts have even publicly regarded her as such. Jim Butcher, of the Dresden Files was quoted saying that Bujold is "One of the best craftsman working in science fiction today." Make sure to add her classics like the Vorkosigan Saga, the Chalion Series, and the Sharing KnifeSeries to your reading list.
About the Creator
Head of Brand Partnerships @ Creatd (Nasdaq: CRTD). Future Liz Lemon. Current dog lover.
Reader insights
Be the first to share your insights about this piece.
Add your insights