Jodie Whittaker to DEGENERATE into David Tennant Ahead of 60th Anniversary?
It will be a first for the show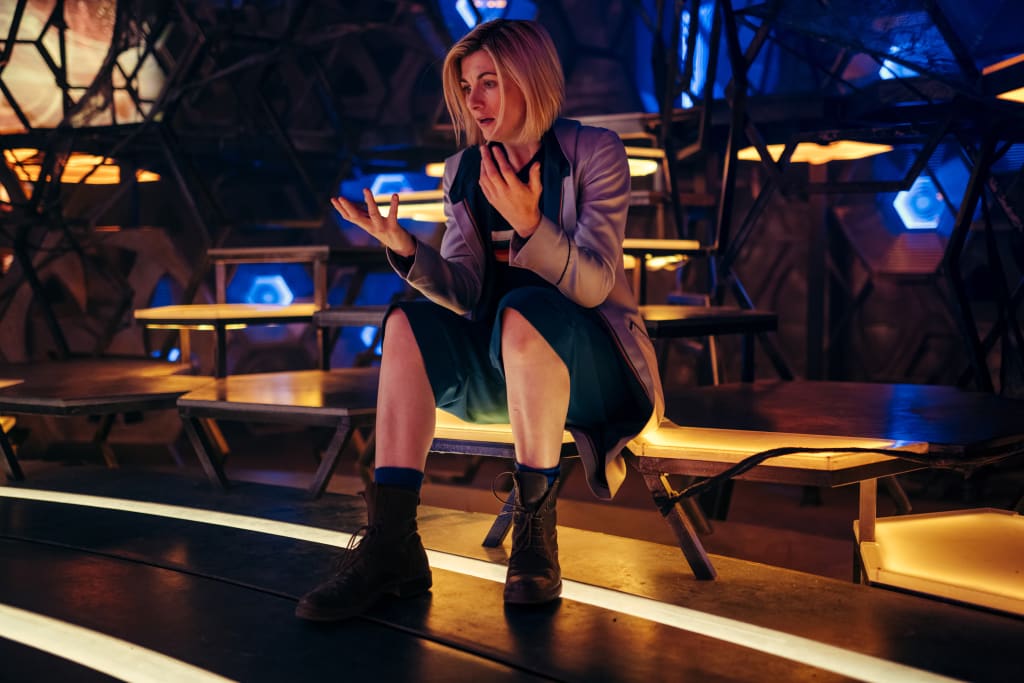 'Doctor Who' [Credit: BBC]
Would you believe it has nearly been five years since Peter Capaldi regenerated into Jodie Whittaker? Current showrunner, Chris Chibnall, created history within Doctor Who by casting a female as the main lead. Since then, Whittaker's Thirteenth Doctor has encountered many enemies on her travels, including: Daleks, Cybermen, The Master, and the deadly Flux. Not only that, the Thirteenth Doctor has been reunited with old friends like Captain Jack and Kate Stewart. There's more to come as well, with Tegan and Ace making an explosive return this autumn.
Whittaker is set to regenerate later this year in a blockbuster special, comissioned by the BBC, to celebrate 100 years of the corporation. With the Doctor reuniting with old friends to battle pretty much every enemy she's defeated, there's one thing looming - regeneration.
Earlier, it was confirmed David Tennant and Catherine Tate will be returning to Doctor Who as the "Tenth Doctor" and Donna Noble in 2023 for the show's 60th anniversary. But is there a twist hiding round the corner?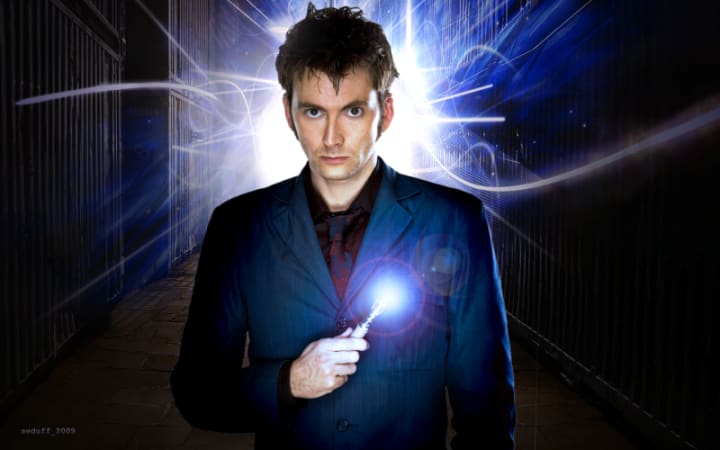 With Sacha Dhawan's Master returning for the special episode ahead of Whittaker's exit, a big (and almost plausable) theory is lurking that ties in why Tennant is back for the 60th anniversary next year.
Shared on the fan forum Gallifrey Base, but "insiders" are claiming the following occurs ahead of the big regeneration:
"Thirteen starts to regenerate and inexplicably the Master wants her to regenerate into him. Different companions try to stop this [explaining why Tegan and Ace are back] and whenever the companions interact with 'Thirteen' they appear as 'their Doctor' but dressed in Gallifreyan robes.

This will feature every living Classic Who companion apparently, with Tegan and Ace as the two most pivotal."
They also claim the special will feature every surviving Classic Doctor apart from Tom Baker's fourth Doctor, before adding:
"Jodie regenerates in a quarry not the TARDIS. Mirrors the Timeless Child regenerating in a quarry. At one point they planned to fade to black (when they didn't know about RTD coming back."
Could this actually be true?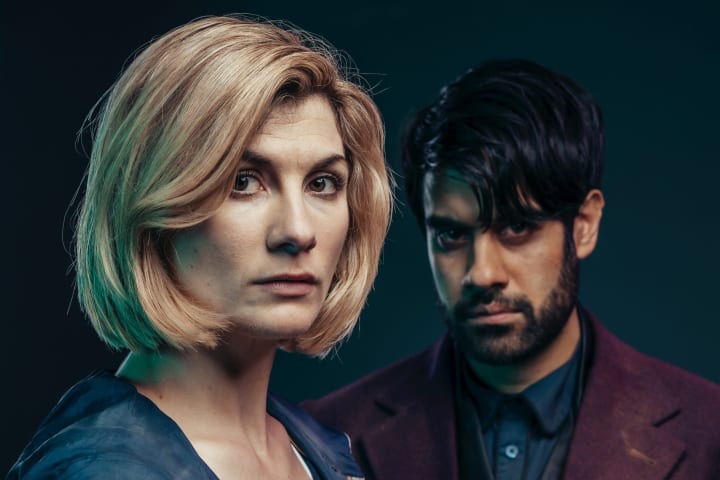 Let's be honest, it isn't exactly too implausable. The centenary episode is rumoured to be titled "Time Fall", which is supposedly a virus that infects the Doctor whilst she's on the planet Time.
Due to being infected with Time Fall, Thirteen will DEGENERATE into her former selves, ending the episode as the "Tenth Doctor". This leaves fans questioning where newly announced Doctor, Ncuti Gatwa, fits into the equasion.
Gatwa's press releases stated he was "the Doctor" but failed to mention which incarnation he is. Even the latest Doctor Who Magazine fails to mention he's the Fourteenth Doctor. Could this mean Thirteen degenerates into David Tennant but he goes by the Fourteenth Doctor? Don't rule that out as there is evidence it is true.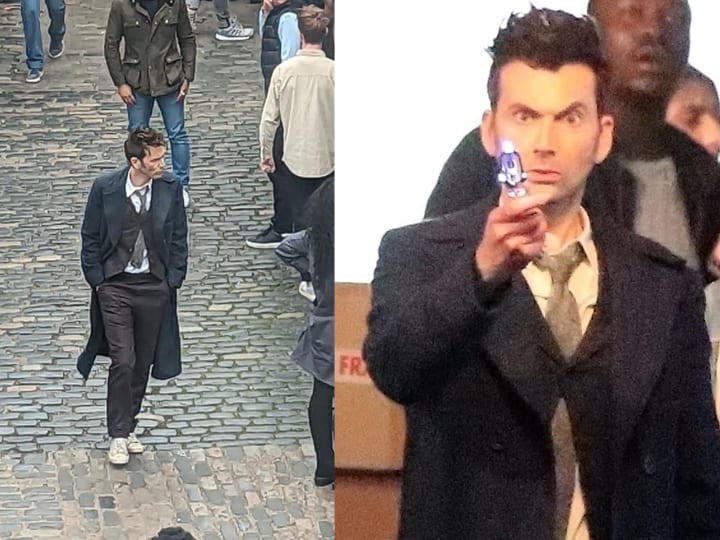 When Thirteen degenerates into Tennant, there's a high possibility that he the Fourteenth Doctor due to notable changes. Firstly, Tennant has a completely new costume on from the Tenth Doctor. Sure, it's similar, but with a different suit comes a new Sonic Screwdriver. Oh yes, in the above photo taken on the set of filming recently, he is armed with a completely new sonic, again tying in he is the Fourteenth Doctor. Make this all so plausable is the fact he is using the Thirteenth Doctor's TARDIS exterior...
Lot's of big questions, but will returning showrunner, Russell T Davies, go down that route, or has the Tenth Doctor been trapped in a parallel universe? That could be a big possibility as to why Donna remembers the Doctor...
For now, we sit tight to find out what is going on. The centenary special airs in the autumn, marking the end for the Thirteenth Doctor.
quotes
About the author
MA Media and Communication graduate from the University of Portsmouth - Massive Doctor Who Fan.
Reader insights
Be the first to share your insights about this piece.
Add your insights