How to Fix Our Climate Change Issues?
What Is Being Done?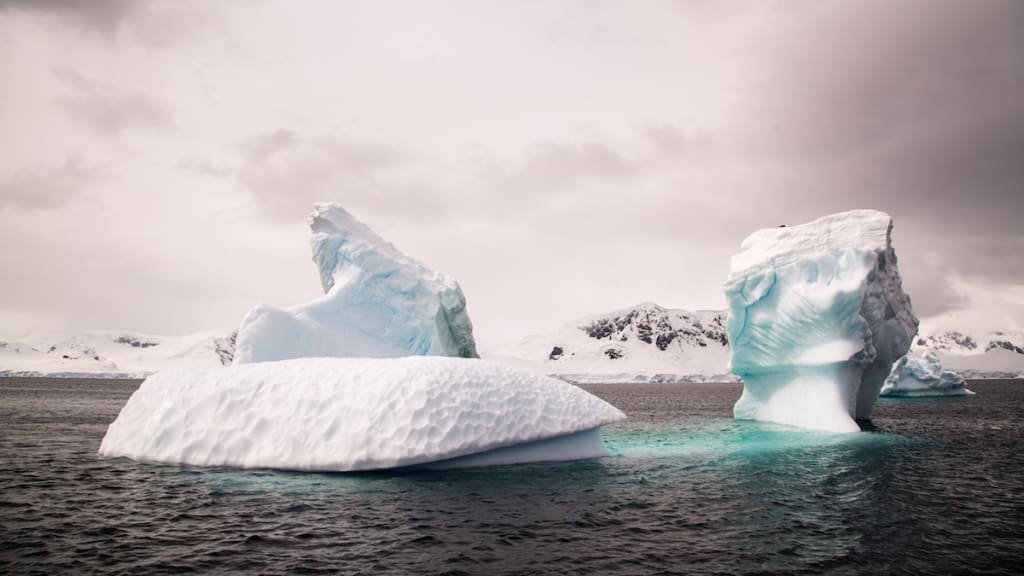 The alternative fact that the current administration is not doing much to fix climate change let alone fund research that can do something about what is going on is that other people are always doing something. For every organization that is not doing something, there are those that actually are doing something. In California alone, our seven-year drought is over, finally, because that seven-year drought was what made our air hotter, drier, and even dried up our lawns. We have solutions to global warming out there that people are working on without the blessing of the current aspect of the party in power. Companies are working on electric car options, self-driving electric cars, ethanol-powered cars, and despite the current administration stoking the power of oil, gas, and coal companies, many are starting to get through their heads what the real expert scientists are desperately trying to say to us. Environment America is a part of The Public Interest Network.
They have articles on their website that convey some people are actually thinking about the future here. I wanted to find progressive articles to cite, not necessarily doom and gloom sorts of articles much like my junior college biology teacher who was busy telling us scare stories. To calm anxiety about the climate, it is best to look at people who are taking positive measures like banning plastic bags in California. This is an organization that is using petitions, recruiting activists, and sending emails. There are organizations that are attempting to educate others about climate change, as well as attempting to do something about it. There is such thing as regional climate action, which is a need to take away carbon pollution from carbon-using power plants. A plastic ban in general may be what is needed or perhaps developing more biodegradable plastic. Global warming might be this huge looming threat while the Antarctic ice shelves start melting. But hey, I revisit my idea to build ships that harvest the water, ships that desalinate the water, making it useable for crops across the United States as we will have to import our water.
The rich people in Los Angeles do this. There are many possible outcomes and possible futures to our climate change problem that we can forecast. There are ways of working together with your political opponents to come to an understanding if not an agreement. Eventually, we are going to have to deal with our climate change issues. Now here is a scare tactic turn-around with NASA trying to convey the dire situation we are in. This NASA sponsored page is stating that we are on track to cause a 6 degree Celsius rise in temperature, or 10.8 degrees Fahrenheit according to the latest estimates. The we-need-to-scare you into-thinking about it people is saying that we will have to reduce the amount of green house gases in the atmosphere but we do not know how too. The solution according to NASA must be done globally in nature. It is something that each country has to contribute to, especially China. Those who say a global disaster is unfolding do not take into account the way that the sea levels have not yet risen in California to say, plunge Los Angeles into the sea. Although we are bracing ourselves for a colder-than-normal winter, since the last two years we have managed to have normal rainfall. We had a drought from 2012-2016, and then all of a sudden, it took the wettest winter in a century for the Sierra Nevada to fix our climate issue. In 2018-2019, our winter was tolerable with the rain, and the snow. The snow melted, thus providing us with a water supply. There are things being done about climate change, I tell you, but it is a slow process, don't freak out.
Works Cited
https://environmentamerica.org/feature/ame/global-warming-solutions
https://www.climaterealityproject.org/blog/how-climate-change-affecting-california
https://climate.nasa.gov/faq/16/is-it-too-late-to-prevent-climate-change/