How Machine Learning Gives Companies a Competitive Advantage
Machine Learning in Business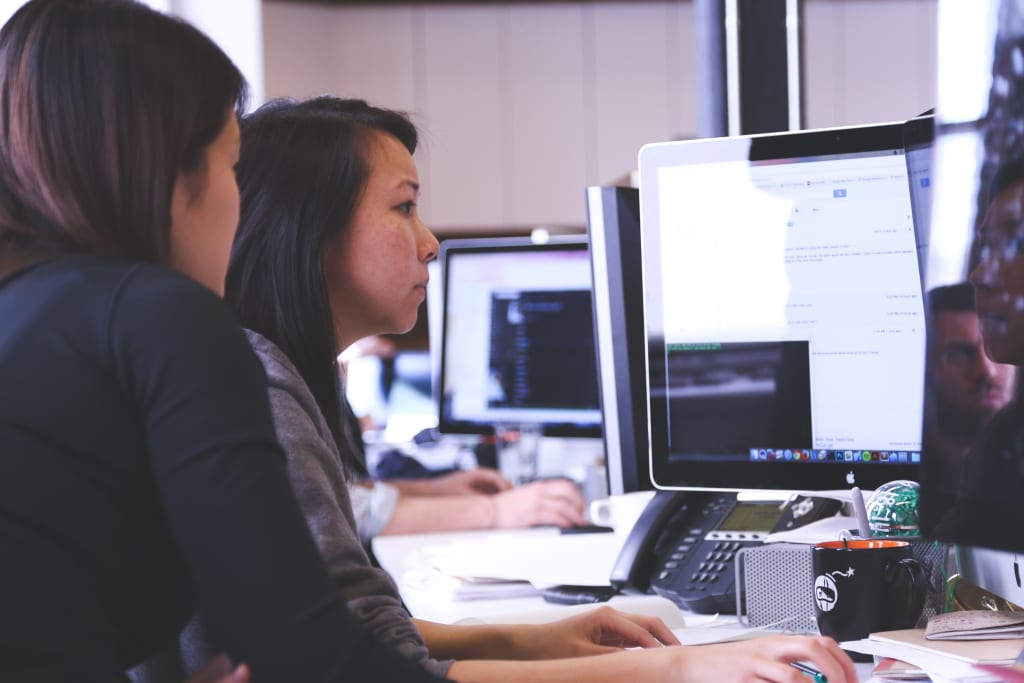 Machine learning may seem like something magical or something out of a science fiction movie to most of us, but it is fast becoming a critical driving force for many companies. There are many different ways to apply machine learning within any company, and it can create an indispensable competitive advantage. You don't have to know how to train models, or use loss functions and optimizers to know how your company should be using machine learning. You simply have to understand the value it brings to a company. In order to not get left behind, here are a few ways machine learning can help any company be more competitive.
Better Insights
The future is data-driven, and machine learning allows us to access and analyze bigger datasets quicker than we've ever been able to before. Organizations can use machine learning to sift through all kinds of information pertaining to their products and customers so that they can find ways to improve their company as a whole. Machine learning algorithms can intelligently push through huge collections of data much quicker than people can. This data could be anything from research reports to customer surveys, which means organizations that use machine learning get valuable data insights much quicker and can use them to their advantage way before the competition could even get the initial information.
Better Customer Experience
Many organizations also use machine learning to gain a better understanding of their customers. There are many ways that customers communicate with businesses, and these avenues of communication can provide a huge amount of data about customer preferences, patterns, and trends. Machine learning allows us to sort through tons of this data to gain accurate and up-to-date insights about the business's customers. Having this good understanding of their customers allows a business to adapt their strategies to their customers needs, launch marketing initiatives that will resonate with the audience, and communicate better with customers through the channels they prefer, along with many other benefits to your company's customer experience.
Better Product Offering
The big data era has created big opportunities for product manufacturing and product development. Some of the data that is available to companies now can help them understand their customers better and meet the customer's demands by satisfying their needs. Data can help companies develop new or better products for their customers in this way. Using this valuable data, manufacturers can develop their products with increased value to the customer and minimized risks associated with introducing a new product to the target market. Valuable insights can be taken into account when planning, modeling, and strategizing the development of the product, which helps to strengthen the entire process.
Sustain Your Competitive Advantage
These are only a few of the ways in which machine learning can give companies a competitive advantage. And even with only these few examples in mind, it is obvious that machine learning should not be ignored. Companies must take advantage of the opportunities that big data and machine learning have brought to the table in order to sustain their competitive advantages well into the future. The future is data, so you must play the data game in order to win long-term.