Found
The day my life changed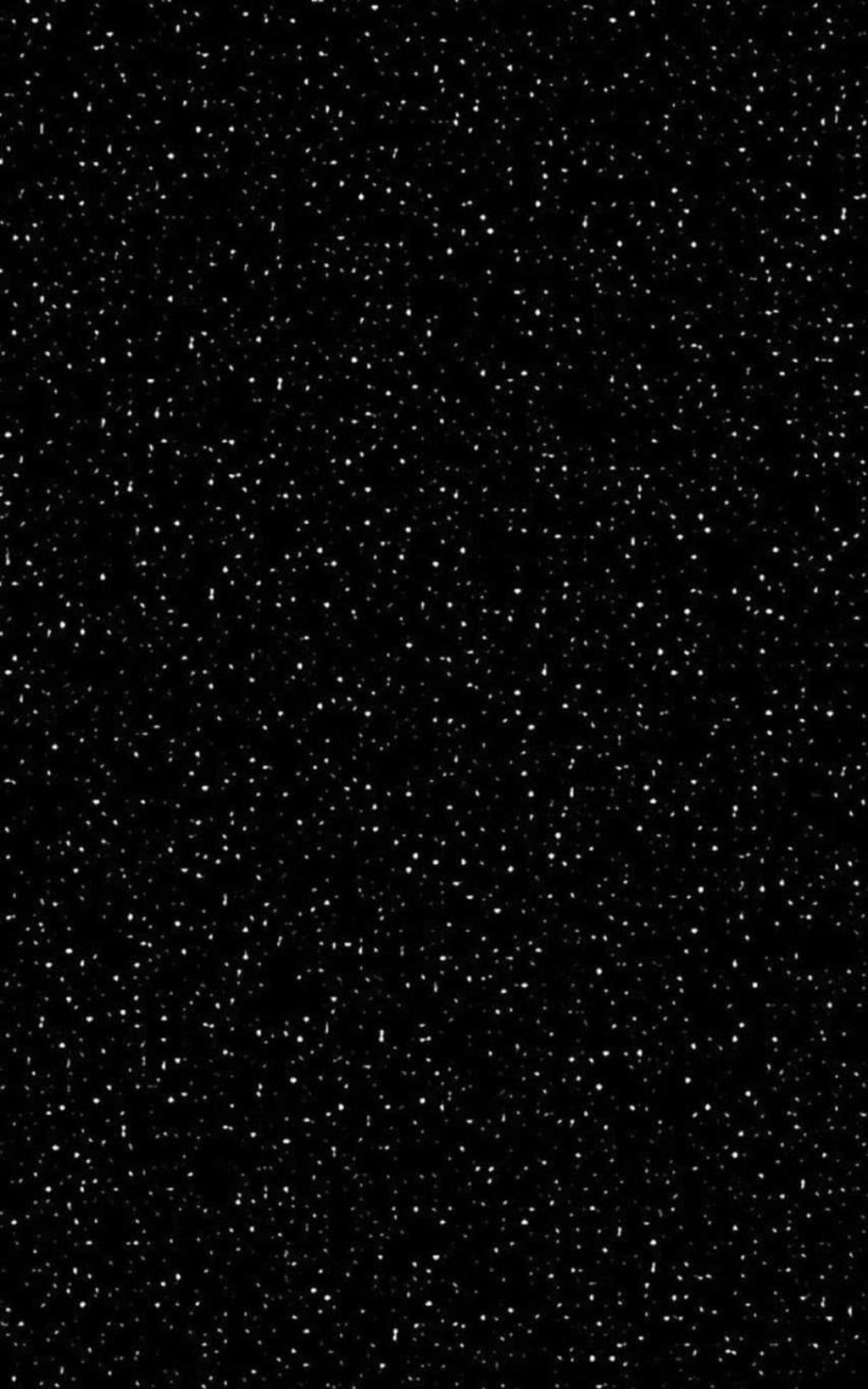 June 7,
This is it. The moment had been waiting for the last six months. I have been mourning this day while also embracing this new whirlwind I call my life. Everything has changed and I cannot wait to give a stranger this gift. Before I walk away, It is time to write my story. It all began about a year ago…
"Sharri Camelli," the announcer says as I cross the stage to accept my bachelors degree. Finally! I'm not totally convinced I want to get my Masters, but with all the sacrifices my mother has made to pay my way through school, I couldn't imagine changing my plans.
This summer and over the next year I am living with my mom and working as much as possible as an intern at the local paper. Journalism was the perfect degree for a travel bug like me. My goal is to work at Backpacker magazine as their international connection and do piece work for other high profile magazines. I have been making as many connections as possible in the outdoor journalism community by heading to the Outdoor Media Summit yearly. It has been an amazing and overwhelming experience every time. Even with this experience and connection, I know it takes some luck. I have talked to graduates that have taken similar paths to mine that never do anything with their degree. They hustle. They make connections. They do everything right. And they fail.
My mother was hopeful also when she was my age. A beautiful, exotic-looking woman. Young, flirty, ambitious. That is what drew my father to her. They never stopped flitting all over California, SCUBA diving and hiking the most challenging and beautiful areas. In photos, they seem so happy and fun. My father was a rising star in the outdoor retail industry. However, his willingness to take risks was his downfall.
He was testing the prototype of his newest self belay device, which had been vigorously tested without fail. Everyone was devastated when this test was the first sign of any weakness. My mother was onsite that day and watched him fall 60 feet. She had shown up to tell him the great news: she was pregnant.
My mother allows me my freedom but is always calling to make sure I am being safe.
"Do you have a backup?" She nags about my camp stove.
"Two is one and one is none." She will ask about flashlights. I always just laugh and shake my head. This is how I know she loves me so much. The pain from her past has always been reflected in her paranoia- being an outdoor survival enthusiast will do that to a person! Being prepared for the worst and surviving when it hits you can be two completely different situations, as I was about to learn.
Six months after graduation my internship is going nowhere. Not one of the dozens of articles I have submitted has been published. Getting coffee with a smile is killing me. Ben, the outdoor editor, probably has permanent lip stains all over his ass from the number of times I have tried to butter him up. Rule number 7 of journalism is "Be Charming;" they say it will get you anywhere and I have been duped. This is no nightmare: this is my reality.
I had no idea what I was going to do. Everything I had worked for was going down the drain. I left work that day with my head high, but by the time I was half way home I could no longer contain my tears. I sat on a bench and just let all my frustration pour down my cheeks. I finally got myself together. I looked up and I saw a little black book tucked in the crook of a tree. Deep down I knew it was waiting for me. I slowly reached out, my heart racing, I had no clue how much that one decision would change not only my world but my moms as well.
I could not believe what I was reading. This had to be the collection of a creative writer who was writing down ideas for their next big book. What threw me off is how the author gave each story distinct handwriting. Each entry started with a similar theme before giving a brief summary of their last six months:
Listen to this journal and all your dreams come true. There is only one rule: do not keep it for more than six months. After that it may continue to feel like nothing is happening while behind the scenes your life is falling apart.
I planned to search for the owner the next day, but that night I caught myself still reading at 3 A.M. I fell asleep after the last letter and was satisfied knowing that whomever this author was I was totally reading their books! This was some good stuff.
I woke up the next morning ready to find the owner of the journal but where to start? I decided to look up the last person whose story seemed to be summarized in this book. What I stumbled upon blew my mind.
December 8,
Today I researched only 3 people in this book and each one actually not only exists but seem to have had their lives changed in only six months. I don't think this book could really be a "magic" journal but maybe I should test this hypothesis.
What the hell was happening? That was my freaking handwriting. Being the journalist that I am, I had to do my research. I had to get to the bottom of this. So I did exactly what "my" journal entry predicted I would. I flipped through the beginning section of the journal full of dozens of letters and chose my first subject.
Jamie Tomer, do you exist? Who are you? Why are you in this book? I found her! I spent an hour researching her. O.M.G. She was a multi-millionaire who spent her time matchmaking for the stars. Her lavish lifestyle elicited an equal amount of envy and disgust. Not my style, but considering she had been a gang member with multiple stints in a not-so-upscale prison cell made me wonder how in the world she got to where she was. In an interview she stated "it just fell in my lap." Now I was really intrigued.
Subject number 2. Chuck Townsend. In the book, he said he learned the hard way that if you don't listen to the six month rule things go bad quickly. He is dead. His house was robbed and he was murdered by a cheating wife that he had married only a year before! Should I trust this book? I was embarrassed even entertaining the thought, but so far all of the evidence would show that these people did exist and their lives had radically changed in a short time. I had to check one more. Just to confirm.
Subject number 3. Lani Frank. I couldn't find much. She did have social media and she seemed to have a comfortable quiet life. She had two children and a happy-looking husband. I could find nothing about her life, before but in the journal she wrote about a simple, happy life and that appears to be what she achieved.
I leaned back in my chair resolved. I would give it a month and just see where it took me. I needed a change if I was ever going to achieve what I really wanted in life. Especially if it contradicted my mom's desires.
December 9,
Yesterday I made the decision to follow the direction of the book. It is only THE NEXT FREAKING DAY and I just won $20,000 on a scratch ticket. I will travel to the lottery office tomorrow, but this is enough to cover my tuition for the next year of my masters program! I cannot believe this is happening. Not only that, but on my way home I bumped into the most handsome man. Victor Marcello.
I was just starting to see how authentic this book was. That day I was supposed to buy a lottery ticket. Right. I had to test this out. I went to the gas station and bought a $10 scratch ticket. Things felt so right! I scratched with fervor. My heart fell. I felt so silly. Why did I put so much hope into something that could not be real? I was reading my own handwriting. Yet, I had not written that entry. It had just appeared overnight… maybe I need to see a psychologist. I had almost made it home when a gust of wind blew a fresh scratch ticket right up to my foot. Oh, hell no. I had won $20,000. In my elation I jumped: right into Victor. His eyes drew me in. I was immediately a believer!
March 16,
I tried so hard to save Victor. I knew that it was going to happen thanks to the journal but I could not make it to him in time. It is all my fault. I encouraged him to take this interview for the job of his dreams. I felt him kiss my forehead goodbye. I reached the airport as the wheels left the ground.
No. I was driving as fast as my car could go. Swerving in and out of traffic, calling my Victor constantly. I watched as the plane tipped and headed back toward the earth. My life shattered. I don't know why this journal would give me everything and then rip it away. How can it help me now?
May 3,
Only three more months until I go back to school and I cannot believe where this journal has taken me so far. I found a great deal on a car for my mom and bought it with cash! My mom is so proud.
I am so happy with where life is headed. After winning the $20,000 I invested it all and I beat the stock market. One of my stocks had taken off. After redistributing and playing risky for a couple months, I am ready to play the long game. I am in escrow for a nice but modest house, and I have a mother-in-law house in the back for Mom. Yesterday I was driving and I saw a used Tesla my mom had been dreaming of. I have been waiting for the perfect time to surprise her and it appears now is the time! She is elated that her daughter can now afford not only the car but her own tuition. I was scared to tell her about my dream of starting my publishing company.
June 6,
It is the day before I let the journal go, and a week until my publishing company opens. Although it has only been six months, I know that the lessons I have learned and the money I have made will help me be the best version of myself as I continue to grow without the burden of debt or a relationship. I will be happy. I will be fulfilled. The foundation that has been built is rock solid. Success will come. Now I am off to India for a meditation retreat that incorporates a new hike every day. I cannot wait to publish this myself in my new magazine!
June 7,
Woah. All my entries have disappeared. I guess I never questioned why the whole journal isn't full of other people's 6 month entries. But I never expected everything to disappear. It's such a bittersweet feeling knowing I will pass this on soon.
June 8,
Listen to this journal and all your dreams come true. There is only one rule: do not keep it for more than six months. After that it may continue to feel like nothing is happening while behind the scenes your life is falling apart...
fantasy
About the author
I was an amazing writer, and my journalism degree killed all creativity. I am working towards finding my voice again so my personal development book for weirdos will sound like me! I love being able to explore my creativity! Here on vocal+!
Reader insights
Be the first to share your insights about this piece.
Add your insights