Easy Ways to Save Money and the Environment
Help the Environment All While Increasing the Size of Your Wallet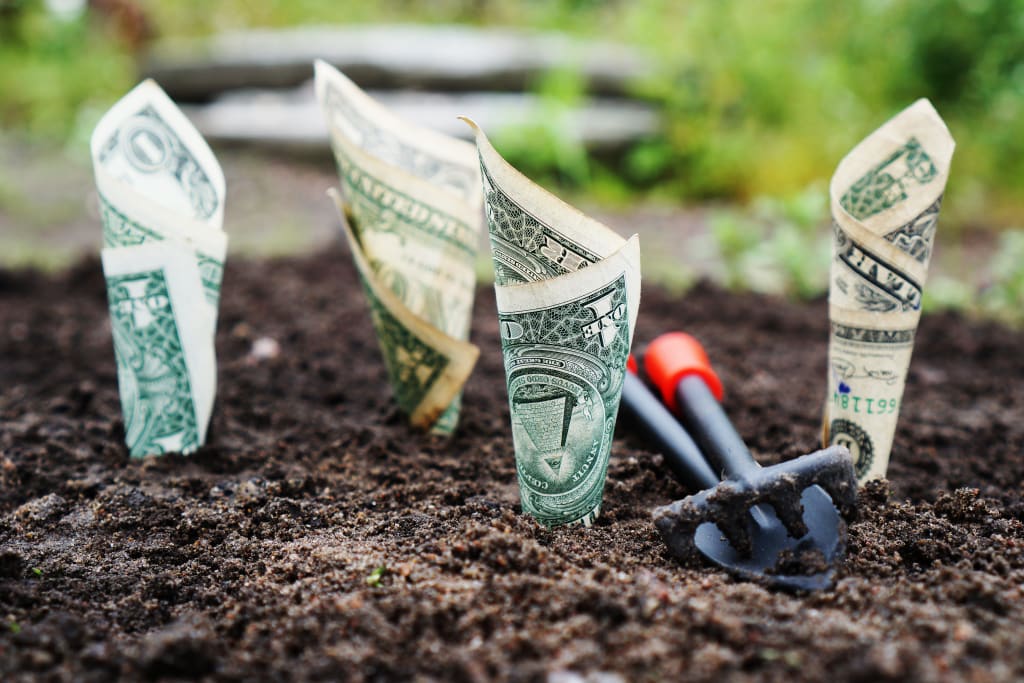 In order to avoid spending money unnecessarily, you should reduce the amount of television you watch. Reducing the amount of television you watch saves you money, because you use less electricity at home, and you are also less exposed to advertisements that show items that you feel like buying, but that you do not really need. As a result, you would lower your stress, as you would not be as worried about money later on.
#1
There are ways to spend less that also help the environment. For example, If you want to save money and the environment, then you should install Solar Panels. People often fear going solar due to the price, however, there are many different ways to invest in solar panels for instance solar loan, payment plans, and many more. Solar panels are a great investment, and they will help you spend less in the future, and use your electricity more efficiently in your home, while also reducing your carbon footprint. Whenever you do not understand money, it is difficult to properly handle it. As a result, you spend and waste a lot within the environment. On the other hand, everybody should be concerned about the surroundings, and searching for ways to protect the environment, and to conserve money at the same time.
#2
One effective cheap change is changing your bulbs at home. When purchasing bulbs, consider how long your bulbs will last, so that you may reduce the purchase price, and environmental waste of purchasing replacements. The savings really can accumulate over a year's span. Small savings may accumulate, and you might figure out a way to save on the bigger items if you are focused on saving on little things.
#3
In order to find the right way to pay off your credit card interest, you should move your balance onto a card. Money seems a good deal less daunting when you do it a bit at one time before you're aware of it, and even modest quantities will add up. One of the strategies that are easiest would be to switch the lights off. Whenever you have a list, one of the simplest ways is to just shop. Have a look at what you have before you get anything new. Hence, by abiding by the tips it is possible to supply your bedroom with a fresh appearance. In the minimum, you ought to take a peek at your bill, and see whether you are currently spending for any solutions. If you know you are likely to devote a substantial amount, and you have enough money available, you may choose to think about applying for a credit card with a generous signup bonus. By buying used most of the time, you can spare a great deal of money.
#4
If you do not properly plan your meals, you are probably throwing a great deal of money and food away weekly. If you shop based on a meal program, you will save yourself a lot of cash. You can even purchase a burial life insurance policy that covers your expenses within the meal program.
You would be surprised to learn how hard it is to go a full day without spending money. In order to do this, you should have a way to store your belongings without using an excessive amount of water, or cleaning supplies. In order to save as much money as possible, you should turn off your electronic devices when you are not using them. You should also consider before making any appointments that you spend your time well with the person you are meeting with. Additionally, do not rush to the shop each time you need something. With Earth Day coming, it's a good time to think about how our actions affect Earth and more, and enhance our environment.