Clergy-ody
The Odys and the Lucifinians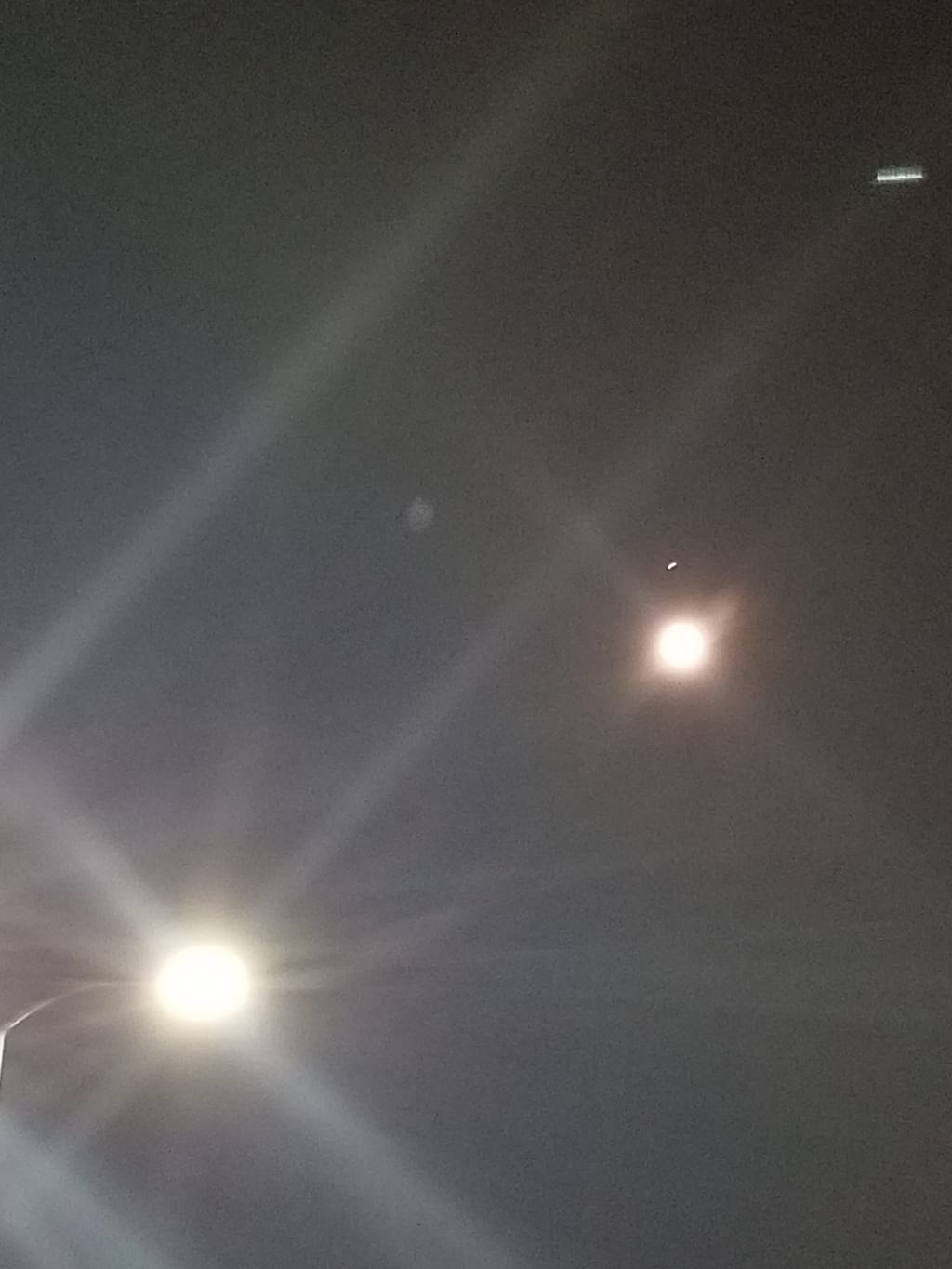 The -Ody's and the Lucifinians - Clergy-ody
Two eyes as suns, one a five-pointed star; representing stress, pressure, intention, expectation and will; the other eye the likeness of the star of David, one a hierarchical upward force and the other a hierarchical downward force. This is the overall perception of the mask that Quetzalcoatl once wore, this is the mask that represented that which was known as Lucifer, its knowledge Lucifinian, the knowledge of the world.
Clergy-Ody had been in the church for most of his life, and having kept a close periphery, he was soon taught to teach on behalf of the church, so that, by the time he was graduated, and not a few weeks before finishing his religious study that his predecessor, his mentor, his overseer had passed on. The church was one of many outposts along the missionary trail, so that when it came time to speak the Eulogy, only Clergy-Ody not yet a minister had spoke at the request of the congregation.
"To know him, was to love him; and to love him was to abide by him; and to abide by him was to trust him; and of those of the way, the truth and the light... we did." It was such a warming, sincere and heartfelt acknowledgment, that even though the church was empty after the funeral, everyone seemed to have kept place afterwards, with everyone looking up to Clergy-Ody for him to take his place.
~~~~~~~~~~~~~~~~~~~~~~~~~~~~~~~~~)8~
The years were long, and though things go slowly in northern Canada, they also intensely, over the long years many good and great things came and went, people that made places... places that made things... things that brought people and things that inspired people to go elsewhere.
There were many odd occurrences now and again... most people did not talk about them, but in every little thing, small patterns materialized that took hold and gained momentum in the mindset of the community. People moved to the communities, people moved the city with ideas, ideas created dreams and the dreams inspired the people.
So too, among many other things, those things which lasted longest were those of family, religion, and those of institution; the institution of business and marriage were the mainstays, the institutions otherwise became business.
There were some things that were familiar where ever one went, that was how things were... they had changed dramatically over the years, the histories of people near and far... things were added to, things were taken from; though whether cultural societies international near or far, Epsiton to once had great dreams of the stars, of travel to the world wonders, to travel under the sea, to see creatures and also wildlife, to read and be told stories of the spirit world and ghost stories.
At age 7 or so, Asterick was baptized and the things he once thought about were as figments of his imagination, as dreams that once inspired, he mainly read and read, and wondered and wondered... by the time he was nearly done elementary schooling, he had became and inspired writer.
At the age of 11, he had written his first accounts of a world he called Stria, and it was as though it was a new thing, though even as his writing continued, it seemed a way to become more familiar with the world around him, even the far away parts of the world that he knew nothing about, and what he did not know, he accommodated by more reading, then more writing, soon his studies became a part of his writing.
~~~~~~~~~~~~~~~~~~~~~~~~~~~~~~~~~)8~
Things about the -Ody's and the Lucifinians had no understanding in his understanding until after 26 years of writing, finishing high school, three years in the trades, then seven years of standard undergraduate schooling, and seventeen years of independent reading, research and writing, that the very start of knowing such things had begun to manifest.
Though, some things happened in that time that many people do not have the chance to perceive, a 'time of renewal', an international re-circulation of prayer; that which is now known as stress, pressure, expectation and intention, will, and the CPCS, Coatilian Placard Coding System, as they pertain to various knowledge.
religion
About the author
I started writing at 11. Finished Highschool at 20, still an undergrad at 40, Major Indigenous Studies, Minor Indian Art History; spent much time in the Mining Trade Sector and Community Recreation Sector.
Reader insights
Be the first to share your insights about this piece.
Add your insights