CHATGPT - 4 AND CHATGPT
OPEN AI - CHATGPT 4 - NEW VERSION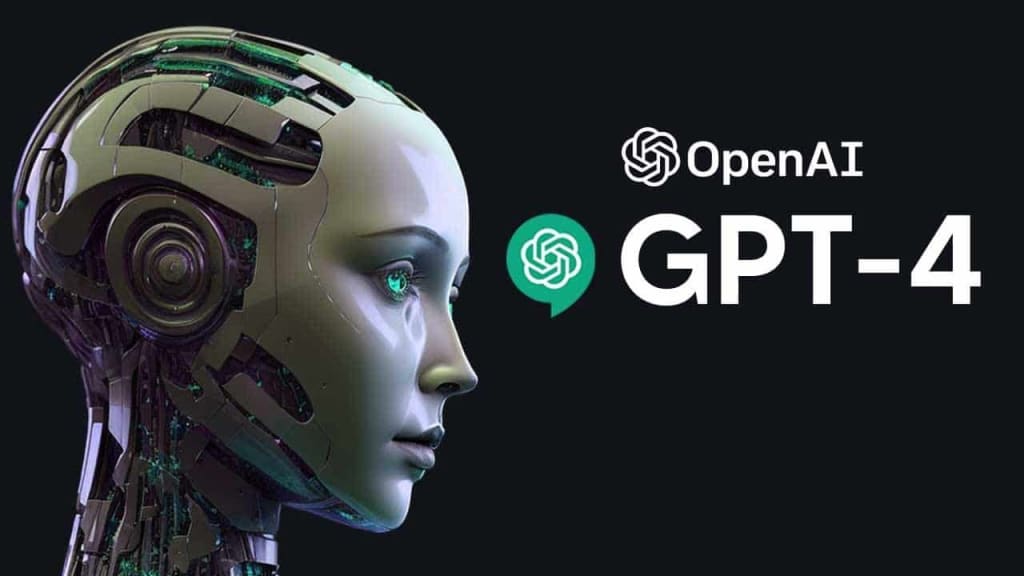 NEW VERSION OF CHATGPT
CHATGPT-4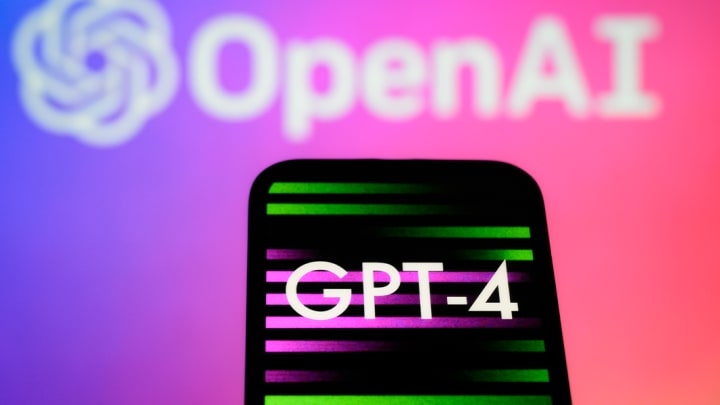 ◉ GPT-4 is "multimodal", which means it can generate content from both image and text prompts.
WHAT IS CHATGPT?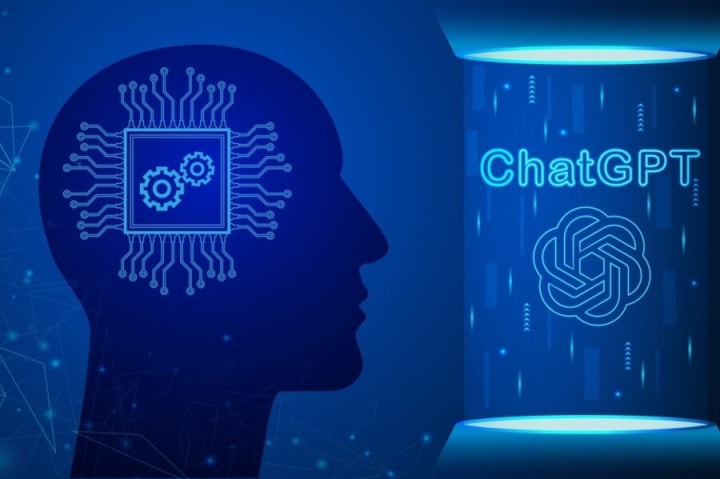 ◉ chatgpt is an artificial intelligence chatbot developed by OpenAI and launched in November 30, 2022. It is built on top of OpenAI's GPT-3.5 and GPT-4 families of large language models (LLMs) and has been fine-tuned (an approach to transfer learning) using both supervised and reinforcement learning techniques.
WHAT IS THE DIFFERENCE BETWEEN GPT-4 AND GPT-3.5?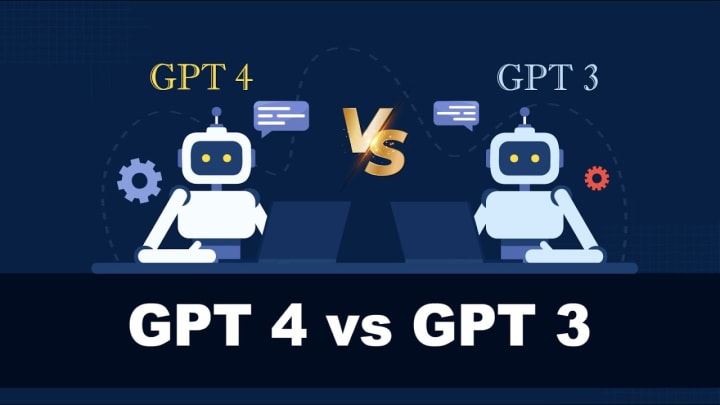 ◉ GPT-3.5 takes only text prompts, whereas the latest version of the large language model can also use images as inputs to recognize objects in a picture and analyze them. GPT-3.5 is limited to about 3,000-word responses, while GPT-4 can generate responses of more than 25,000 words.
◉ GPT-4 is 82% less likely to respond to requests for disallowed content than its predecessor and scores 40% higher on certain tests of factuality. It will also let developers decide their AI's style of tone and verbosity.
◉ For example, GPT-4 can assume a Socratic style of conversation and respond to questions with questions. The previous iteration of the technology had a fixed tone and style. Soon ChatGPT users will have the option to change the chatbot's tone and style of responses, OpenAI said.
LIMITATIONS OF GPT-4?
◉ According to OpenAI, GPT-4 has similar limitations as its prior versions and is
"less capable than humans in many real-world scenarios".
◉ Inaccurate responses known as "hallucinations" have been a challenge for many AI programs, including GPT-4.
Can we use ChatGPT -4 for free?
NO ,The ChatGPT Plus subscription is currently priced at $20 (roughly Rs 1,650) in India and it is the same as in the US
Features of GPT-4
◉ GPT-4, the most recent step in OpenAI's effort to scale up deep learning, including AI safety and security, was developed with input from more than 50 experts.
◉ According to our internal evaluations, GPT-4 is 40% more likely than GPT-3.5 to produce factual responses and 82% less likely to respond to requests for content that isn't allowed.
◉ GPT-4's broader general knowledge and problem-solving skills enable it to resolve complex issues.
◉ GPT-4 will be regularly monitored and updated with use in the real world.
◉ The advanced reasoning and command-following abilities of GPT-4 sped up safety work.
◉ GPT-4 aids in the generation of training data for classifier iterations across training, evaluations, and monitoring.
◉ Due to the fact that GPT-4 was trained on Microsoft Azure AI supercomputers, its infrastructure also enables it to be distributed to users all over the world.
1. Image Recognization chatgpt-4
◉ A major feature of the new ChatGPT 4 is image recognition. Earlier versions of ChatGPT are only efficient in recognizing and understanding the text, but with the new version, users will be able to generate content through images too.
2.Multilingual Capabilities
◉ As compared to the previous ChatGPT version, ChatGPT 4 holds tremendous multilingual capabilities. As per reports, ChatGPT can answer MSQs of around 26 languages.
3. Steerablity
◉ A new feature that wasn't available in the previous versions is Steerability. ChatGPT 4 Steerability allows users to customize the AI's behavior. Therefore, now you can make the AI chatbot understand your commands more precisely.
Conclusion :
◉ As the world is slowly turning towards artificial intelligence, the ask or demand for quality AI content generators is increasing. For sure, OpenAi's ChatGPT has proved to be a great AI asset for content creators and artists. However, it will not be wrong to say that there are still a lot of improvements needed.
◉ The potential applications of ChatGPT-4 are immense and it's already grabbing the attention of tech enthusiasts and business leaders alike. The lives of many could be made easier thanks to this intelligent AI system which has the capacity to simulate human conversation unmatched by any other chatbot available today.
About the Creator
I AM BHARATH.M
I AM FROM INDIA
I AM POSTING INTERESTING ARTICLE IN THIS PAGE
PLEASE CHECK AND SUPPORT
THAT ALL MYSELF
MORE UPDATE CONTACT ME @INSTA = MR XXX TENTACION
Reader insights
Be the first to share your insights about this piece.
Add your insights