Alex Lawther Cast In 'Andor' Series
A Fine Addition!
News from the Andor series from Disney+ is afoot as another name has been added to the cast. Known for his leading role in the British series End of the F***ing World, Alex Lawther is joining Andor alongside lead actor Diego Luna in this prequel to the Star Wars Anthology film Rogue One: A Star Wars Story. Who he will play is yet to be confirmed. It is be hard to say at this time whether he will be an ally or enemy of Cassian.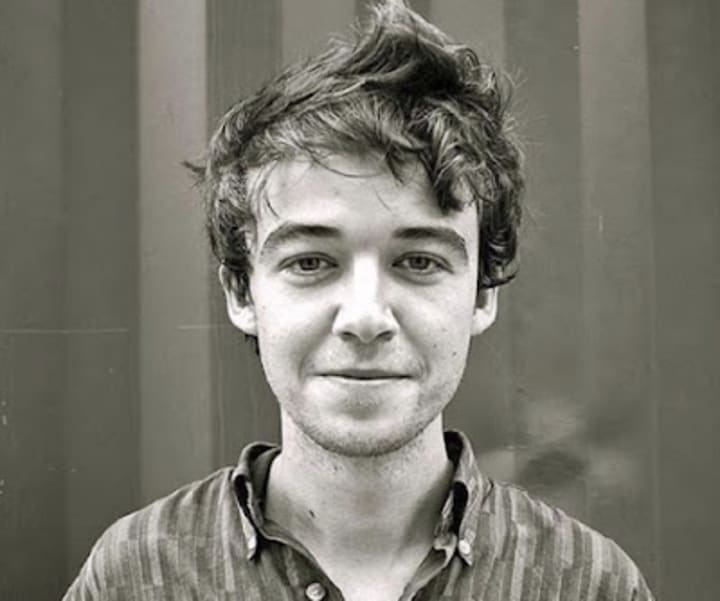 Alex Lawther is a young actor, so there is much speculation as to who he might playing. Some says that he might be playing the character Lux Bonteri, a former ally of Saw Gerrera and a Separatist whose mother was a member of the Separatist Senate. Lux could join Cassian, another former Separatist, in fighting for the Rebel Alliance, whose leaders were once leaders of the Republic. It will be interesting to see them working for those they viewed as their enemies in the past. Other possible role for Lawther is a relative of Cassian or perhaps a younger brother. He could even portray a younger Cassian if the show decides to show flashbacks into Cassian's youth.
RELATED: Giancarlo Esposito Confirms Moff Gideon Isn't Going Anywhere
Andor is one of many anticipated series coming to Disney+ in the upcoming years. Covering one of the intelligence branches from Star Wars lore, it promises to give us a look at a never seen before side of the galaxy far, far away. Perhaps we will get a glimpse at the darker state of affairs, and a grittier view of the galaxy. With Rogue One's popularity among Star Wars fans, many wonder just how one could continue the story of these characters when they all perished at the end of the movie. Well the answer is to simply make a prequel where we can go back in time and look at their past.
With the series taking place a few years before A New Hope, we could see a fledgling Rebel Alliance just trying to survive as it begins its fight against the Empire. It was a dark tumultuous time with the Empire tightening its grip on the galaxy. The construction of Death Star was near completion, and the Rebel Alliance was close to being defeated. As we follow the story of the intelligence agent Cassian Andor we could see a true blue Star Wars spy thriller with double crossing espionages and other dealings.
Cassian Andor is probably one of the most interesting characters in Star Wars. He is a clear fan favorite among the many characters introduced in Rogue One. He was a spy and an assassin with an adventurous and colorful past. He did many necessary dark and gritty acts in order for the more morally clean heroes to fight and topple the Empire. His character represented just what it took to fight evil. Sometimes, it involved morally questionable actions.
However, the Andor series has had a bit of a bumpy road since its development. There was a change in showrunners and even rumors of it getting canceled. It seemed like a miracle that the series is happening at all. On the other hand, if we go back and look at Rogue One we also see a film that also had its own troubles. There were various screenplays written, and reshoots ordered with the director Gareth Edwards sidelined and replaced in all but name by Tony Gilroy. Despite the messy process, the final product was well loved and favored by fans.
Andor is joining a whole host of upcoming Disney+ shows, such as Book of Boba Fett, Obi-Wan Kenobi, and season 3 of The Mandalorian. With so many stories to tell, it is easy for Andor to get lost in the woodwork. We know it will be just as unique as the other Star Wars series coming to Disney+. The galaxy far, far away is expanding, and the universe is waiting to be explored.
READ NEXT: Lando Was Originally Going To Be A Clone
Written By Joel Davis
Source(s): The Direct
Syndicated From Culture Slate