Zero Cell Logs #5
Day 1, Part 4.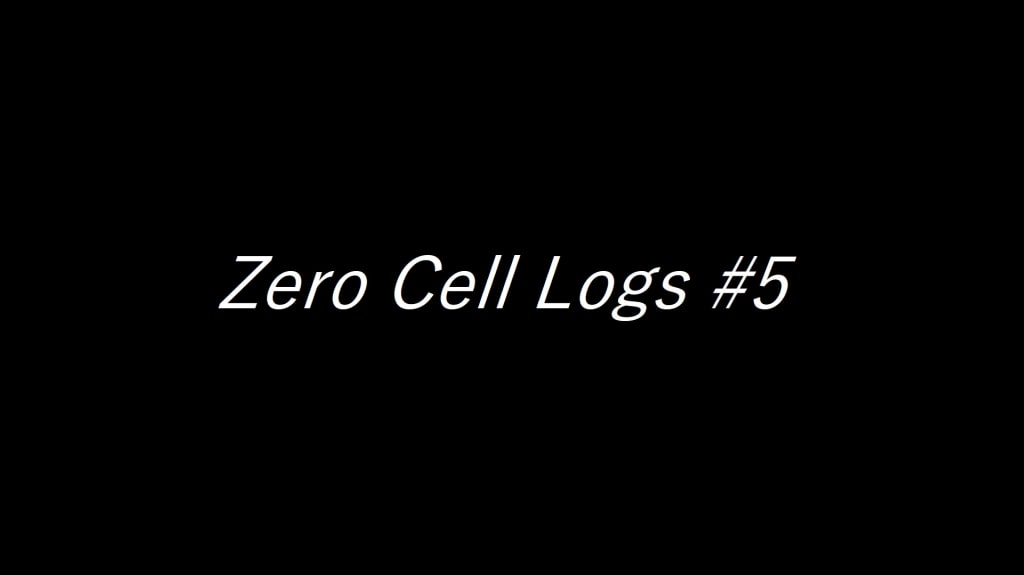 With Max being secured on the examination table, Aiden walked around inspecting everything. The reasons why, I cannot comprehend, the equipment was secure and upto date, as is usually the case. Even I understood this. Taking a closer look at the areas where Aiden was pausing to have a closer look, I realized, he was not inspecting the equipment, he was leering at Max. I am circuitry, and programming, and I felt embarrassed to be in the same room as him. Once he was satisfied, he stood up straight and looked at Max with a smile.
Aiden - Everything seems alright.
Max - That's good.
Aiden - Now then, before we start, are you sure you don't want to back out of this experiment? It's alright if you do.
Max - Yeah, I'm sure. Besides, I'm curious about what you've got this time around.
Aiden - I'll try not to disappoint.
Once this exchange had taken place, Aiden went through the machine one last time, this time he was actually looking at the equipment rather than her. Perhaps he wanted to make sure both Max and the equipment were at the optimal states, and he was not simply leering. Once again he stood up satisfied.
Aiden - Do you want to know? Or do you want it to be a surprise?
Max - Suprise me.
Aiden - Alright then. Same as the last few times, one hour, and I won't tell you how much time you have left.
Max - I expect nothing less.
The next thing that Aiden did was to grab hold of individual points of the table and gently pull on them. Starting with her left arm, then her right, then her left leg and then her right. Moving her body till she was laying on the table spread eagle, and still bound to the table. She made no complaints at any point.
Aiden - Comfortable?
Max - Very.
Aiden - Good. Me and my assistant will be monitoring things from inside the control room.
Max simply nods as Aiden then picked up her clothes and carried them with him to the door.
Aiden - Don't want anything unnecessary in the room that could affect the results now would we?
Max - No, of course.
The manner in which she said those words were similar to that of a tease than anything else. The two of them have taken part in these experiments before, it only stands to reason that they would have developed a rapport over time. I noted this series of interactions between the two of them as curious. They were both willingly participating in a very sexual activity, yet the manner of speaking is quite platonic in a way. Perhaps this is a result of his immortality, and how he views companionship of other humans.
With nothing else to be said, the two of us left the rooms and headed to the control room on this floor.
Zero Cell - Why is it that we have multiple control rooms?
Aiden - Well, initially, I had the one on top developed to be a master control panel. Because when I first started the experiment I had a single room. Over time, the scale of the experiment expanded, and it became clear that the single unit was not strong enough to control all the rooms. So when it came time to expand, I had it so that I had the original panel as the one that you document, record everything, while the individual panels on each separate floor would control each room of that particular floor. This would spread the workload and lower the burden on the system as a whole. Each of these rooms has a function, so it only made sense.
Zero Cell - I understand.
We entered the control room of this floor, and Aiden's demeanor changed significantly as he sat at the panel.
Aiden - And here we go.