Why We're Attracted to Bad Boys and Girls
You and your broken heart can blame science for why we're attracted to bad boys and girls.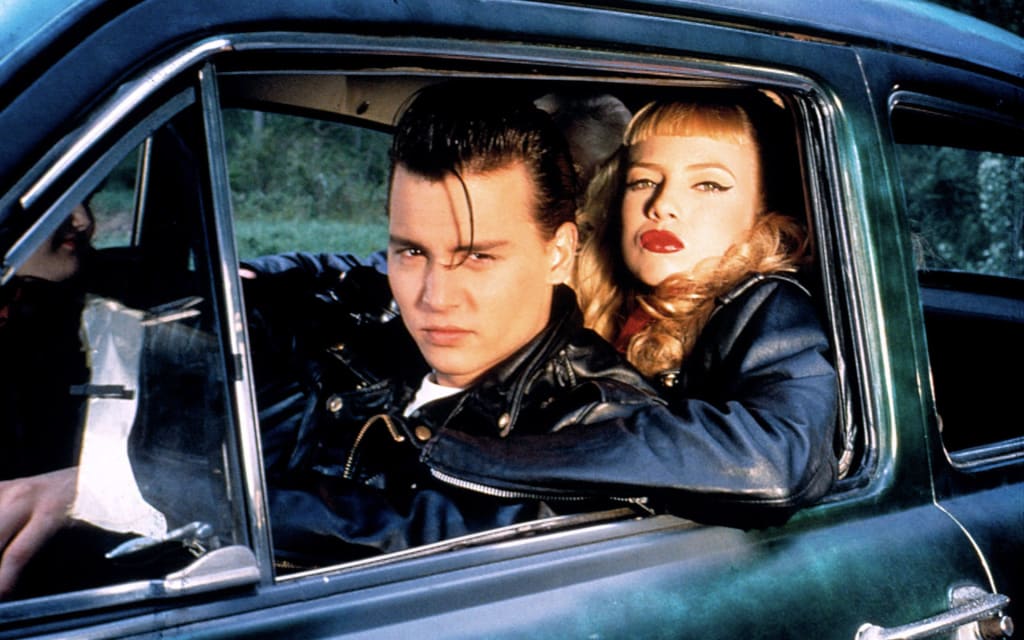 Throughout history, women have always been attracted to the bad boys. From Grease's T-Birds, Cry Baby to Johnny in Dirty Dancing, and more, there have been examples of this dynamic attraction in movies, shows, and real life, as many of us probably (unfortunately) know. The classic bad boy draws forth the image of a James Dean type, slicked back hair, a crisp white tee shirt, a leather jacket and probably even a cigarette in his mouth. *Dreamy*
But more modern day examples include both men and women who give off a bad boy or bad girl vibe. Mysterious eyes, an honest mouth, and perhaps even a rap sheet make up the criteria for today's "bad" look. But it's more than just looks that attract us to this type of partner. Recently, there have been scientific studies that offer us more insight as to why we're attracted to bad boys and girls.
Laws of Attraction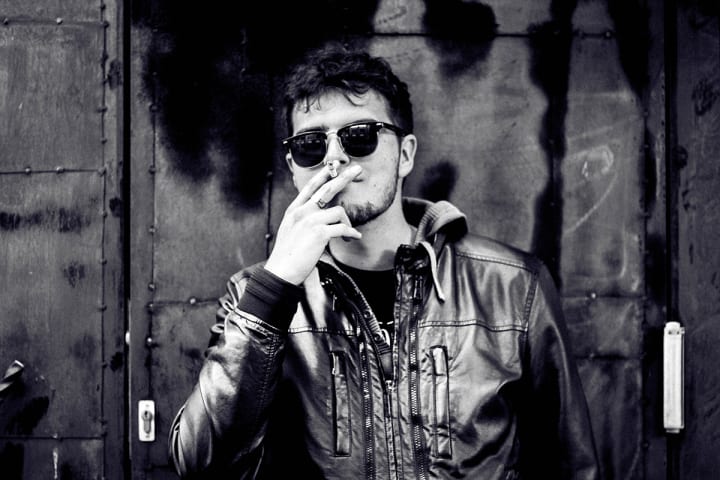 A study of 1,000 heterosexual men and women by the Hospital Clinic of Barcelona proves there are scientific reasons why we're attracted to bad boys and girls. The study showed that those with pathological traits, such as OCD or neurotic behavior have a better chance of finding love than those who don't. Fernando Gutierrez, who headed the study, formed a group of 1,000 individuals whose pathological personality traits varied, some who were diagnosed, and others who had none at all. When looking at the number of romantic partners, job level, children, income and more, a number of people with pathological traits generally had a higher number of partners.
Men and women who participated in the study who proved to be pathologically reckless tended to be successful in life and the bedroom. Certain traits, such as being impulsive or neurotic, can lead to success, which then leads to attraction, creating generally long lasting relationships, according to Gutierrez.
While many women usually only date the "bad boy" and don't generally run off to marry them, they are great for a little fun when the dating well seems dry. Gutierrez explains, "While [pathological men] are selfish, rule-breaking, imprudent, and rebellious, they are also brave, temerarious, independent, and self-reliant—and they live frantic, galvanizing lives." In 2012, the Journal of Personality and Social Psychology, conducted research that further proved this point. The study showed that in the week of ovulation, women may become more attracted and interested in "sexy, rebellious and handsome men like George Clooney or James Bond," as described by researcher Kristina Durante.
The allure of mystery and danger works both ways when being attracted to the "bad" opposite sex. Men also enjoy the company of a woman who is "bad" and can wreak a little havoc on their lives. Women who break societal norms, speak their brutally honest minds, and have bodies to boot capture the attention of men every single day.
Although the leather jacket wearing and motorcycle riding bad boys are what initially comes to mind, men and women of today are offering up new visuals when it comes to bad boys and girls. Tattoos, a IDGAF attitude and swagger are just some traits that have us begging for more. But as we learned, it's more than just looks when it comes to why we're attracted to bad boys and girls. And in honor of this fatal attraction to the rebels of relationships, here are some of the hottest and best examples of bad boys and girls we love.
James Dean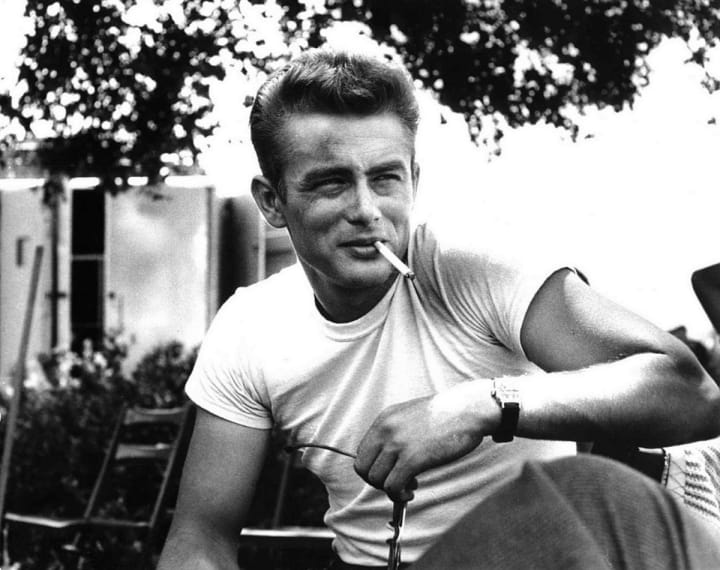 The classic, iconic, symbolic bad boy of all bad boys. This leather jacket wearing hunk could make women swoon and men envious. Dean is remembered for his role as an icon of social estrangement and teenage disillusionment. His handsome face, mysterious eyes, and perfect hair made him an idol for many men of the 50s and even today and is the perfect example of why we're attracted to bad boys.
Ruby Rose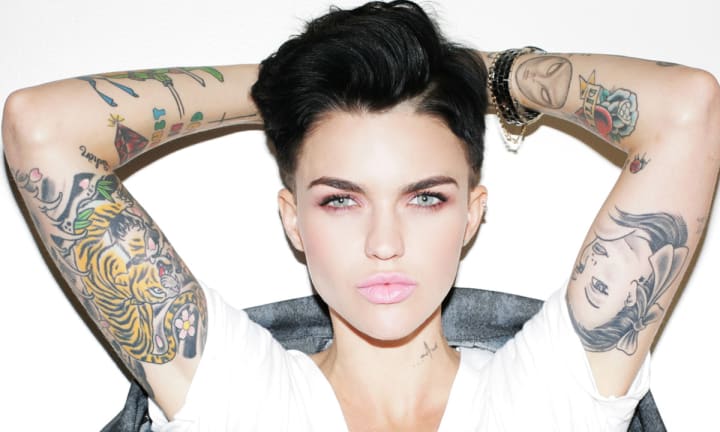 When Ruby Rose first appeared on season 3 of Netflix's Orange Is the New Black, she had women questioning their sexuality all over the place. From her tattoos to her short hair to her jawline and her androgynous look, she is freakin' hot. She reminds us of an old school bad boy, like of the James Dean era, but she's a woman, and we're not complaining at all. Thanks for reminding all of us, lesbian, bi straight, whatever, of why we're attracted to bad girls.
Angelina Jolie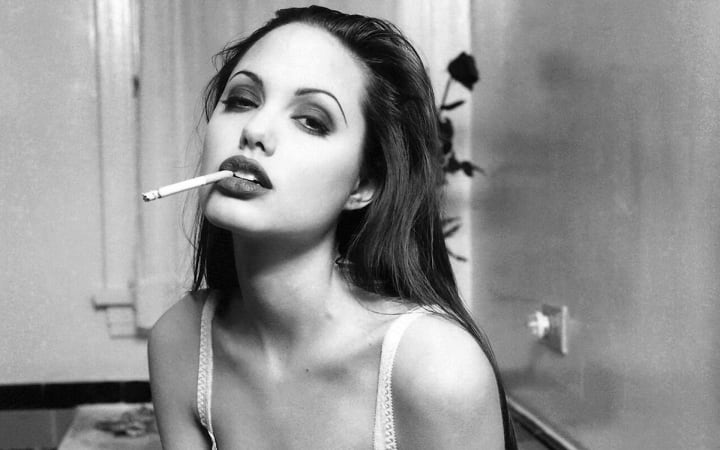 Though her partying days have been left behind and she's now raising a tribe of children and being a better humanitarian then probably all of us combined, Angelina Jolie will forever be identified as one of Hollywood's most notorious bad girls and a perfect example of why we're attracted to bad girls. For old times sake, take a second to remember when Angelina Jolie openly admitted to cutting an ex-boyfriend in the bedroom sheerly for pleasure, when she kissed her brother on the red carpet, and when she wore a vial of Billy Bob Thornton's blood around her neck. We miss you rebel girl Angelina!
Miley Cyrus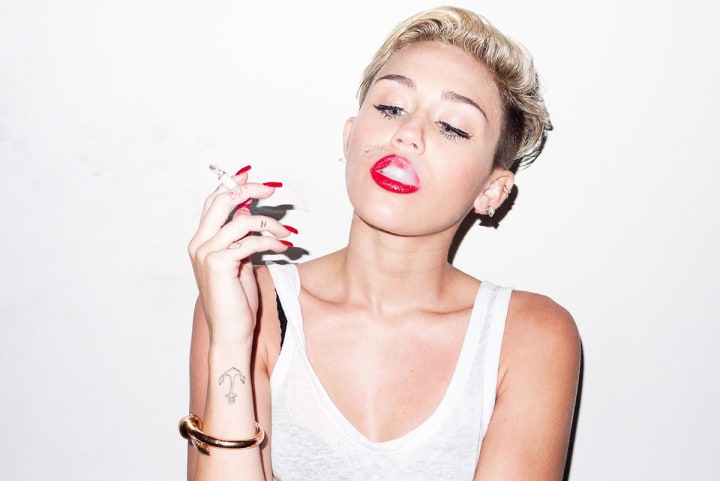 From Disney Channel's Hannah Montana to nipple pasties, Miley Cyrus is one bad girl that we love to hate. When she broke off her engagement to hottie Liam Hemsworth, many women couldn't believe she let him go, but many men were enjoying her antics and crazy behavior, including posting pics of her smoking weed, cutting off basically all her hair, posing nude for magazines and her out of control concerts. But in her defense, "Oh, she's just being Miley." But hey we're not complaining. And apparently neither is she. Hemsworth is back. Lucky duck.
Justin Bieber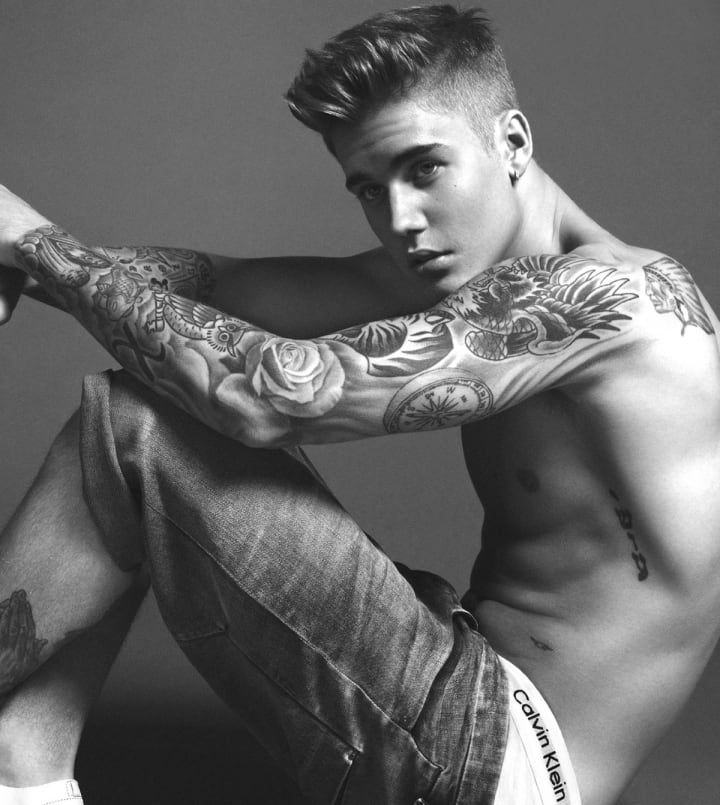 Justin Bieber's erratic behavior may cost him his relationship with Selena Gomez, but it has garnered him serious bad boy creds among fans. The fame of the YouTube star turned international star began in 2008 with his hit single "Baby." Do you guys remember that baby faced pre pubescent blondie with a mushroom cut? Fast forward to 2014 and Bieber was often in headlines, not for his music, but because of his run ins with the law. Luckily, the singer cleaned up his act and furthered his bad boy creds with his bleach blonde hair, tatted body and underwear contract with Calvin Klein.
Amber Rose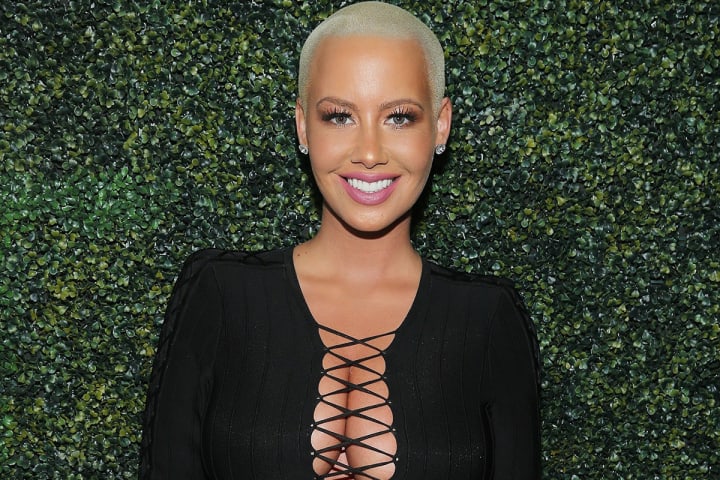 Amber Rose is deemed one of Hollywood's bad girls because of her stripper past, numerous nude leaked photos, and seemingly never ending feuds, but there's more to her than that. Rose is counterculture because of her fight against body norms, censorship and her outspoken nature, and we love a girl who sticks up for what she believes in. Her constant involvement in the spotlight generally stems from her role as Kanye West's ex and Wiz Khalifa's baby momma.
Rihanna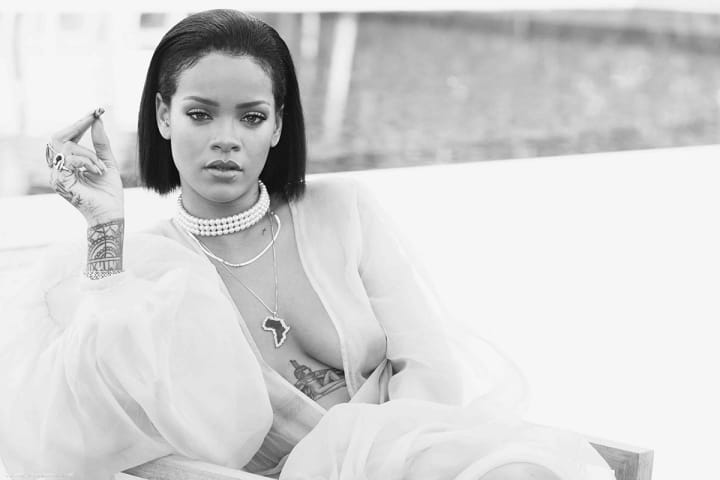 You can't have a list of bad boys and girls without Bad Gal RiRi. Rihanna's rap sheet is virtually squeaky clean, so her bad girl credit comes from her attitude. The weed smoking, nipple showing singer shows off her love for weed and her kickass body and doesn't care who sees. Not to mention her songs and lyrics are some of the best songs to listen to when gettin' it on. I dare you to show me a Rihanna song that doesn't have you feelin' yourself. Her tattoos and seductive style are just a few of the reasons why we're attracted to bad girls. Get it RiRi!
Johnny Depp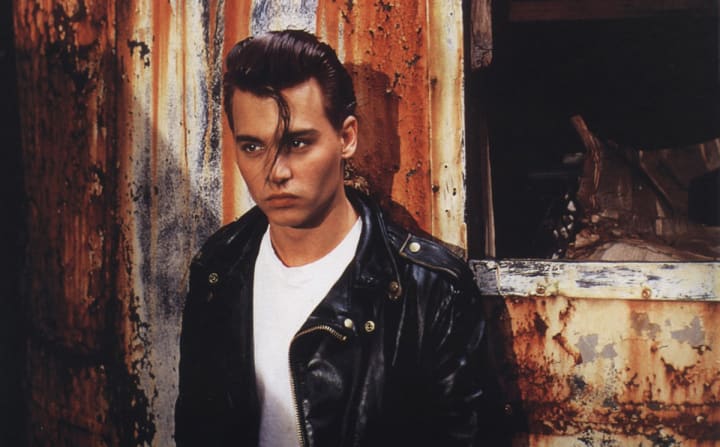 Johnny Depp too has left his partying days in the past, but in our hearts, he will forever be the classic Hollywood bad boy. I mean, just think back to his character in Cry Baby. He plays the titular character and is a motorcycle riding, leather jacket wearing, greased back hair, juvenile delinquent. His looks and attitude capture the attention of a prim and proper school girl who goes against her mother's wishes when she begins dating Cry Baby. *Swoon* To this day, Johnny Depp is a prime example of why we're attracted to bad boys.
Reader insights
Be the first to share your insights about this piece.
Add your insights