What is Onlyfans?
Top 5 Free Onlyfans Accounts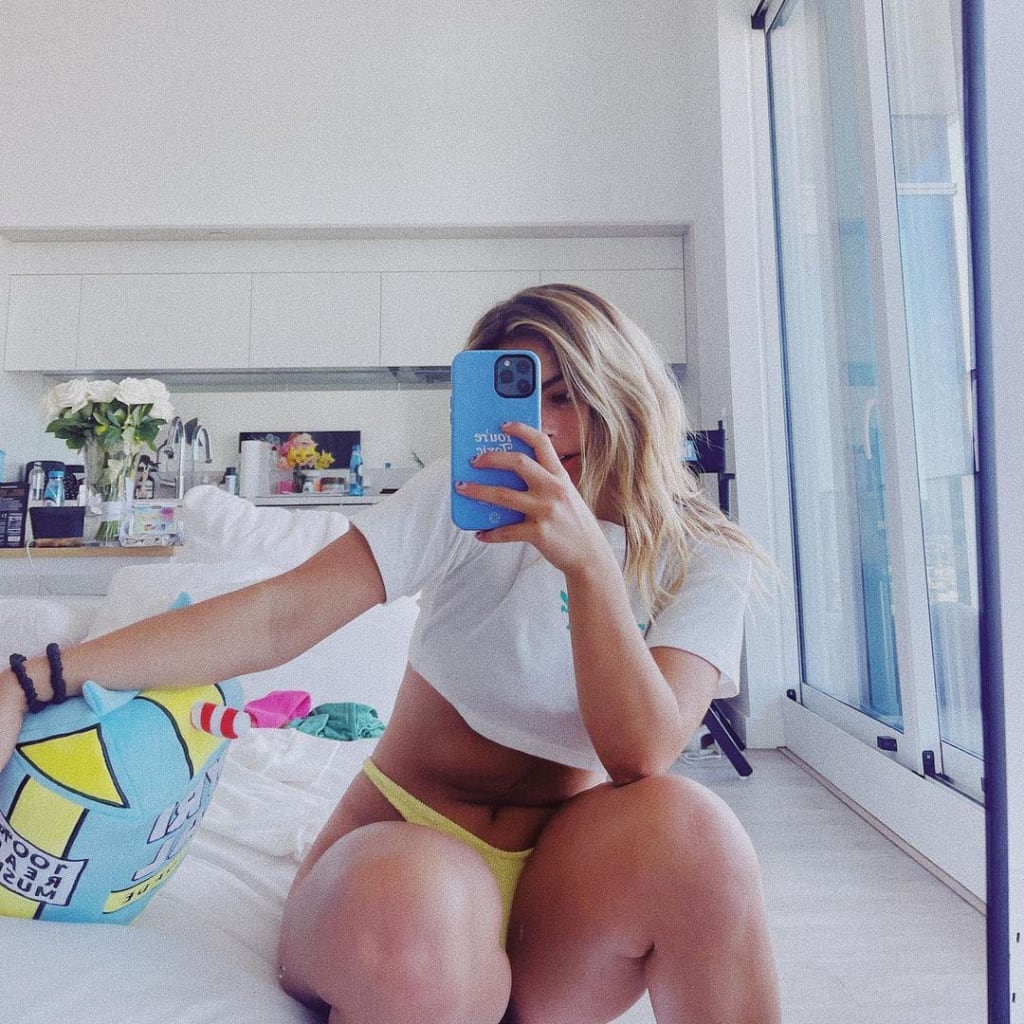 Onlyfans started in the year 2016. It is a subscription based social media platform. Suppose the way you watch their channels by subscribing to Netflix and Amazon Prime, in the same way only fans platform works. Here models, fitness coaches, adult stars and celebrities provide you the content you want instead of charging some money.
Their subscription fee ranges from $4.99 to $49.99. Apart from this, he also charges fees according to the views of each content. If you want an adult star to click a photo in the desired angle, then you will have to pay extra money for that. Some creators also sell their undergarments in Onlyfans. Onlyfans currently has 30 million subscribers and around 500k content creators
The special thing about Onlyfans is that you can also install it from Google Play Store. There is adult content here but it is not banned due to pornographic contact. Here film stars, celebrities share their hot pictures which is not possible on Instagram and Twitter.
Who is the owner of Only fans?
Only fans is owned by Tim Stokely. If you are thinking that he was lucky that he created Onlyfans, then let us tell you that even before this, the team had created many softcore websites. Her first softcore website was named Glamgirls. After that flopped, he created a website called CustomForU.
This website used to give a chance to subscribe to your favorite adult star and you could make videos of your choice. Instagram was launched around 2016. Stokely got an idea why not create a platform similar to Instagram to charge people a subscription fee and encourage creators like adult stars to create profiles.
His idea worked, that's why in today's time you can search famous adult actresses on Onlyfans. Apart from this, famous celebrities like Cadi B can be seen on Onlyfans.
What is Only fans?
The alternate adult content site is only fans.But here only adult content is not put like porn sites. Now you must be thinking that when there are so many adult sites then what was the need of only fans. There is a platform in Only where adult stars and beautiful actresses make their profile.
Here you like to subscribe to those creators whom you are already following on Instagram. Now you can see that it will be like a dream come true whether you are doing video calling with the person you are watching on movies and TV or she is making videos for you without clothes. Onlyfans site works on this concept.
Top 5 Free Onlyfans Girls Accounts
1. Molly Sims
Molly Sims uploads super sexy photos and videos daily which is competing with a premium account. The best thing about them is that you can subscribe to it for free. Before subscribing to Molly Sims, know that it has shared adult content. So if your age is less than 18 years then do not follow at all.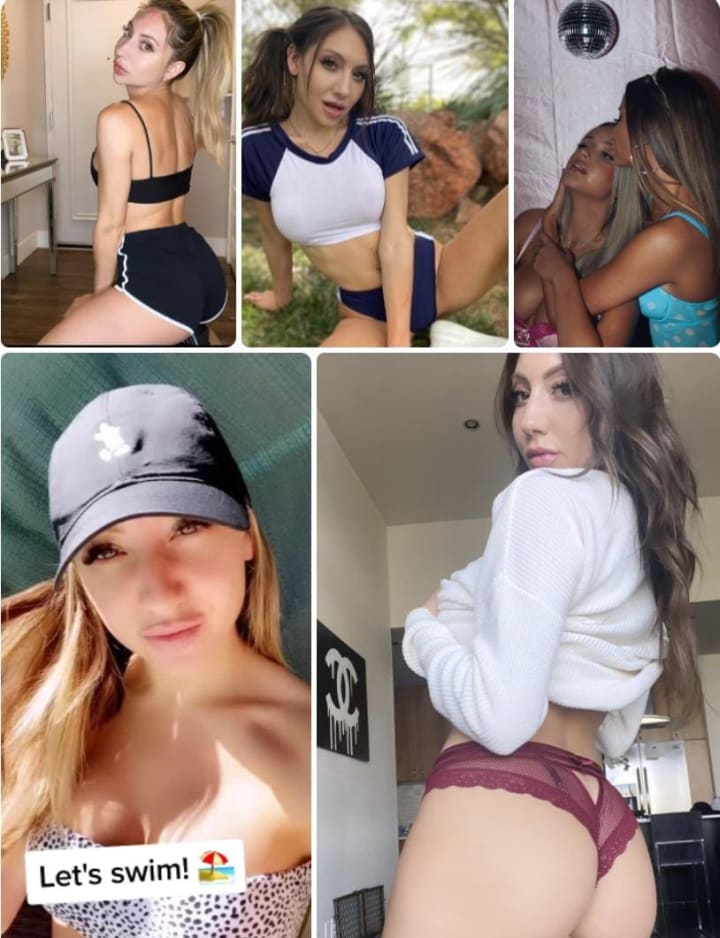 2. Haley Brooks
Haley Brooks is a famous Onlyfans creator. She works on the adult category. You can subscribe to them for free, but avoid looking into their eyes because it is so intoxicating that it can make you crazy.
You can also follow them on Instagram. He has a private account on Instagram and has around 370 followers.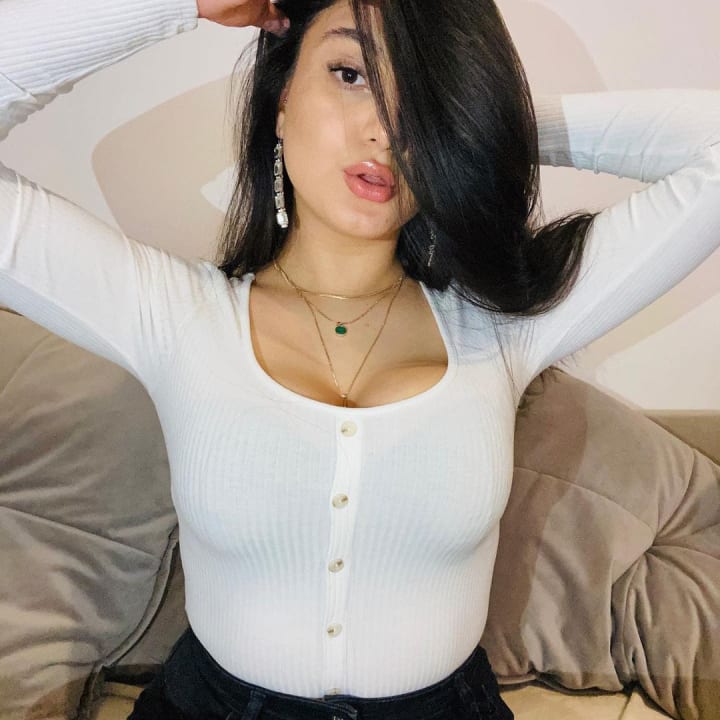 3. Daisy Dray
Daisy Dray is an individual and independent Onlyfans creator. It provides you subscription for free. She uploads photos and videos every day. These are also called curvy latina. Seeing their Onlyfans free subscription, you will say that it is worth the money.
She is also active on other social media. He has 390 followers on Instagram.
4. Adeline Frost
Adeline Frost is a cute baby doll. She is known for tight outfits. Her look is like a celebrity. She shares exclusive content on her free Onlyfans. In their free account you will see softcore cosplay pictures and video clips.
If you want, you can also follow Adeline Frost on Instagram. She has 225 followers on Instagram and is quite active on other social media.
5. Katelyn Runck
Katelyn Runck is also giving you the Only Friends subscription for free. These are sexy fitness influencers that you can subscribe to for free on Onlyfans. It mainly posts pictures and videos in general and stylish outfits.
Apart from this, she is also very active on Instagram. Katelyn Runck is a famous Instagram celebrity. He is also a fitness coach. He has more than 2.5 million followers on Insta. She also provides custom videos on the demand of fans.
Poonam Pandey Indian Onlyfans Creator
Poonam Pandey is an Indian film producer. He is also famous for adult content. Their Onlyfans subscription is also free. You can access it for free.
In this article, I have given information about the top five Onlyfans creators, which allow you to access your accounts for free. This contact is made for your information, we have not shared this information for the purpose of any kind of promotion. I hope you liked our article.
social media
About the author
I graduated from mechanical engineering. I am the Owner of Beast For. Blogging is my passion, have been doing it for the last 3 years.
Reader insights
Be the first to share your insights about this piece.
Add your insights