What Are The Dirtiest TV Shows And Movies On Netflix?
Are these the 14 most nasty TV shows on Netflix?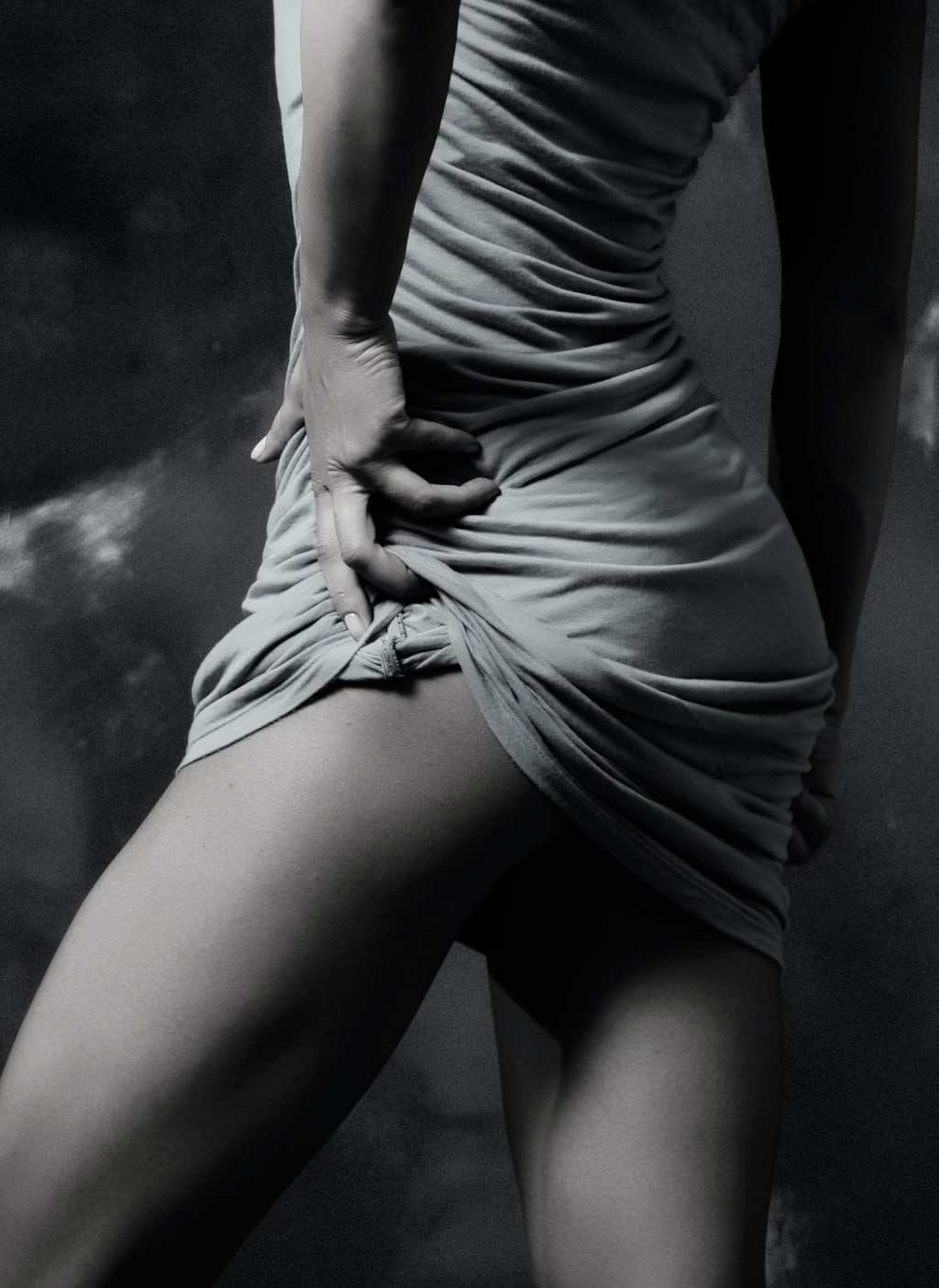 One of the many advantages and sweet spots about Netflix is it not holding back in expansive content offering to viewers. It's a space you can easily go to relive the many joys of your youth, and to definitely to also find and discover some seriously sexy and nasty content as well (probably not contained in the same movie or TV show, but you do get the point here). If you're looking for something nasty to get your blood pumped up , sifting through the mass of titles can pose quiet a challenge; it's sometimes very easy to get drowned or lost in the vast silly or major pieces of content without ever even discovering the very many raunchy movies and shows which are available — and what a pity that is, because there are so many TV shows and movies which are almost way too dirty and nasty to be on Netflix out there for you to consume.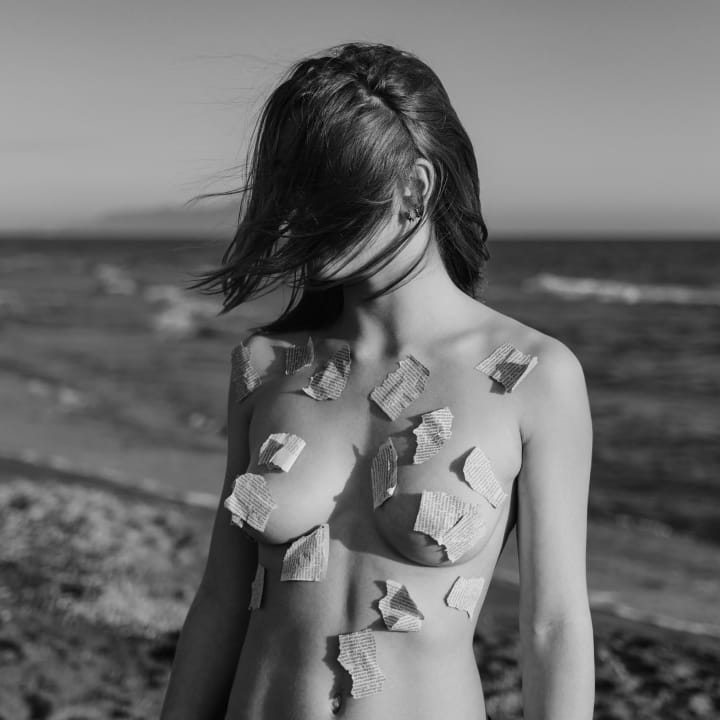 The site's dirtier lot actually ranges from the genre of art house foreign films to in-house Netflix-produced shows as well, and believe me when i say they definitely do give a spicy new meaning to the phrase "Netflix and chill." Do not get me wrong, on its own obviously is not considered a pornography site, but there sure are a number of movies and tv-shows that will make your brain twirl and wonder why — and how — they did pass the sites censors or perhaps, were they carefully overlooked and permitted to generate more traffic ? One would only wonder . Actually, when you think about it, you probably won't be spending time questioning why it is so much and here is why, as the old saying goes, it's best to avoid looking at a gift horse straight in its mouth.
Whether the case may be that you're choosing to watch these TV-shows and movies to fire up the heat with your lover or partner, or perhaps just to broaden your streaming and viewing horizons, these are surely bound to make you wonder, "I just can only imagine what this may later do to my viewing choice preferences..."
The 13 dirtiest shows on Netflix are highlighted below with short video trailers to give you an idea of the spicy experience you may be in for.!.
1. Duck Butter
In this show stars Two women who meet and decide to mutually condense a complete relationship into just a time frame of 24 hours — They do this by having sex every 60 minutes. This movie creators did wanted to showcase a funny and tender movie with "Lesbians just as far as the mind could desire and the eyes could see" and the existing chemistry between the two women in this movies is also heated up.
2. Altered Carbon
This show is set In the future, where human consciousness from deceased humans can be transferred or moved to available human bodies who are alive, these people are known as, "sleeves." And believe me, "boy do we see a lot of those" (Really naked) sleeves, as well as of course a bunch of sex too.
3. Orange Is The New Black
This very popular Netflix original series goes where most network TV's explicitness-boundaries do not reach.
They go deep in illuminating the fact that Naturally, if you do lock a bunch of people up together in an enclosed space without much to do, naughtiness is gonna ensue, and boy do we see so much of that naughtiness!
4. Amar
Amar is rather a Spanish drama which focuses on all about sex and relationships. In the show creators focus on the fact that, well everyone is doing it (or at least talking about it) always. And the creators definitely do not hold back on showing all this sexiness onscreen — which is well, a very, good and nasty thing.
5. 365 Days
This movie, unlike the others has been widely slammed and popularly criticized for showcasing what starts out as a non-mutual and highly non-conceptual relationship (In this movie a woman is kidnapped and she is given 365 days to fall head over heels in love with her said abductor). However, it's still managed to gain some form of notoriety for its sexual scenes, which are insanely sizzling hot — so if you're quiet curious about the buzz and haven't seen it yet, consider tuning in for those scenes.
6. Outlander
Before the era of Bridgerton, there was a certain sex-filled period piece. it is Still going strong of course and even going onto its sixth season, this rather bodice-ripping drama sees as a woman on her honeymoon do accidentally time travels from the period of 1945 to 1743 — and subsequently she meets the love of her life. its one to watch and behold.
7. Sex Education
I mean...This is self explanatory as the title says it all, doesn't it? It shows a teenager Otis who is shy and just so happens to know a load about sex (the theory of sex at least, less so the practice), thanks to his mom being a sex therapist. His crush Maeve utilizes Otis' skill set for a rather brilliant concept: a sex therapy consultation business for high schoolers. Oh, did i forget to mention, because they're all teens, there is lots of sex happening.
8. Bridgerton
But, while we may still be on the same subject, why haven't you seen Bridgerton? Or, perhaps you have, then why haven't you seen it again? This is a Jane Austen's romance, plus it depicts glorious mansions, plus an ocean of sex — and it's definitely certain and sure to have your television set exploding and your body itching from the hotness.
9. Elisa & Marcela
This rather unique drama about a forbidden love is set in 1885, making it perfectly ideal for those who like and do enjoy corsets with their steamy love scenes. The story is about two women who happened to fall in love with each other but have to keep it a secret — That is until one of them poses as a male counterpart in order to get married to the other. It's also unique in that it is based on a true story, which makes it just as educational and hot as well.
10. Blue Is The Warmest Color
This shows sex scenes have been rather tagged as unreal by many of its viewers, but Blue is the Warmest Color is still just as steamy, and it also features a sweet and warm story of a woman coming out into the world and breaking free.
If You enjoyed Reading this article pls consider leaving a tip as it will support my education and help me write more blog posts.
11. Weeds
I could rant about the movie Weeds for so many reasons — such as its writing, the acting, and also the choice of soundtrack used — but i dare not forget we are here to talk dirty and nasty, so I'll just drop this: Weeds does have some of the hottest and steamy sex scenes to ever grace Netflix. The fact that much of its plot circles around forbidden taboos and avoidable scandals sure makes for a great package of naughtiness.
12. Concussion
This movie is just as hot as it is going to get. Concussion tells the story of a rather bored suburban housewife who picks up a hobby to start seeing female sex workers for purposes of pleasure. Eventually, the pleasure gets the better of her and she decides to become one herself. You are definitely in for a dirty "Netflix and chill" time.
13. Ride or Die
This quiet corny and edgy Japanese movie is focused on two childhood BFFs: one of them by the name (Rei) is in love with the other named (Nanae), and Nanae finds herself stuck in an abusive marriage. Nanae asks Rei to help her kill her husband — and as you guessed it well, violence and a lot of sexiness breaks lose.
14. Newness
Newness on the other hand is a serious film about Tinder and Popular dating apps — which also have the additional benefit of being quiet steamy. Two individuals meet up through a hookup app, and despite all the negatives and the odds, start to fall for one another and this happens in such an unprecedented manner. But, can it last?
tv review
I am a blogger who writes about blogging, YouTube, Relationships, How-To's, Medium, Quora, Travel, self interests And In-between.
Say Hi On FB @ https://web.facebook.com/emmy.o.noah/
Follow On [email protected] https://www.instagram.com/emmy_noah_/