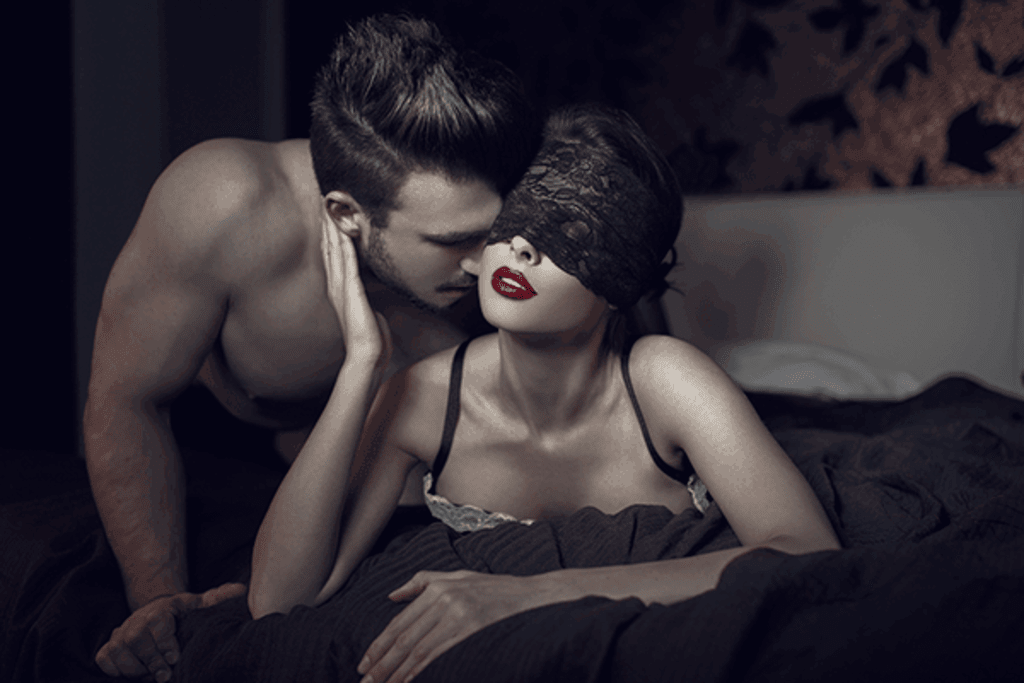 It was a Saturday afternoon when my boyfriend and I broke up. Tears filled my eyes having to make a tough decision, leaving him in my past to start over. So naturally, I called my girls and we planned to go out.
Upon arriving, we all met up at my place to get a little pregame in champagne, shots, red bull, and tequila, just to name a few. We hit the club running, dancing the night away for hours until I saw him! He had dark hair, these beautiful blue eyes, and a killer mischievous smile that drew me in.
He was sitting across the dancefloor at what seemed to be his VIP table and our eyes locked. I quickly tried playing it cool and continued dancing, getting a little more playful as the time went on.
I never knew my life was about to change. This tall man walked with such confidence through the crowd, never taking eyes off me, until our hands connected. He said his name was Dylan and we started to dance. It was like our bodies connected in ways never done before. As the club was closing, a big man in a nicely pressed suit whispered something in his ear, I quickly assumed that was it. One night of passionate dancing in the books but never to be seen again. Boy, was I wrong.
He grabbed my hand and said, "Would you like to go for a ride?" I turned to my friends who are all mouthing YESSS goo! So, I smirked and said okay! He led me to the stairs and we went up a flight or two before I finally questioned shouldn't we be going down not up? He said just wait, we made it to the rooftop to find a helicopter. It was magical, little did I know the night was just getting started.
We landed at this huge mansion and he led me through the house up the stairs into his master bedroom, laid me on the bed, and just began running his fingers over my face down my clothes. My body began to tremble just by his touch and it was like all my cells were screaming YES! The last gentle moment was when he ran his thumb across my lips and went in for a kiss.
As our tongues collided his hands, now reaching up my ever so short dress, his fingers playing with my silk laced pair of panties as if he was teasing me. I took in a deep breath as my body was begging for more. He slipped off my panties and dress and his head rested in between my legs licking and sucking all over my thick thighs before going for the main course. With my body so tensed up, he dove in deeper, harder. I was clawing his shoulders as if he was giving me life.
His hands reached around my neck, holding me down. I have never felt so much pleasure. Dylan lifts me up and positions me into doggy style and runs his lips down the spine of my back and inserts his long, thick, pulsating penis. I let out a loud moan. I could feel my heart racing as he plunges in and out of me, pulling my hair so far back to continue feeling his lips on mine.
I could feel the sweat drip from his face onto my back which only made me want him more. I gave him a sultry smile as I flipped over and positioned my head halfway off the bed and started playing with the tip of his penis, gently guiding my tongue as if I was tracing a map to find the treasure.
I had multiple orgasms and never wanted this night to end and two years later it hasn't, it's only gotten steamier.
XOXO
𝒟♡𝓁𝓁𝓎