Top Vintage Porn Stars of the 80s and 90s You'll Absolutely Love
Those Old-Time Porn Stars? They Had a Bit Extra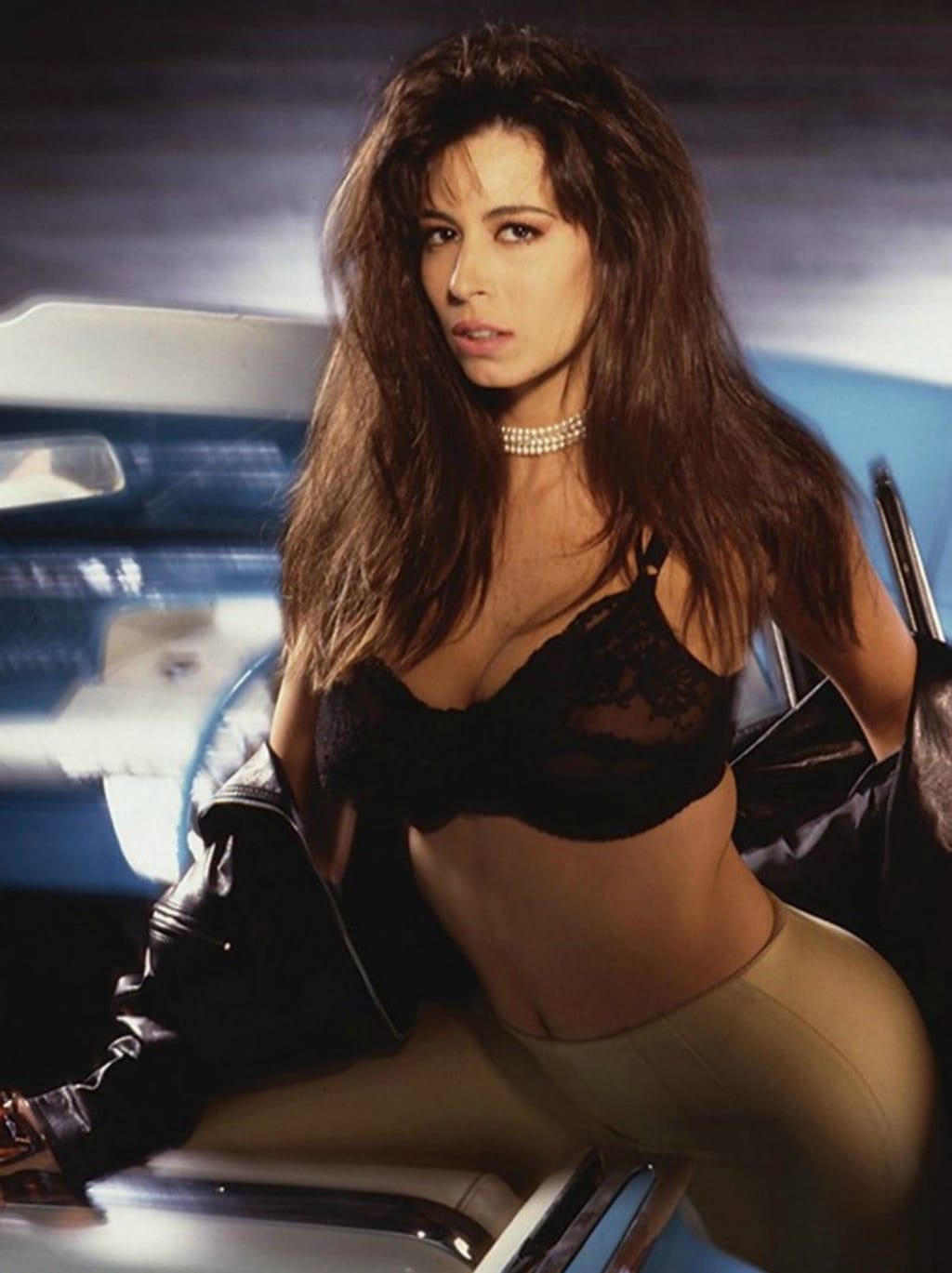 I'll admit it, I'm old. I grew up watching porn in the 1990s. And, yes, that era did feature plenty of cheaply made videos with horrible acting, ludicrous plots, and extremely distracting music.
But, the 90s also brought us some of the most beautiful female porn stars of all time. And these stars worked hard, Many of them made dozens of movies in a single month. Their careers didn't tend to last long, but they were awfully prolific.
Looking for a bit of vintage porn to while away the hours? Then check out the work of these 90s stars. You're certain to find a favorite or two in this list.
Celeste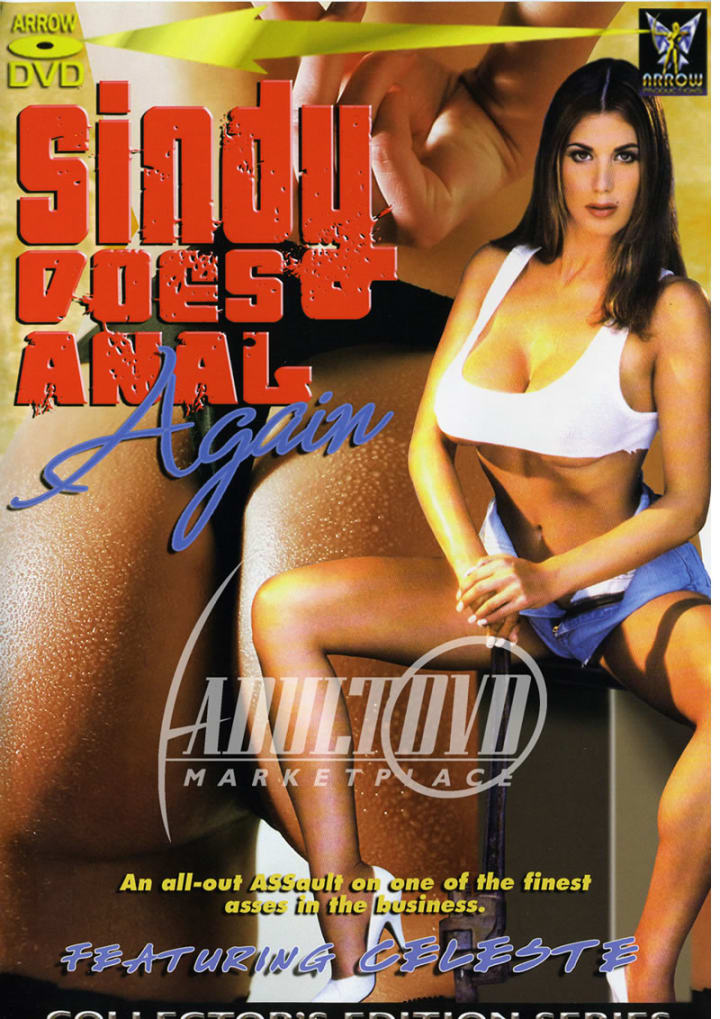 Celeste has long been a favorite of mine. And why not? This brunette has an incredible body helped along by plenty of plastic surgery, but still has inviting eyes and a warm smile.
Acting? That wasn't exactly Celeste's strong suit. But as her career progressed, she actually did improve her dramatic skills. What's more important, though, is that Celeste always seemed to enjoy her sex scenes, bringing plenty of heat to her performances.
Celeste ended her career with the movie Borderline, which, at the time, was one of the most expensive porn movies ever made, and was actually filmed on location in Mexico. You should check it out.
Christy Canyon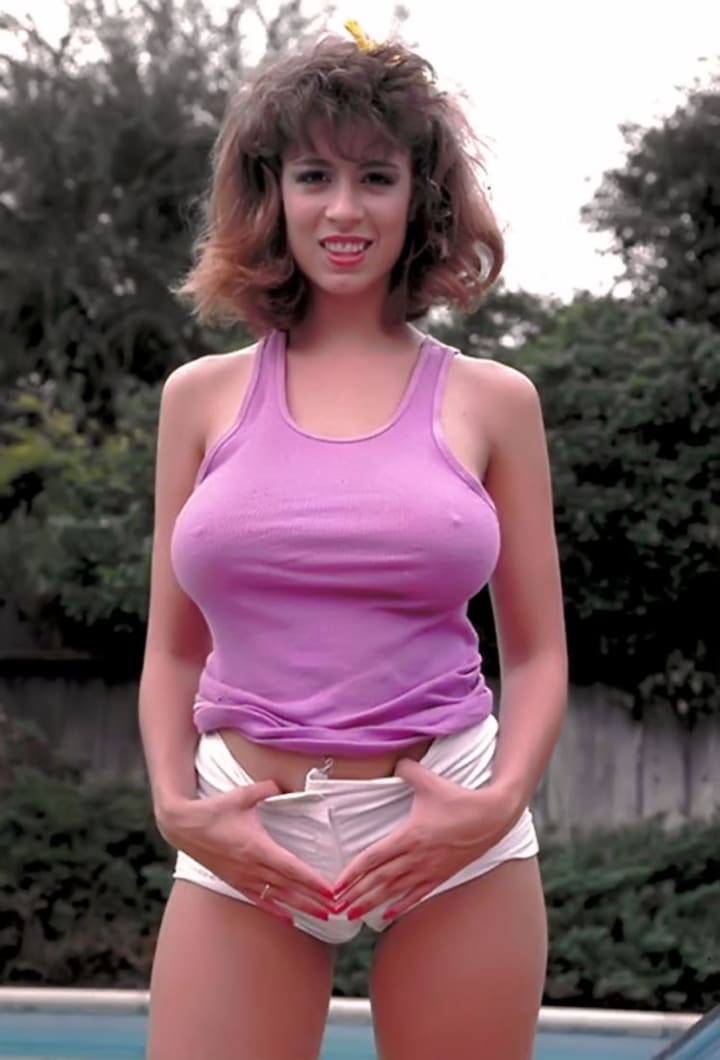 Christy Canyon is still active in the porn world... sort of. She has her own sex-themed radio show on Sirius. But in the 80s and 90s, Canyon was the queen of porn. It's easy to see why, Canyon was blessed with some of the most amazing natural breasts in the industry. She was cute, too, and sexy as hell.
Canyon made a habit of announcing retirements before returning to the porn biz. But each time she returned, she was more beautiful than before.
Canyon's performances are legendary. And really, all this industry veteran had to do to earn fans was look beautiful, something that came naturally.
Victoria Paris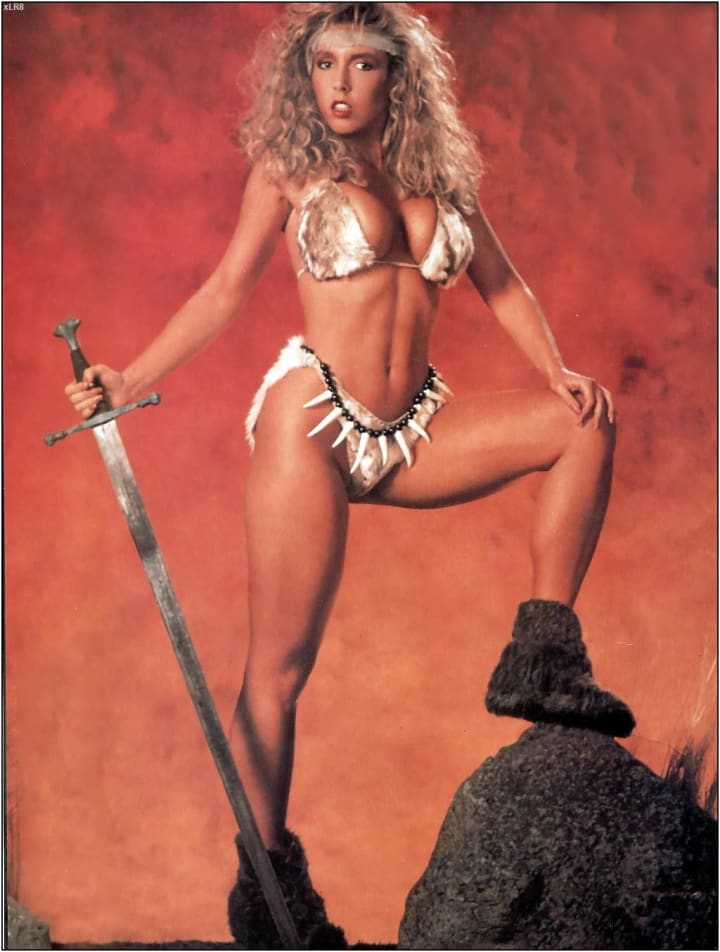 Along with her long-time friend Christy Canyon, Victoria Paris was one of the most prolific porn stars of the late 80s and 90s. Again, it's easy to see why Paris was in such high demand, Busty, blonde, beautiful and, at times, rather bubbly, Paris brought a sort of innocence to her performances, even when she was having some red-hot sex.
Paris had a reputation, too, as being one of the nicest porn stars of the era. If you care about that kind of thing, then that's another point for Paris.
Paris' best role? I'd give the edge to the work she turned in during her Vegas series of movies. Paris played a private detective in the several videos in this series. Check them out for a bit of acting and a lot of heat.
Taylor Wane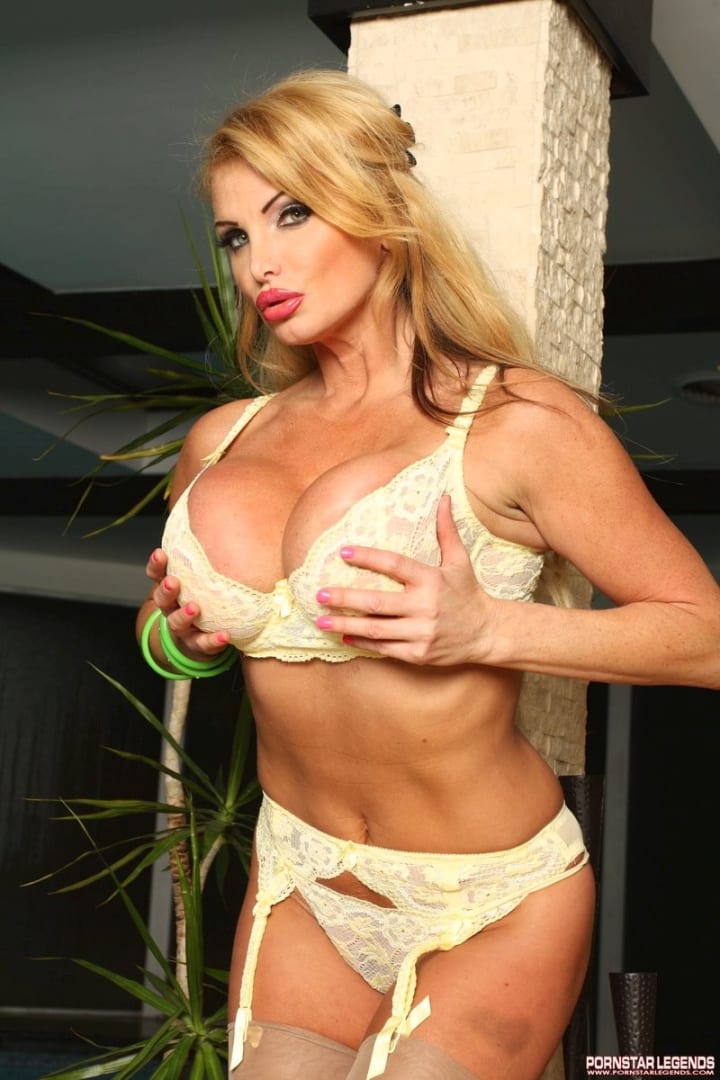 Taylor Wane is still active in the porn world, acting in MILF videos today. But Wane also starred during the 80s and 90s, and was regarded as one of the hottest porn stars during this era.
Maybe it was her British accent, her searing eyes or her perfect breasts, but Wane was a mainstay throughout this period. Thanks to her looks, Wane was almost always pictured on the covers of her videos.
Keisha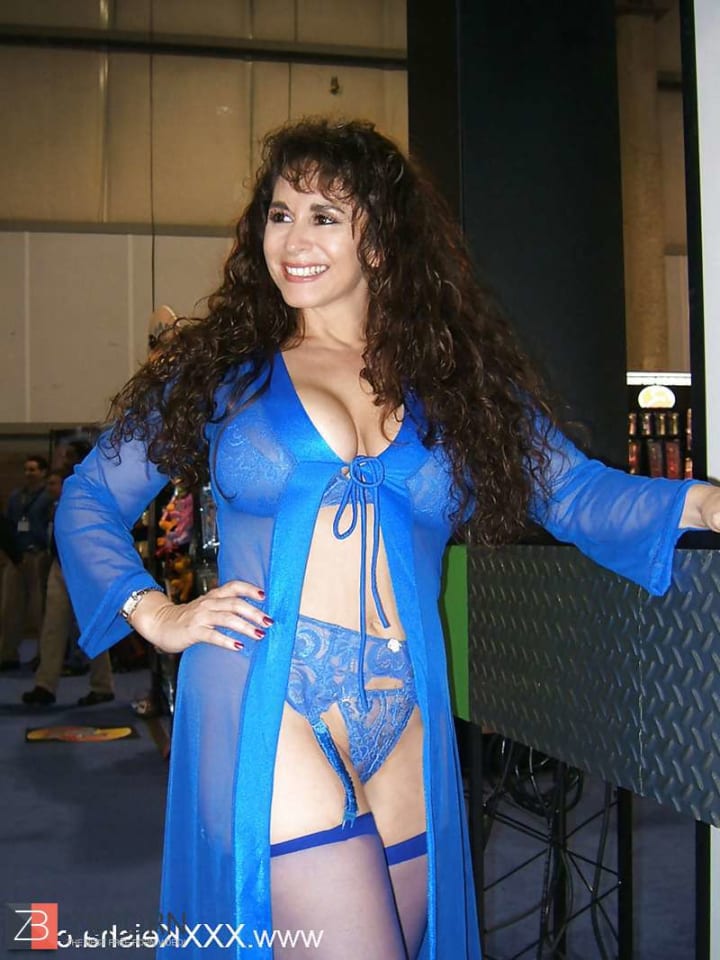 Walk into a video store in the 80s and 90s and you'd see dozens of titles featuring Keisha. That's because this cute and bubbly star turned in some of the hottest performances of the era.
Keisha was well known for her long, lustrous hair, perfect butt and, of course, her large, natural breasts. Her beautiful eyes and cute smile didn't hurt, either.
Keisha made a bit of a comeback in the 2000s, starring in several MILF-themed films. But her claim to fame will always be the performances she turned in during the 80s and 90s.
Heather Hunter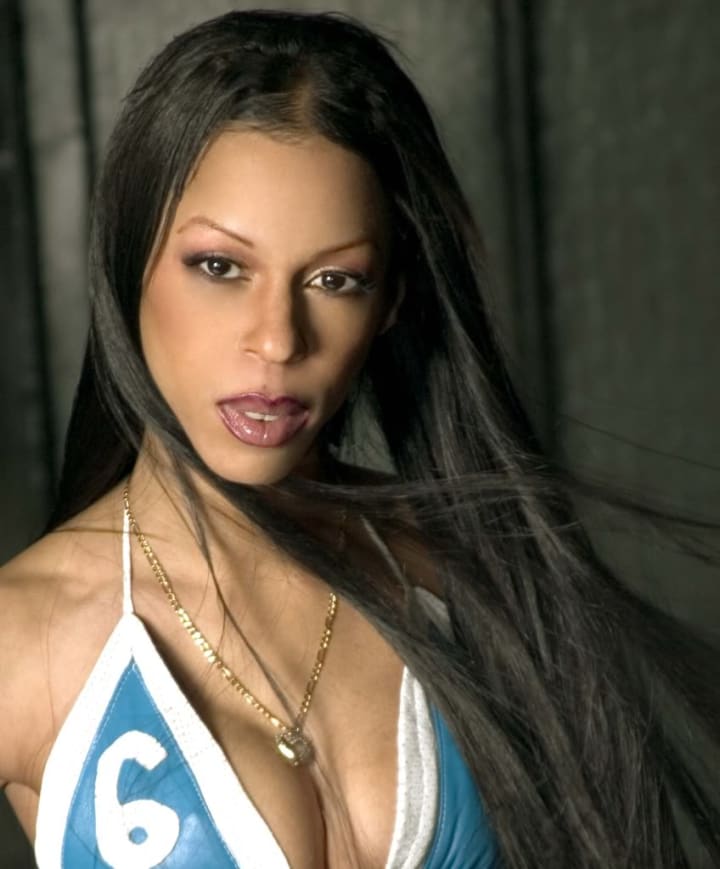 Heather Hunter competed with Dominique Simone for the title of most popular African-American porn star of the 80s and 90s. But the two performers were quite different.
Whereas Simone was known for her voluptuous figure, Hunter was petite with perky but not overly large breasts. She was also one of the prettiest porn stars of her era.
Hunter branched out a bit from porn during her career, recording music. She was also extremely prolific, churning out titles, both cheapies and higher-end productions at a workmanlike pace during her career.
Ashlyn Gere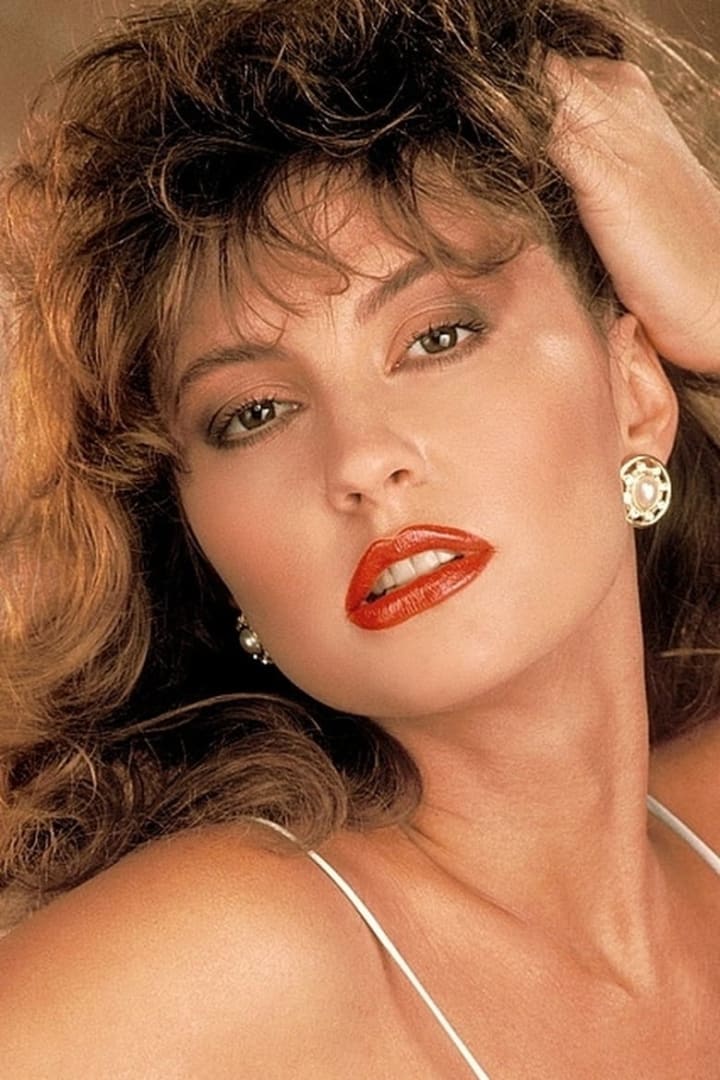 Ashlyn Gere is one of the few 80s-era porn stars to earn roles in mainstream movies. That success can be attributed to her good looks and winning personality.
During the 80s and 90s, Gere was ubiquitous in the porn world, gracing the covers of hundreds of videos. Gere brought a sensuality, passion and grace to her sex scenes, which is why she remains a favorite of adult video fans to this day.