Top Sexiest Women In Sport
Sport isn't just about cheering your team or favourite player onto victory. There are some fantastic looking women out there in the sporting world. What some of them lack in skill, they more than make up for in looks.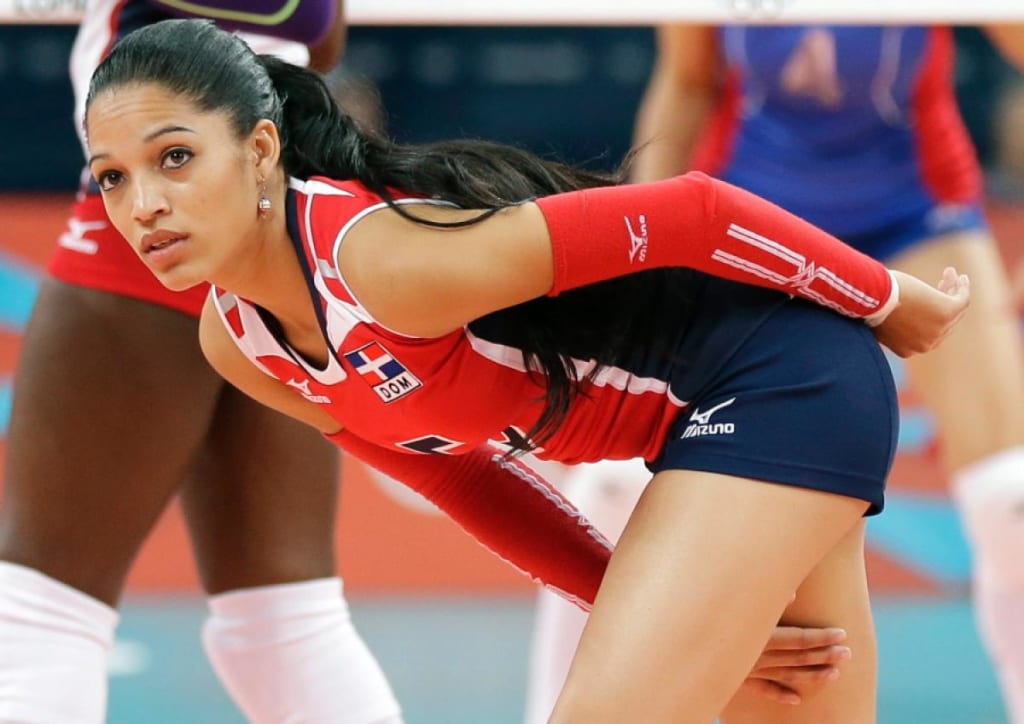 It's great to see these stunning athletes in all their glory. How will men ever get to meet such stunning beauties though? There are plenty of chances of doing just that if you go to this dating site. Good luck with that; in the meantime here's a list of ten of the sexiest women in sport.
Caroline Wozniacki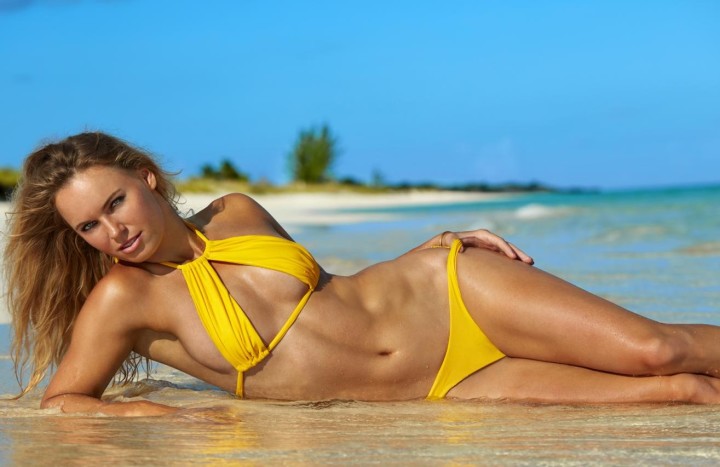 Now here's a tennis player that may not win too many tournaments but is absolutely gorgeous. Check out her recent swimwear photo shoot and you'll see just how fantastic she looks. Just how former boyfriend golfer Rory McIlroy let her go is beyond me.
Melanie Adams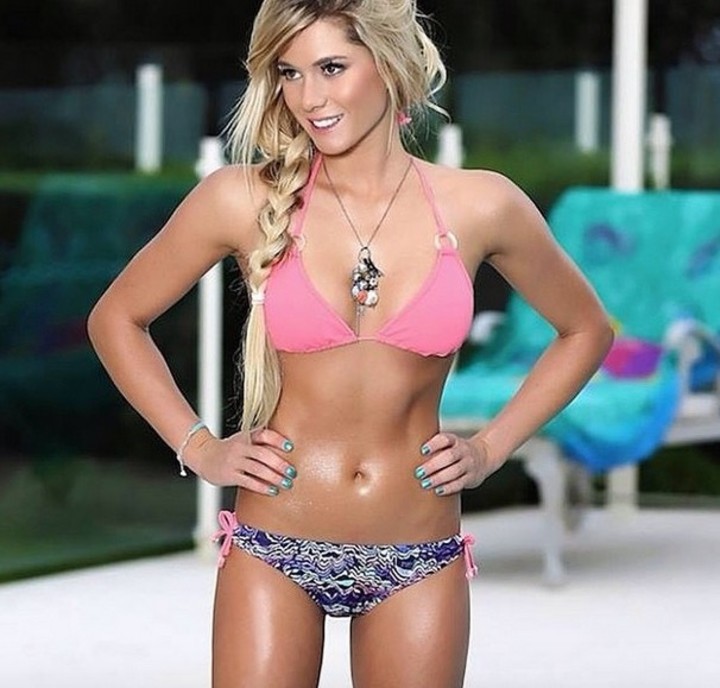 Just one look at this woman gets our heart rate rising faster than she does when competing in the pole vault. Check out her bikini pics for proof of how fantastic this athlete looks.
Maria Sharapova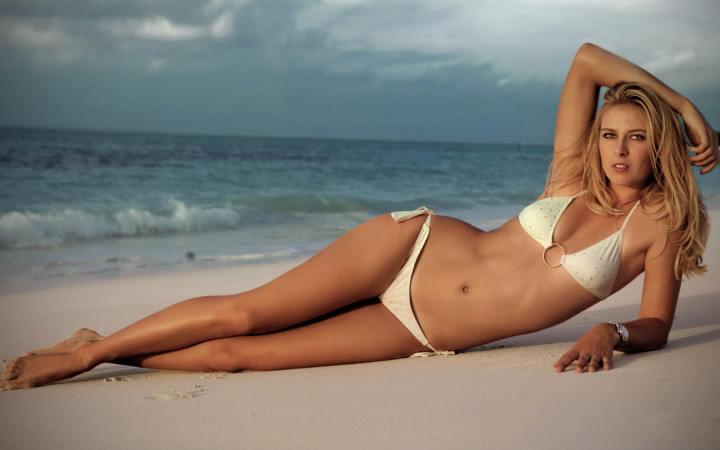 This Ravishing Russian tennis star may have had a few off the court problems in recent years but we'd all love to meet her off-court. Just the sight of those long-tanned legs is enough to get any guy realizing that love is the best tennis score.
Jen Kessy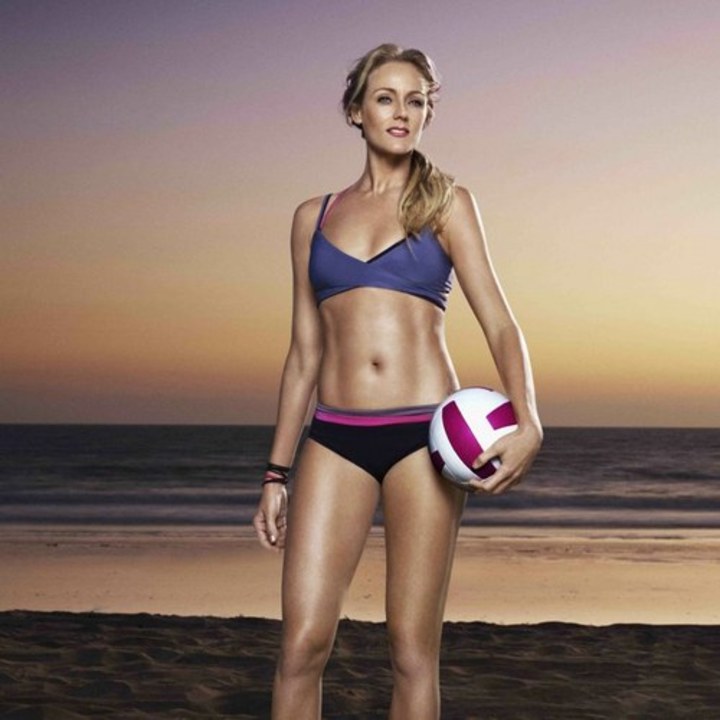 It's an amazing experience watching women play beach volleyball, especially this beautiful Californian. Trouble is, you can watch for ages and not have a clue what the score is. Just wish for a close game so this gorgeous woman can be seen for as long as possible.
Nikki Bella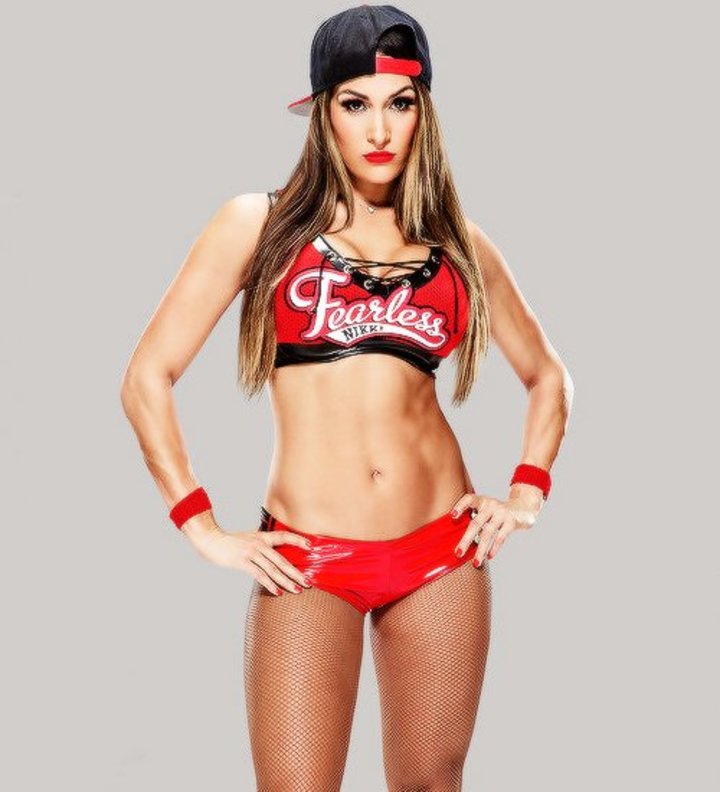 A top female wrestler and reality TV star that always gets your heart beating faster. She has an identical twin sister but the boob job helped you work out which was which. Just the sight of her in a tight top has fans drooling whenever they see her.
Ronda Rousey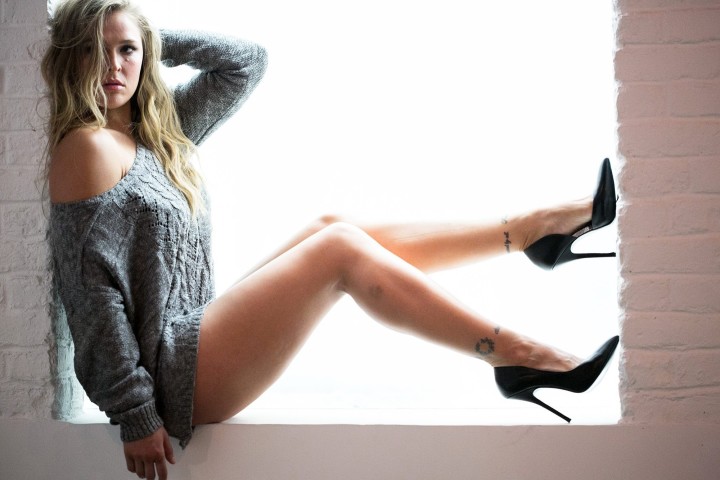 You wouldn't like to get in a fight with this sexy girl. Another who has been seen in some gorgeous looking swimwear photo shoots and could well be a WWE star in the future. Not so pretty after her past two losing fights though.
Stephanie Rice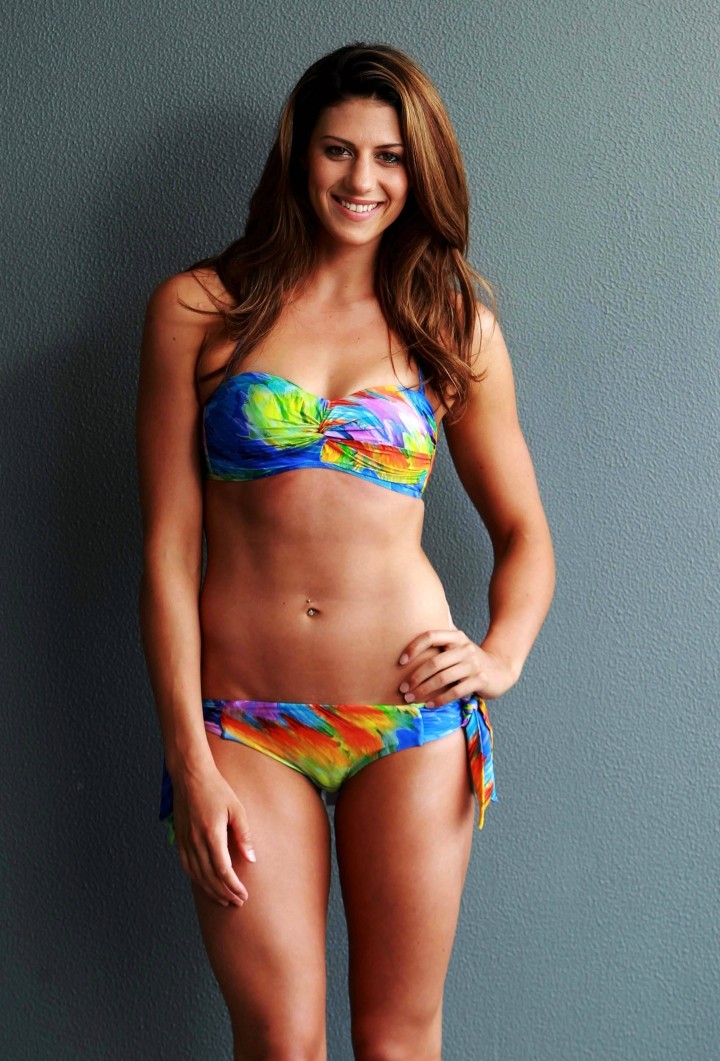 It's a great bonus for all of us that Stephanie is a top swimmer, though it'd be great if they all wore bikinis. Thankfully, there are plenty of photos of her wearing them and this American is absolutely gorgeous and I think all us guys would love a spot of breast stroke with this beauty.
Lindsey Vonn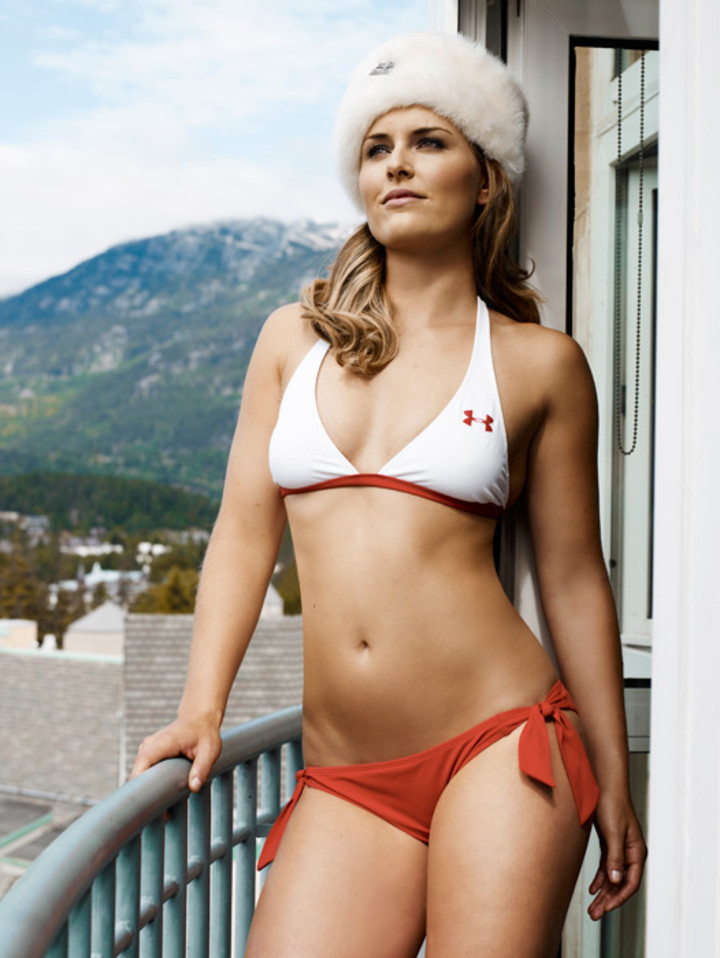 There's not a great deal to see when this skier is on the slopes but just wait till you get a look at her photo shoots. An absolute stunner for sure and it's all downhill for you if you don't find this woman a sensational looker.
Laisa Andrioli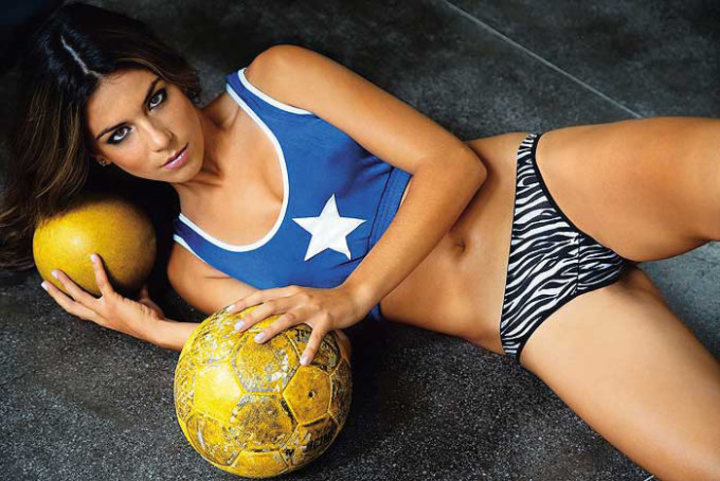 You'd love to score with this Brazilian footballer. Absolutely stunning and not afraid to show off her amazing curves either. You're always on a winner when seeing this Brazilian beauty in action, both on and off the pitch.
Blair O'Neal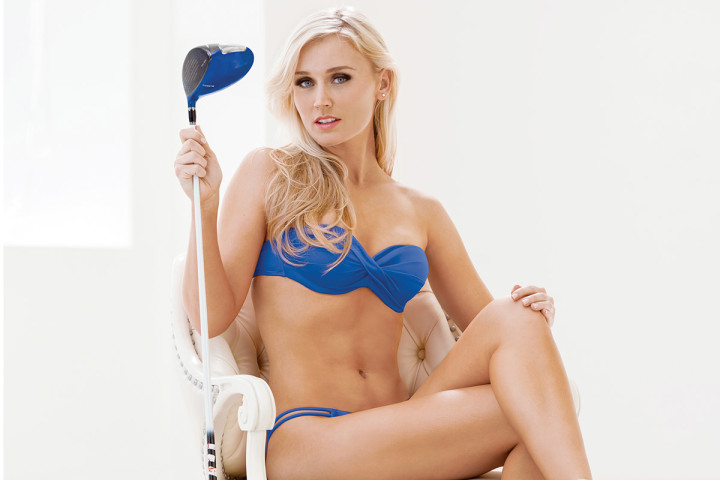 There must be plenty of guys who wouldn't mind playing a round with this golfer from the USA. Definitely the most beautiful birdie seen on a golf course for a long time. Absolutely no one is going to be feeling under par once they get to see this woman in action.
So, there we are, ten brilliantly beautiful and totally sexy women who we'd all love to meet. In the meantime, I'll be hoping to find a partner at the dating site that I regularly use and meet lots of beautiful people at.