Top Big Busted Asian Porn Stars Who Will Blow Your Mind
You might not be able to understand what they're saying, but does that really matter?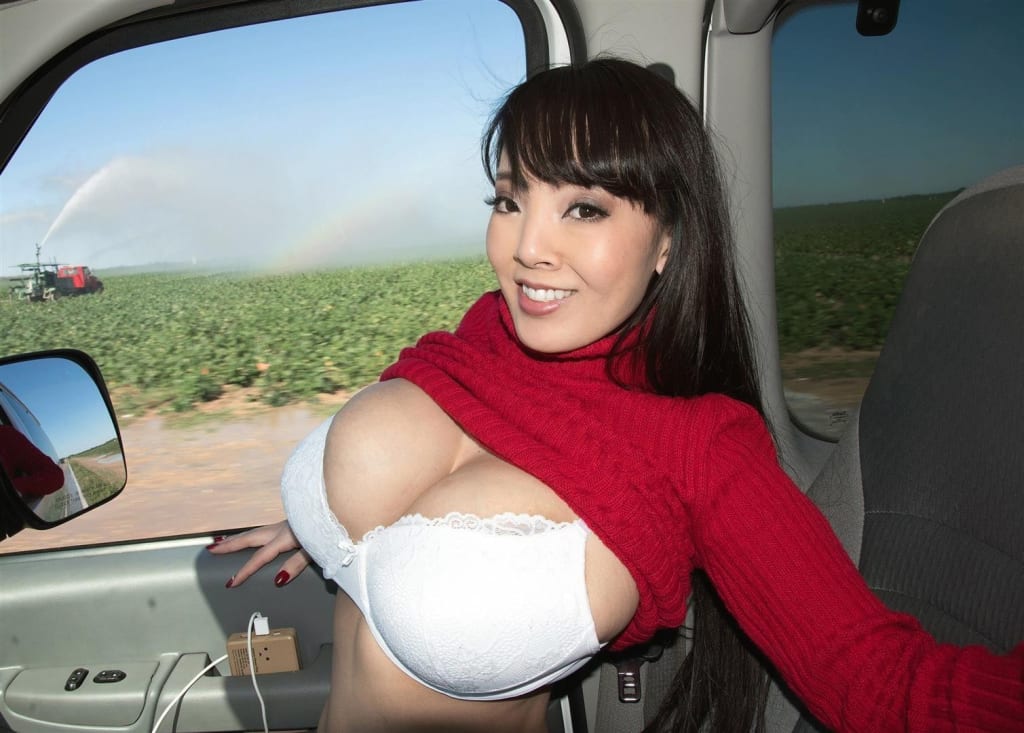 Hitomi Tanaka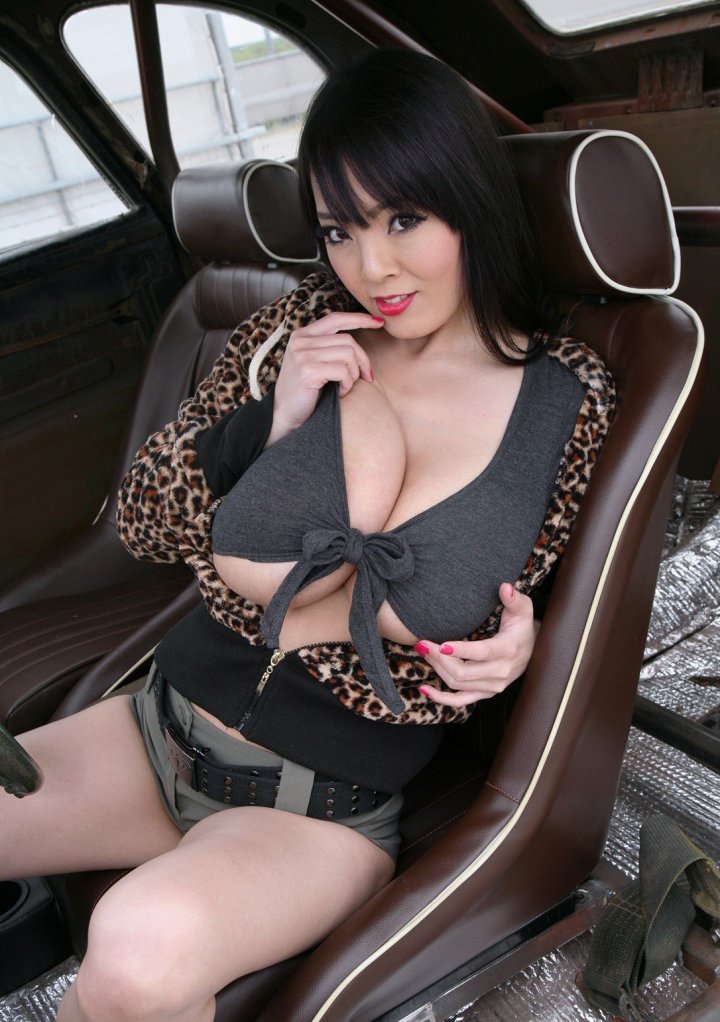 No list of big-busted Asian stars would be complete without a mention of Hitomi Tanaka. Heck, no list of porn stars in general would be complete without Hitomi on the list.
Hitomi has been around for more than a decade now, but she's showing no signs of stopping. Hitomi made her adult video debut in 2007. Back then, she wore clothes in her video. Good news? Hitomi has long since lost her inhibitions. Today, she's strictly hardcore.
And her bra size? On her Instagram page, Hitomi says she wears an impressive size 32JJ bra.
Ruri Saijo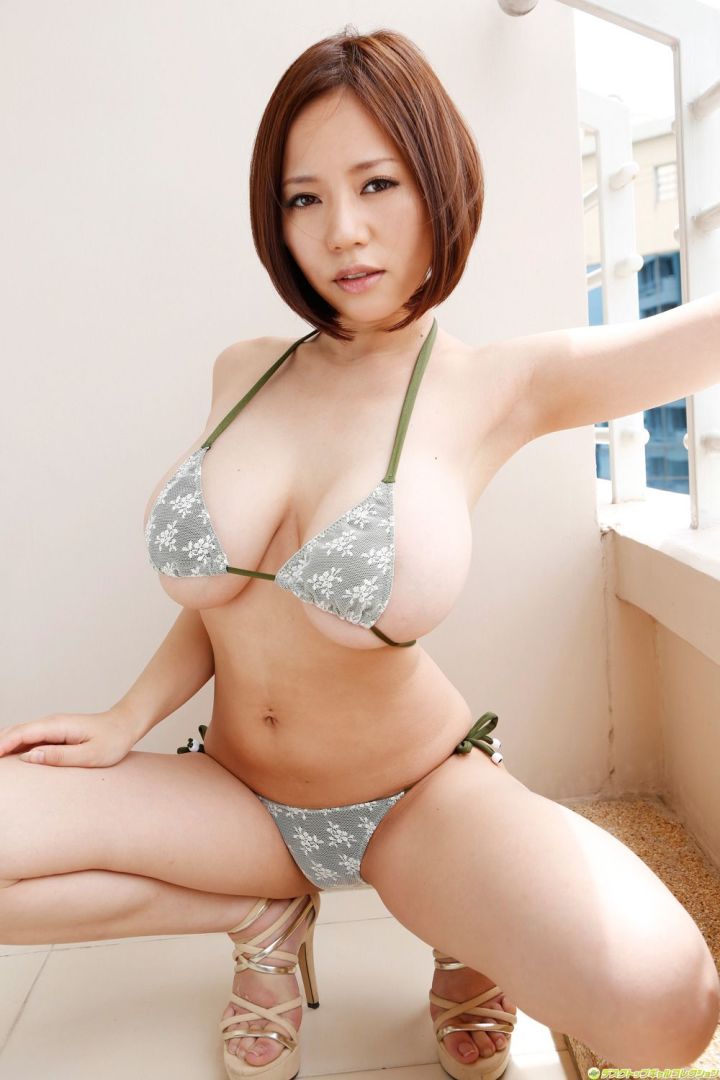 First, the bad news: Ruri Saijo hasn't made a new movie since 2017, and has apparently left the adult-video world for good.
The good news? Ruri made plenty of movies—dozens, in fact—before her untimely retirement. And all of them feature Ruri's amazingly perky—and large—breasts.
Have a particular fetish? Then Ruri's probably done it in one of her movies. She's played secret agents, moms, newscasters, and nurses in her videos, so even though Ruri's officially retired, there's still plenty for big-busted aficionados to enjoy.
Julia Kyoko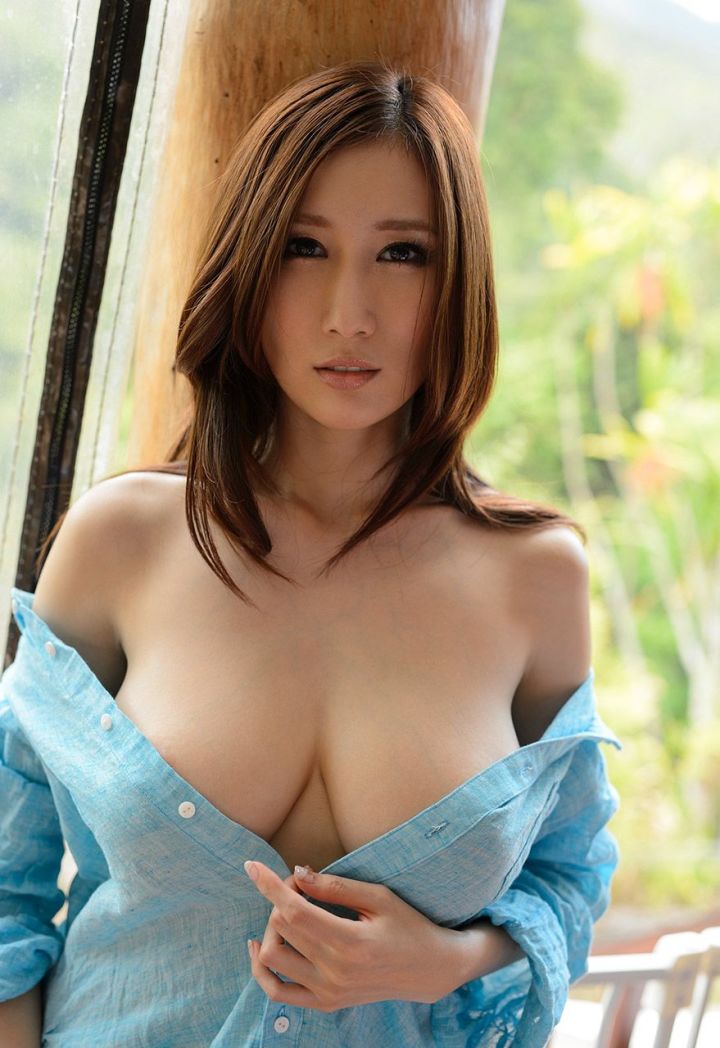 Have a mom fetish? Then Julia Kyoko might be the Asian big-breasted porn star for you.
Kyoko is certainly beautiful. And she certainly has magnificent breasts. She's a bit typecast, though. Scroll through Kyoko's films and you'll notice a trend: She often plays someone's mom, usually a mom who ends up naked before long.
But... that's not really a bad niche, is it? Kyoko definitely ranks as one of the hottest MILFs in porn.
Anri Okita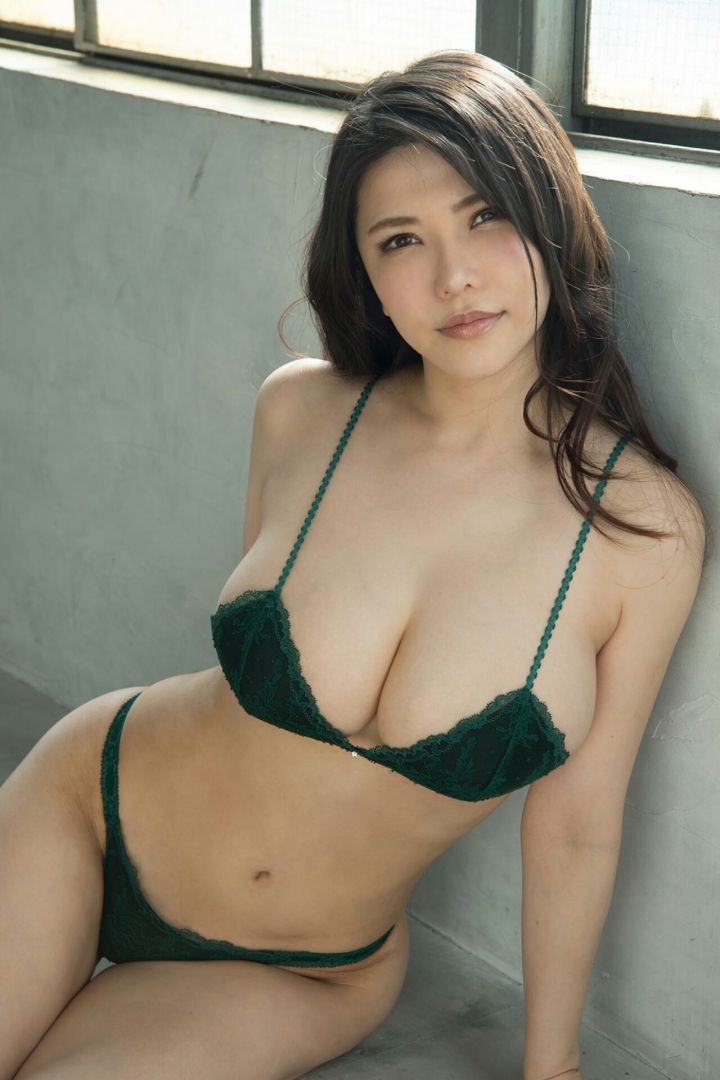 Anri Okita ranks as one of the top-selling Japanese adult-video stars today. It's easy to see why. Anri is beautiful, with a face that makes you melt.
And her breasts? Well, if she's on this list, you already know they are spectacular.
Then there's her performances. Anri is known for the heat she brings to her scenes. Few performers convey the amount of passion visible when Anri is on screen.
Best of all? Anri is prolific, too, churning out a steady stream of high-quality adult films.
Nana Fukada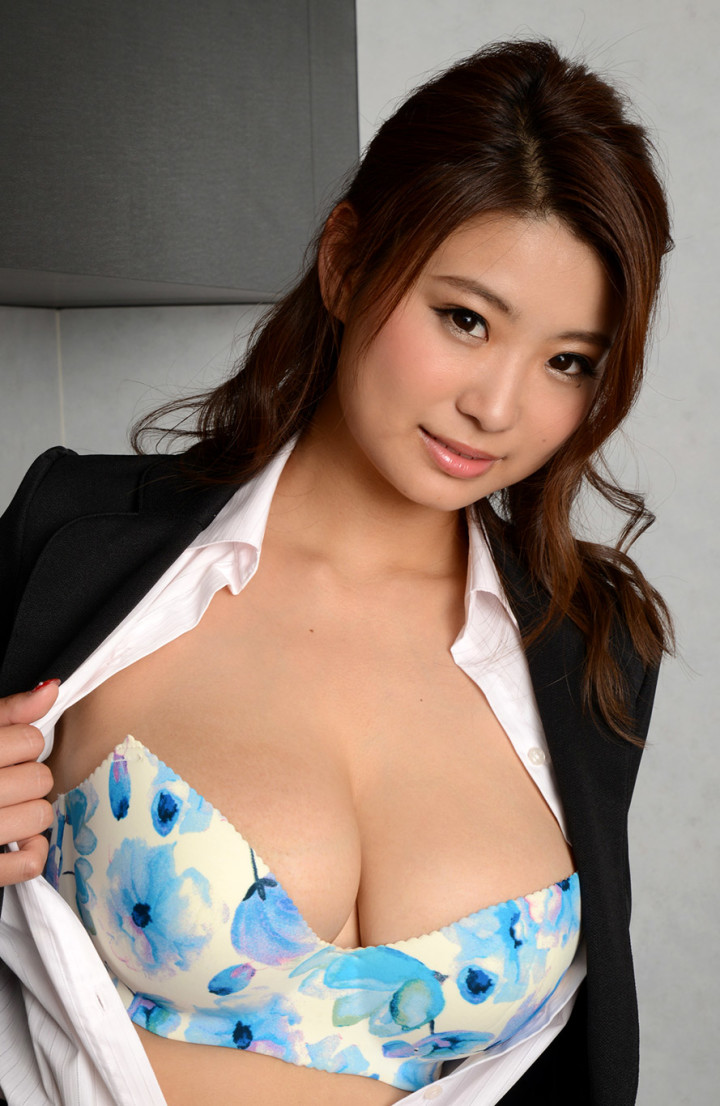 Nana Fukada hasn't been around that long, making her adult-video debut in 2016. But it hasn't taken this big-boob star long to make a big impression.
Her breasts, of course, are amazing. But Fukada brings the whole package. Just look at her face. You could argue that Fukada has some of the most beautiful eyes in Asian porn.
And her performances? They're incredible, too. Fukada is not shy on camera, not in the least. Like Anri Okita, Fukada isn't afraid to bring the heat in her scenes.
Nami Hoshino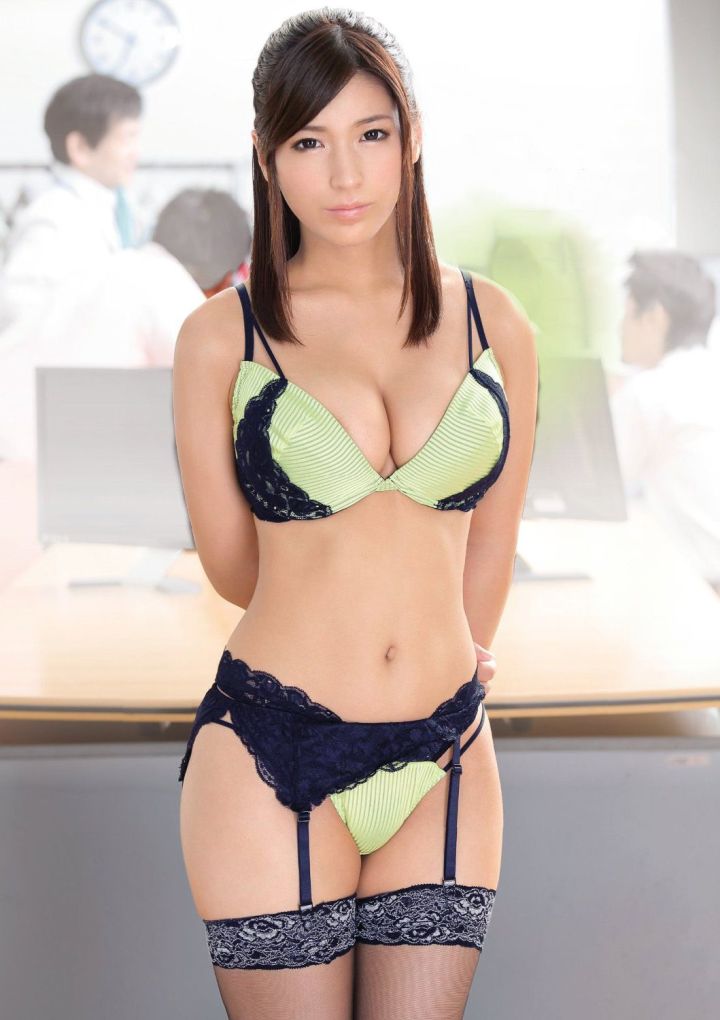 Nami Hoshino's breasts aren't the biggest on this list. But they are some of the nicest. Firm and full, Hoshino's breasts look great whether packed into a tight sweater or swinging free.
Like the other stars on this list, Hoshino knows how to use those breasts, too. Whether it's a perfect arch of her back or just the right amount of squeezing, Hoshino has a knack for showcasing her breasts at their absolute best.
Nanami Matsumoto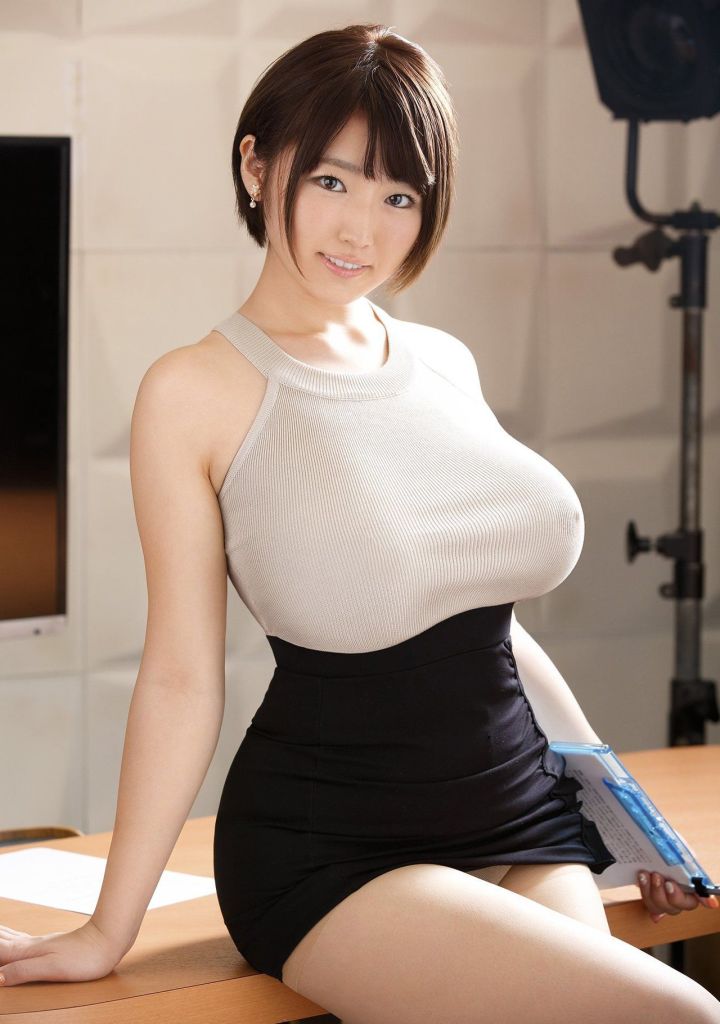 Nanami Matsumoto hasn't taken long to make a splash in Japanese adult video. This actress made her debut in 2016, and has been pumping out adult videos steadily since then.
Her success, and popularity, isn't surprising. Not only does Matsumoto bring an amazing pair of breasts to her work, she comes with a youthful charm, too. Simply put, Matsumoto looks like the perfect picture of innocence.
Until you look at her amazing body, that is.