These are six of the hottest pornstars you can watch while you're stuck at home
Quarantine doesn't have to be all bad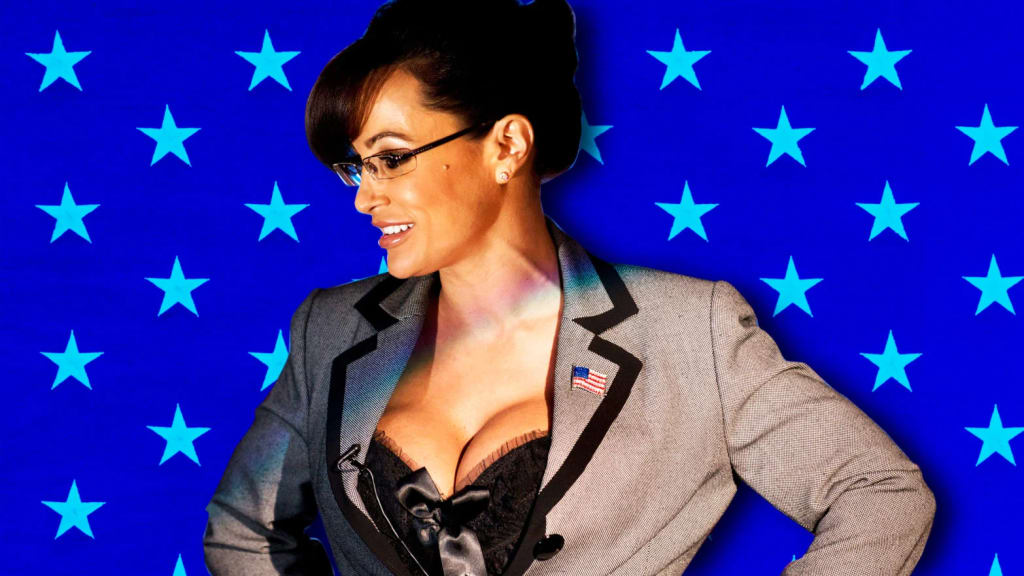 There have been plenty of amazing performers throughout the history of porn, and any list of the "top" performers will be subjective. But here are six porn stars you should definitely check out, some active today and others long retired.
Christy Canyon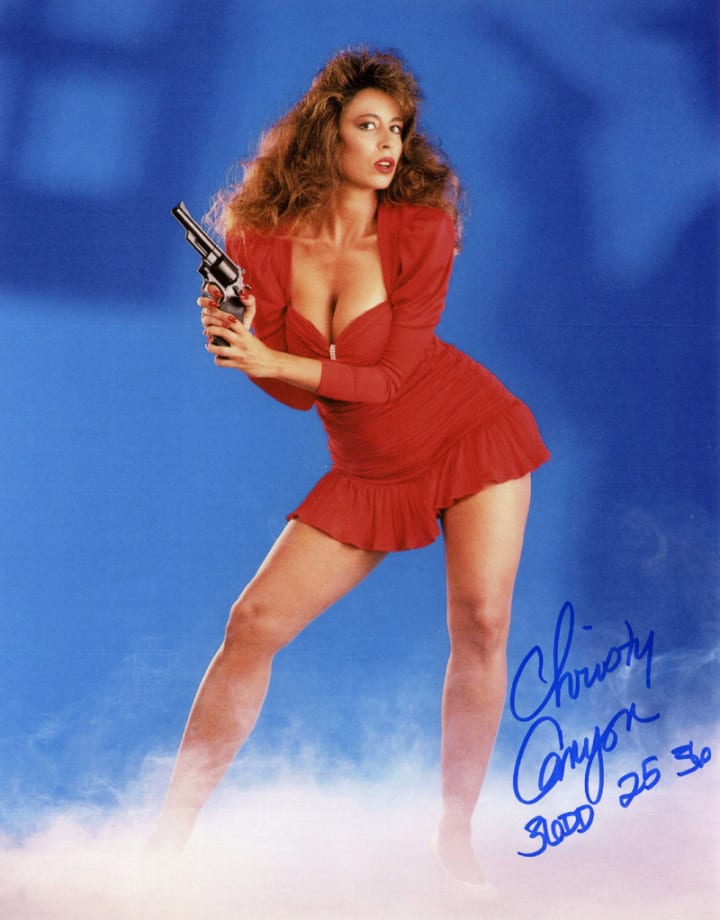 No list of top porn stars should be without the amazing Christy Canyon. Canyon was one of the break-out stars of the videocassette age, burning up TV screens during the late 1980s and much of the 1990s.
What made Canyon so special? It might have been her all-natural good looks. Canyon was blessed with thick brown hair and penetrating eyes. Of course, she also had two of the most amazing breasts in porn history. That helped, too
Canyon has long since retired from making films, but she's still active in the porn industry. She runs her own sex talk show on Sirius radio, in which she interviews several of her former co-stars along with today's current porn actors and actresses.
Keisha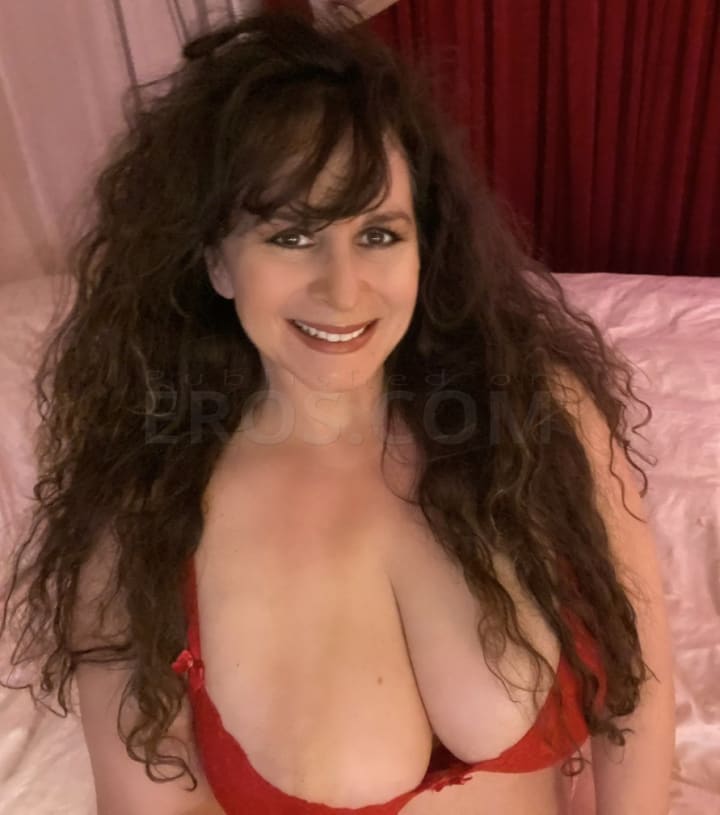 Another star of the home video days, Keisha rose to the top of the porn industry thanks to her ample curves, sweet smile and sunny disposition. Again, her supple breasts didn't hurt.
Keisha actually enjoyed two phases in her career: In the '80s and '90s, she was a frequent cover girl and headline dancer at strip clubs across the nation. Later, in the 2000s, she made several MILF-themed videos in which she, of course, played the hot MILF.
Lisa Ann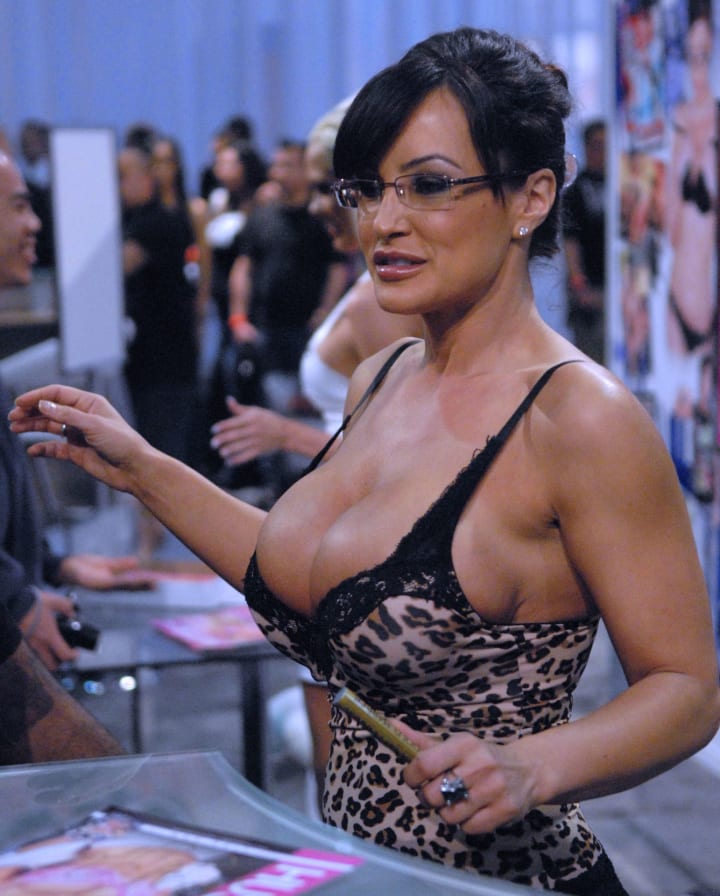 There was a time when Lisa Ann was one of the top-searched-for porn stars on the Internet. This isn't surprising. Ann ranked as a top MILF performer throughout much of the 2000s. Her fame exploded, though, when she portrayed former vice president candidate Sarah Palin in a series of X-rated spoofs.
Ann, too, has had an interesting career. She started back in the late 1980s as a busty, but fairly forgettable starlet. It wasn't until the 2000s, when Ann's career soared. Porn fans fell in love with Ann's portrayal of sex-starved moms, horny teachers and, of course, busty VP candidates.
Ann has retired from the business several times. She appears to have retired for good, though, in early 2020. Today, she focuses on her second career as a fantasy sports expert.
Ava Addams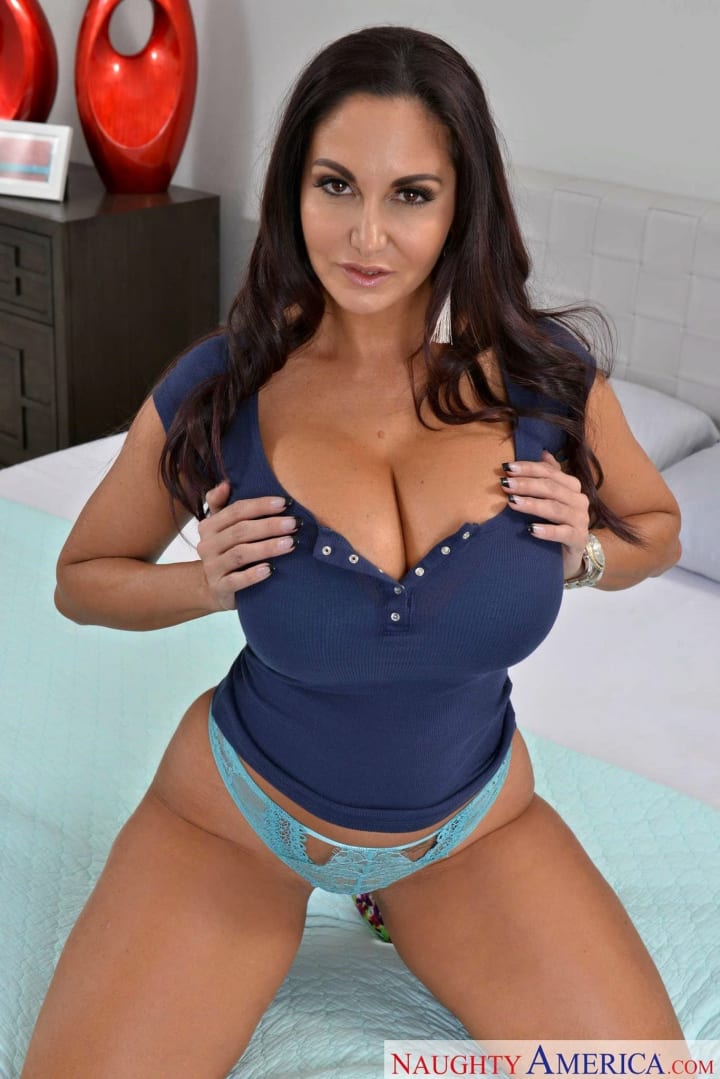 If you like milfs, you'll love busty Ava Addams. This star has enjoyed a booming career paying stepmothers and mothers. The secret of her success? Well, her amazing breasts certainly don't hurt. She's also quite attractive and a decent actress, at least for the porno world.
If you're looking for a young guy-older woman hit, then, you can do far worse than Addams.
Bridgette B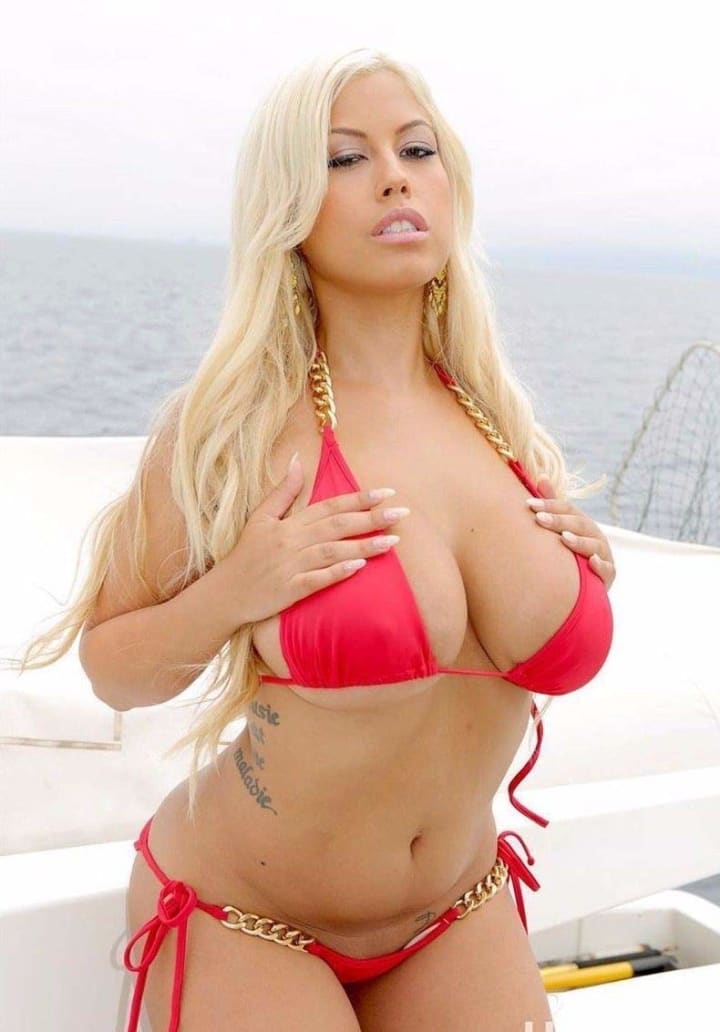 This Latina star is one of the most popular adult performers today. Again, this has a lot to do with her absolutely stunning figure. Bridgette B is blessed with plenty of hot curves, a plump ass and, of course, a pair of incredible breasts.
She, too, is a champion of amusing role-play scenarios, whether she's playing a bank teller taken hostage during a robbery, the owner of a food truck attracting plenty of attention from horny construction workers or a mother trying to protect her stepdaughter from the wrong kind of guy, Bridgette B turns in great, and hot, performances.
In interviews, Bridgette has said she prefers to do most of her acting with her eyes and facial expressions in case people are watching her scenes with the sound turned on. Now there's an actress who knows her audience.
Dominique Simone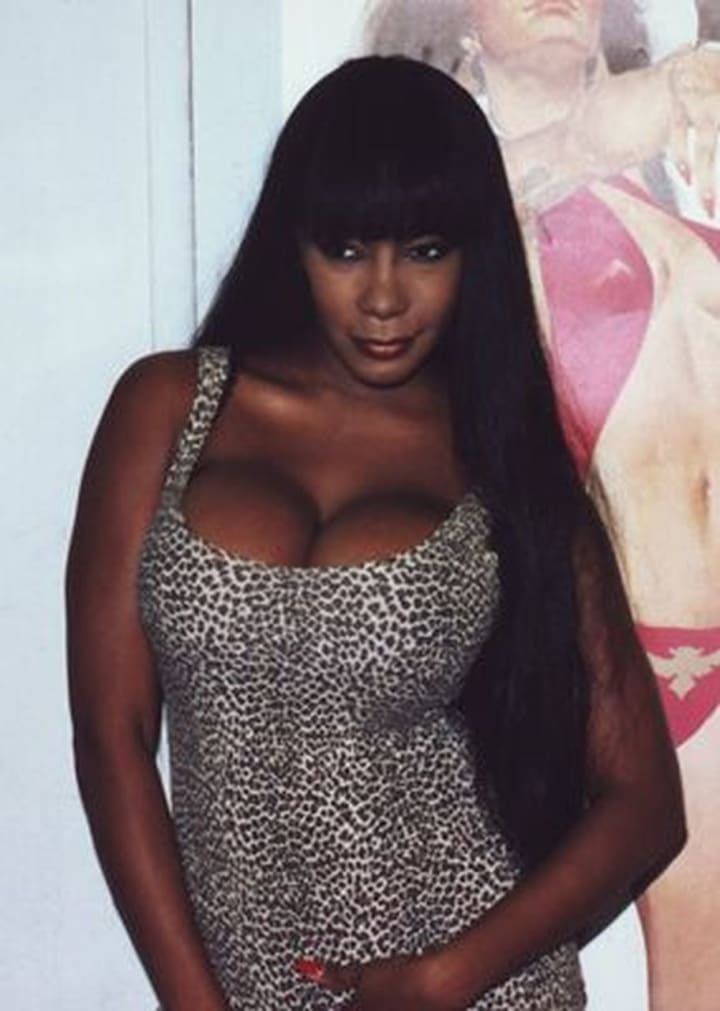 She retired long ago, but the amazing Dominique Simone is definitely a pornstar worth seeking out. Dominique enjoyed a long, long career back in the '80s and '90s, and turned in plenty of smoking-hot performances.
Fans loved her huge breasts -- which only got bigger during her career thanks to plenty of enhancements -- her sultry expressions and her amazing eyes. She played a huge variety of roles, everything from horny spies and sultry schoolgirls to busty cops and horny teachers. Dominique could do it all.