The Top MILF Pornstars You Absolutely Must See
These stars prove you don't have to be young to be hot.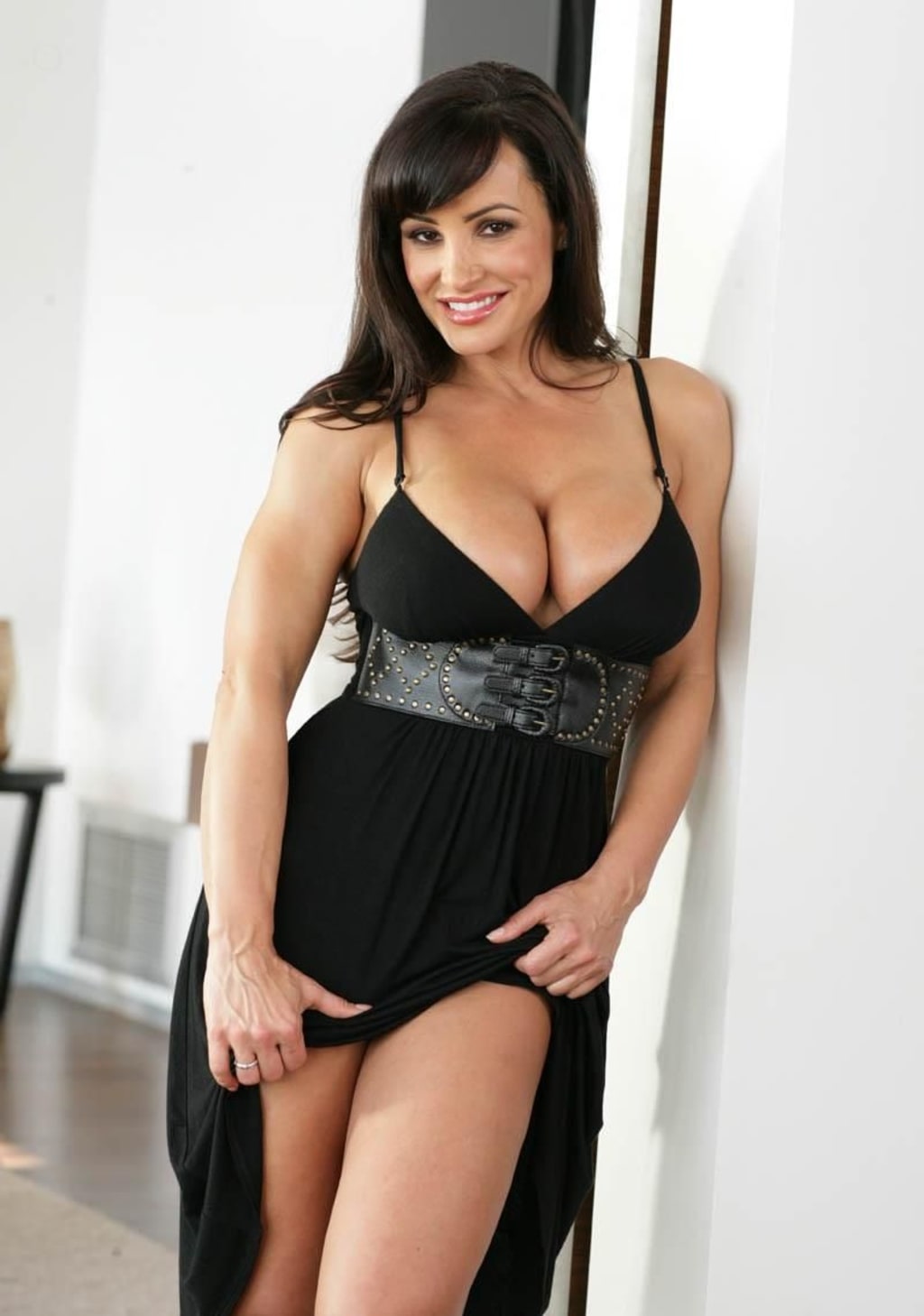 What is it about MILF pornstars? Is it the forbidden, slightly taboo, nature of watching these older, but still undeniably hot, women carrying on with men half their ages? Or maybe it's that we expect the moms out there, hot or otherwise, to act a certain way. And that certain way usually doesn't involve parading around in bikinis in an effort to seduce their pool boys.
Whatever the reason, MILF pornstars remain incredibly popular today. But which of the veteran performers in this adult niche are the absolute best at what they do?
Here is a list of the absolute best MILF pornstars. They might not all still be active, but their performances, thanks to the Web, remain thankfully available.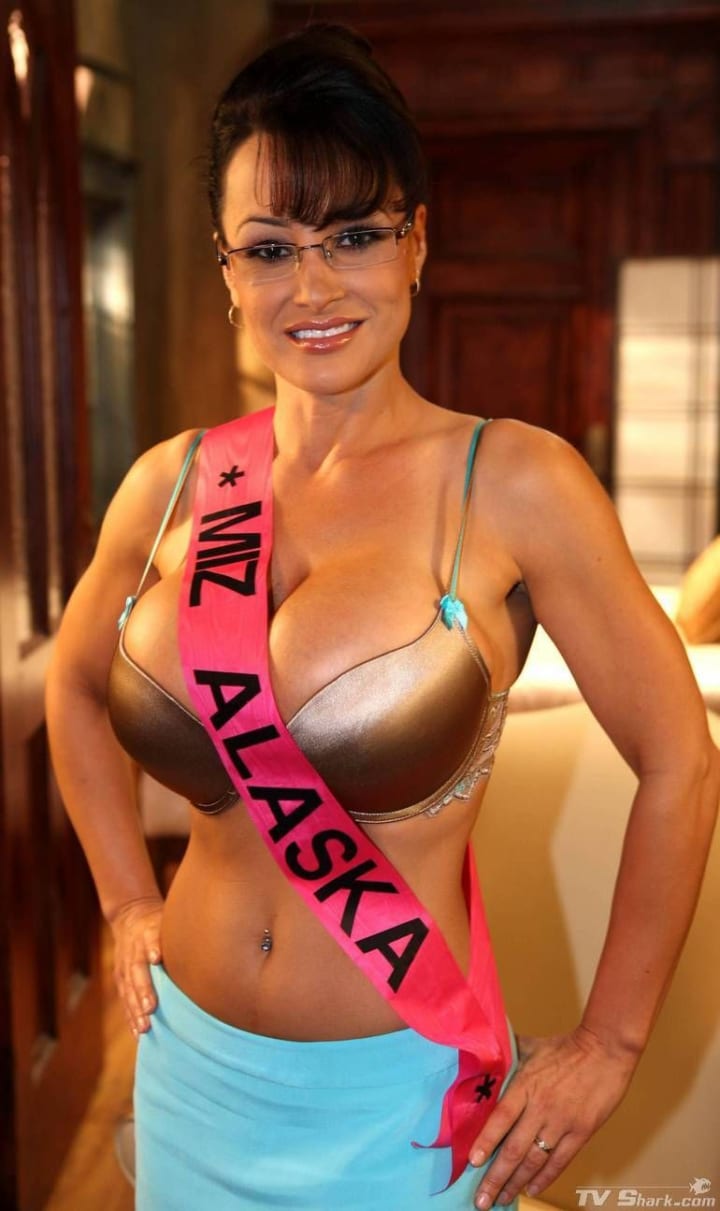 Lisa Ann
No list of MILF porn is complete without a mention of Lisa Ann. This veteran pornstar actually got her start in the 1990s as a far younger woman. But after a hiatus, she returned in the 2000s as a MILF, and her popularity has never been higher. Ann ranks as one of the most searched-for pornstars in the business.
Part of the reason for this fame? Ann portrayed a porned-up version of former vice president candidate Sarah Palin in several adult films. These movies helped catapult Ann to the top spot of MILF stars, a sport this legend still occupies.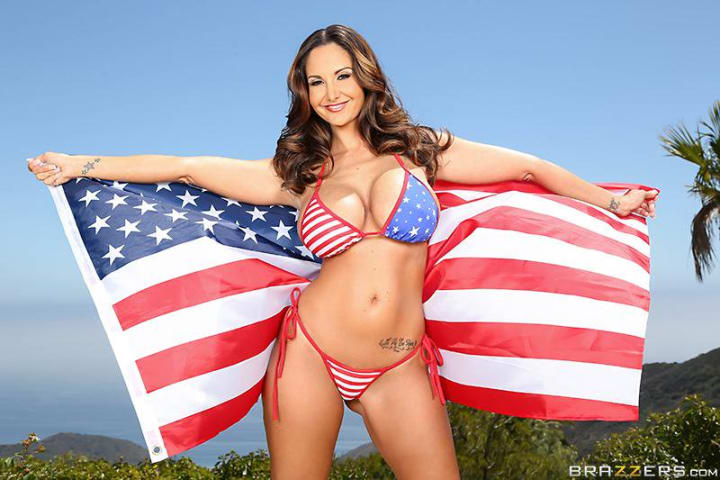 Ava Addams
Ava Addams hasn't been in the business quite as long as has Lisa Ann, but she's still made an impact. A busy performer, she's made a specialty of portraying the horny mom who's not afraid to cheat on her husband, even when her husband is in the room next door.
Addams has also made several films in which she seduces her daughter's boyfriends or even her daughter's female friends. It might be this illicit air, along with Addams' hourglass figure and smoky good looks, that has made this MILF such a sought-after star.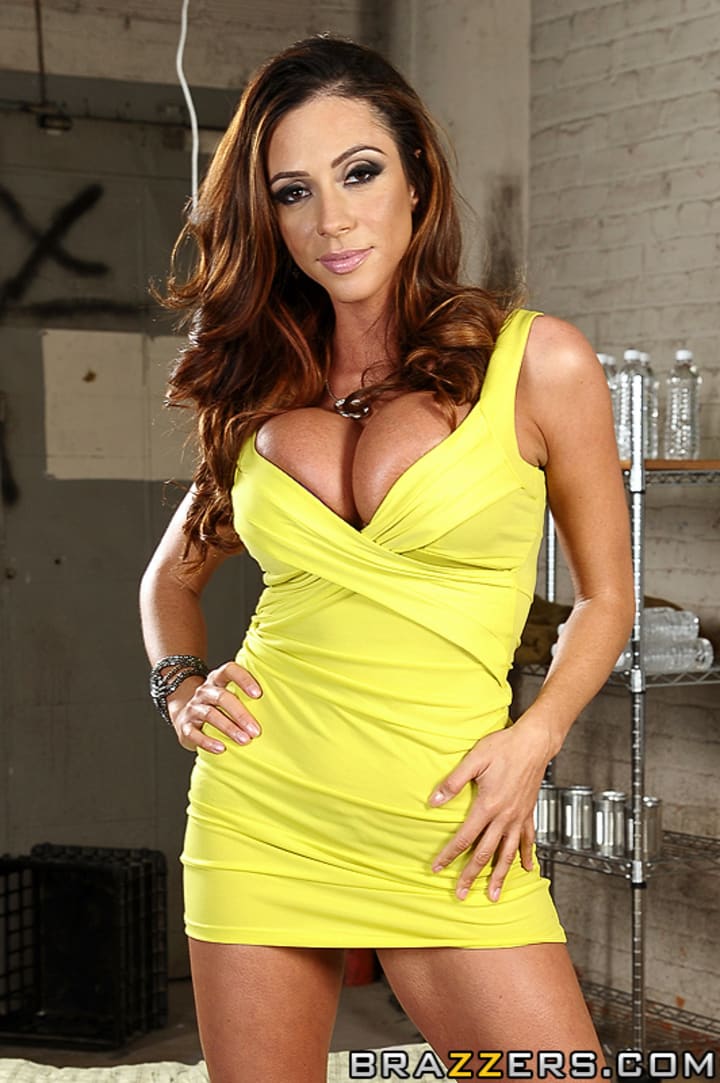 Ariella Ferrera
She doesn't look like the moms we knew growing up, but that hasn't stopped Ariella Ferrera from making a career based on portraying the hottest mother figures you can imagine. Like Addams, Ferrera specializes in portraying the bored, desperate housewife who will cheat on anyone, from the landscaping crew, to her husband's boss to her daughter's much-younger boyfriend.
Ferrera absolutely dominates the screen during her movies. Her busty figure, long legs, and sexy smile certainly attract attention.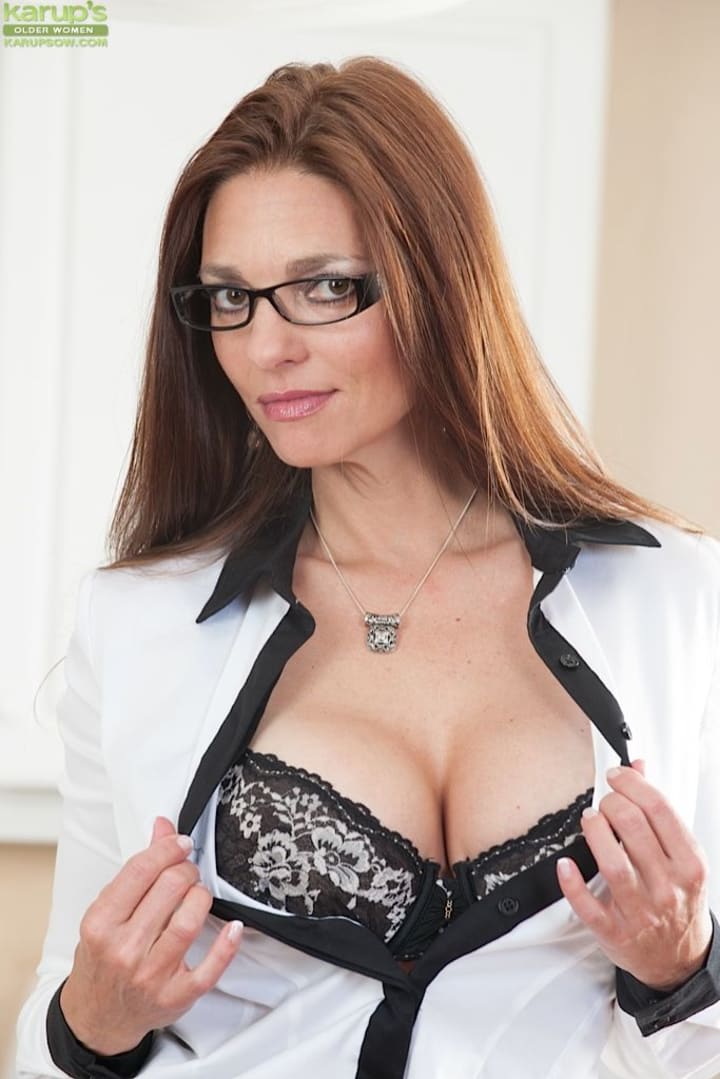 Mindi Mink
Mindi Mink has been around a long time. She was born in 1968, which makes her older than 50. However, if you think a 50-year-old can't be hot, you haven't seen Mink in action. This actress is blessed with a killer figure, long hair, and stunning eyes. It all makes this long-time pro one of the hottest MILFs in the business.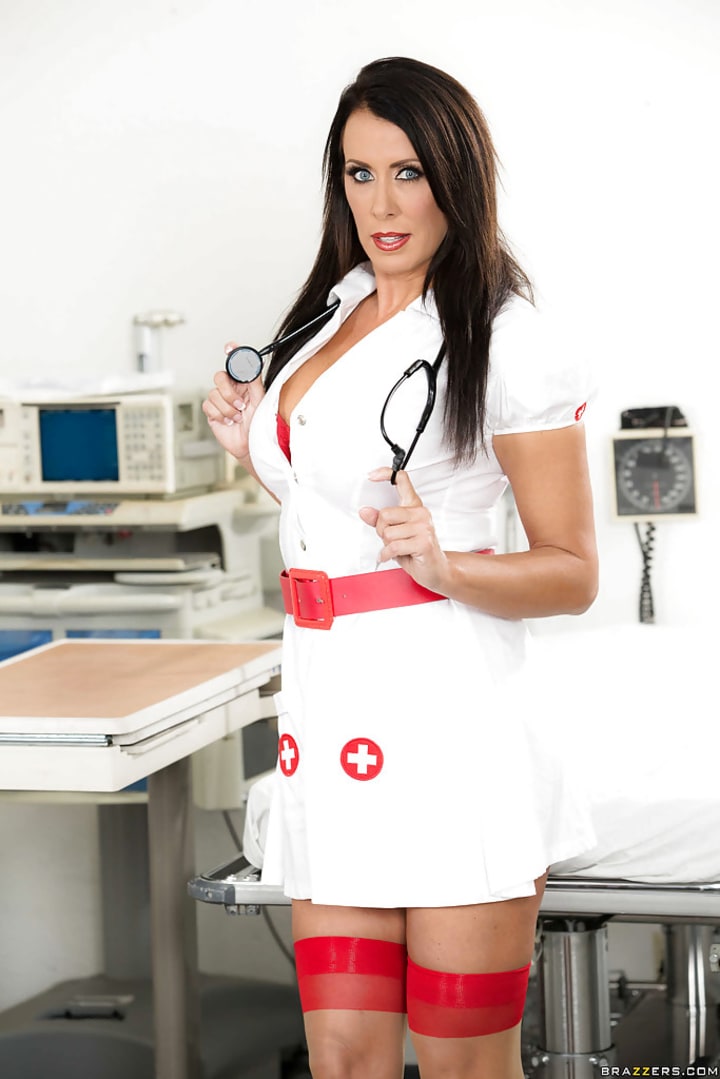 Reagan Foxx
Reagan Foxx is relatively new to the world of MILF porn. She entered the business in 2016. But it hasn't taken her long to rise to the top of the mature world.
The future looks bright for Foxx, thanks to her luscious curves and the heat she brings to her scenes. She's mastered the art of seducing partners much younger than she. Not surprisingly, she's kept plenty busy portraying hot stepmoms who attract the attention of their young stepsons.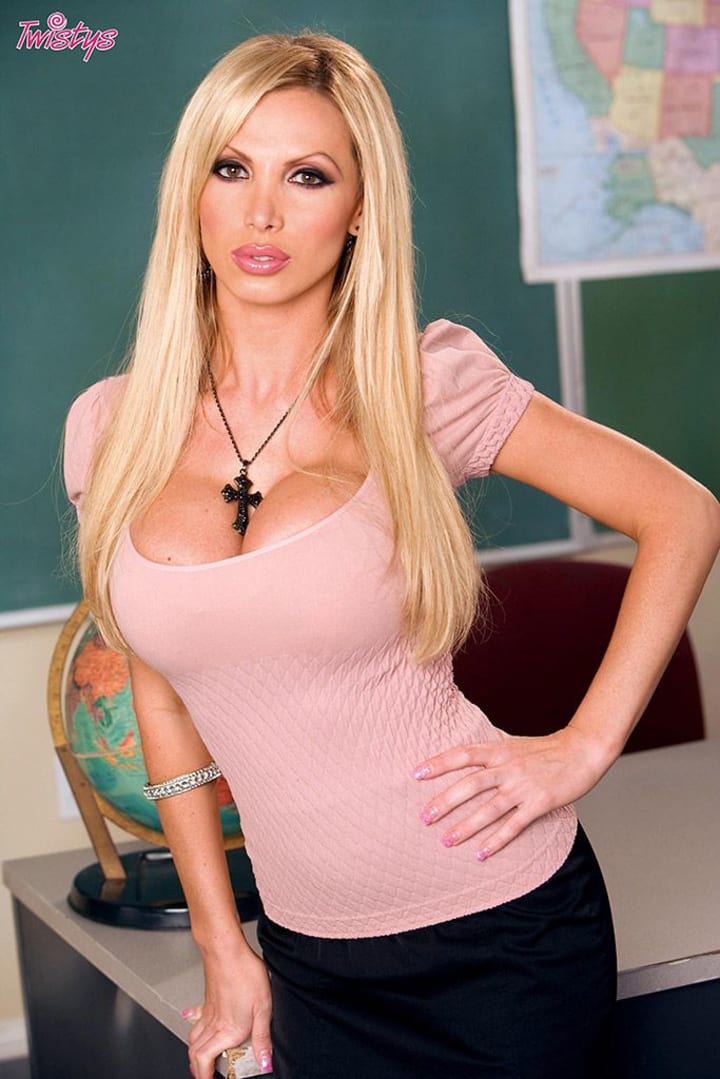 Nikki Benz
How hot is Nikki Benz? In 2010, she was a Penthouse magazine pet of the month. The following year, she was named the magazine's Pet of the Year. When she made the jump to hardcore porn? Plenty of viewers were thrilled.
And why not? This MILF star is as hot as they come, with extra-large breasts, long hair, and a smoldering smile. She, too, has thrived playing stepmoms and cheating wives. It seems that viewers just can't get enough of this beauty, whether she's sporting dark or blonde locks.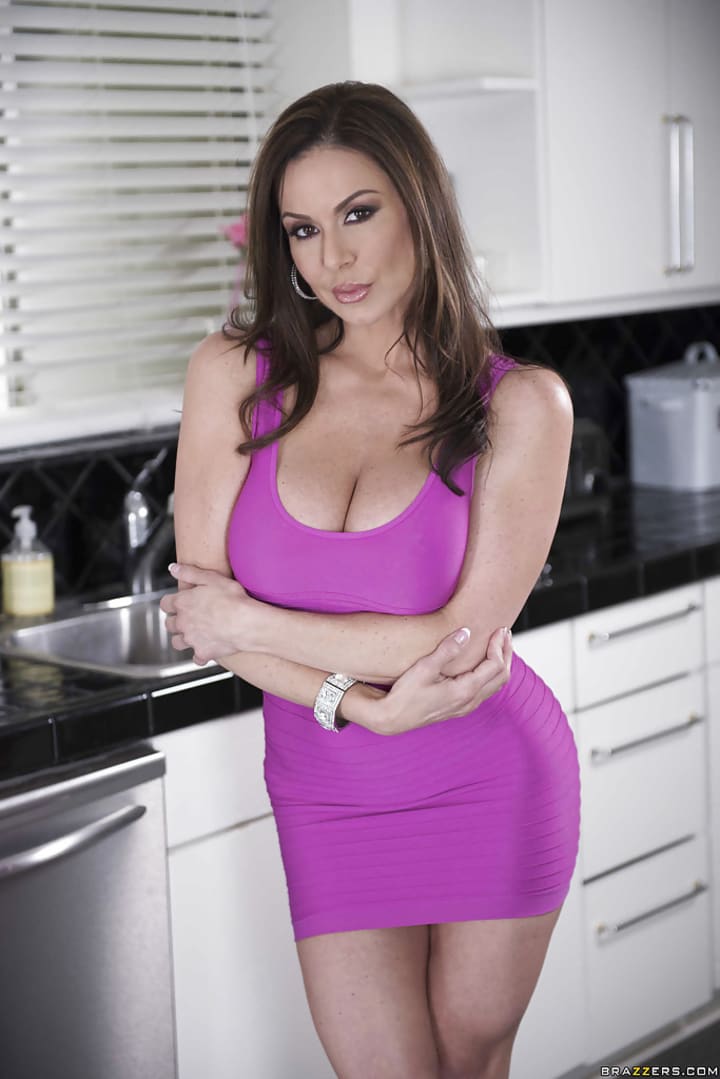 Kendra Lust
Kendra Lust is another relative newcomer to the porn scene, not entering the business until 2012. Before that, she worked as nurse, according to her biography.
Today? She's one of the most in-demand MILF pornstars thanks to her full breasts and good looks.
Lust is busy behind the scenes, too. She owns her own production company, Lust Army Productions.