The teacher teaches student Spanish.
The woman is the silver-haired fox Emma Starr, equipped with a great bust and a spirited smile that warmly reciprocates this gentleman's random act of kindness.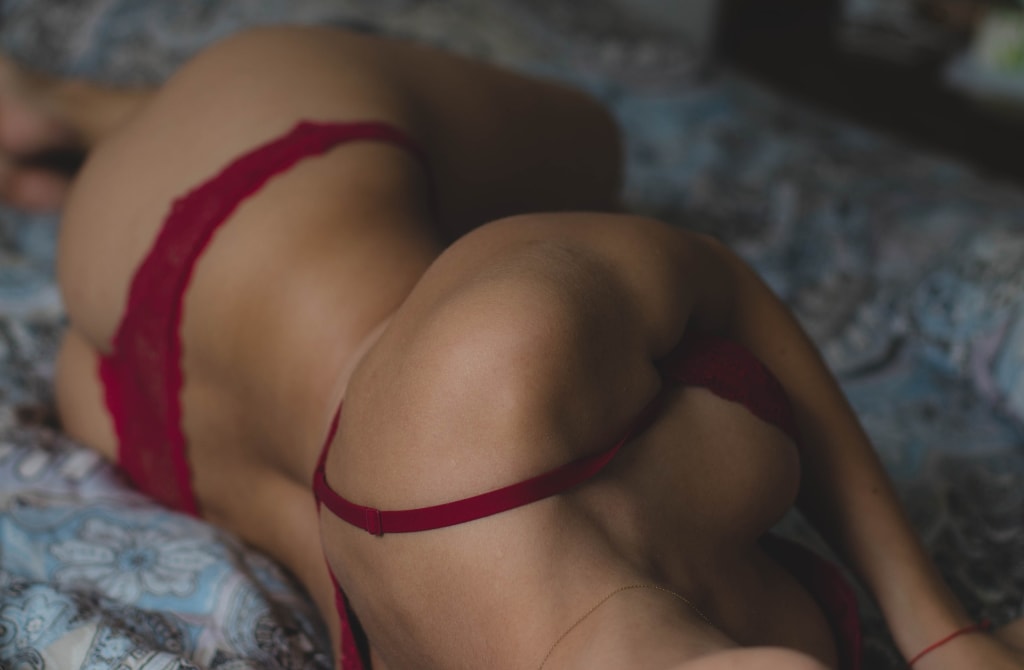 Mrs. Creampie Vol. 3 starts up right away with a random young stranger approaching a mom-age woman carrying groceries with the intent to help her load them in her car. The woman is the silver-haired fox Emma Starr, equipped with a great bust and a spirited smile that warmly reciprocates this gentleman's random act of kindness. When he questions who will help her with her groceries when she gets home, she states that she might just have to struggle, prompting the young man to follow her home to assist her. Thank god this is porn and not the real world.
Back home, Emma tells him how her husband left shortly after cheating on her and she only wears her wedding wing as a way to keep men from hitting on her. Upon remarking about how young men are capable of teaching a woman a thing or two about sex, Emma throws him on to her bed to suck his huge dick, amazed not only by its size but by its girth as well. She can't really commit to a blowjob technique given that the two cannot keep their hands off of one another, but things begin to fare better when a great cunnilingus and a subsequent 69 come to fruition. As soon as Emma makes a move to start having sex, she sinks down on his penis in reverse cowgirl, swallowing all he has to offer and moaning once pleasured by its immensity. She continues to be mesmerized by his prowess as they both spoon, with schoolgirl-like eyes and smile capturing her daze as she watches herself be satisfied for the first time in a long time.
The young stallion has her bend over to ride from the back, proving to himself and to the audience that Emma can be very vocal, and then lies her on her back with the intention of maintaining deep, consistent thrusts. After some hesitance, she explains she wants to be the first woman he creampies and he accepts her invitation cheerfully. For most of the seem, Emma speaks in predictable porn explanations, reminding those accustomed to amateur or less choreographed pornography that the scenes are heavily plotted and scripted. But the two do a good job at reacquainting us to the general thesis of the disc, and I'd be lying if I said they both didn't at least somewhat thoughtfully accentuate what this new series is all about. 3/5 stars.
Scene 2: Ariella Ferrera and unnamed male performer
A student of Ariella Ferrera's is having a difficult time grasping his Spanish lessons despite her one-on-one tutoring help, much to his frustration as the main goal he has on his forthcoming trip to Costa Rica is to impress the local women. Ariella decides to personalize his learning even more by seductively teaching him how to say body parts in Spanish while pressing her nose and enormous breasts against his face. Upon learning that "labios" is lips in Spanish and "senos" is breasts, our young stud realizes that's all he needs to thank Ariella for her assistance by putting his labios to work on her large senos.
Ariella utterly swallows him whole as soon as he gets his pants off, gulping down his shaft before the cameraman switches to a POV perspective where we can see Ariella's technique come to fruition. She titfucks him as well as treats him to a sloppy blowjob, interjecting the sexual experience with naughty Spanish innuendos and interludes to make the sex even more noteworthy. "Can't forget these," she says, cupping her lips on his balls in POV.
Throughout the scene, it's hard to tell who is having more fun, especially when Ariella wails as she embraces an inaugural doggystyle while fingering her butt from behind. Reverse cowgirl reveals how loud she can really moan as she is in another position to feel every inch of her student's dick.
Finally, she loses herself on her back, with the sex intensifying as much as her moans, sending her into sexual ecstasy you could reasonably believe has had her captivated the entire scene starting with the blowjob. After treating her to some quirky positions, the student's final lesson is giving his tutor a messy creampie that she allows to ooze out slowly to conclude a wholly arousing scene that effectively makes the entire disc.
4/5
porn star
About the author
Lanas here to help you with all your writing needs.
Here You will find tips and tricks about tecnology, sex stories and sex education!.
Reader insights
Be the first to share your insights about this piece.
Add your insights