The Cemetery of Failed Compliments
...and what if Sysiphus pushes his boulder down, instead of rolling it up?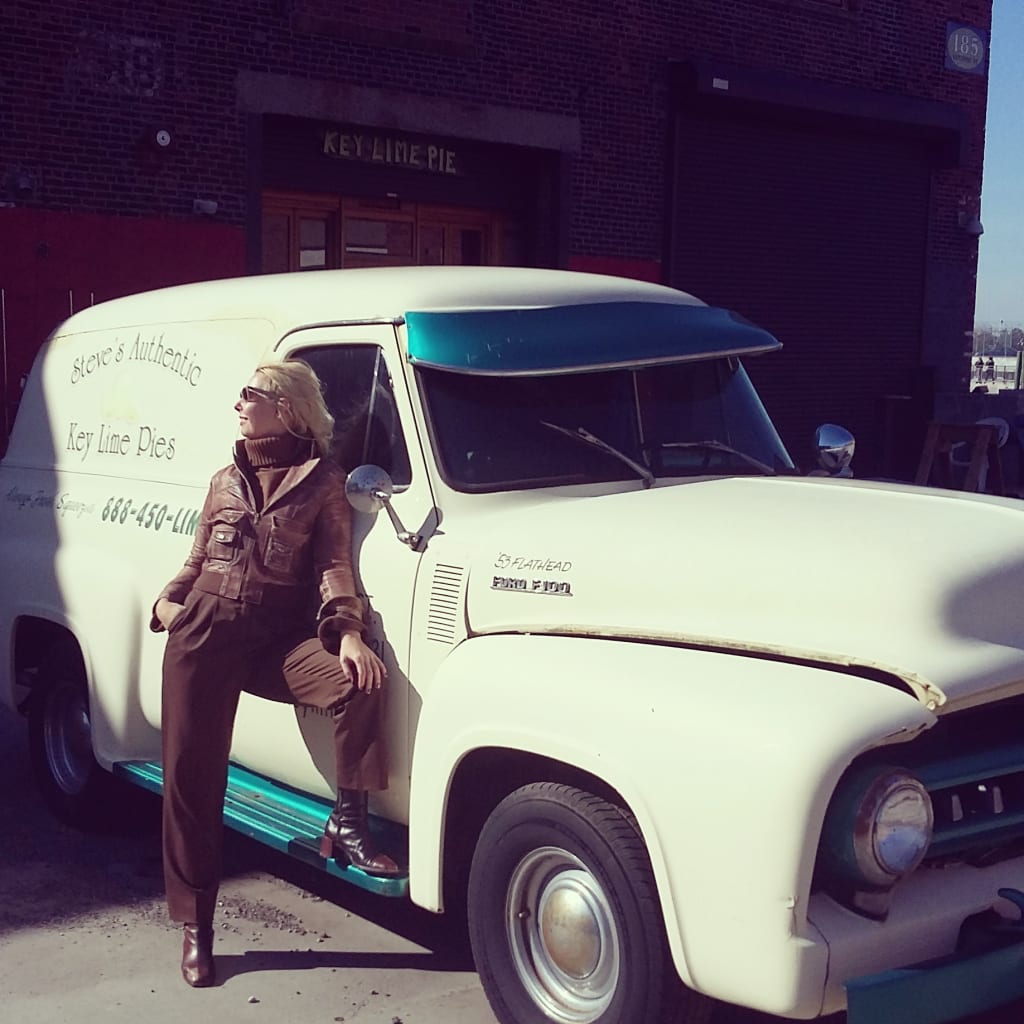 The Cemetery of Failed Compliments
…and what if Sysiphus pushes his boulder down, instead of rolling it up?
There's a place, right next to the hell of the dead ideas, left of the purgatory of unrealized desires, right of the untaken journeys, undared kisses, and unrisked off-cliff jumps into the water purgatory.
Chattanooga (Tennessee) gathers newly arrived, wasted, drunken compliments, as well as complexes in all shapes and sizes.
They sit there holding their beers in the middle of a hot day, chatting with the complexes. They act smart at one another, compare, swagger, kill each other off.
Here, in Chattanooga, there's a cemetery of wasted compliments, the wrongly delivered, the misheard, misinterpreted, unwanted, finished, lost, unspoken.
Through the gate of the night market at Chattanooga they get to their final destination – the place of rest in the unrealized state of eternal oblivion. The market at Chattanooga severs as a purgatory, then.
Glass Street, in its turn, is a one-of-a-kind whiskey-whorehouse of ideas, on the lines of:
– What are you in for?
– I told her she had pretty legs.
– And?
– She took it badly. I hear she had cellulitus.
– You're a beautiful woman, you know that? Bonnie beautiful as usual, Clyde can't make himself a cup of tea after a night with her – I said, but she turned on her heels – You're like an interrupted intercourse. I like it when you smile. If you only moved less.
– I told him that – even though his is smaller – he fucks better than my ex. An outstanding individual – I'd say to him – predatory and independent.
- Oooh, that makes sense why you're here. I was good, but the way he delivered me – awful! They're always about eyes, lips, so vague (and) unnecessarily… "You got such beautiful blond hair, those blue eyes of yours, like oceans in space, your angelic naivete, your compassionate heart, huge bottomless pussy."
– I was a result of her complexes, my position was lost from the start, she just wanted to toy with me, uplift me, she didn't take me seriously. I called her my queen. You're not getting any more than you give; going back to being who you are, my queen – I used to tell her. You gotta be an excellent cook! - I added. She resented me for that, can you imagine?
– Mine was too jealous to get inside of me, take me and my energy, she was shy, kinda stupid. She'd put hands over ears, wouldn't hear me out, especially when I talked about feet, stockings, garters…
– Perversion is going astray – literally – you're such a rat in a bag, in the closet of your mind. Isn't that along your line, though?
They drink.
– You're the Venus out of foam, out of a seashell, the Venus in furs… your pretty little feet!"
– Ha ha ha! You one retarded compliment-complex!
– You are Sun in my eleventh house – I told her, and she wouldn't believe, she wanted a love warrant, that only at her, only for her, only to her. She'd gone crazy.
– Future is a woman! – I'd tell her, but she rejected my theory about nipples.
– Theory about nipples?
– Have you ever wondered why men have nipples? They evolve into women!
– We will be female?
– So you're assuming that we're male?! It's just male chauvinist bullshittery! You seriously consider a compliment to be a dude, and a complex to be a chick?!
– Same shit… Cocksnakes in the Holy Mother of God tattoos…
– On good terms with the white-haired female religious leaders.
– On goddess terms.
– Go dis yourself, let it go – the compliment waved its hand. – Complexes are the inability to take a compliment, the non-acceptance of the good in others being jealousy.
They smoke.
A rat comes out of the bag, out of the closet, out of mind, and goes running around. Regular circles of a mandala.
A white-haired woman devoid of fear does not chase it, it doesn't disturb her peace.
They're just smoking cigarettes.
The market in Chattanooga serves as a purgatory.
Sisyphus pushes his boulder down and takes a photo of it.
#ResistanceCausesStress, #UnacceptanceofTheActual
We can influence only how we respond to our lack of influence.

Kat Janicka
Katarzyna Janicka is a Brooklyn based writer born in Silesia, Poland. Janicka teaches yoga and meditation.
Janicka graduated from Jagiellonian University in Krakow, Poland (MA in Slavic Studies and MFA in Creative Writing).
See all posts by Kat Janicka →