The Breakthrough
Fears and Betrayal Put Behind Us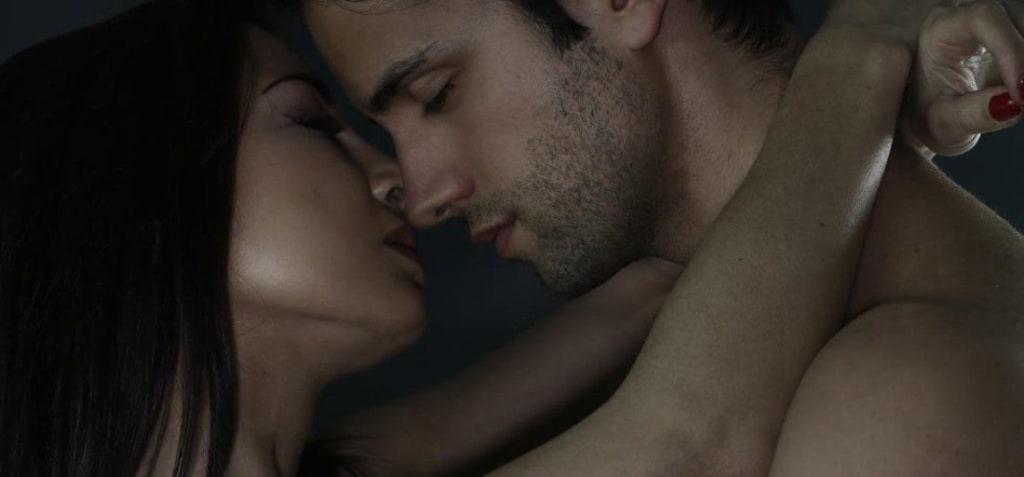 The pain of losing someone you thought would never leave you is an unbearable pain. We have been together for two years now, but six months ago, he left me. He chose to join the US Marine Corps on April 10th of 2018. From the first day that I met him, I knew that he was going to do everything in his power to become a Marine. At the beginning of our relationship, I never in a million years, would have thought that I would be in a military relationship. I didn't, I don't believe in long distance relationships, but when I met him, none of that mattered. I knew deep down that all I wanted was to be with him, no matter how much our lifestyle would hurt me.
He was gone for 30 days exactly. We received a phone call around May 2 from a Marine Officer who told us that my love had decided that this life was not for him or for his future family. When I received that phone call, I literally dropped to my knees with relief. I was willing to do whatever I had to do to support my future husband in what he wanted in life, but when I heard that he wanted to come home and become a civilian again, I was overcome with joy. He came home seven days after he called home.
The moment I saw him at the airport, I did not recognize the man standing before me. He was skinny, too skinny. He was very tan on his arms, neck and face. His voice was very hoarse and deep from the countless hours of yelling and screaming. He was not the man that I saw getting onto the bus that would take him away to our new life.
Things were awkward that first night. I'm not sure why. We were shy with each other and didn't know exactly what to say. I was being delicate because I had no idea what mindset he was going to be in when he came home. His parents dropped us off at our car and we drove home in an awkward silence with the radio on.
When we walked through our door, it was like a switch had been turned on. Things felt normal. He embraced me and he kissed with me 30 days worth of longing for each other. He wrapped his hands in my hair and was forceful and aggressive with his tongue. We separated just long enough for us to stumble into the bedroom. He grabbed me again and forced his tongue into my mouth. I was so wrapped up in the joy and pleasure of my love being home that I was unaware of the outside world. He then grabbed grabbed me by the shoulders and forced me to my knees. This was a man that has not came in 30 days. He needed me and he needed me now. I fell to my knees and immediately shoved his hard throbbing cock into my mouth. It didn't take long for him to cum, but that was what he needed, a hard quick release.
I wiped my mouth and slowly rose to my feet. I was going to make him his favorite dinner, lasagna, but he had other plans. He gently caressed my body and kissed my face, kissed down my neck, kissed down my arms and my hands. He was so gentle and loving and passionate. He began peeling my clothes off and tossing them to the floor. He gently laid me down on our bed and continued kissing his way down my body. He then put himself between my legs and slowly entered me with him full erection. After 30 days of no sex, you would be surprised at how good it can feel to the be with that person again. He was sliding in and out of me very slowly. He was so tender with my body, taking in every second of our connection. After the first couple of minutes, something inside us changed. He became aggressive and started fucking me harder and faster. He grabbed me by my hair and forced me to look into his eyes. He then kissed me with the force of a lifetime of passion. He kissed me hard and yet so tender. With each slam of our lips, I could feel his cock getting harder, waiting for his release. He lifted his head and looked me in the eyes as if to say, "I'm going to fill you, baby." As he came, he kissed me on the forehead with so much love. After we were finished, he slowly pulled out of me. I have no idea what came over me, but when he got up to clean himself off, I couldn't help but start to cry. I'm not sure if I was crying at the relief of having the love of my life sleep next to me again or if it was the way he fucked me, the love he has for me, and the way he kissed me.
We, like every couple, have had our ups and downs along the way. Nothing will change the way we feel about each other. Nothing can take away that night of pure passion. Nothing can take away the feeling of an everlasting connection.