The Best Women's Sex Toys in 2020
2020 has been quite the year. We all know well the reasons as to why, so let us skip that junk and get right into some serious soul shifting, goosebump instilling positivity that is derived from the one pleasure we can always rely on: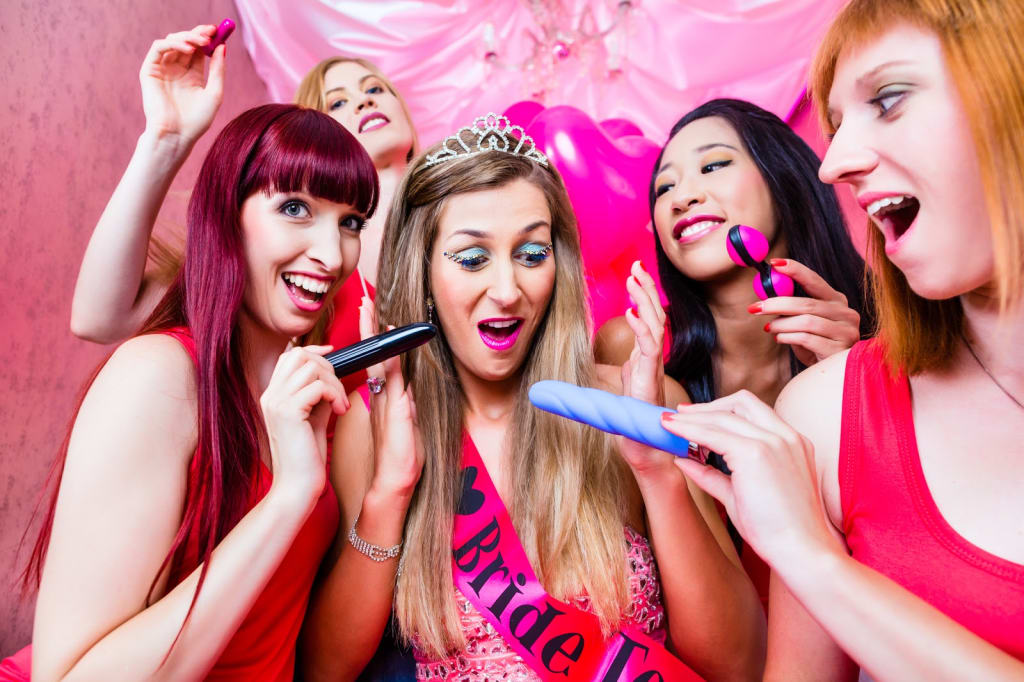 A really, really good orgasm.
I am talking about the ones that pick your back right off of the ground, levitating your physical being as your mental state enters the time altering whirlpool of pure sensual vibration, leaving this very planet to instead revel in pure bliss.
And in order to achieve the momentary state of sexual enlightenment, it is a valuable asset in any experience to use only the most elegantly designed and luxurious sex toys.
Your devices are a visual and functional embodiment of your desires, a tool to discovering newfound feelings, so in an effort to make the search of perfection a little bit easier here are the best sex toys for women in 2020 for the brand V for Vibes.
Bia- The Best Rabbit Vibrator and Self Lubricating Dildo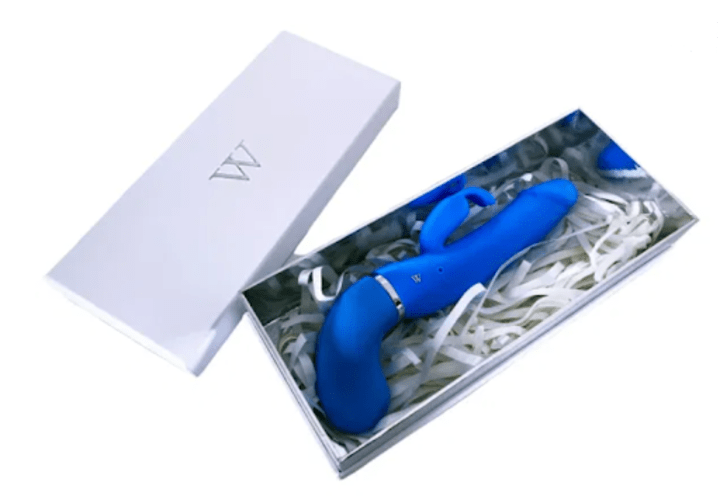 You must approach this vibrator both calm and collected, taking the time to ensure that you grasp the depth of innate versatility from a sex toy as intricate this.
As you see, there are so many characteristics here that lend to otherworldly vaginal sensation.
The smooth surface of the vibrating dildo will shimmer the light of it's subtle yet sophisticated color off of your thighs, the slight curvature of its shape and the soft, adjustable tip ensuring to ever so sweetly caress all your favorite angles.
Meanwhile, the 12 speed vibrating ears of which give the rabbit vibrator its name will have your clitoris trembling in sheer fulfillment.
Lucky for you this sex toy is entirely rechargeable because trust me, you will want to keep this thing going until it has drained your every ounce of desire.
Completely waterproof (things will get wet) and ready showcase to you all the wonderful reasoning as to why it is one of the best sex toys in 2020.
Fortuna- Wireless Remote Vibrating Anal Plug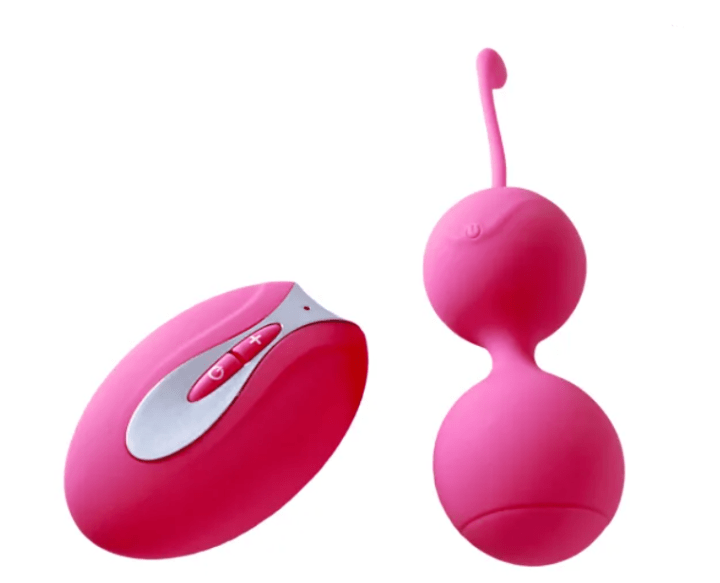 Anal stimulation in itself can provide to you some of the most life-altering of pleasures, but then oh my... What happens when you add a vibrating element to a bead-shaped butt plug is simply a feeling beyond the scope of words.
The Fortuna anal plug allows you to wirelessly control the speed of which your bodies most sensitive and delicate of areas like to best to be invigorated, your fingers maintaining control of the seven different speed options. Ironic it is to lose control whilst maintaining it, is it not?
Anal play deserves to be approached with only the highest quality of products, and the design of this butt plug and the medical grade silicone of which it is made lends it a podium placement in the best sex toys of 2020.
The Venus Incredible Dual-Head Wand Vibrator/Soft Dildo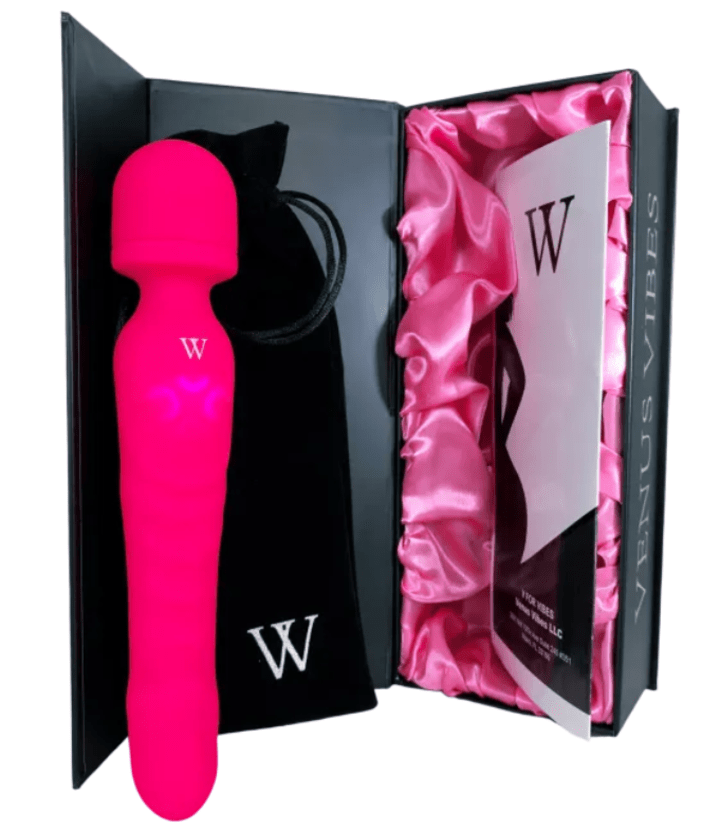 The confidence provided by luxury.
This is not only a wand built on luxurious aesthetics, as it goes far deeper than just that (oh yes, both metaphorically and literally), for it is also built on the basis of purpose.
A vibrating wand on one end for the epitome of clitoral excitement and a soft dildo to turn it around when you cannot take the voided feeling inside any longer to massage your vaginal walls with artistically designed ridges.
Ceres- Glass Anal Plug and Dildo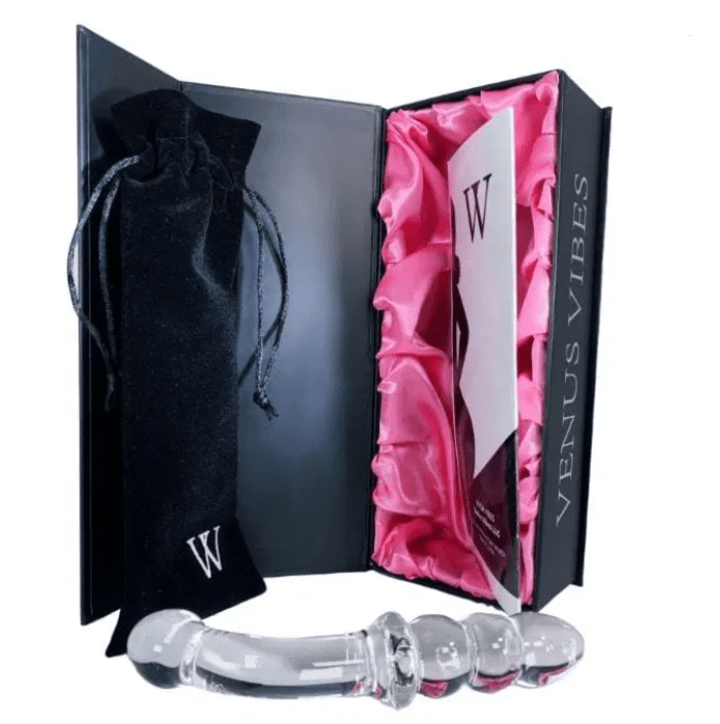 Vibration is absolutely amazing, but there is so much to be said for every ounce of control being maintained by your own or your partner's hand and nothing else.
This is why the Ceres glass anal plug and dildo is definitively one of the best sex toys in 2020.
It allows you to understand its every unique curve and shape to incorporate such directly into understanding yourself and exactly what makes you squeal.
Oh, and to really make you feel alive, this glass dildo can be warmed or cooled underwater for new highs of sexual pleasure, a testament to the classic nature of glass dildos.
As you can see there's a variety of vibes you can buy this year as a gift for your own pleasure or for a friend that is looking for some spice. Visit V For Vibes to check them out.