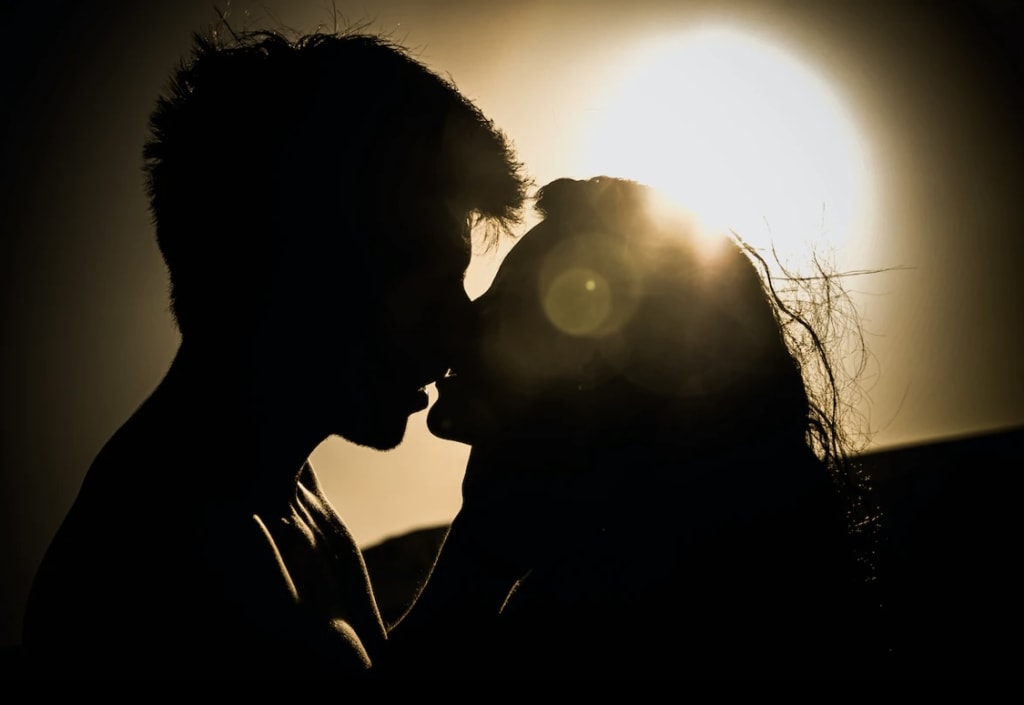 Alejandra Quiroz *unsplash*
Sipping spirits, straining sights
shrouded stars' spectacular shades
subtly shining so seemingly
Seductive songs setting scenes
signaling something suggestively
Such sweet sentiments spill sacred sultry sermons
successfully seducing
silently saturating
Starting slow,
snogging, soft scintillating strokes
sparks sizzle solicitously
showing such skilled, sensational sweeps
Shattering susceptive sanity
Stripping shirts
scoring shoulders
seeking soul-stealing sensual sampling
Sculpted, silky skin stiffens
such sight sends selves spiraling
Scandalously spreading
shaft suspending
suitor swallows, swears sinfully
Situated, skin slides smoothly
stomach squeezes, such splendid sensitivity
Sweat streams
Satisfied screams
Shortly, simultaneously soaring sensational serenity
Salty scents showering senses
setting steamy, static surrounding
satin sheets soaked secret sauce
swaddling satirically
Sighing, smiling, swiftly sleeping satedly
*
*
*
I hope this doesn't get me banned!
About the Creator
I never believed the sky is the limit, therefore my passions are expansive. My interest in writing stemmed from poetry but my heart lead me to Sci-Fi Fantasy. Consequently, my stories are plot-driven with splashes of evocative elements.
Reader insights
Be the first to share your insights about this piece.
Add your insights