Sticky Jamaican Cream
Load After Load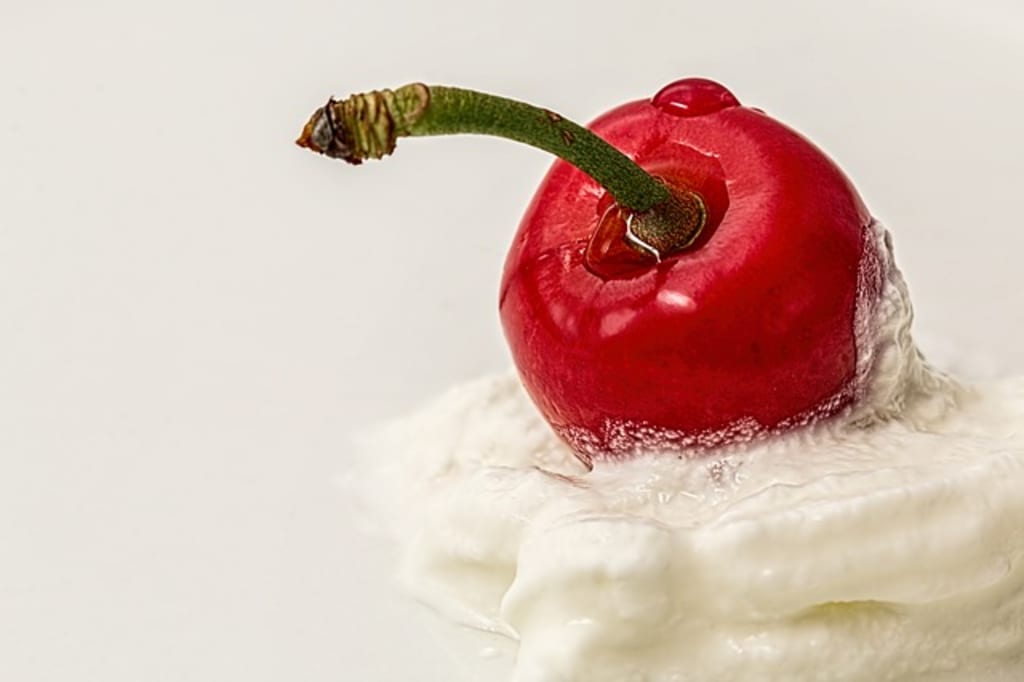 The day was beautiful as Maryann sat by the pool at the luxurious resort that she frequents in Jamaica every year. She gets her sexy tan, fruity drinks with umbrellas and the attention of many men there. She is well-known among the native men who live there. They always spoil her with their wit and sexiness among other things after dark.
Maryann lie by the pool where the breeze was refreshing and titillating. Her nipples remained hard and erect while the wind blew, and it was very noticeable through her bikini top. She had rather large nipples and was well into her 40s. She loved the attention that she received from the local men who always managed to compliment her on them.
That was their way of striking up a conversation with Maryann. Although she did have her favorites that attended to her needs. They always managed to find her changing in the cabana where things always got heated up before she headed out to cool off in the pool. She loved the younger ones who had the stamina and could pleasure her in many ways.
After she spent several hours sunning by the pool, she figured it was time to change and possibly get a little play time in the cabana. Maryann got up from her lounge chair and made her way over to the cabana where she entered to change into some casual clothing.
She walked inside and began to take off her bikini top when two young dark Jamaican studs walked in and stood staring her up and down while rubbing on their crotches. She knew it was playtime and these were two that she had never met before. Hopefully they can keep up.
The taller of the two walked over next to her and grabbed one of her breasts in his hand gently fondling it. The other walked over while rubbing on his crotch and began rubbing the space between her legs covered by the bikini bottoms. He took the strings and slowly pulled on them causing her bottoms to fall to the floor and then he started rubbing her hairy vagina.
Maryann stood there letting them do what they wanted and loved every minute of it. Soon, another couple of guys that she had been with before walked inside the cabana and instantly went over to her pulling out their long mocha colored penises allowing her to grab them. She fondled their dark hairy balls before kneeling onto her knees and taking one inside her mouth.
The others were becoming more aroused watching her stretch her mouth open over that huge mushroom head. His penis was so thick in girth that it took her a minute to get situated where she could enjoy it more. Those standing around her hand their hands all over her body and slipping fingers inside her soaked vagina.
Her vagina was almost ready to take one when some other young Jamaican guys walked in. Now it was a party or a gang bang whichever you would prefer to call it. There were seven young erect penises for Maryann to play with and they were her favorite.
Everyone surrounded the 48-year-old woman, and everyone took turns playing. She was now bent over the back of a chair with her standing behind it and her face in the seat of the chair. One would walk up and insert his chocolate penis into her mouth while another walked up behind her pushing his throbbing penis inside her wet vagina.
There was Maryann being taken by seven you hot Jamaican men in the cabana poolside during daylight. She had never done it during the day, but it was refreshing to her. One sat in the chair in front of her and his penis was so long that she could suck on it while he sat there. Her vagina was being stretched by these hard-throbbing penises.
Maryann moaned out loudly and everyone outside the cabana could tell what was going on inside but never interrupted them. A few of those black studs penetrated her anus which caused her to be more aroused and wet. Her vagina dripped juices down their shafts, and it was becoming sloppy wet.
They pumped her and she had multiple orgasms one after the other soaking each black penis with white creamy juices. It was now time for the finale where she began to swallow large loads of man juice from each penis before they inserted inside her leaving another orgasm of sticky cream within her vagina.
Seven men and 14 loads of sticky cream went into Maryann in one form or another and when they were finished, she stood up and all that cream began dripping from her holes and she had a ring of sticky juice around her mouth from swallowing each load. She was a slut that day and looked forward to the next time she got to play.
About the Creator
I'm a forty-eight-year-old woman who became a published author back in 2016. I write fiction and nonfiction in many different genre. I love to write and tell stories to the world and hope that everyone enjoys them.
Reader insights
Be the first to share your insights about this piece.
Add your insights