State of the Nation: Gay Magazines
Where do modern gay men get their information?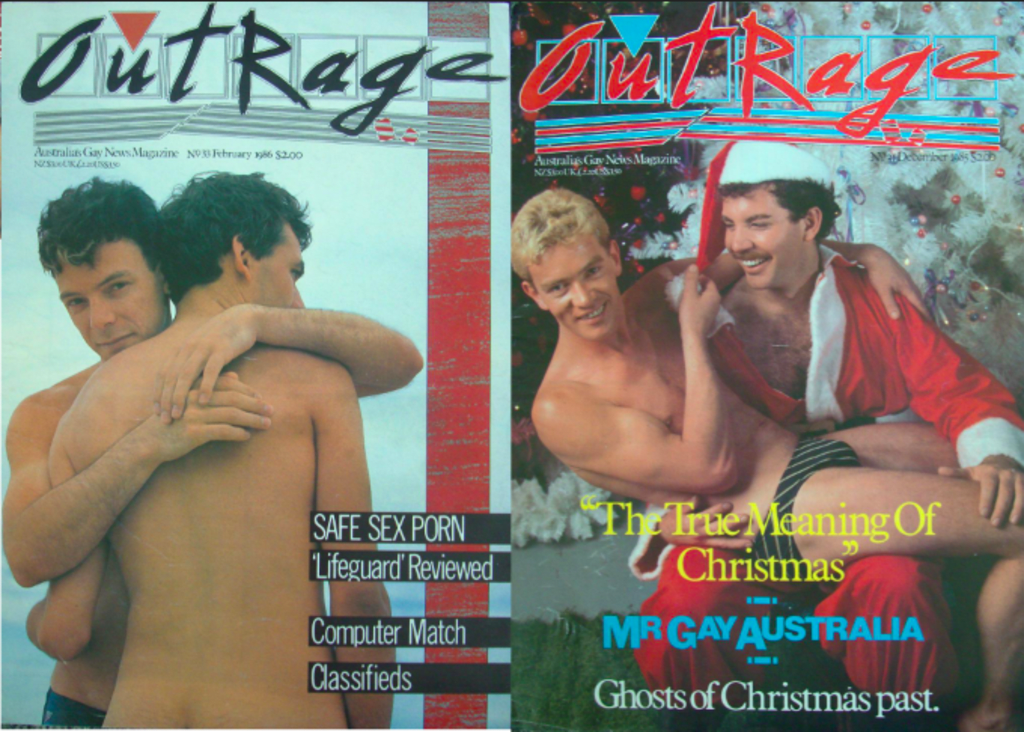 The first gay magazine I ever bought was Outrage — an Australian magazine. It must have been the late-80s.
It was a pretty standard kind of gay mag, covering arts, culture, and the gay-scene. It included a lot of information about condoms and safe sex.
There used to be something incredibly exciting about opening up a gay magazine. I grew up in rural Australia, it took me a while to work out that I was gay, and took me a bit longer to get comfortable with that. The articles that I read in Outrage were really my first window into contemporary gay culture – I couldn't wait to be part of it.
Outrage is no longer being published. According to a helpful entry on Wikipedia, Outrage was published from 1983–2000.
Just as the world has changed dramatically for gay men, the world of publishing has also changed enormously.
Print-only magazines seem to be a dying breed. Those that are still printing also put a lot of emphasis on their online presence — working hard to engage with their audiences, who are increasingly accessing and sharing information through mobile devices.
Here is a summary of some of the surviving gay magazines around the world:
DNA (Australia)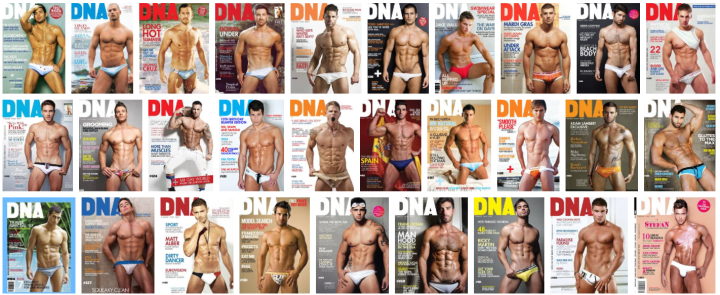 A monthly publication, DNA is published in Australia and distributed around the world.
Launched in 2000, its current editor is Andrew Creagh.
Its circulation figures don't seem to be publicly available.
Gay Times (UK)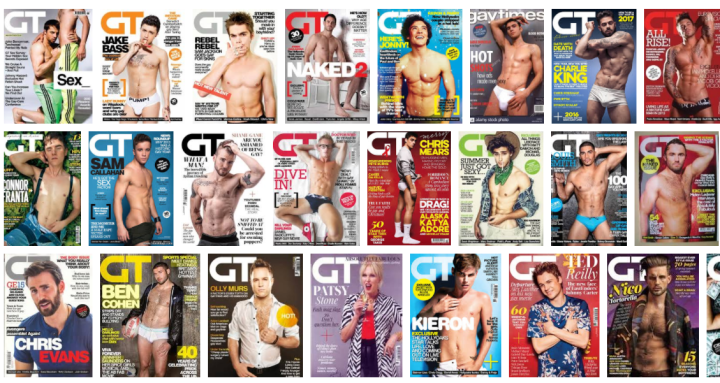 Launched in 1984, Gay Times is a monthly magazine published in the UK.
It was owned by Millivres Prowler Group Ltd, but has recently been sold to a new holding company.
Current editor is Darren Scott.
It has claimed an annual circulation of 68,000, but this in not an audited figure.
Attitude (UK)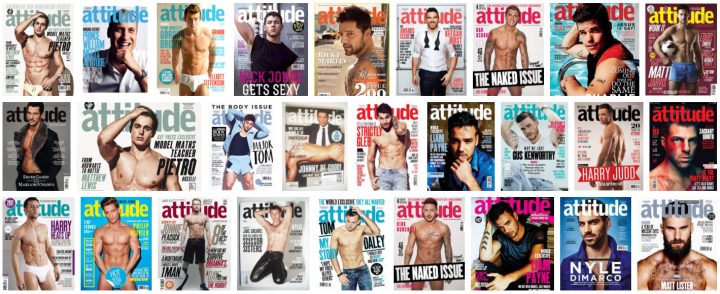 Attitude was launched in 1994 and is published monthly in the UK.
Attitude is owned by Stream Publishing, who also own the English-language rights to Winq magazine.
The magazine's current editor is Matt Cain.
Circulation figures aren't publicly available, but Attitude claims to be the biggest-selling gay magazine in the UK.
Männer (Germany)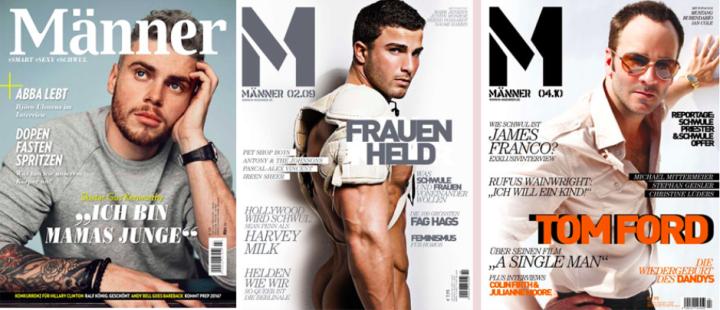 Launched in 1987, Männer is a German-language magazine published by Bruno Gmünder GmbH.
Its current Managing Director is Michael Taubenheim.
Annual circulation is believed to be around 20,000 but this is unaudited.
G-Men (Japan)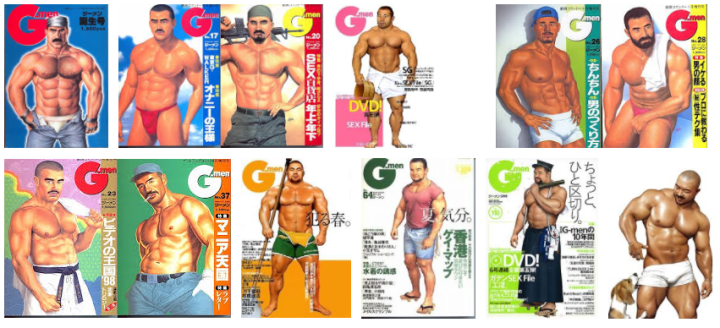 G-men is a Japanese-language magazine published monthly in Japan.
It was launched in 1994.
Its aesthetic is focused more on masculine muscle-bears, featuring bars art and gaten-kei (blue-collar workers) – often featuring the work of Gengoroh Tagame.
From a content perspective, G-men concentrates more on running serialised, continuing manga stories as opposed to the articles and lifestyle content of most gay magazines around the world.
The Advocate (US)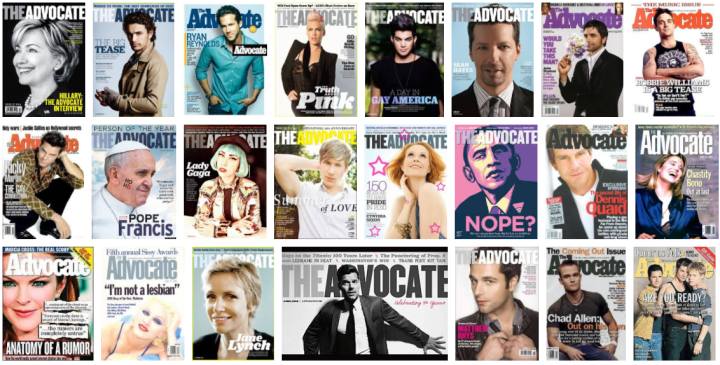 Launched in 1967, The Advocate is published monthly in the US.
The Advocate is owned by Here Media.
Current editor is Lucas Grindley.
Annual circulation is reported to be 175,000 but this is unaudited.
The future for gay magazines?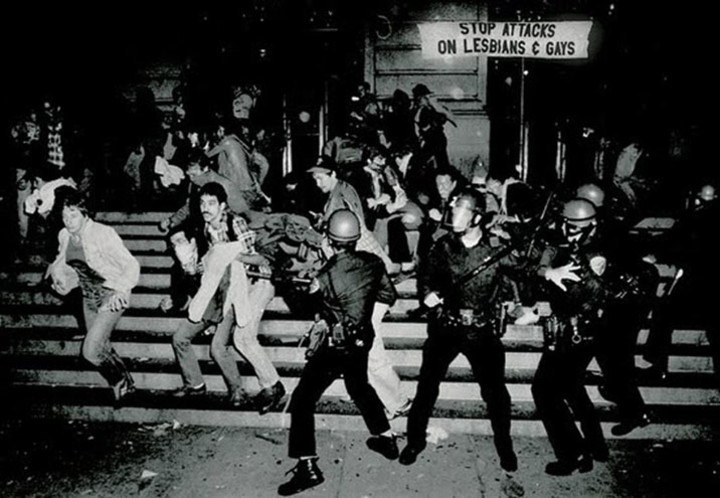 With the continuing squeeze on advertising spend, and the ongoing evolution of the publishing landscape, it's clear that the outlook for gay magazines remains uncertain.
However, with their ability to target a niche audience segment, if gay magazines and publications can continue to produce content that is engaging, with a clear voice, that provides a window into contemporary gay culture, then hopefully young gay men around the world will continue to be inspired about the future that lies ahead.
industry
list
lgbtq