Sexy Snapchat Amateur Review: Princess Gunna
Busty Petite Punk Girl Takes Control in the Most Adorable Way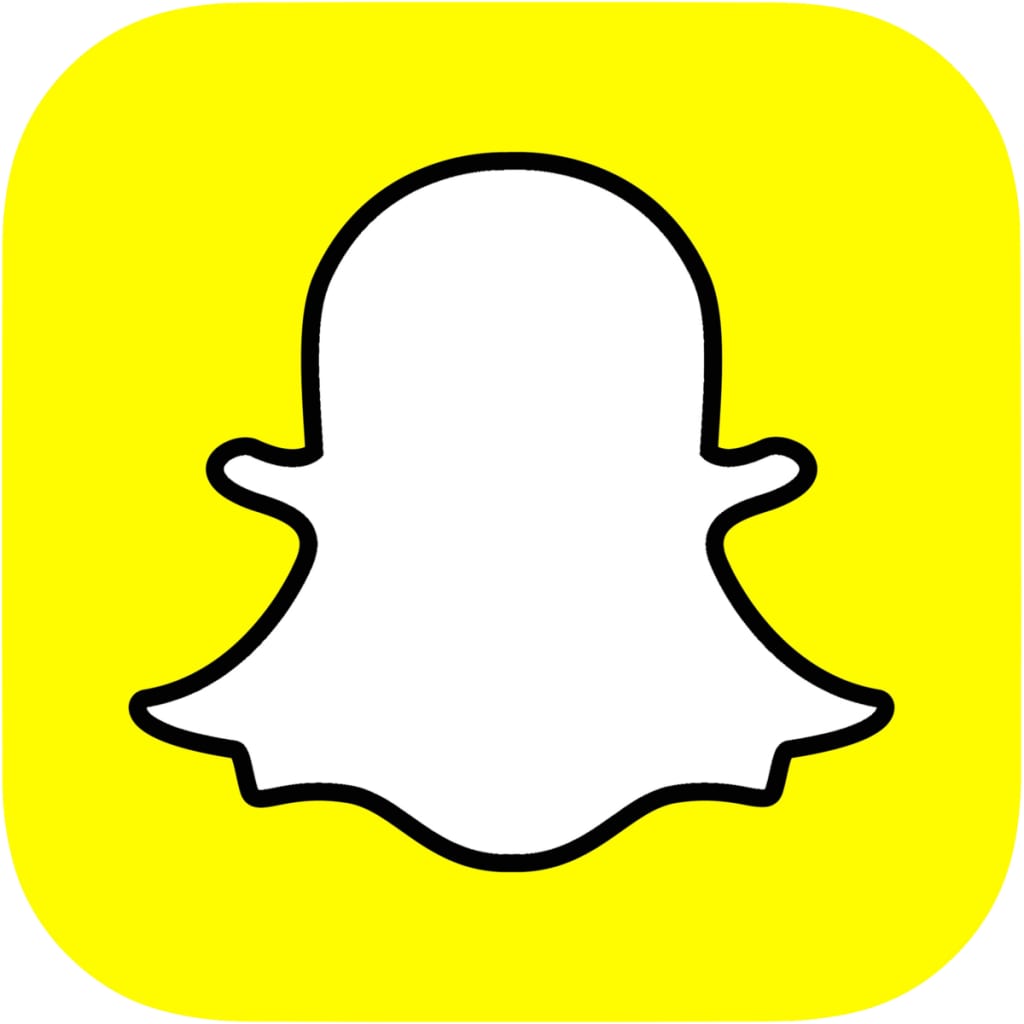 Sexy Snapchat Amateur Reviews
Sexy Snapchat amateurs come in all shapes and sizes, but it helps when you can stand out amongst the crowd. Princess Gunna stands out by standing shorter than most. But be aware: this sexy snapchat amateur packs a lot of dynamite in a small package.
I don't even remember how I came across Princess Gunna, but I'm glad that I did. She just oozes a different kind of sexiness than I'm used to seeing on Snapchat. She loves her body and showing off her curves, but in a punkish kind of way. She has a refreshing realness to her with that Jersey swag, lip piercing, and penchant for listening and getting nude to Machine Gun Kelly, hence the name "Princess Gunna."
Appearance:Princess Gunna only stands 4'11", and her body is built like a busty petite vixen. Huge, natural boobs and a jiggly bubble-butt just might be too much for any man to handle! And her layer of baby fat just smooths out that busty petite look. Where do you start? Here's a couple of preview pics.
This sexy Snapchat busty petite amateur currently has reddish-brown hair that stops at her shoulders. She sports lip and tongue piercings, but not in an obnoxious way. They are little highlights that accentuate her punkiness.
I also love her skin color. It's a natural pale; no spray tans or obsessive amount of blush to cover up. She adds just a little bit of makeup here and there. Honestly, it's her bedroom eyes that draw people in.
Free Snapchat Content: Princess Gunna's free content tells the raw and entertaining story of her life, from taking a two-day bus ride from New Jersey to the South just to see (and fuck) her boyfriend for a few days, to desperately seeking a day to get her nails done only to be snowbound.
She's not shy about posting her nudes for free. There's plenty of opportunities to see this.
She is a hot snapchat amateur in the buff, with constant flashing and interaction with her followers.
And yes, she's kinda desperate for private followers. She'll ask at least three times a day if you wanna join. Regardless, Princess Gunna will fill the rest of your day with T and A.
Although she has a punky rebel edge to her look, Princess Gunna is a sweetheart. She has an adorable, gravelly laugh and is easy to chat with.
Premium Private Snapchat Content: This is where her free content stories build a lead into the paid. When Princess Gunna saw her man, they fucked and sucked on camera. Those bedroom eyes made contact with the camera while she showed off her head skills. And the doggystyle sex was great, but a bit awkward looking because he is 6'6"!
When she got back, Princess Gunna needed a stand-in until next time. So she bought a vibrator. It had been a while, and she took tips from her followers as to where she could stick it. The pleasure on her face (especially when she rubbed it on her nipples) and in her moans was unmatched! The daily play and showers make it a worthy upgrade for access to her private premium Snapchat.
Rating: 9/10. It would be 10/10 if someone could get her an upgraded phone and move her boyfriend up north. Otherwise, this new, young, and sexy Snapchat amateur knows how to pose and show you her world. She'll shoot those adorable eyes and smirk at you that makes you wanna lace up and obsess over her. I can't wait until she upgrades that camera.
These Snapchat amateur reviews are unsolicited. Due to potential spam abuse, hot Snapchat amateurs often change their teaser profiles. If you want the latest access info, add me on Snapchat: alamedaking510 and tell me who you want to follow.
social media
Roman Gabrielo is a writer from the San Francisco Bay Area. He specializes in erotic short stories, namely his 48XTC series that explores encounters stemming from a mysterious phone app. Follow him on Snapchat : Alamedaking510
Receive stories by Roman Gabrielo in

your feed