Sex Toy Stocking Fillers
Saucy products that will put you on the naughty list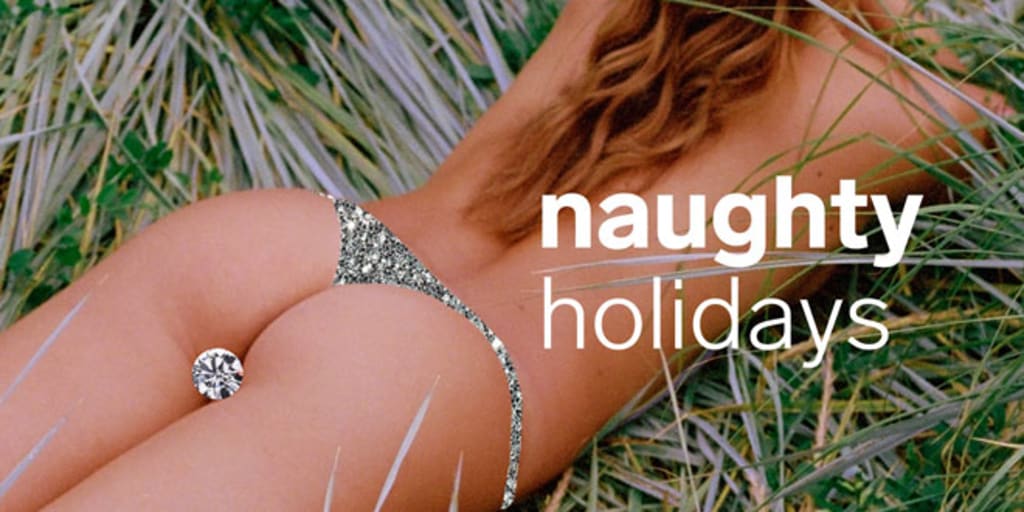 Struggling to muster the same excitement for Christmas now you've reached adulthood? There is one idea guaranteed to send you giddy with excitement again. Sneak a sex toy into your partners stocking and spice up Christmas morning the adult way. Of course, not everyone gives to recieve, but when you gift a sex toy that will blow their mind, you're sure to be in the good books. You can save money on all of the top adult sites like LELO, Bondara and Love Honey when you shop with Discount Promo Codes. Here are some of the top sex toys to gift your partner this Christmas that will have you firmly placed on Santa's naughty list.
FOR HER - The SORAYA Ultimate Rabbit Vibrator
When nailing a sexy christmas gift, the key is to keep it classy. Every girl loves to be spoilt, so branding and packaging is an integral part of the gift experience. Is there any better way to please than with a luxury toy? The Stockholm-based brand LELO, are an intimate lifestyle company that creates beautiful intimate products. They take a design-led approach to their sex toys, exploring the complex landscape of both male and female pleasure. Give your girl everything this Christmas with the ultimate SORAYA vibrator. This dual action toy provides both clitroal and G-spot orgasms that give your girl the most pleasure possible. The perfect mix of style and substance, this toy is silver plated and is sure to be a present that will evoke outer and inner pleasure. Even better, this toy is rechargeable, so charge it up and tease her with a night of festive fun. LELO are treating their customers to 24 pleasure-filled days of holiday cheer, with new deals dropping everyday, so check out their deals to make this festive season far more stimulating than the last.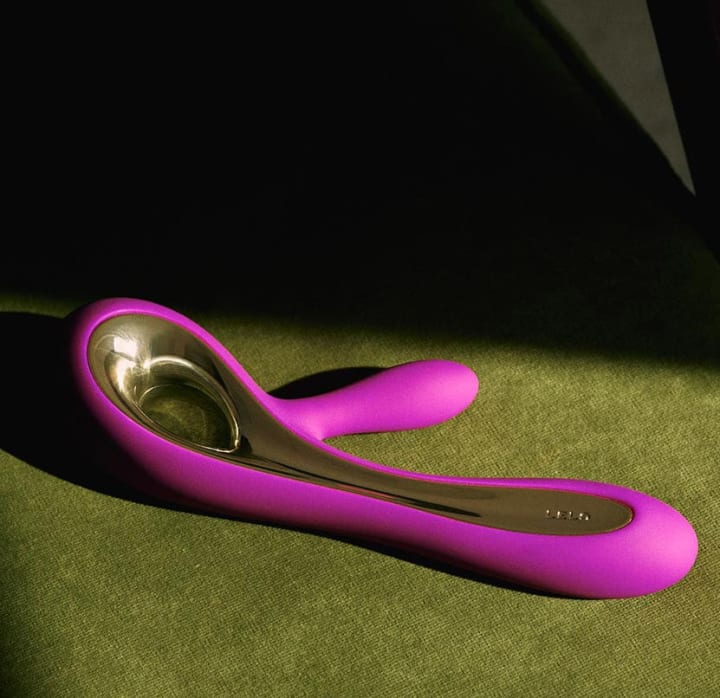 FOR HIM - The TENGA Egg Lovers Heart Textured
Going away for the holidays and can't give your partner what he needs? Don't let him go unfulfilled this festive season, instead wrap up this Lovers Egg and place it under the tree. TENGA is famed for their innvoative sex toys , so when you pop this love egg into his stocking, you're sure to be gifting him a sensational experience he's never had before. All he needs to do is crack open the egg to reveal the sleeve, a super stretchy masturbator with inner textures to ensure maximum pleasure. Alternatively, if you're going away together for the holidays, sneak this egg into your overnight bag and surprise him with a hand-job he'll never forget.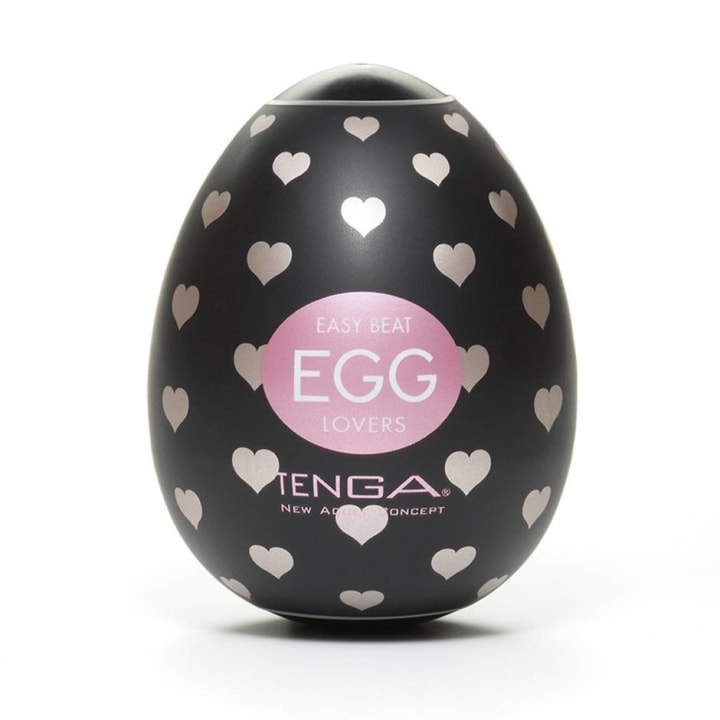 FOR HER - Rocks-Off Lust Linx Ball and Chain Remote Egg
Is your partner a thrill seeker? Do you want to be in control of her orgasms? Give her a gift that you can both enjoy together with this Rocks-Off Linx Ball and Chain Remote 10 Speed Remote Control Egg. What's under the tree will leave her in far more suspense this year with the remote controlled vibrator that you can control. The classic ball and chain concept has been given a revamp by Bondara, with you now able to control your partners every sensation. With the vibrator being small and discreet, it can be subtlety slipped into your girls stocking in complete secret. Take your play out into the snow this Christmas and with this present you really will be in control of her reaction. With a 10 metre remote radius, who knows where this naughty toy will take you?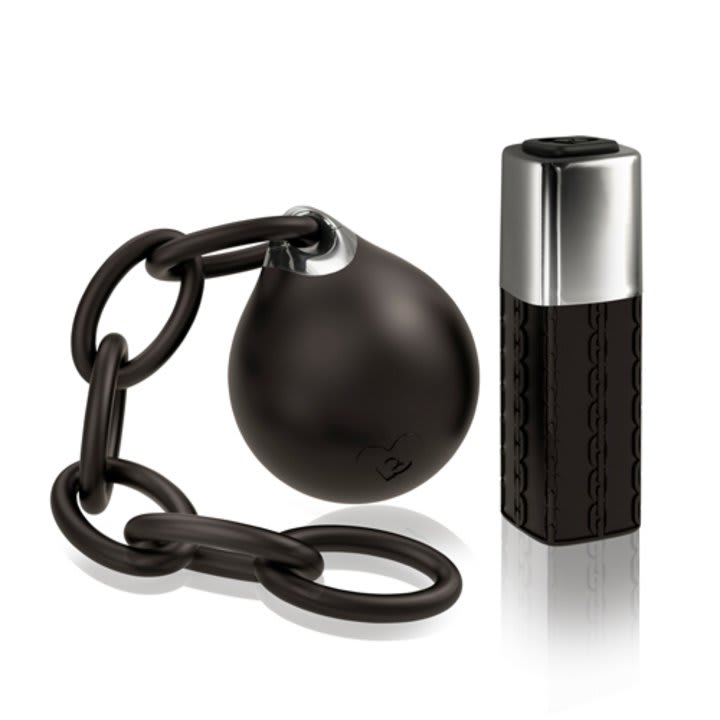 FOR HIM - The F1's Developer Kit
Combine every man's two great loves and drive him crazy with this ultimate sextech toy. Christmas is for big gestures and there is nothing more advanced on the market than LELO's Developer Kit. This product is a piece of high-tech kit that uses Sensonic Technology to emit deep sonic waves into the penis and creating resonating vibrations of pleasure. If you want your partner to experience the most powerful orgasms of his life, then this is the one for you. The toy intelligently monitors your experience and alters the intensity so you can get the ultimate pleasurable experience. Your partner can also connect the device to his smartphone to control the sensations himself. With £40 currently off this item, purchase it for you partner this christmas and give him a gift he's not going to forget.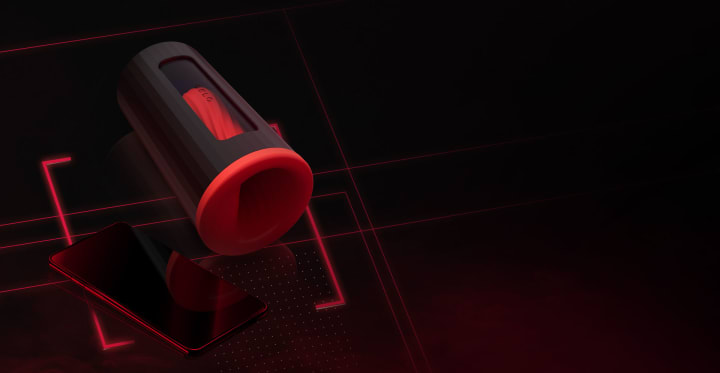 Reader insights
Be the first to share your insights about this piece.
Add your insights