Porn Stars for President
Nominating porn stars for president will make the White House a whole lot sexier.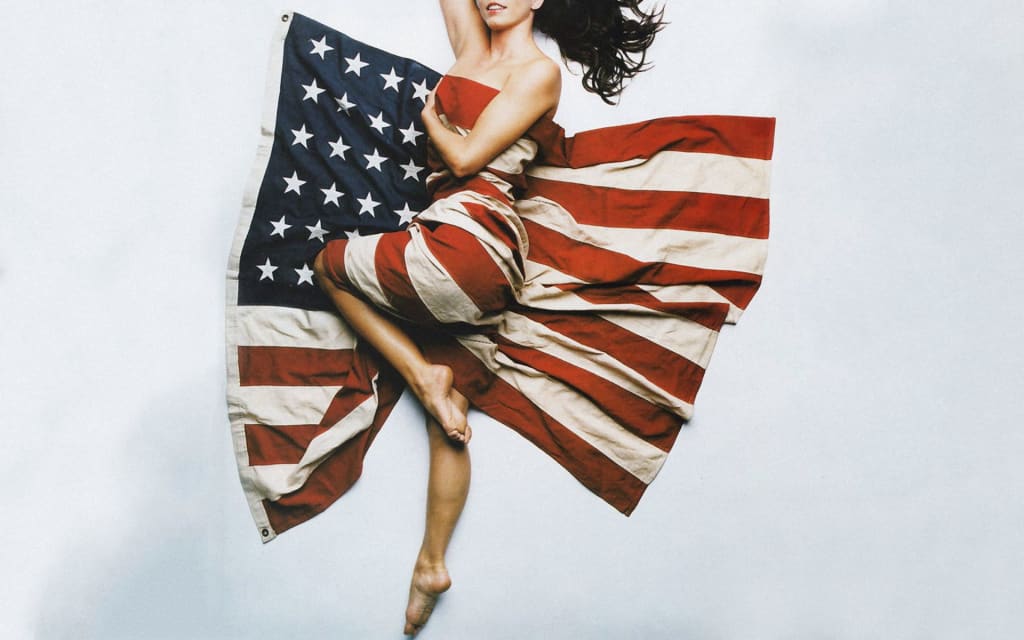 Presidential elections often resemble more of a circus than a process to determine the future of our country. Many of us have quickly grown tired of the same old candidates and the same arguments that seem to drive every election, with very little progress. America needs a change! Italy, the bedrock of Western civilization, elected Cucciolina, their biggest adult film star, to Parliament. Maybe it's time that America considers following in their footsteps, and electing a new type of leader. It's time to have a porn star as president. When a porn star screws people for money, both parties get something in return. This stands in stark contrast to the politicians we are used to, who screw people without their consent or enjoyment. That is a change in mentality that this country could certainly use right now. Here are our top presidential porn star picks.
Alexis Texas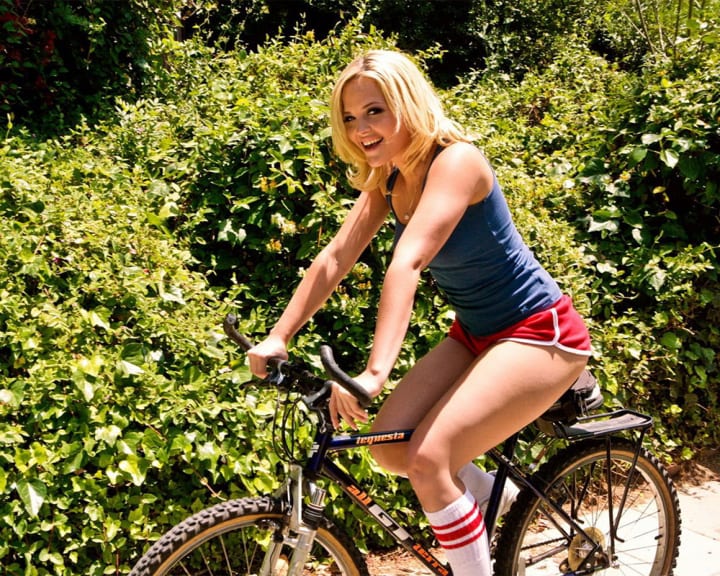 What is an election without a Texan? While Alexis Texas might struggle to secure the minority vote (she once publicly vowed to never have sex with an African American), she can easily secure the middle-class vote. She charges monthly for her website but keeps the price low at only $7.95. This shows a respect for businesses and their need to function but also a consideration for the average working American. And with a name as American as Alexis Texas, who could question the validity of her candidacy?
Veronica Vain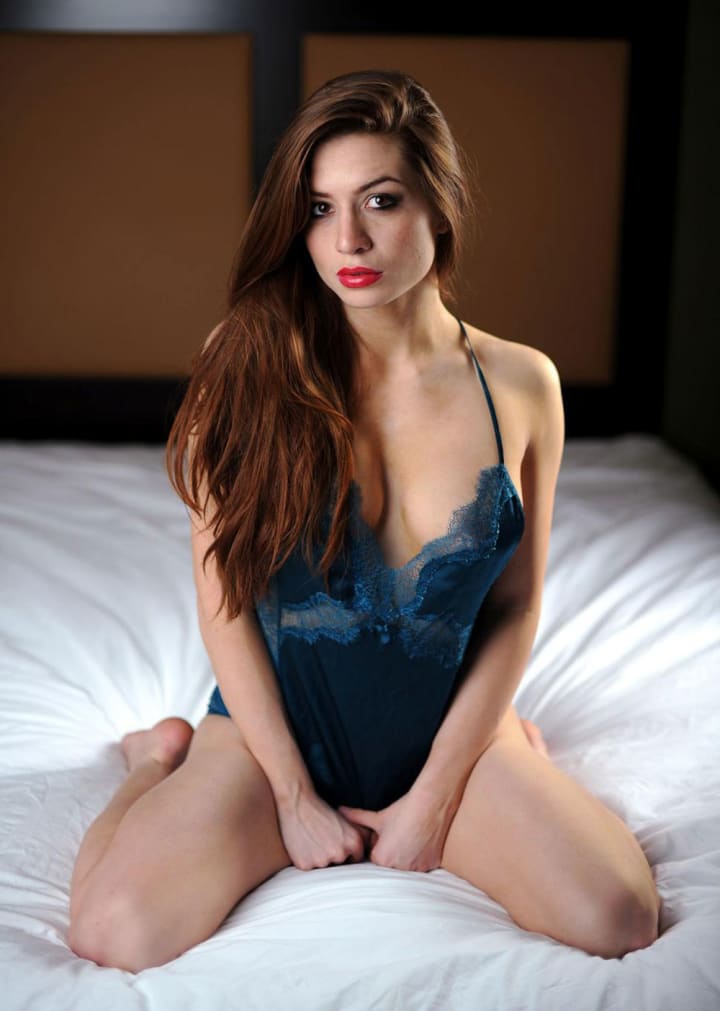 Veronica Cain is a candidate who knows how to keep her head in the game when dealing with big business. A former stockbroker, Vain left Wall Street to become a porn star. While she has no political experience, she is most definitely adaptable to new work environments. She knows the ins and outs of the economy, and her financial expertise could be just what we need to stimulate economic growth.
Heather Vahn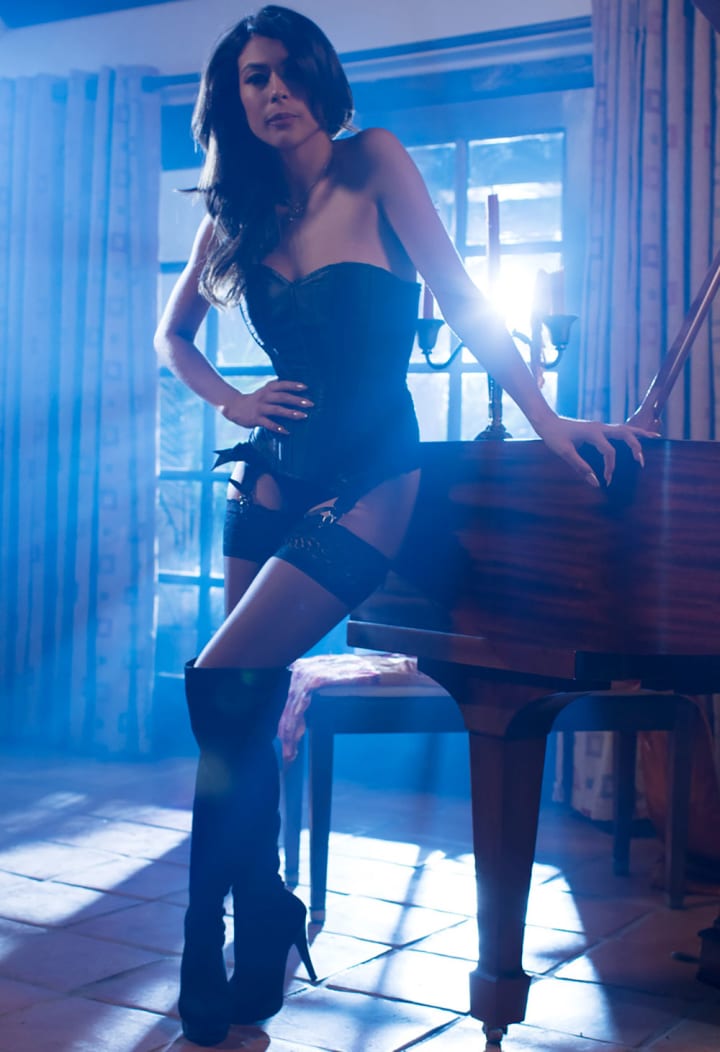 Heather Vahn has been quoted as saying "I love sex. I found a way to get more of what I love and make a living! It was a match made in heaven!" In politics, we call that synergy! She is filled to the brim with youthful enthusiasm. Her positive attitude would be a refreshing alternative to the standard Washington, D.C. rancor. Any president who puts half as much passion into their work as she does could accomplish a lot! She was named Stoner Chick of the Year in 2013 on the popular web series, The Naughty Show. She might be just what we need to bridge the gap between the government and the emerging cannabis industry.
Lexi Belle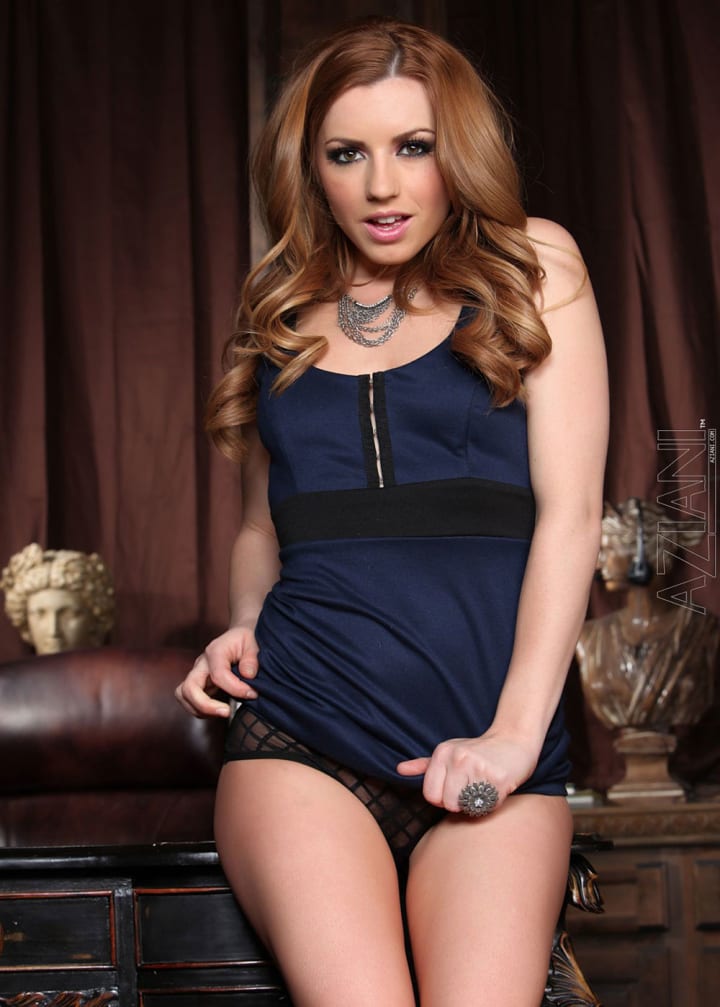 Lexi Belle is the answer to America's plague of politicians that take themselves far too seriously. A woman who can paint her face like a clown and roller skate around naked but still focus on moving her career forward is the perfect solution. She is an example of the American dream, rising from humble beginnings to one of the top performers in her field. That determination and drive is just what the White House needs. She's sure to secure the environmentalist vote, as she has always publicized her love of animals.
Skin Diamond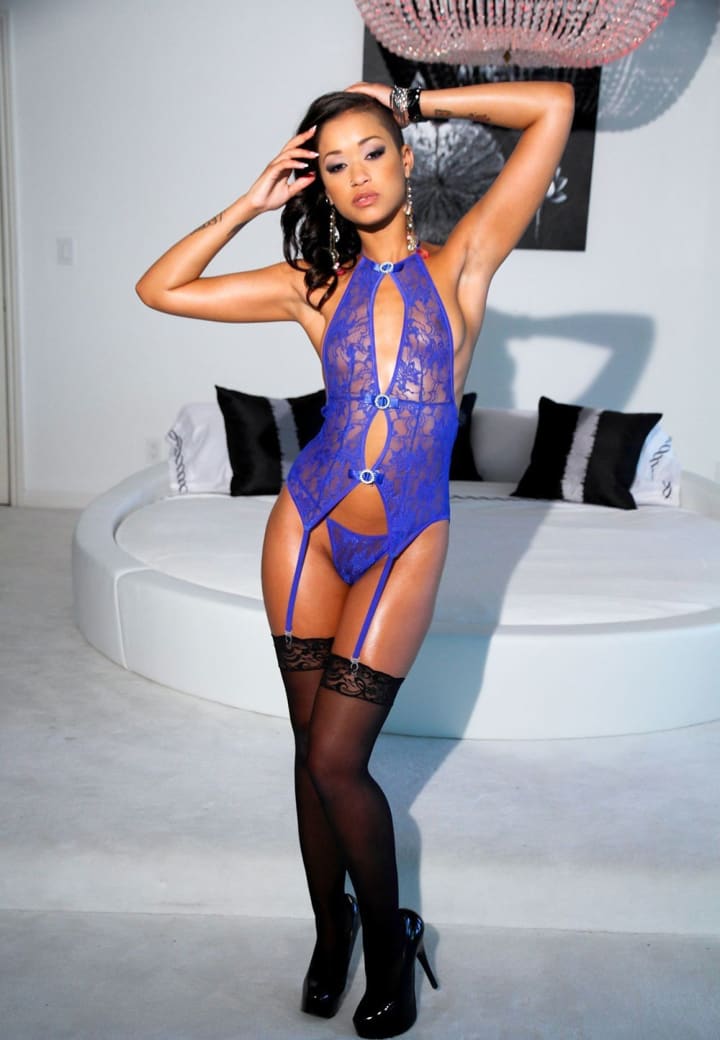 Skin Diamond is one of the few porn stars who could secure the evangelical vote, as the daughter of missionaries. Her appearances in a comic book, a B.O.B. video, and American Apparel advertisements make her more widely known outside of the porn industry than her counterparts and secures her the hipster vote.
Joanna Angel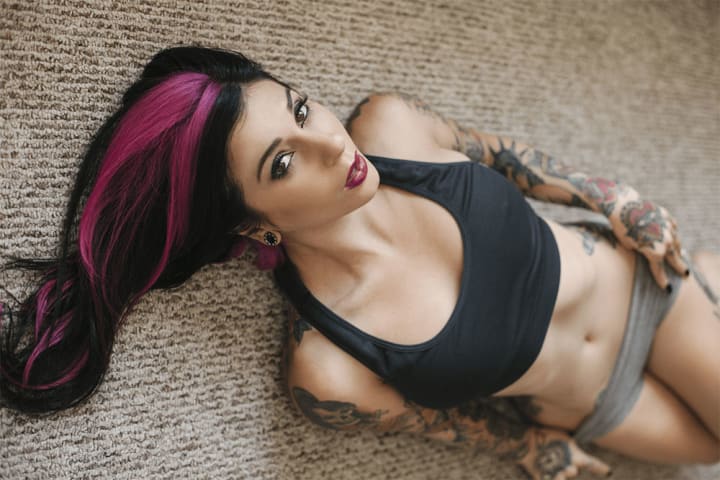 Joanna Angel is an entrepreneur on a mission! Angel founded her company, Burning Angel Productions, with little more than a webcam and a dream, proving she has the business savvy we could really use in a president. The company has expanded greatly under her guidance, and if some of her featured actresses made it onto Cabinet, Americans might take more of an interest in politics.
Kayden Kross
Kayden Kross has already displayed her exceptional lobbying skills as a representative of her industry. She has published articles and short stories in publications such as Complex magazine. She has proved herself as a go-getter, a person who works tirelessly towards her goals. It is this type of dedication to a cause that we need in our government.
Tori Black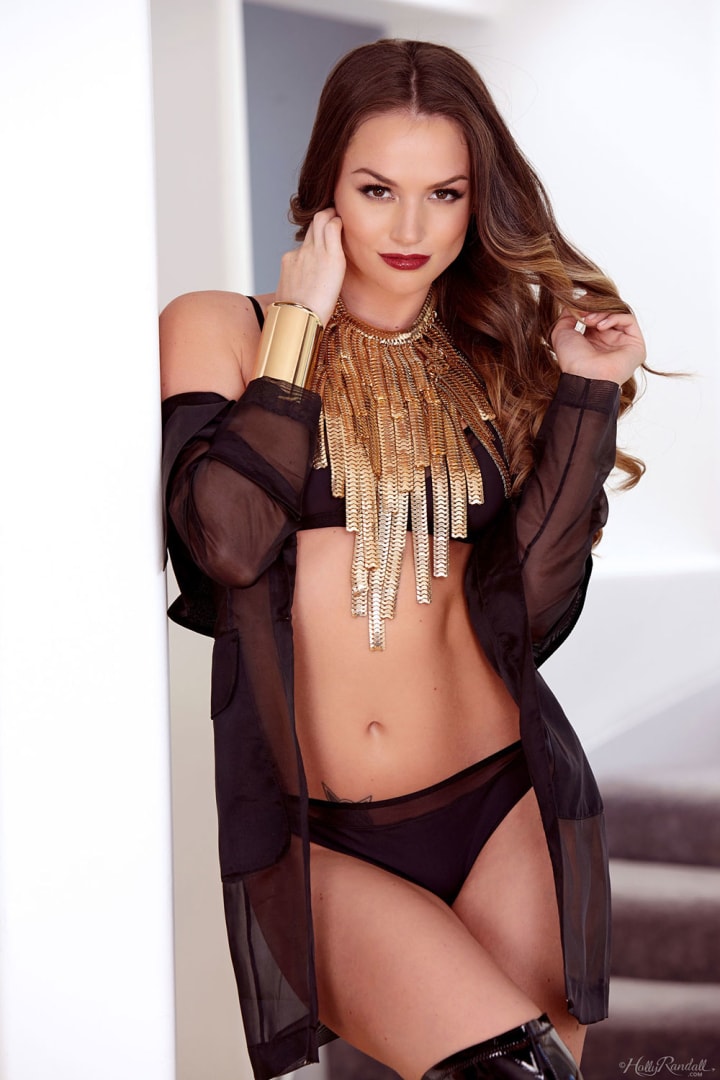 Tori Black's presidency would bring several milestones with it. Not only would she be the first porn star president and the first woman president, she would also be the first Native American woman in the White House. Having been the first porn star in history to win two back-to-back "Female Performer of the Year" awards, she is already accustomed to setting precedents, and we think the next one should be political in nature.
Mia Khalifa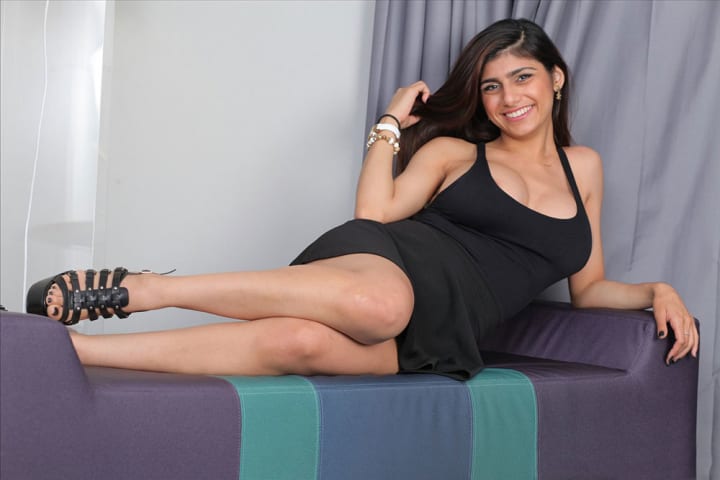 While Mia Khalifa's presidency might cause some international conflict, her ability to work through cultural differences should be able to help us through it. Perhaps Mia Khalifa could be the key to a diplomatic solution in the war-torn region. Her charitable nature and bubbling personality would also be a welcome change in politics.
Sasha Grey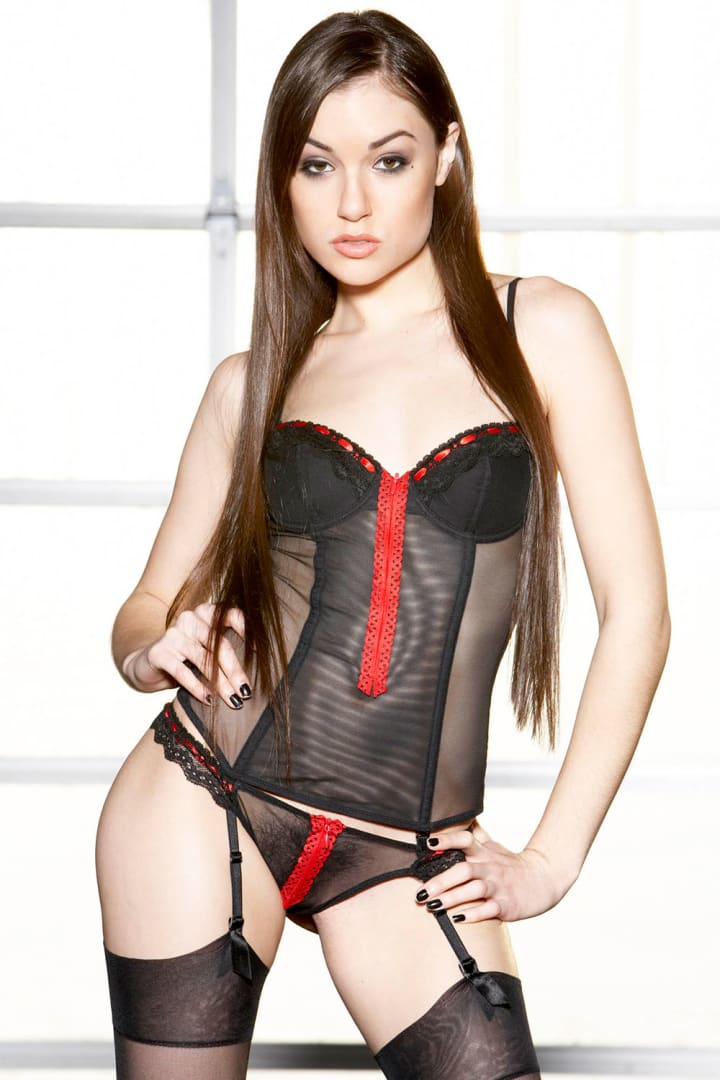 One of the most outspoken porn stars of all time, Sasha Grey has been one of the staunchest feminist advocates in the business. Retired from porn, she is now an actress, model, author, and musician. Sufficed to say, this woman knows how to run a business and knows what she wants to change in the world. She is remarkably prescient and passionate about the issues. For example, her stance on education, "I believe education is a universal right. I committed to this program with the understanding that people would have their own opinions about what I have done, who I am, and what I represent." She already talks like she has the job!
Reader insights
Outstanding
Excellent work. Looking forward to reading more!
Add your insights