Hottest Porn Stars
Porn Legend
Brief Biography of Savanna Samson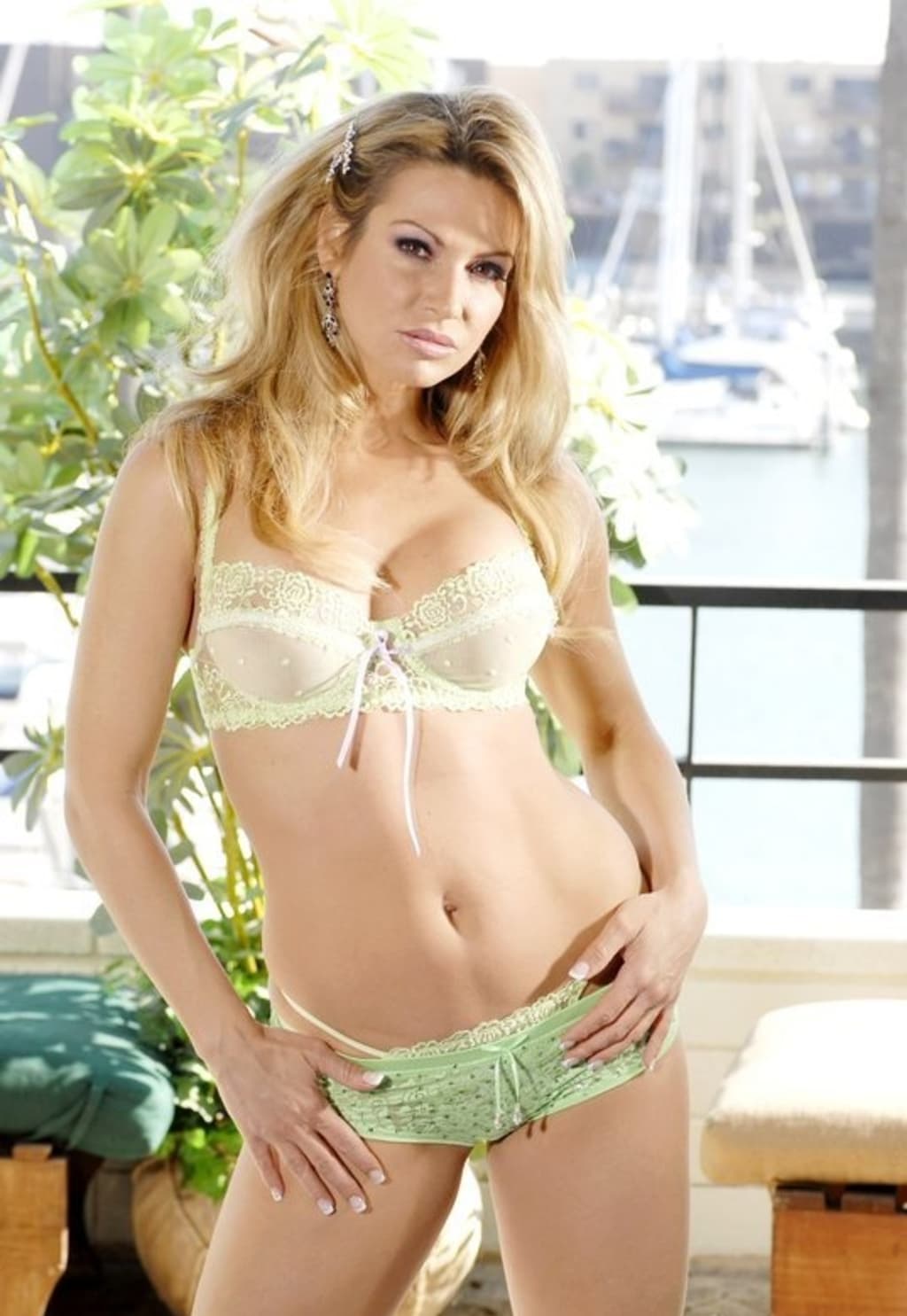 Sometimes you wonder where certain media celebrities disappeared to. I know it's happened to me on numerous occasions; whether wrestlers, actors, pro fighters, or professional footballers. The same can be said of pornography actresses, who often hold on to their last breathe of fame. It's understandable, and I wouldn't judge anyone trying to ply their trade into their twilight years. Obviously, there is the issue of deteriorating looks when it comes to porn, but some people are good looking mature people too. I wonder if that's the case for the above Vivid star Savanna Samson, who I was shocked to find out, is 51 years old.
Vintage Woman!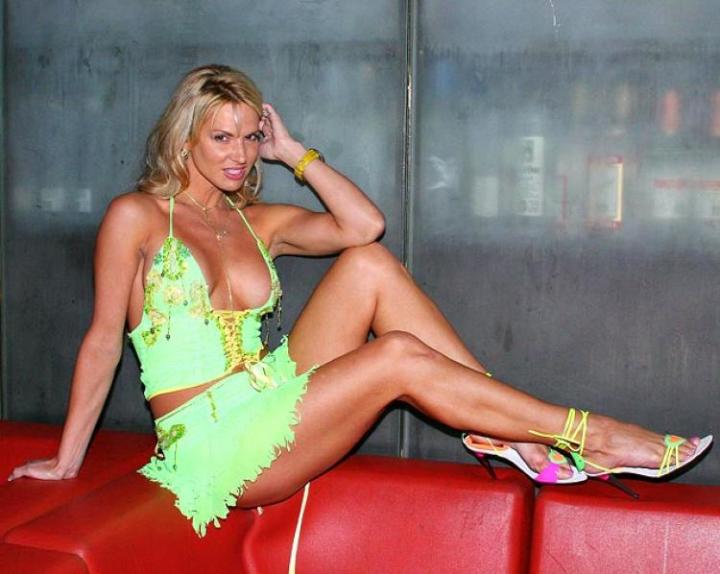 Savanna is a native of Rochester, New York, born on 14th October 1967, and has enhanced assets of 34C-24-33. Her real name is Natalie Oliveros, and growing up she trained as a ballerina. She decided as an adult 'she wasn't good enough' as a ballerina, after moving to the city to pursue it at 17. She took up erotic stripping in the mid nineties; the club she danced at was 'Scores' in New York City, where her sister danced. This is where she met her future husband, Daniel Oliveros, who she now has a son with. It seems she was born to be famous, as she even managed to get on the Howard Stern show several times solely as a stripper personality.
Born to be Famous...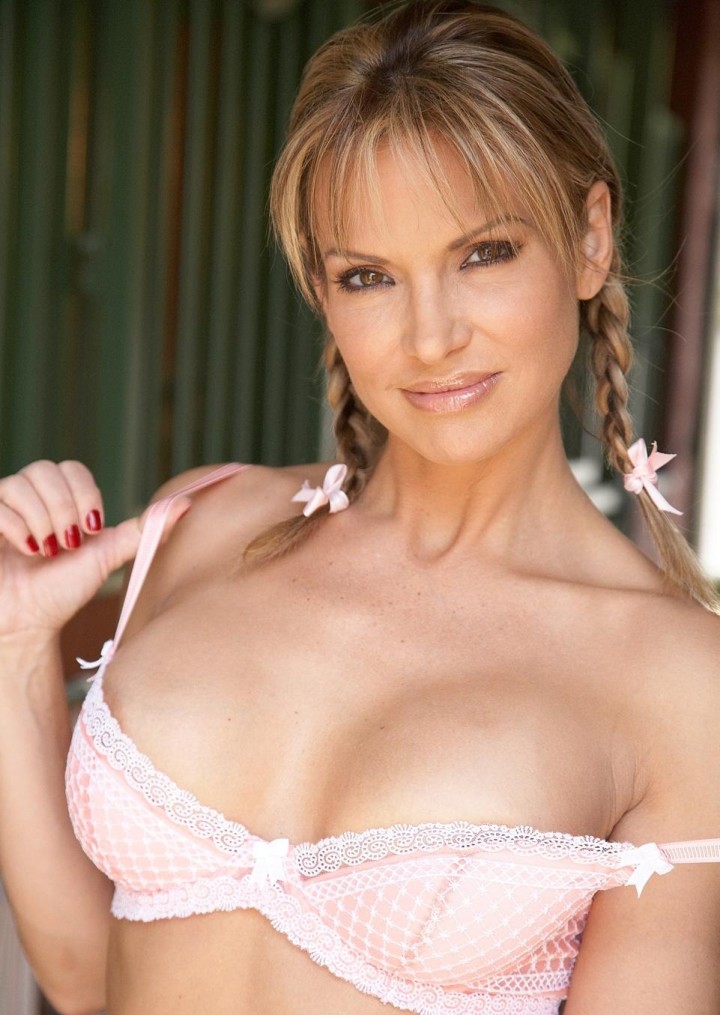 Savanna started in the adult movie business around the millennium, as she and Daniel wanted to fulfill a fantasy she had. She wrote to an Italian director Rocco Siffredi, asking whether she could work with him. She actually did it hoping no one would find out, but admitted once she'd done it, she'd caught the 'porn bug.'
Her first film was released in the year 2000 called Rocco Meets an American Angel in Paris.
Not long after this, in 2002, she signed for porn mega company Vivid as a contract star. Their actresses were usually required to make around several films a year. While working for them she won AVN Awards "Best Actress" for 2004 and 2006 respectively. Throughout a ten year period, from the Millennium, Savanna won countless awards from AVN, which also included "Best Group Sex Scene" and "Best All Girl Scene."
More Than a Pretty Face...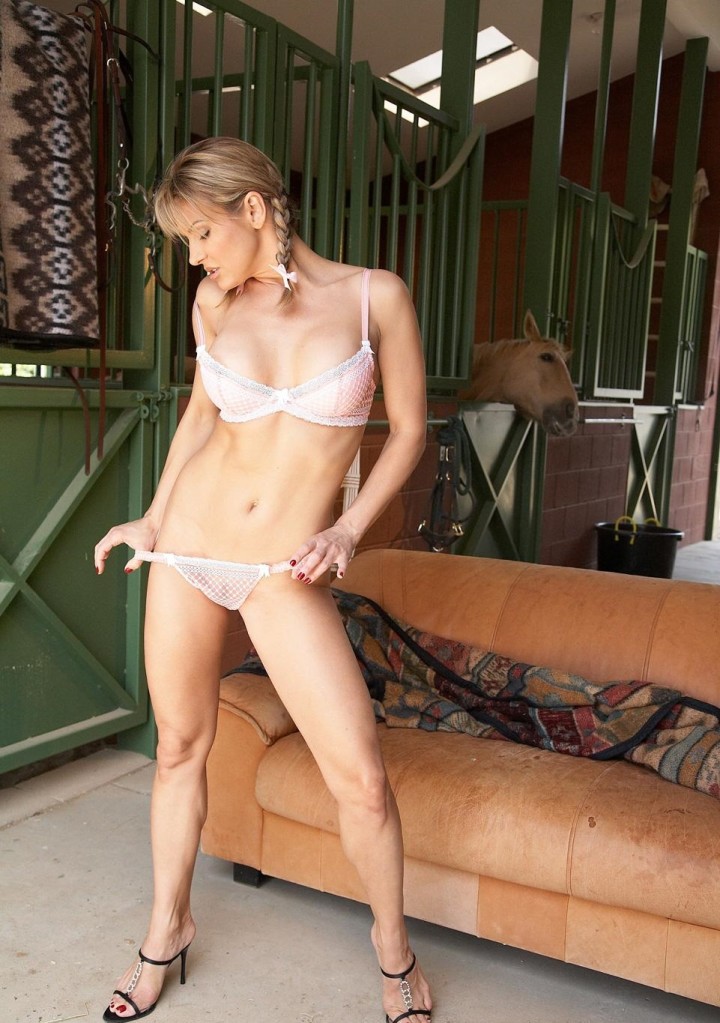 Unfortunately, for Savanna she never had it all her own way, and in 2006 she revealed on the Howard Stern show that her family were 'devastated' by her career choices. Regardless of this, her stardom continued to rise, as she was one of several girls to provide content for the book How to Have a XXX Sex Life: The Ultimate Vivid Guide. When promoting the book, Savanna appeared on The O'Reilly Factor, as well as on the Howard Stern Show again. In 2006, she appeared in the film she is most famous for The Devil in Miss Jones.
This is actually a remake of a 1973 porn classic, which caused a stir at the time of its release. She played Miss Jones, alongside porn megastar Jenna Jameson, which made this a large budget remake. The role earned Samson 2006 AVN Award for "Best Actress" and "Best All-Girl Sex Scene."
Life as a Tragedy...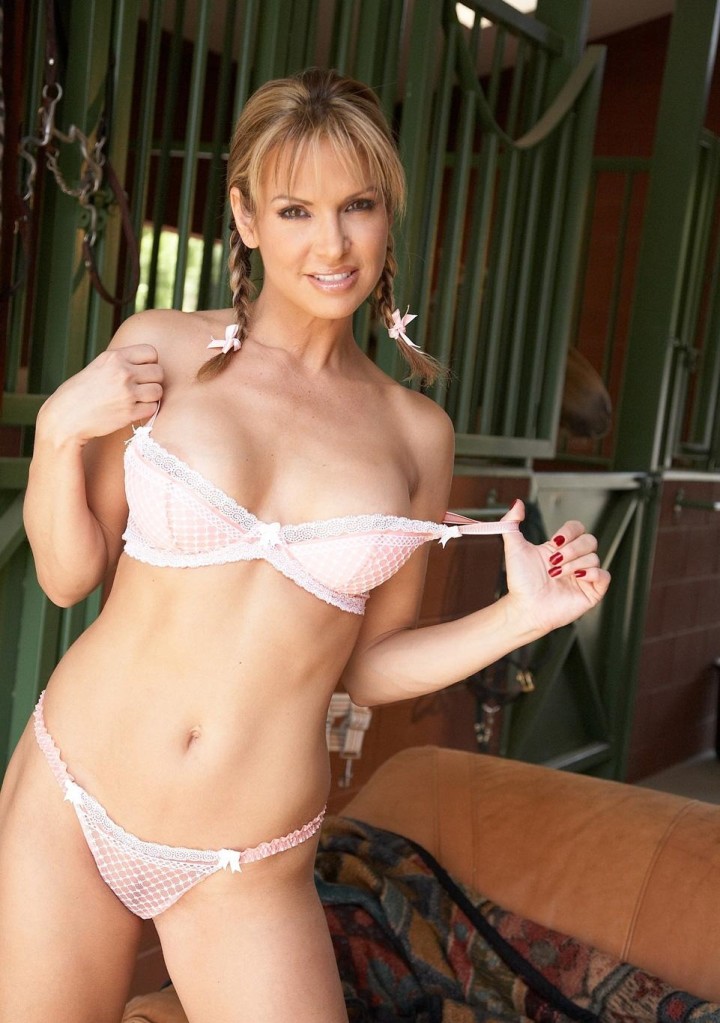 What's sad to hear is that in her acceptance speech for her "Best Actress Award" she stated the importance of the support of your peers. She also stated the importance of her family's support, revealing they are ashamed of what she does. Personally, I'm glad she's had a measure of success outside the porn industry, and even has a record contract for E1. It seems she's unlucky in love though, as she released a song detailing the break up of her marriage. If you have time to look up her sex scenes they're pretty exciting to watch. Savanna isn't squeamish about what she does, and some of her best scenes are her getting double teamed. That said I've watched her in The Devil In Miss Jones, and she is fantastic. It seems she's pretty game, when it comes to sex, as I saw in the making of the film for a Porn Valley episode, she starts having sex when the camera isn't rolling. She's very entertaining as an actress and a performer.