Outrageous Porn Achievements
The olympians of porn perform outrageous feats of sexual strength beyond mortal comprehension.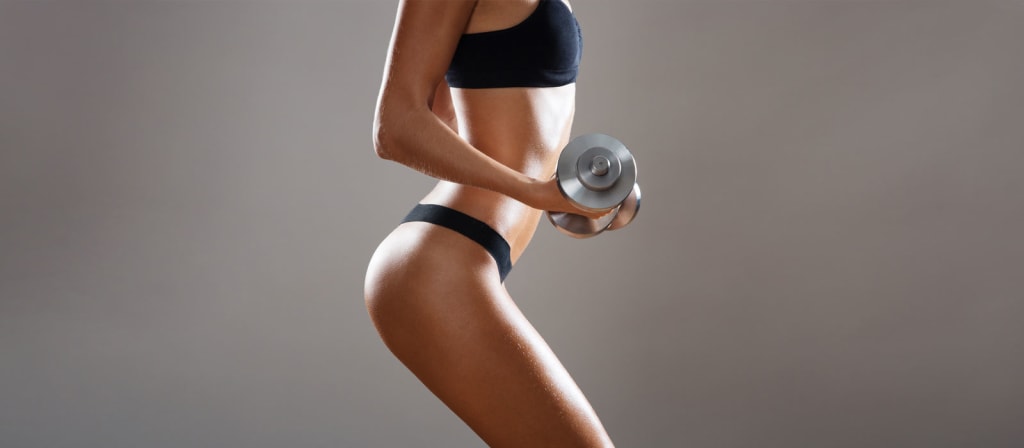 The first Olympic Games can be traced back to 776 BC. These games were dedicated to the Olympian gods and staged on the ancient plains of Olympia. What is not as well known is the outrageous Porn Olympic Games that went on once the arena emptied out and the brothels filled up. That tradition is kept alive today by hundreds of professional porn stars treating their fans to outrageous feats of sexual prowess that would make a Spartan envious.
Jasmin St. Claire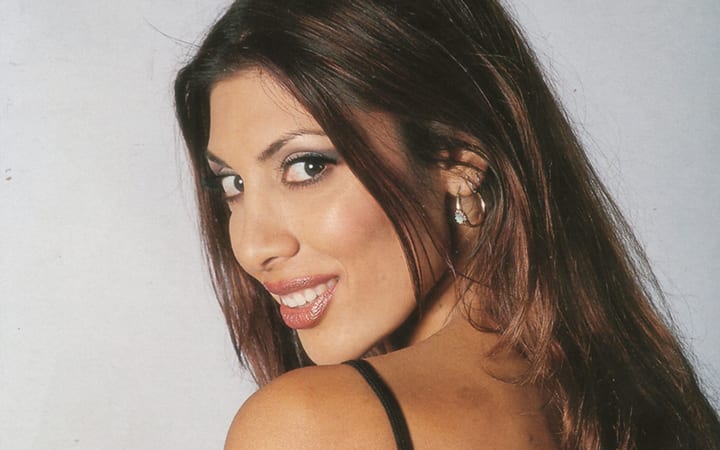 One of the most famous Olympians of porn is Jasmin St. Claire. This sexy, big-busted young porn all star, "gave it away" to her fans for a 30 sex-acts-in-24 hours record setter in World's Biggest Gang Bang. Strictly a numbers girl, she swatted away wandering hands and facially-angled members throughout, making it clear that the last thing she was in this for was any kind of pleasure, perverse or otherwise. Talk about keeping her eye, or better yet, her pussy, on the prize!
Stephanie Swift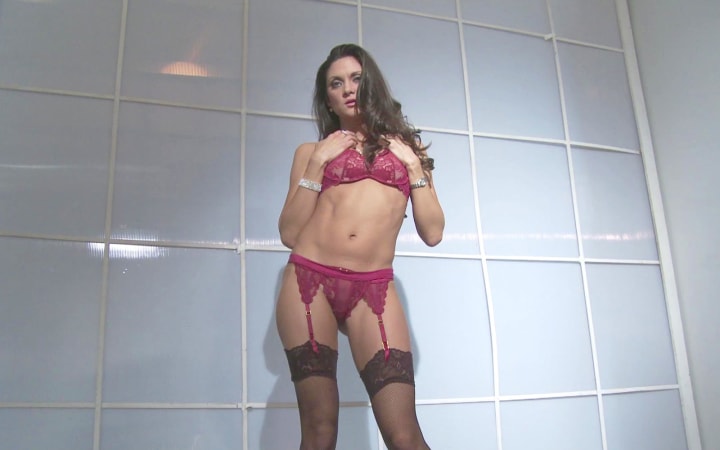 Second runner up and winner of the silver medal in the gangbang event goes to Stephanie Swift, who was was unable to top the previous record put in place by Jasmin. Only taking a dozen dicks in an hour long event, Swift was left with the silver medal in 1998. Points were awarded for creativity as Swift performed analingus after the event on each of the 12 men and then allowed them to spit in her face.
Victoria Givens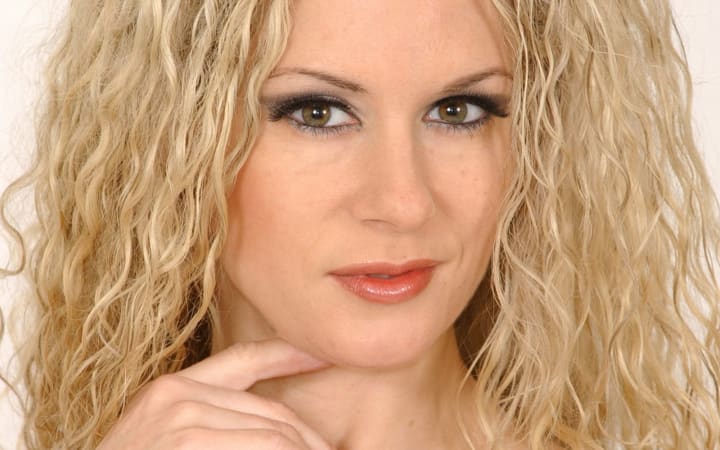 While vaginal penetration gangbangs may have been a past fan favorite, Victoria Givens, got more than a little cheeky in her big event in 2005. After taking an outstanding 101 anal intrusions without one drop of artificial lubrication, she was rewarded with the title, Official Anal Queen, but she is also known as the MILF to the Max 2. Her World Record of Anal Gangbangs is a feat that has yet to be recreated.
Jon Dough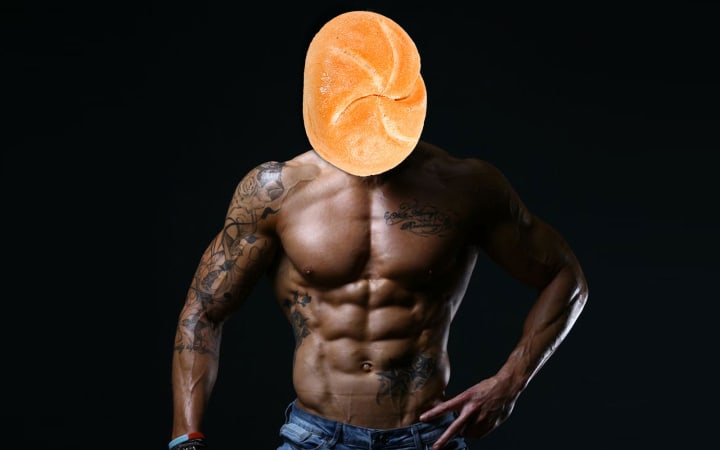 Jon Dough went all in when he starred in the 1997 video, The World's Luckiest Man, in which the majority of sexual acts were him receiving multiple blow jobs. Known for his chivalry, John exercised restraint and lasted the entire time so each woman could have a turn before he finished. Numbers range in the dozens and as they say time stood still.
Lee Stone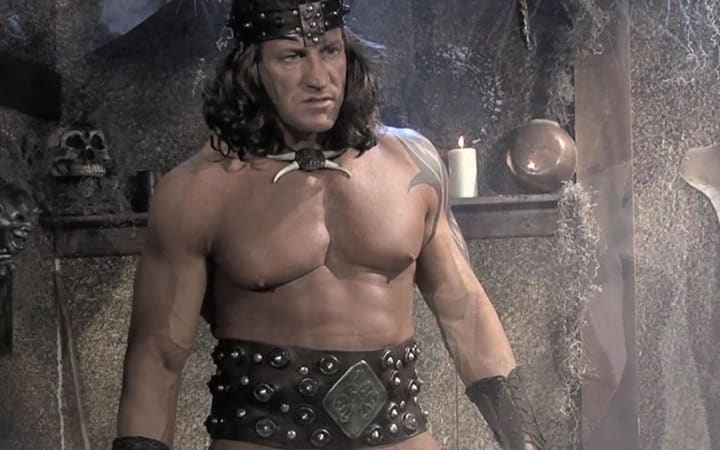 During the the mid-2000's, Lee Stone starred in not one, but two separate films, "12 on One." Although he was unable to have sex with 12 girls at once, each movie had three different parts that consisted of him banging four women at a time. These movies, like his role in Slurp-n-dickular, proved that Stone is a sexual champion in the world of multitasking.
Manuel Ferrara
Apparently the hottest trend in the Gangbang Fetish space in the 2000s, was having a dozen women at once. This trend resulted in Manuel Ferrara defeating the previous record of 12 on one by taking on six women in a two part film, Reverse Gangbang. With this impressive feat of coordination and stamina, Ferrara takes the gold in the male gangbang division! Watch his performance in, Code of Honor.
Belladonna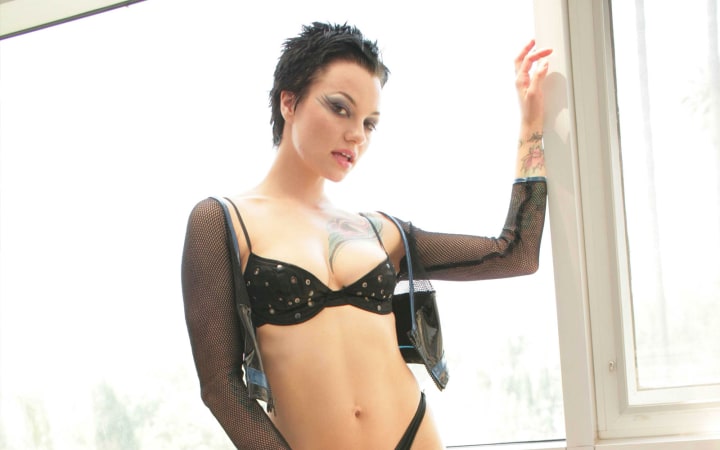 Entering into the porn scene at 18, Belladonna started her olympic training early. Proving that practice makes perfect, she quickly became famous for her love of ultra-adventurous bondage and fetish porn. Ranging from foot-jobs to strap-on adventures that would shock even the most hardened porn viewer. Her ability in multiple event competitions, makes her a strong olympian but with all the action she has received, it's likely that she prefers jeweled anal beads to gold medals.
Bobbi Starr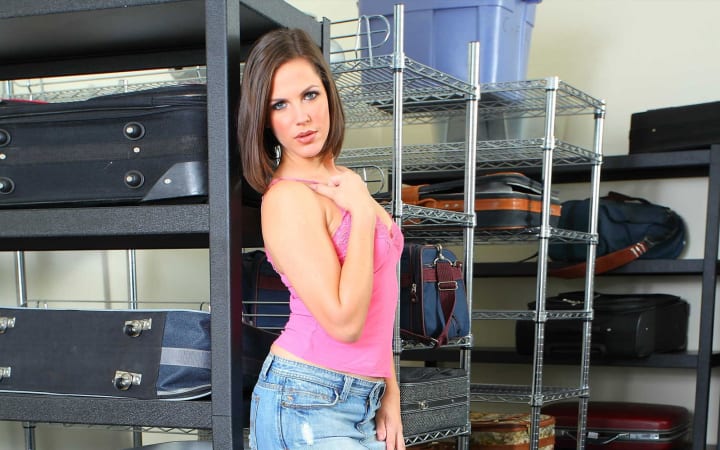 Some people might find themselves getting a little teary eyed as they watch the olympics of porn. The pageantry, the unparalleled skills, the ability to deep throat. We all know that last one makes Bobbi Starr's eyes swell up as she often makes it a point to gag until she cries when performing such a feat, like the one scene in Oral Overload Part 2. No kink is too extreme and actions speak louder than words, as she revealed in her awe inspiring film, Shut Up and Fuck.
Bonnie Rotten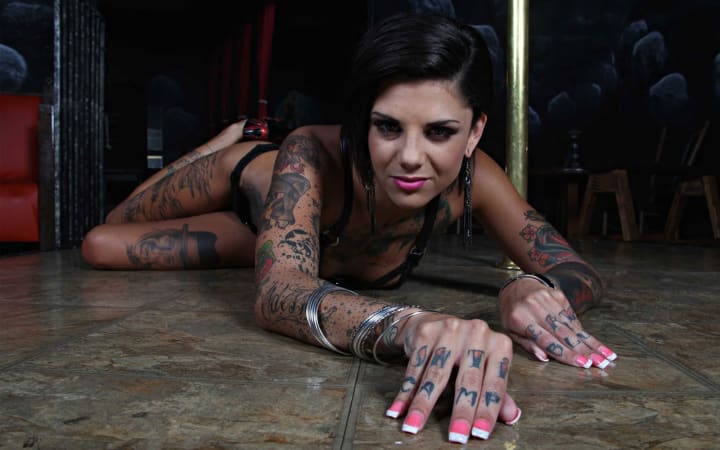 It's all fun and games until someone sticks it in your ass, than it's entertainment. Bonnie "Bad Girl" Rotten produced over 60 titles since her debut in 2012, including, Performers of the Year 2014. A majority of these titles include anal sex. With titles like, Evil Anal, Hot and Mean, and Babysit My Ass, it is not surprising this star is an olympian of porn
Eva Angelina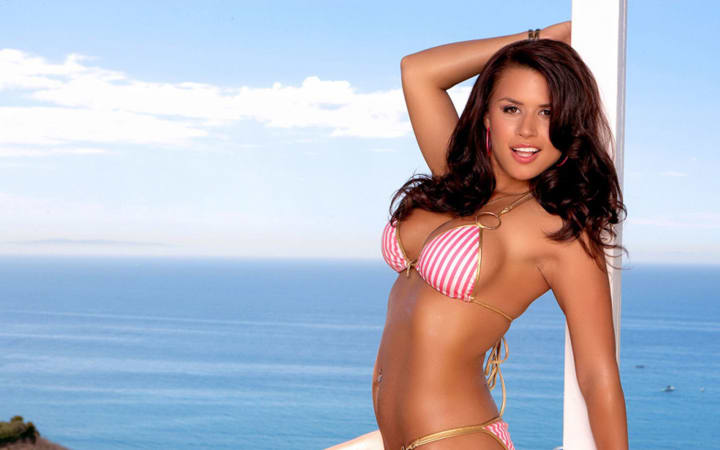 If we learned anything from watching olympians of porn, it's that no matter what the challenge may be, it can probably be overcome with a little bit of lubrication and hard work. Not even motherhood could stop Eva Angelina from making a comeback, or cumback, when she took on mini-gangbangs and anal work with enthusiasm the sema year the sexy MILF gave birth.
Lisa Sparxxx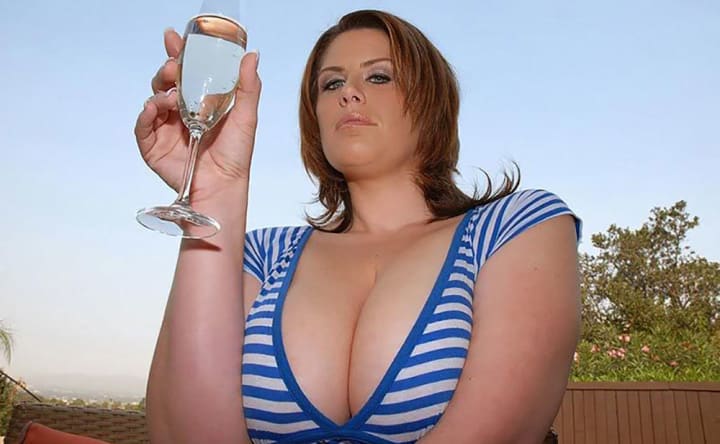 Lisa Sparxxx will tell you that size and strength mean little if you don't have stamina. During the 2004 World Gangbang Championship and Eroticon, Sparks slept with 919 men in 24 hours. If you break it down, each man got 94 seconds to partake in this outrageous achievement.
Hope Howell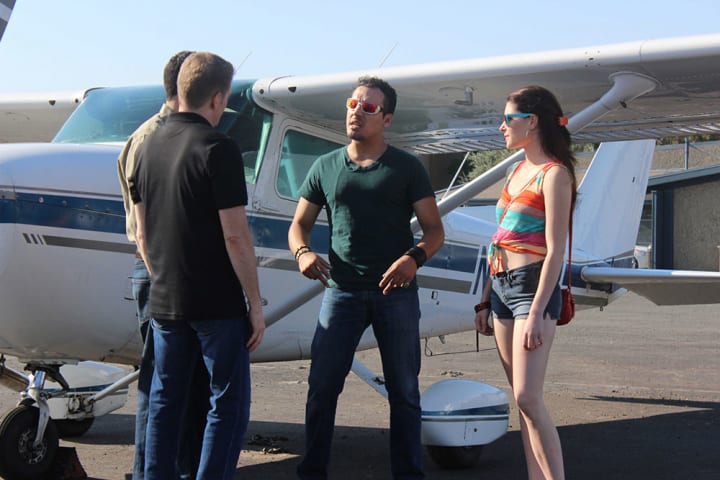 Hope Howell and part-time porn star Alex Torres posted a video online in 2011 of themselves doing the deed mid-skydiving jump. Unfortunately, the stunt got Torres fired from his weekend gig teaching skydiving, but we have to imagine the bucket list accomplishment at least partially makes up for the loss.
About the Creator
A group of inappropriate, unconventional & disruptive professionals. Some are women, some are men, some are straight, some are gay. All are Filthy.
Reader insights
Be the first to share your insights about this piece.
Add your insights