One Night Stand Turned Scandal!
Better be careful....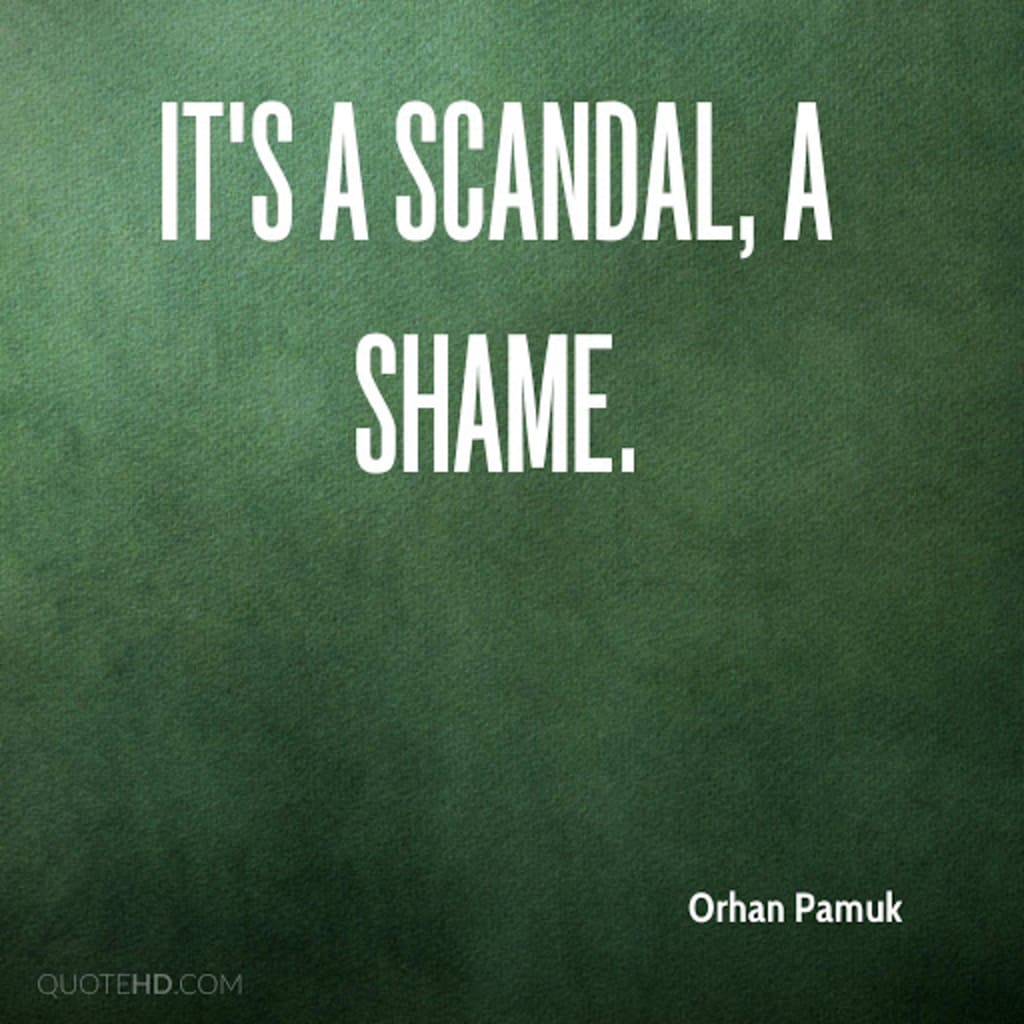 MIC CHECK ONE TWO ONE TWO!
Kai Storm in the building, bringing you something new
Strong, black & proud; Queen shit boo
I smoke a lot of weed; I'm a chimney dude
Chocolate & sarcastic
Test me n get blasted
The King loves me I'm his forever babe
#royaltynloyaltyinsideourDNA
No entry for lames
First class on our plane
Smoking the finest Mary Jane!
As I introduce this story, I want you to know in advance that there's a twist so instead of doing a long winded starter speech (although I don't think I'm ever long winded) I will quickly get into it and as always, I ask you to walk with me:
"Five years ago, I was sharing a five bedroom beach house along Venice Beach with six roommates. I was a cashier at a t-shirt store and I had a side business of selling sex toys under the business name Cum Have Fun Toys. The store was a fifteen minute walk from home, I was single and free to do as I pleased; everyday of my life was just fun for me at that time. One night as I was closing the store for the night, I met a guy as he was strolling the boardwalk. Gorgeous from top to bottom, I stopped him immediately in order to flirt with him. Time passed and the heat between us based on the conversation grew immensely; I wanted to take him home with me but there was almost no privacy to be had there. He didn't give me the impression that he had a place for us to go so I didn't push it. The free spirit in me said it's a beautiful night, almost no one is out here with us and we were both horny for each other so we did what anyone would do in that moment. We found a spot under the boardwalk, I pulled my tight booty shorts down, he unzipped his pants and within seconds his thick meat was swimming in my deep pussy.
I have to say that in that moment as his dick slid in and out of me, in my mind I was cheering myself on/patting myself on the back for being so spontaneous and free, for living life to the utmost, for just being apologetically me...until the cop's flashlight was on us! He put us both in handcuffs and asked us to explain what we were doing. My guy did his best to make it seem like we were in a relationship and that we simply had a moment of weakness under the boardwalk. Things got worse as he searched my purse and found my business cards for my sex toy business; based on the business name, he assumed I was a prostitute and was talking about arresting us. The thing was this was a dirty cop and as far as he was concerned, this was an opportunity for him to get something.
He looked me straight in the eyes and said, 'I'll let both of you go if you if you give me a blow job, I mean a real blow job too! Deep throat it, get me off & drink my cum; if you can do all of that within fifteen minutes I'll let you both go. Deal?'
My guy being the 'gentleman' that he was, he immediately insisted that I got on my knees and did my duty to get us both off and right in that moment, I felt devalued by a situation that I put myself into. As much as I didn't want to, I got on my knees to suck a cop's dirty dick. I numbed myself by wishing bad karma on his dick, hoping it would shrivel up like a prune after I was done with him.
Little did I know that the cop had a wife that was following him that night because she suspected him of cheating and she was in close enough proximity of me sucking his dick to catch audio & video of the act.
She reported him, got him fired, divorced him and took everything!!
Karma for that ass!"
https://www.youtube.com/jennchocostar
Hope you enjoyed this read!
TIP BIG PLEASE!
erotic
About the author
Author of 7 novels, mom of 3 daughters, co-Host of Motherhood Sex Marijuana The podcast on YouTube!
nattiekai.com
nattiekai.wixsite.com/kaih!
motherhoodsexmarijuana.com
Reader insights
Be the first to share your insights about this piece.
Add your insights