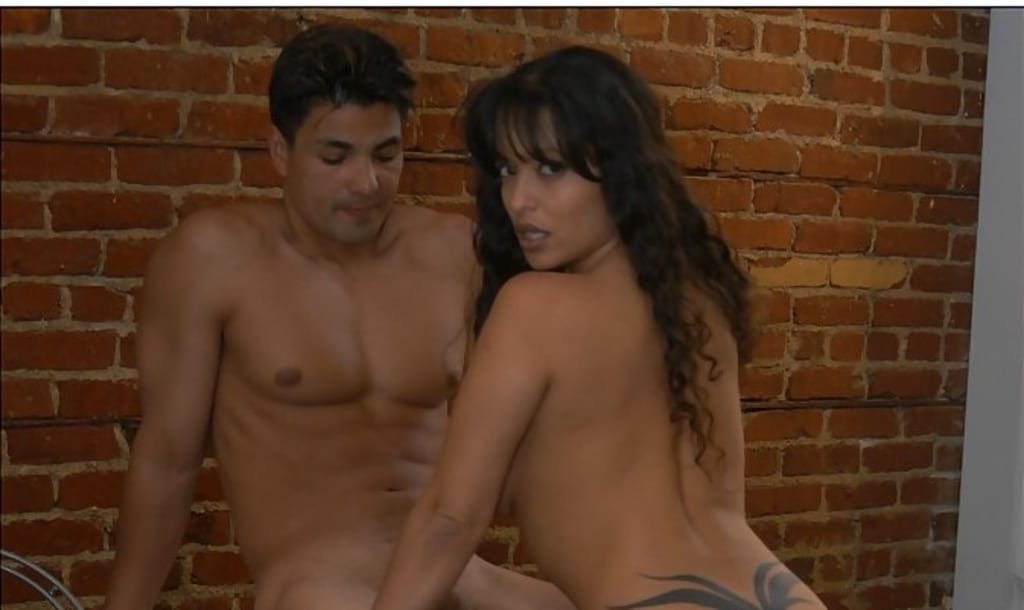 My First Sex Teacher is based on the fantasy most young males have when they encounter an attractive teacher at school. We've all been there and had the fantasy that followed in our young minds. What Naughty America have done is taken this scenario and recreated it for consumption by an adult audience. The product they have created for their members mainly consists of young college boys giving their older teacher the satisfaction only a man can provide. Obviously they throw in some girl on girl and threesome stuff as is naturally the case with porn. Yet I feel their best stuff was definitely the boy-girl scenes, and they were more in tune with the fantasy. Even with limited resources at the very dawn of their releases, Naughty America were producing high quality scenes on a low budget. One such scene starred Latina MILF star Mason Storm when it was still hard to find footage of her online. I believe this was her initial My First Sex Teacher episode, and it's definitely one of her best. There's a dirty rawness to the scene, which makes it pretty entertaining. Mason is currently 45 years old born on May 6, 1984. She's of Puerto Rican descent, and usually plays the MILF in scenes like this. She has enhanced curves of 34D-24-34 and two notable features about her are her tattooed lower back and backside. Being a fan of tattoos, I find that kind of sexy but then again there's plenty to like with this Puerto Rican babe. In this scene she stars Sergio's Spanish teacher who is disgruntled he is failing her class.
In Need Of Motivation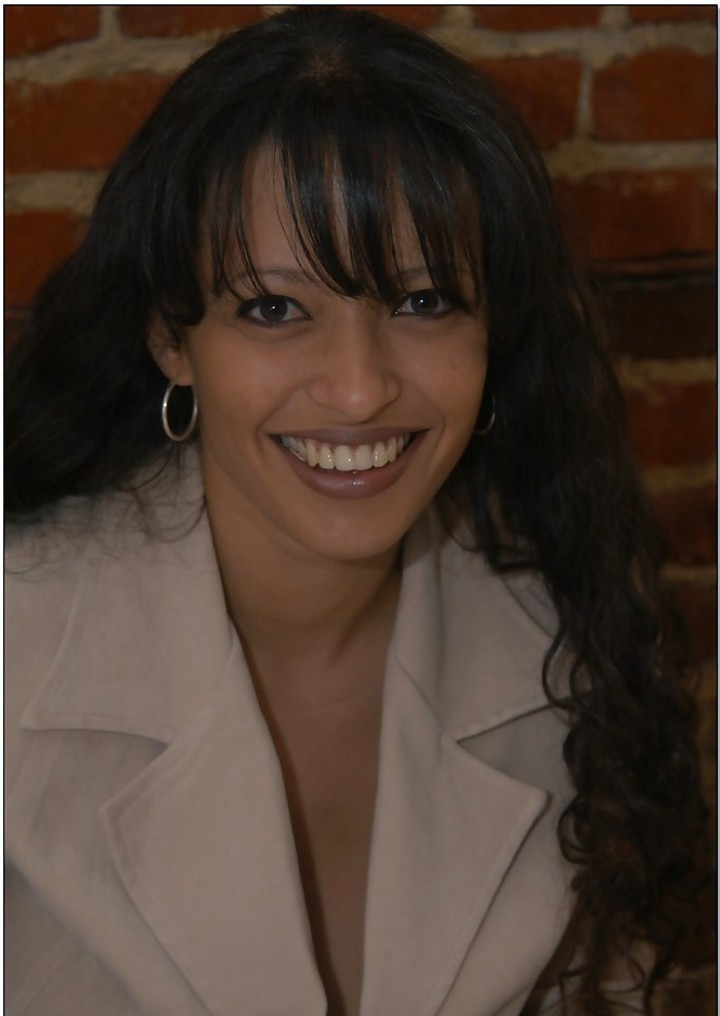 Male pornstar Sergio does a good job here in his respective role of the student. A native of Brazil, he seems to keep a low profile when it comes to starring in adult films. Naughty America did some good casting here as he comes across as a young man struggling in college. I don't think female fans will be disappointed either as the Latin stud is pretty ripped. The scene begins with Sergio staying after class when he should be at soccer practice. His teacher Mrs Storm is disappointed to say the least with his recent attendance. Mason Storm acts with confidence, and her arrogant tone in this scene is really sexy. This isn't the only scene I've watched of Mason Storm, and she seems to have a range of acting skills. Sergio is equally good in the acting department, but he may be more type cast as the 'young stud' for now. The two come to an arrangement to why Sergio should attend his classes more as Mrs. Storm gets him to strip for her. Before you know she's giving her student a much needed blowjob. The action is great, and watching a mature woman give her young student head is hot. Sergio groans 'Oh my god' only to be told that he must only speak in Spanish. It's goofy at times, but the scene flows OK although the camera work is a bit wobbly at times. When it's time to give Mrs. Storm a pounding, she genuinely is a treat for the eyes. Her massive breasts compliment her 'chunky but funky' body. Watching her going from maturely dominant to sexually submissive is pretty hot too. I think most fans of the series will get a kick out of this episode. My First Sex Teacher has come on a long way since this scene, but I wanted to remind people of the quality from way back. I believe Mason Storm has retired now, but I think new porn fans can appreciate her curvy Latina figure. Put some good acting in there, and what you've got is a great scene. I want to give this scene five out of five, but the dodgy camera work and lighting make it three out of five. Still worth a watch if you like My First Sex Teacher, and it's been appropriately remastered on the Naughty America website. I believe you'd still manage to find it on search engines like Bing and Google for free though.
Three out of five.
Great retro scene with some good acting.