Must Read LGBT Fiction Books
The first step to an open mind is to open the pages of these must read LGBT fiction books.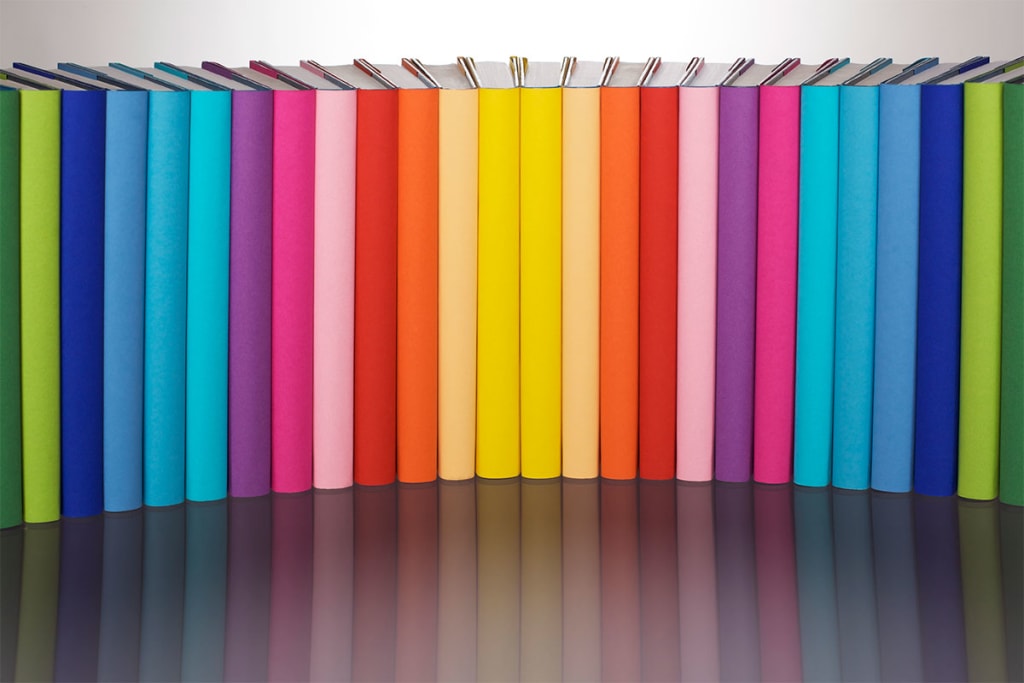 The LGBT experience is an inherently individual one, but encompasses themes that are critical to understand if you want to learn what it means to be truly tolerant and comfortable with diversity.
Some authors write LGBT themed fiction based on their personal experience and struggles, and some do so simply to normalize the occurrence of gay and lesbian characters in mainstream stories that don't explicitly touch upon the issue at all.
No matter what the writer's intent or reader's purpose, these must read works of LGBT fiction celebrate the fact that everyone has their struggles, that love is gender blind and that freedom is worth the fight.
The Miseducation of Cameron Post by Emily M. Danforth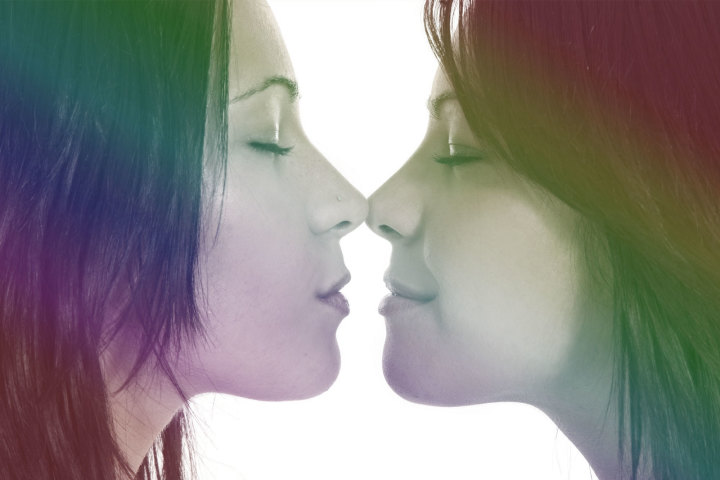 "...and there I was sending all the wrong signals to the right people in the wrong ways. Again, again, again."
Like most teenagers, Cameron Post keeps some secrets from her parents; unlike most teenagers, her decision to do so carries life-altering consequences. Shortly after realizing she's gay, Cameron is orphaned, and is left feeling that disconcerting mix of relief and terror that her parents died before she was able to reveal her truth–now what?
Cameron now lives under her grandmother's ultra-conservative roof. It's early 90s, and rural Montana is a suboptimal location to come out as a lesbian. Emily Danforth's must read LGBT fiction book The Miseducation of Cameron Post follows the five crucial years of the teenager's adolescence as she falls in love and is forced to undergo a Christian gay conversion therapy program. Cameron comes into her own while she learns to come out to everyone around her, and stay out.
Follow the author on Twitter @emdanforth
Modern Lovers by Emma Straub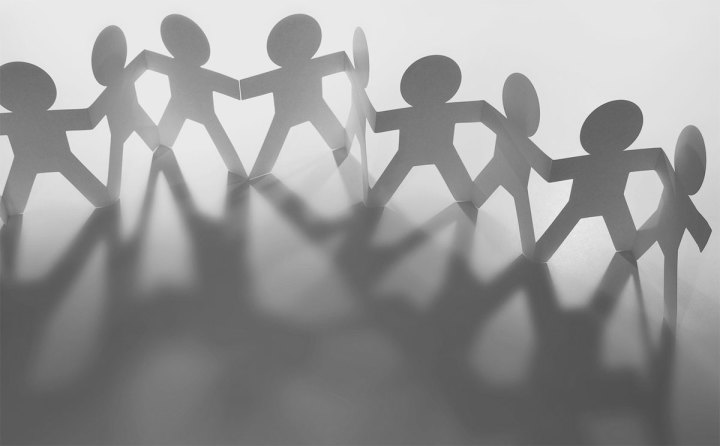 "I mean, it's never too late to decide to do something else. Becoming an adult doesn't mean that you suddenly have all the answers."
What was once the typical family structure is now a thing of the past. As time goes on, we have in many cultures and societies an increasing acceptance of nontraditional family dynamics, such as children growing up in same-sex partner households. LGBT couples raise perfectly normal families, which is to say they deal with the same highs and lows that all humans and all families do.
Emma Straub's fiction book Modern Lovers is a beautiful portrayal of a close-knit group of friends who evolve into two interconnected families undergoing respective marriage troubles–LGBT couple Zoe and Jane are contemplating divorce while across town, Elizabeth must bear the brunt of her husband Andrew's midlife crisis. Straub (author of the best-selling The Vacationers) tells of what happens when a longtime friendship is tested by their personal relationships and their children's decisions; she brings readers a coming-of-age story for the middle-aged, and showcases the pain and beauty of love in the modern world.
Follow the author on Twitter @emmastraub
What Belongs To You by Garth Greenwell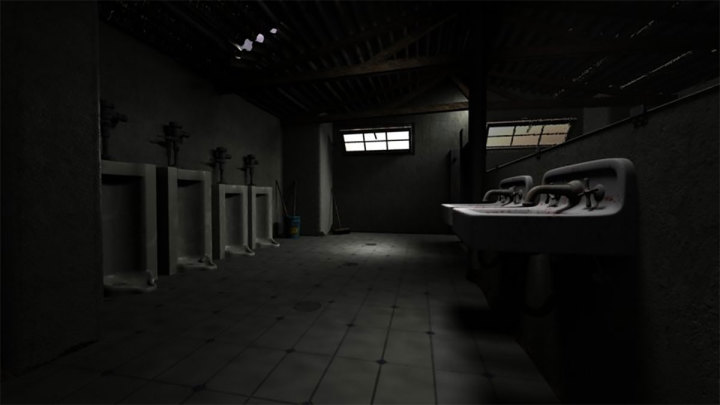 "But I'm your son, which was my only appeal and the last thing I would say. He made a dismissive sound, almost a laugh, and then he spoke again, with a snarling voice I had never heard before, he said The hell you are."
He's a gay man from the south who grew up forced to suppress his homosexuality; desire is his greatest enemy. When the American teacher enters a bathroom in Bulgaria known as a meeting place for paid sex, he meets his enemy in the form of Mitko, a male prostitute who, after their first encounter, he just can't stop going back to.
What Belongs to You is Garth Greenwell's must read LGBT fiction book that watches a man tortured by his past as he's pleasured in the present. In getting to know Mitko and learning his story, the protagonist finally confronts his childhood of ostracization and repression and learns how good and bad it feels to want.
Follow the author on Twitter @GarthGreenwell
More Happy Than Not by Adam Silvera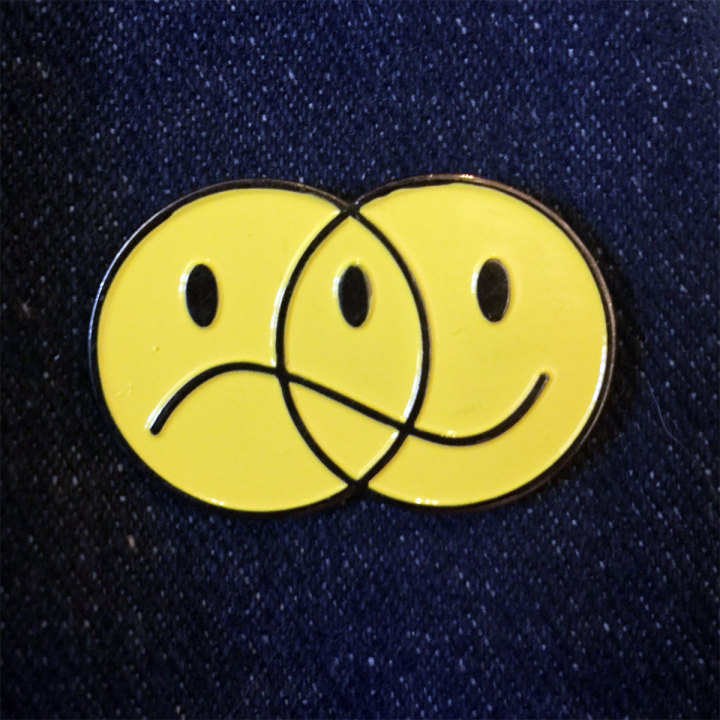 "What I feel for Thomas is the loudest thing I've ever had ringing through me. I can be me again—or some form of me—when that ringing shuts up."
Ignorance is bliss–but it comes at a price. Aaron is dealing with the sudden death of his father. His mother and girlfriend are some consolation, or so he thinks, until he finds true salvation in Thomas, anew friend in Aaron's neighborhood. In the LGBT fiction book More Happy Than Not by Adam Silvera, things come to a head when the protagonist is given a chance to start fresh by undergoing a near-futuristic memory-alteration procedure that will remove the pain of loving Thomas; but that means forgetting the joy of loving Thomas, too. Silvera's must read novel centers around the deeply human moment of making tough choices, and speaks to the experience of coming out as LGBT: to be happy, you must be brave.
Follow the author on Twitter @AdamSilvera
I'll Give You the Sun by Jandy Nelson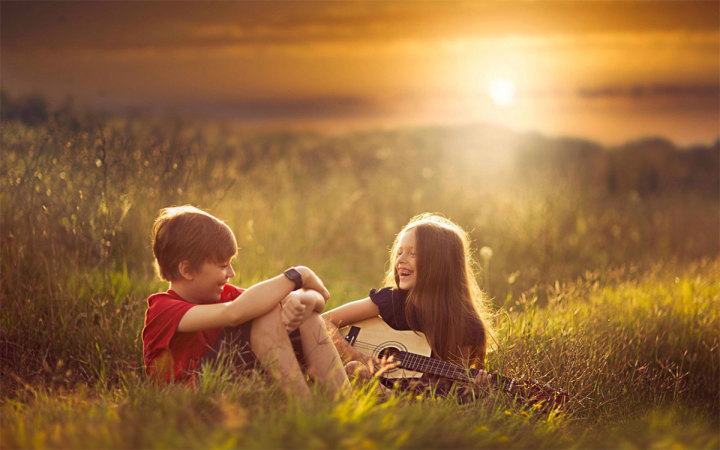 "You can't help who you love, can you?"
As children, twins are often lumped together and considered a single unit until they eventually evolve into individuals. This is precisely the case with Noah and his twin sister, Jude, in the LGBT fiction work I'll Give You The Sun by Jandy Nelson; the two siblings were inseparable as young kids, through the usual ups and downs of family life as well as Noah's coming out as LGBT, until a devastating event tore them apart and everything changed.
In fact, the book's format beautifully illustrates the twins' distinctly individual perspectives, as it's told in two separate points of view; in doing so, both twins give one half of the story and together they give the complete story of their lives. Nelson's LGBT fiction book is a poignant account of the complications as it portrays Noah's journey in first questioning his sexuality and then falling in love, but is an important read in its capturing of unconditional love and reconciliation.
Follow the author on Twitter @jandynelson
Necessary Errors by Caleb Crain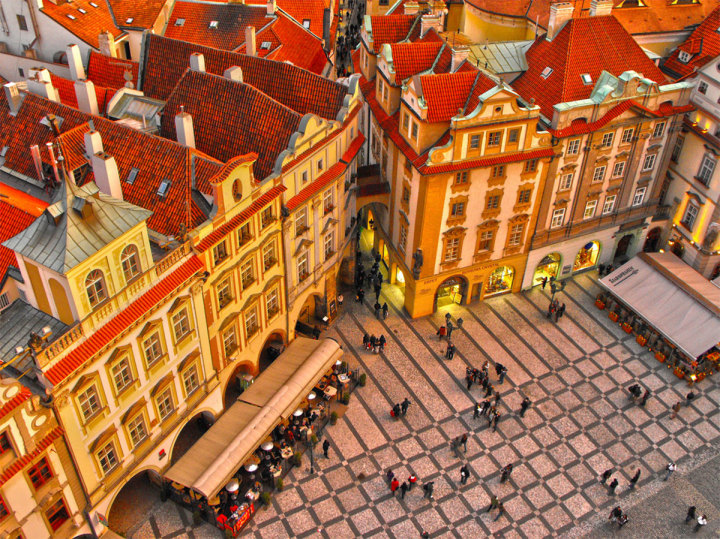 "Like capitalism," Carl suggested. "'We'll give you so much pleasure, you'll never want to try another socioeconomic system."
It matters not what it is that had been taking hold of you–liberation is liberation is liberation. Journalist and author Caleb Crain sets his protagonist's journey toward self-acceptance in a city that's doing the same. His must read Necessary Errors, an LGBT fiction book set in Prague a year following Czechoslovakia's 1989 revolution. Having only recently come out as a gay man to his friends back in the US, expatriate Jacob arrives to this new city not quite comfortable sharing his sexuality with his new community. As Prague transforms and develops an identity, though, so does Jacob, and both end up feeling thoroughly free. Crain's is a beautiful coming of age story about identity and the LGBT experience, as much as it is a fascinating telling of that momentous period in Czech (and world) history.
Follow the author on Twitter @caleb_crain
This Is How It Always Is by Laurie Frankel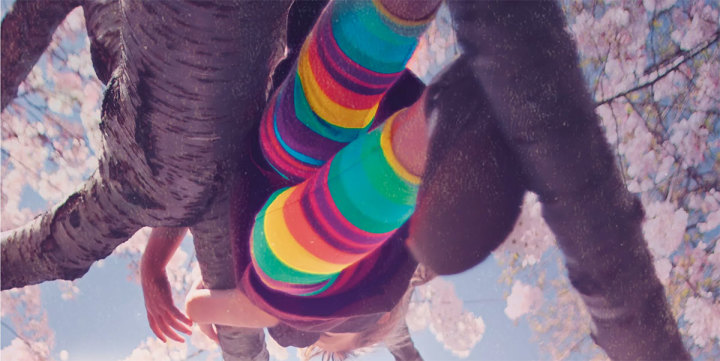 "You can't tell people what to be, I'm afraid," said Rosie. "You can only love and support who they already are."
In the very best of circumstances, an LGBTQ child will face the challenge of being different with the help of their parent's unconditional love and support. Little Claude has just that, and when the five year old boy reveals to them that he wants to be a girl, his parents are supportive and incredibly concerned that the world won't accept him as easily.
Laurie Frankel's must read This is How It Always Is is a story about the trans experience from the perspective of a loving family, and describes the challenge of teaching your child your that they're perfect when you know not everyone in the world will think so.
Follow the author on Twitter@Laurie_Frankel
Lies We Tell Ourselves by Robin Talley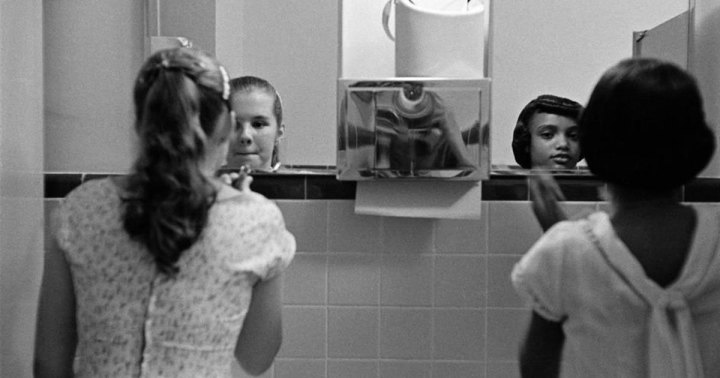 "Other people will try to decide things for you, she says. They'll try to tell you who you are. Remember, no matter what they say, you're the only who really decides."
Many authors have written about star-crossed lovers, but Robin Talley reinvents the traditional narrative into an LGBT fiction story which weaves together multiples points of tension into a book that's about so much more than the scope of her protagonists. Lies We Tell Ourselves takes place in the throes of the civil rights era, but incorporates issues of discrimination–race, gender, class, LGBT issues–that are just as prevalent and pressing today as they were back then, if in a different form.
Talley's must read fiction book is an interracial LGBT love story between two girls in a recently integrated school in the south. Sarah and Linda learn the painful truth about inequality and power as they cautiously explore a romance that they both know is controversial and even dangerous; even with the odds stacked against them, they'll learn for themselves that the establishment doesn't always know best.
Follow the author on Twitter @robin_talley
literature
product review
lgbtq