Lovers Weekend Away - 6
Cornfields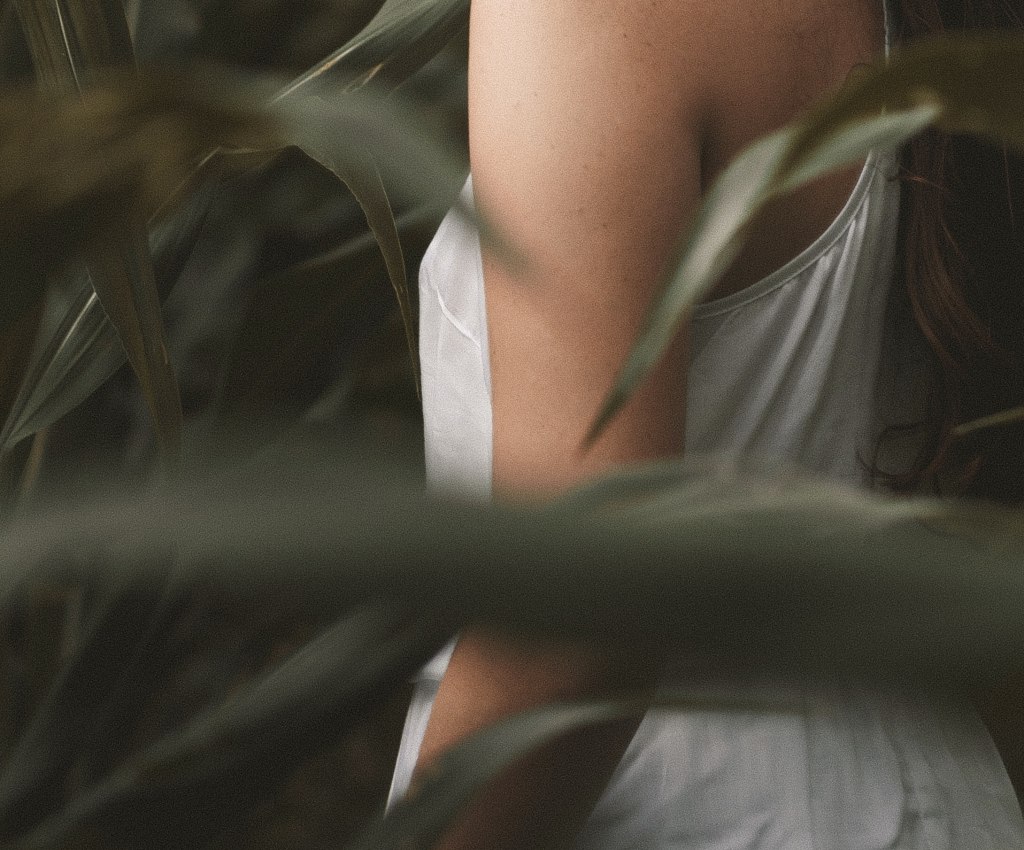 After an eventful evening poolside and a late morning sleeping in, we decide it might do us good to get out of the hotel room for a minute. We hop in the rental and take off headed anywhere, headed nowhere really. We drive through the city and outside of town, we keep going until there are only cornfields on either side and we haven't seen another car for about 1/2 hour.
You look over at me, veer the car onto the shoulder and slowly come to a stop. You reach over and unbuckle my seat belt before hopping out of the car. You walk around the front of the car, winking at me through the windshield as you walk by. You open my door and taking my hand gently pull me from the car. Shutting the door and pressing me up against it, you kiss me deeply.
With my arms around your shoulders, I jump up and wrap my legs around you. Carrying me, you walk around to the front of the car and sit me down on the hood. It feels hot on my ass, and I lift up my butt trying to get a reprieve from the heat. You reach under my skirt, hooking your fingers under my panties, you pull them down. I scoot back towards the windshield as you flip up my skirt, push my legs apart and bury your face between my thighs.
I moan loudly as your tongue finds my wetness... alternating between licking my clit and tasting me deep inside. You make small circles on my clit and turning your finger back and forth you slide it in and out of me slowly. You put your hands under my ass lifting me up off the heat of the hood and dive your tongue in further. I wrap my quivering legs around your head pulling you into me. Sucking on my clit, you bring me right to the edge of orgasm before setting me back on the hood and pulling away.
When I sit up to protest, you grab gently under my knees and pull my legs, making me slide off the hood back to the ground. You spin me around and push me back down on the hood of the car. You flip up my skirt and play with my asshole with your thumb as you unbutton and unzip your pants. Pulling your cock out, you kick my feet apart.
You slowly slide your cock into my throbbing pussy as you slide your thumb into my ass. You wiggle your thumb around inside me while you thrust in and out of my pussy. I move up on the hood so you can go deeper, pumping in and out of me hitting my g-spot with each thrust. I cry out in pain as your cock slams into my cervix... a good pain, the kind of pain that makes you want more.
You reach around between my legs. Finding my clit, you massage it, making me moan loudly as I begin to climax. Feeling my pussy pulse and my walls squeeze on your cock, you thrust harder, faster, deeper.
"Fuck me harder," I moan.
You fuck me harder, faster, deeper. Unable to hold back any longer, cum shoots up your shaft and out your cock spewing your seed deep inside me. As you pull out, you help me to my feet and walk me back to the car door. You open the door for me and I get in.
"I like it when you're rough... my turn to be in control. I have a surprise waiting for you back at the hotel," I say with a sultry smile and a wink.