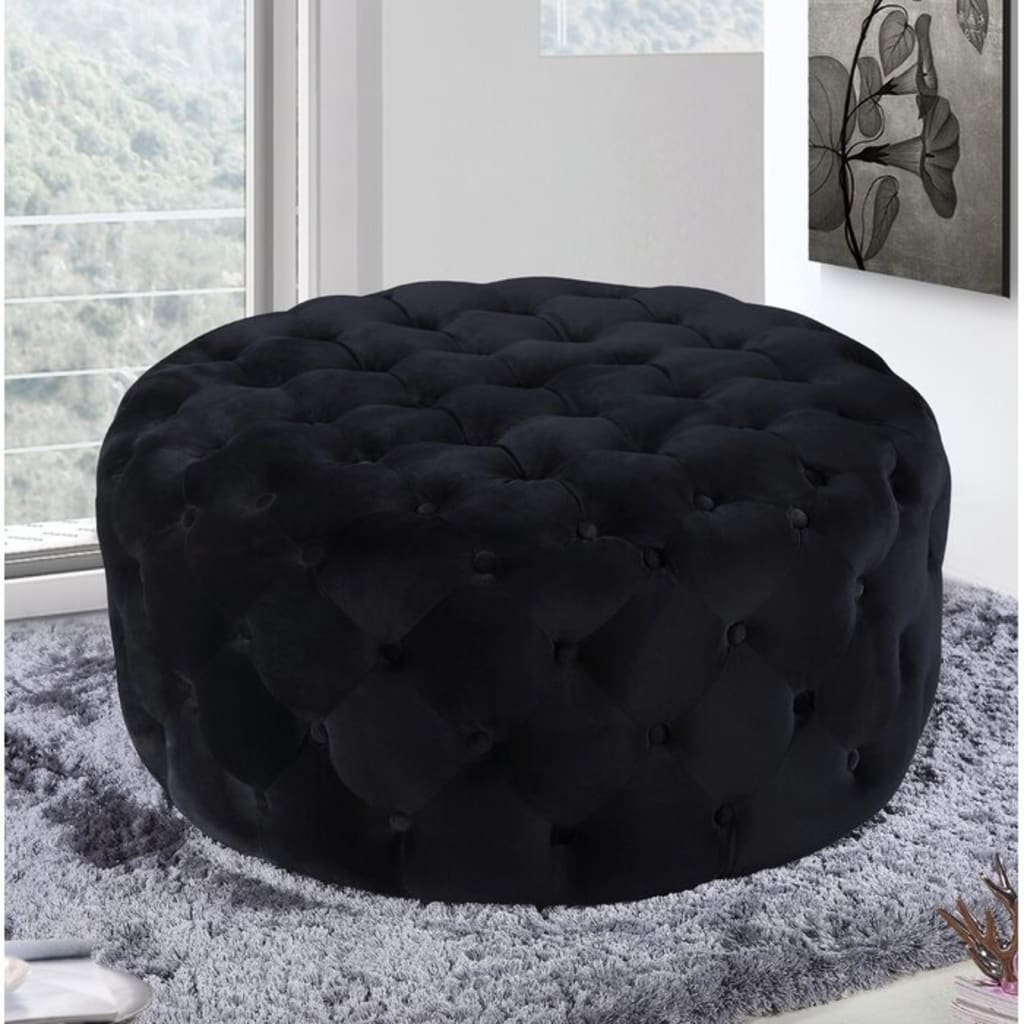 The club was packed tonight. Bodies grinding against bodies everywhere. His friend, Todd nudged him, look over there, his friend laughed. He looked to see a group of women on the dance floor. What's so funny man, he asked. Check out the fat one, he said, can you believe how she is dancing? Ryan could clearly see how she was dancing and contrary to his idiot friends belief, it was hot as hell.
She was lovely in fact. She had dark brunette hair, that flowed around her face as she moved and laughed with her friends. She was wearing a dress that showed all of her curves, yet left enough to the imagination that Ryan was wondering how she would look out of that dress. She must have felt him staring at her because all of the sudden, she looked in their direction. She started walking towards them. Todd said, way to be obvious bruh, here comes shamu. Ryan watched as her crossed the dance floor. Contrary to her size, she glided gracefully across the dance floor towards them. Her breasts bouncing with every step she took. Do you have a problem she asked. Todd started to say something when Ryan cut him off. As a matter of fact i do, said Ryan. Well, i figured as much since you and your friend were staring and laughing she snapped. Before she could continue, Ryan said, id love to dance with you...pausing for her to tell him her name. Sarah she whispered with shock. Well Sarah, may i have this dance he asked? Sure, she smiled and Ryan took her hand and lead her to the dance floor. Todd was standing with his mouth on the floor, what has gotten into Ryan? He has never dated a fat chick in his entire life.
Ryan wasn't even worried about what Todd or anyone else in the club was thinking. Her body was a work of art and man, did she know how to move it. She may have been three times the size of most of the women there, but she could blow every single one of them away on the dance floor and if Ryan was being honest, he was hoping shed blow him by the end of the night. She had the most perfect heart shaped full lips that he had ever seen. He wanted to kiss them so very badly. They were slow dancing now and he could see how dark and alluring her eyes were. He could lose himself in them and was beginning to when Sarah spoke. What ya thinking about she asked. How beautiful your eyes are Ryan replied. Thanks, she stated, you're not so bad yourself she said with a wink. Ryan was hoping she felt the sparks that he was, cuz he was going in for a kiss. He leaned down and took her bottom lip between his and gently nibbled it. Sarah moaned and passionately kissed him back. Her tongue slipped in his mouth and gently licked his tongue, Ryan was hard in an instant. She broke the kiss and said, wanna go somewhere more private? Of course Ryan replied. She lead him back to a door past the bathrooms at the club. Where does this even go, Ryan asked. You'll see she said with a wink. The walked in to a room that had some tables, chairs and furniture in it. Sarah pushed him down on the ottoman. Whoa, Ryan exclaimed with a laugh. She replied, you haven't seen anything yet. Sarah got on her knees between Ryan's and started to unzip his pants. Is this ok she asked? More than ok he replied. MMMMM good she said as she licked her lips. She grabbed his thick cock out of his pants and kissed the head of his cock. She began to kiss down the entire length of his shaft until she got to his balls, where she put them in her mouth and gently began sucking. Ryan couldn't believe this beautiful goddess was giving him a blowjob in the back of the club. She felt so amazing. She took her tongue and licked back up his shaft to the head. She looked up at Ryan and winked while she wrapped those full lips around the head of his rock hard cock and began to suck just the head. It was so sensitive from her paying attention to his balls and shaft that he was jumping every time that tongue swirled. She was sucking so hard, and his cock was getting fatter and fatter. Just when he thought he couldn't take anymore and was gonna beg to fuck her, she opened her mouth as wide as she could and took all of him in her throat. Fuck, Ryan muttered. She was deepthroating him like a champ. Her drool was running down his balls, down to his thighs. He was so close to blowing his load all over that pretty fat face of hers. Next thing Ryan knew, she started to moan. The vibration from her moaning felt fucking incredible. She started to move back to the head and just suck it, making him jump again with every flick of her tongue. Ryan pleaded, baby, please just let me fuck you. Sarah would smile and shake that pretty head no. She went back down on him and when she got to his balls, stuck her tongue out with his fat cock still in her mouth and licked his balls. I may marry this woman Ryan thought with a smile. She started to gag on his cock, the amount of drool that was flooding his pants was unbelievable but she felt so good Ryan didn't care if anyone thought his pissed his pants or not. He could feel he was getting ready to explode so he told Sarah he was about to cum so she could move away before he blew his fat load all over her, but she kept sucking his rock hard cock. Baby, I'm serious he said, it about to erupt. Just as he said that, Sarah sucked so hard and he exploded in her mouth. He could imagine that fat load of hot cum running down her throat. He also knew she was gonna be pissed she had to swallow it, but in his defense he did warn her. She opened her mouth and stuck out her tongue with Ryan's cock on it and left Ryan watch as he shot load after load on that pretty pink tongue of hers. When he finished she licked her lips clean, smiled and said my turn. To which Ryan replied, of course, my queen...