Love a Sultry Voice?
My husband does too.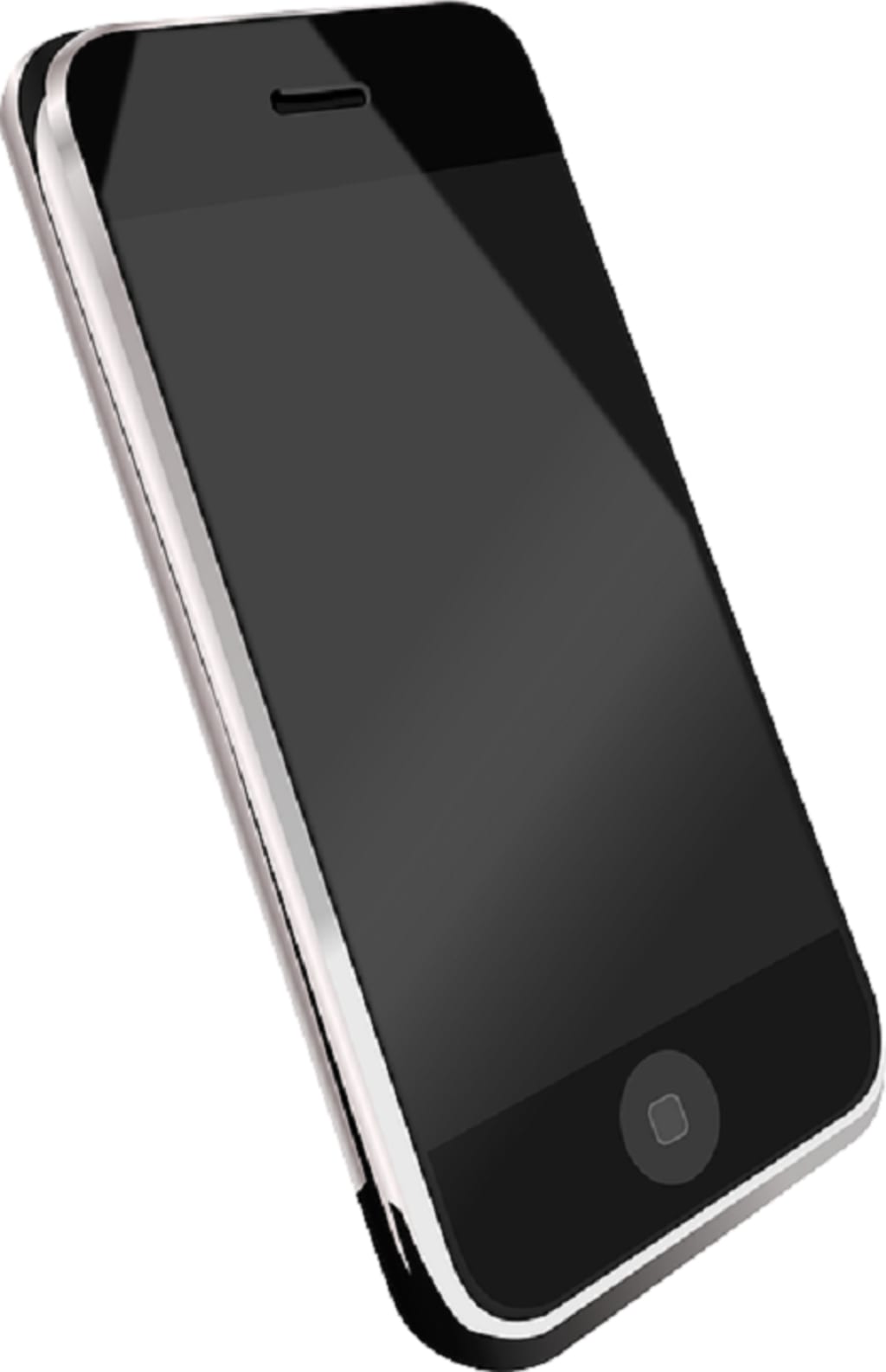 My husband and I love talking on the phone with each other, because we love to flirt and tease. My husband would rather talk on the phone because he loves my sultry voice. He loves hearing me tell him the things that I want to do with him. I love teasing him with the ways my mouth can orally pleasure his penis.
Telling him that I want to take my tongue and lick around his testicles and underneath them. I always tell him how gently I would suck on them, before sliding my tongue up and over them to his throbbing shaft. Licking my tongue up that bulging vein underneath, and watching as it slightly grows.
Opening my mouth and having him watch his penis disappear inside it. I can feel it swelling and growing inside my wet mouth. I would tell him how I want to tickle my tonsils with his swollen helmet, and feel his pre-juice stick to the back of my throat. I love the taste of it, and how creamy it can be.
My sultry voice always gets him aroused and he says it sounds so erotic, the way I talk. I keep describing the oral pleasure that I want to give him. I would hear how aroused he gets while his penis slips in and out between my red lips.
Once he is throbbing hard, I would tell him how I would take my blouse off. I want to show him my voluptuous 42DD breasts that have large nipples just waiting for him to suck on. How I want to place his face in between them, and push my breasts against him.
Then, telling him how I would slip my panties off from underneath my skirt, how I would climb up on top of him straddling that hard penis with a huge helmet. It gets him every time we have phone sex. I tell him how wet he makes my vagina before I sit down on top of it and feel my vagina being stretched.
It takes a minute to adjust because he is so much bigger than my vagina, which stretches open to accept him inside. Then, feeling it go deeper as I sit down on it, it almost feels like it is pushing up into my abdomen wanting to free itself from the tightness of my vagina. I listen as he moans over the phone, and I can picture him touching his penis while I am talking to him.
With my sultry voice, I tell him how good his penis feels inside me as I sit down on it. Then I begin pumping his penis with my trimmed vagina. How he reaches up and fondles both of my breasts, while my vagina milks his penis for his sticky cream.
He can feel the inside of my vagina getting wet, as my juices begin drizzling down his shaft. How he can feel his testicles getting soaked by my juices. I tell him how I can hear the sloshing sound of my vagina as I keep pumping it until the moment of orgasm. That is when he feels the quivering of my vaginal walls as my juices squirt his shaft.
His moans get louder over the phone as my sultry voice tantalizes him with my erotic story. He loves the stories I tell, and it makes things very hot and steamy when he comes home and I am ready for him. I want to fulfill the story for him. It makes our sex life more erotic.
With my sultry voice, I know how to get to any man and my husband loves that because he is the one who has me to play with.
About the Creator
I'm a forty-eight-year-old woman who became a published author back in 2016. I write fiction and nonfiction in many different genre. I love to write and tell stories to the world and hope that everyone enjoys them.
Reader insights
Be the first to share your insights about this piece.
Add your insights