Late Night Fantasy 1-3
Recap Of late-night fantasy and demo of late-night Fan 3 Wondering what happened to our Top Boss Sarah was she able to get out of this cruel and sadistic blackmail or has she fallen into this wicked snare of submission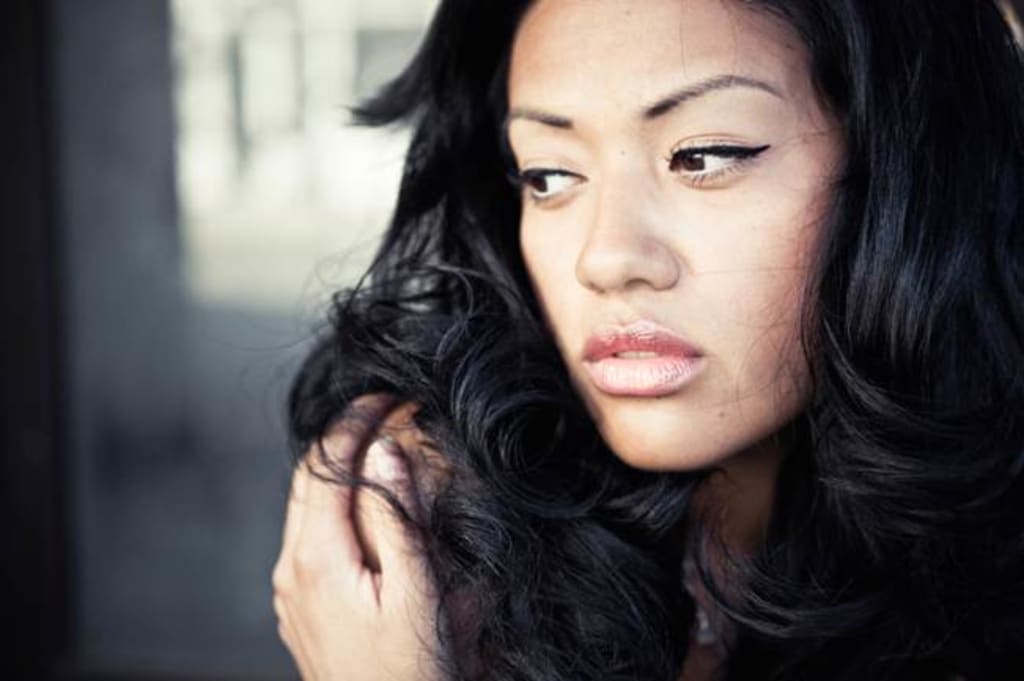 Sara finally made it through her files it was hard to concentrate the rest of the night, she was filled with anxiousness. who was the woman? obviously, she was with her in the elevator, she must have gone to the restroom to retrieve her underwear she told her to take off. she thought to herself she could not keep going on like this she would have to take a stand sooner or later. she scrolled over her texts again reading them over and over, she tried to call the number back but it just ended up with a busy signal.
After her workload was finished she told her assistant to bring her car upfront for her while she did her last run around the floor making sure all the computers were shut down. she walked along the hallway to the elevator when her phone began to ring, dreading that it might be her blackmailer she let it go to voice mail, she was just too tired to deal with her or anyone else for that matter. The elevator opened and she stepped into the platform her heels clicking with each step. Her phone rang once again this time she decided to see who was calling and it was her mother, why would her mother be calling past ten at night what could be so urgent. She picked up the phone her voice hesitant with a bit of frustration mixed in. "hey baby girl..." Usually, her mother would be talking a mile a minute. "Ma what's going on?" she could hear her mother take a deep breath "I and your father are getting a divorce hun." Sara's mouth dropped, after 27 years of marriage her mother and father were ending it. "well I mean if that's what you want mom" She was happy that no one was dead now she could deal with that she had a whole weirdo making her do indecent things. She continued to talk to her mother about her career and if she was going to marry that what his face. she cut the conversation short with her as her mind began to wander off on how to deal with her pervert stalker.
Finally, she made it home she slammed her door shut and dragged herself to the couch, taking off her black strap-on heels as she plopped on the couch cushion. A grown left her mouth, the couch molding to her body as she sank into the cushion. Grabbing the remote off her end table she switched on to cartoon network and let it fill her thoughts. Pulling her purse close to her she opened it pulling out her vape and sitting it next to her remote on the end table. Wanting the cool air to hit her skin she peeled her shirt off tossing it onto the floor Her cell phone went off buzzing and vibrating against her thigh. She dreaded looking but something maybe curiosity or the thrill of the possibilities. Picking up the call she heard her boyfriend on the phone. "hey my chocolate candy teddy bear." Sara was starting to get tired of him always calling her food names. "Hey, daddy when are you coming over?, I miss you." She could hear him growl lowly and his voice became husky. "I can make my way over right now, what do you say?" Smiling to her self knowing now she could have her mind and body occupied with no more thoughts of that pervert, maybe she will call and hear her fucking her boyfriend on the phone, maybe she will leave her alone then. "sure baby hurry on over, I can't wait any longer." She smirked walking her way to her bedroom. she knew that all she had to do was show a bit of skin to him as soon as he walked through the door. Her mental was being messed with so what better way to distract her mind with something that's mind-blowing to her body. She slipped her clothes off leaving them at the entrance of her bathroom. Her warm feet felt the cool tile flooring, turning on her bathtub and letting the tub fill with steaming warm water she began to think of this mysterious person. no doubt she only gathered that it is someone from her job but how close did they know her routine........................
Her head was laying on her pillow she felt safe as the smell of lavender from her bath lingered on her skin, settling in comfort that was taken away from her with a knock on her door, she got herself together fixing herself as best as she could. she opened her door and all she saw was a box with neat white rapping and a card that said: "open me like a good girl."She looked around and no one was there she let the weight of the door close it the rest of the way as she made her way back to the couch. Her phone buzzed once again it was her boyfriend canceling at the last minute with a text, he would have to go back to the office and grab the schematics one of his employees forgot to bring with them up to Conneticut.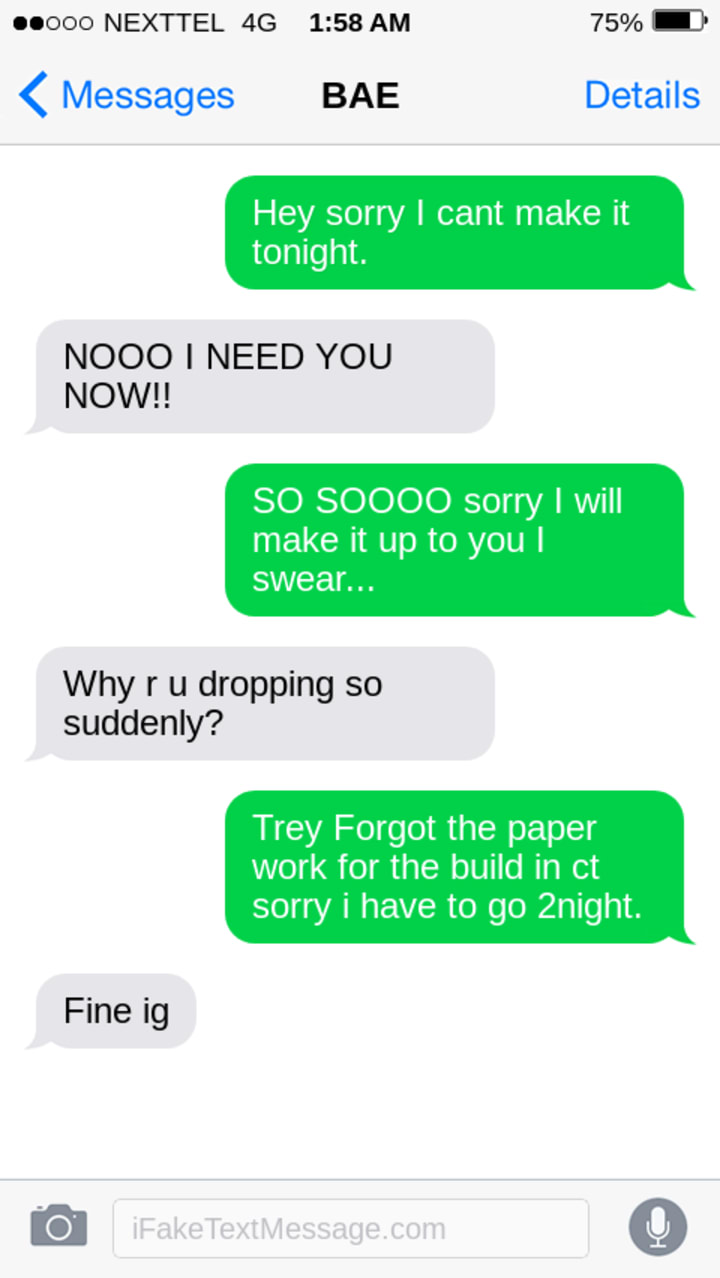 She takes the box and sits it beside her on the couch as her phone rings, picking it up quickly. "Thank you, Bae, for the gift, I cant wait to open it, it makes up for-." A low soft chuckle she knew way too well already. "why would you thank your man for the things I send to you, I think you give him too much credit ms Sarah.".....
IF YOU WANT MORE PLEASE FEEL FREE TO READ THE PRIOR STORYS AND TO DONATE TO THE CAUSE I WORKED REAL HARD ON THESE STORIES AND SO MANY ARE STILL IN DRAFT THERE WILL BE A LOT COMING WITH IN THE NEXT 7 MONTHS.
fiction
About the author
I LOVE TO WRITE, I AM A PRODUCER AND HIP-HOP ARTIST (been producing since 15) follow me on FB, and Instagram dalil1neakaminion my twitter @dalil1ne_minion
Reader insights
Be the first to share your insights about this piece.
Add your insights