Kyle's Story...Part 1
Are Gay Men more of a Man than Straight Men???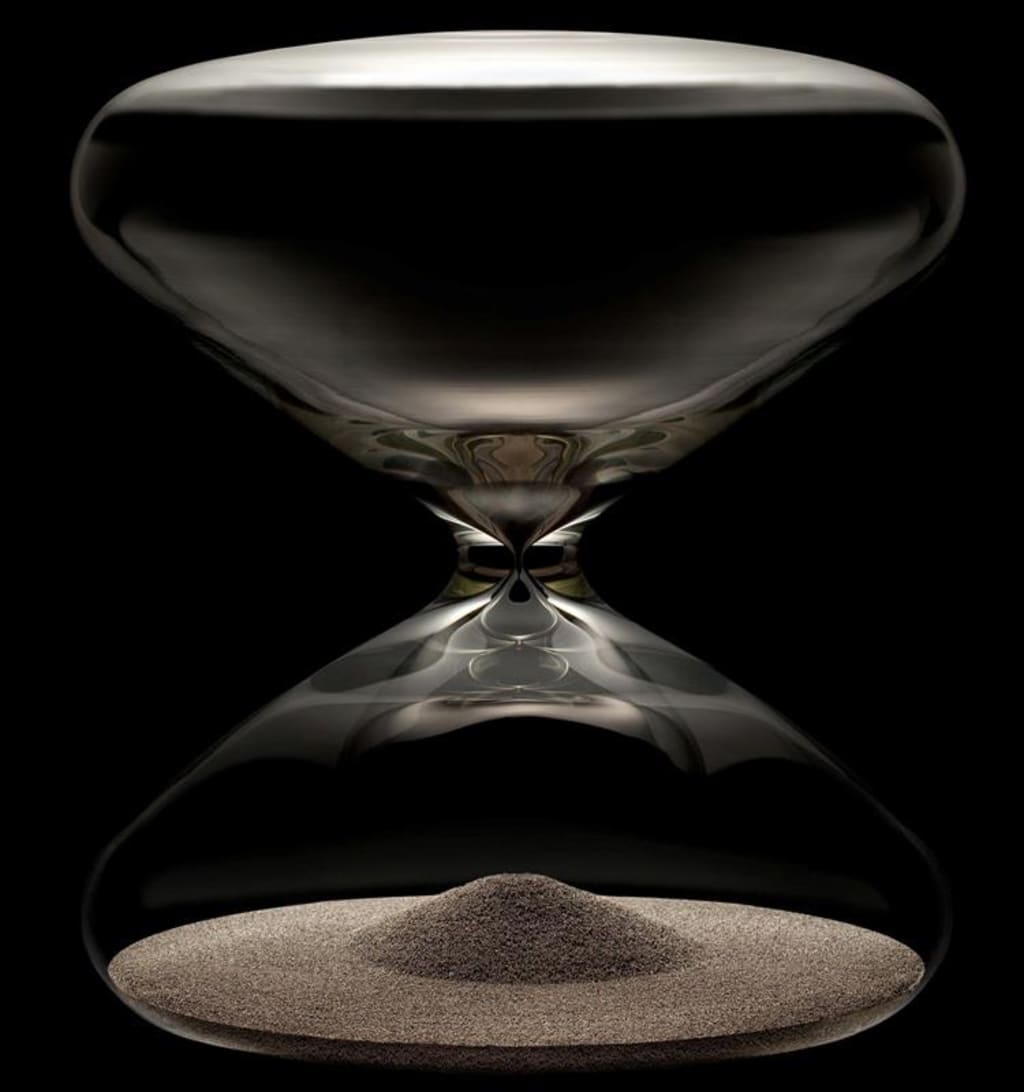 Kyle awoke in his California king size bed having yet another hang over and another simple, unnamed, tramp stamped chick lying next to him. Kyle is an overly attractive young man. A chiseled almost sculptured face, deep set dark green eyes and lashes that any woman would kill for. His 6'2" statuesque physique would be the glory for any man to work out for and have most women pining to be with. While removing the sleep from his eyes and pushing his curly brown hair from his face, he rolled over and looked at this ambiguous creature and thought, how the hell did she get here and how can I get her the hell out of here. With a gentle nudge on here posterior the woman didn't move. As Kyle rolled his eyes he gave her a more intentional push. She on the other hand was sprawled out, dead to the world and having no intention of moving. Kyle thought, maybe I should give her a good slap or maybe dump a bucket of water all over her 5'7" naked frame but then he thought, I might ruin my kumi kookoon charmeuse silk sheets, so of course that wouldn't do.
Kyle had no idea what her name was, so yelling out, hey tramp get the fuck out, was not in the cards nor was it Kyle's demeanor. Kyle is a courteous man, a gentle man, a manly man, at least until the alcohol kicks in, then the real man reveals its strange head. Okay that's it; this bitch has got to go. With a firm shake on her shoulder the girl finally started to wake. Appalled by his tete-a-tete, which led to the horizontal mambo, he whispered ever so silently hello, hello. Unnamed chick gave a long stretch, rolled over and said, good morning lover. She smiled and asked, is it time for round 3, while trying to reach for his groin. Kyle pushed her hand away and said, who are you and what's your name. Alyssa she said, and you weren't concerned last night what my name was. Alyssa tried to push her voluptuous breast up towards his mouth but Kyle was ready for her to go. As Kyle hopped out of bed, he reached for his shorts and tells her to get dressed. I have errands to run before work so you gotta go.
Will I see you again she asks? Leave your number and I'll call, he says. Alyssa purposely glides out of bed and in all her nakedness slithers over to Kyle and asks, is there anything at all I can do. As she presses herself against him and slowly rubbing his back, she whispers in his ear, I need to feel you inside of me, just one more time. I know you're not going to call she says, so give it to me just once more. I'll do anything she says, anything! Do you even know my name whore, Kyle yells without shame! All you bitches 'are the same, one good dicking and you fall in love. Just get the hell out, he says. Alyssa was so shocked she could hardly catch her breath. I thought we both had a good time last night. You had a good time; I just filled the need to nut. Now get the fuck out. Before she could hardly grab her cloths, Kyle had the door open and was repeating out, out, out! Alyssa gathered her things and scurried out the door without even a kiss goodbye.