Kinky Sex: 5 Science-Backed Benefits of BDSM
Not only does BDSM sex improve the relationship between couples, and make them more intimate, but it also contributes to better mental health, and lowers stress among participants.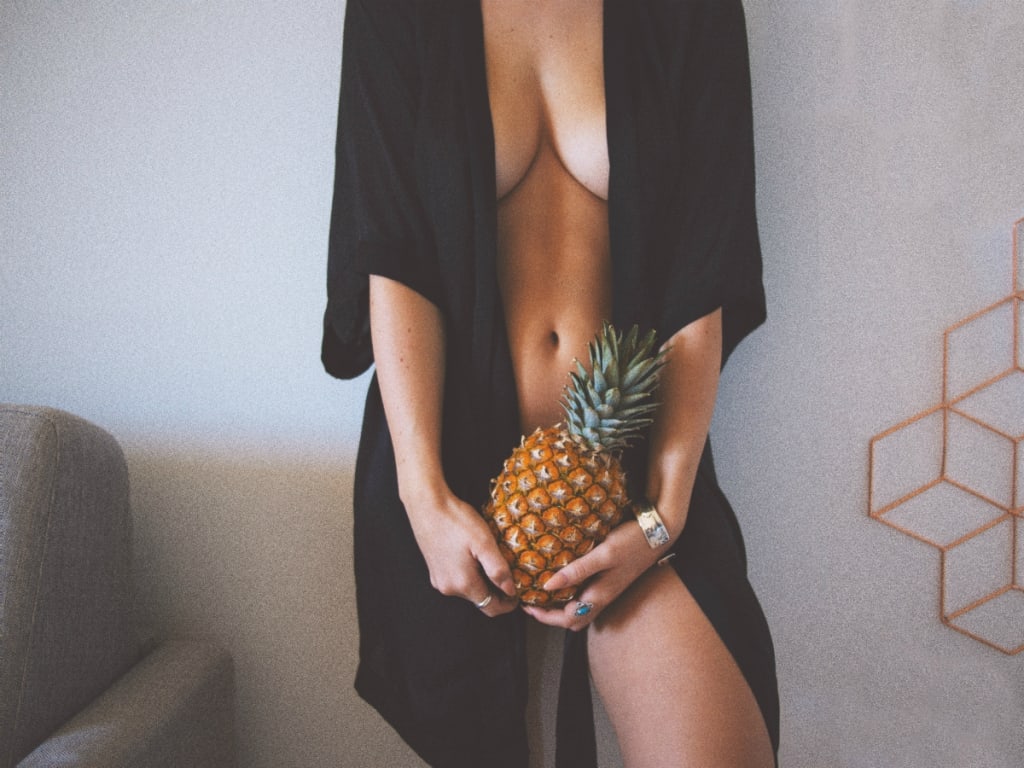 Ever since the Fifty Shades of Grey trilogy talked openly about the thrills of BDSM sex, everyone's curiosity has been sparked, and the previously taboo acronym for Bondage, Discipline, Dominance, Submission, Sadism and Masochism became the new talk around the town. Kinky sex including skin-tight leather-clad outfits, whips and chains has been misinterpreted for years as something perverted, while in fact, it's actually scientifically proven to be much healthier than regular AKA vanilla sex. Not only does BDSM sex improve the relationship between couples and make them more intimate, but it also contributes to better mental health, and lowers stress among participants.
Increases intimacy among couples
Sex, in general, is one of the greatest forms of intimacy between people, but when a couple is involved in a BDSM relationship, intimacy reaches new heights. Namely, the physical risk that bondage, blindfolding, and all the other adventurous activities couples engage in during their BDSM escapades create a special form of intimacy between couples. You need to trust the other one completely if you want them to bind your wrists, or tie you up and have their way with you. According to a 2009 study, couples engaging in SM activities that go well had a decrease in cortisol levels, and showed a huge increase in their relationship closeness.
Participants are less stressed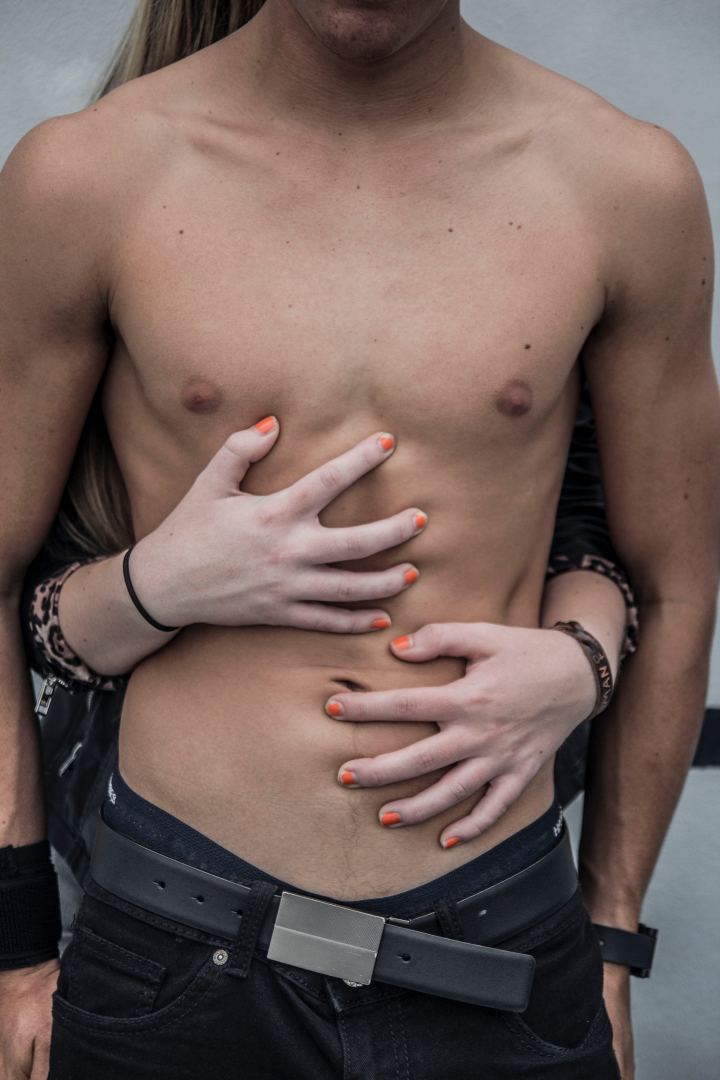 Stress is an inevitable part of our lives, but if you're looking to spice up your sex life a little, the previously mentioned study also showed that engaging in BDSM activities lowers stress levels. Letting all of our sexual inhibitions out without having to fear we'll be judged, de-stresses us psychologically. So, if you'd like to have a true BDSM experience, and you haven't found a significant other to experiment with, Mayfair Confidential can offer you a partner in crime, and allow you to have all of your fantasies come to life. Letting go of all the expectations and anxiety while enjoying the adventure with a very experienced BDSM escort will do the trick.
BDSM sex improves the relationship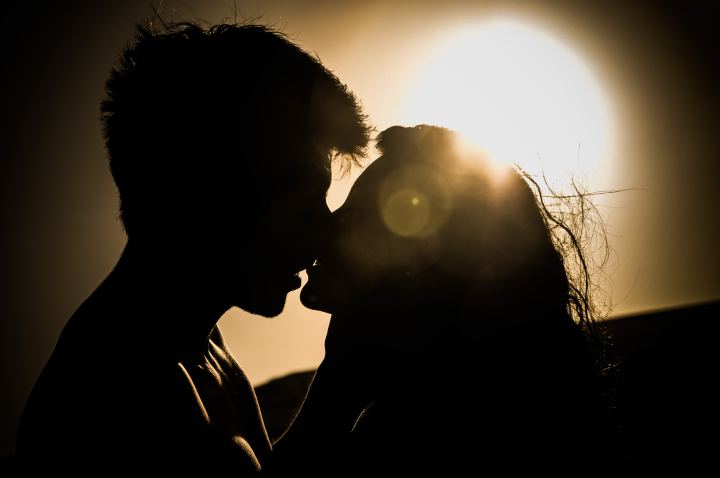 Once people are in a BDSM relationship, they become more open towards each other. The fact that they're practising BDSM creates an entirely new emotional and physical dimension enveloped with the highest level of confidence. Couples are more open to express their opinions, wants, and needs, thus creating a new level of trust and care for one another. Additionally, being involved in a BDSM relationship, be it monogamous or polyamorous, is believed to dissuade couples from cheating. The fact that you're trusting another person immensely, and are able to communicate much better about all of your needs, wants, and desires, creates a much stronger bond that does not awaken the need in a person for adultery. If one of the people in a relationship desires to experiment more, and with other people, they will willingly tell that to their other side(s) without needing to hide anything.
Kinky sex contributes to better mental health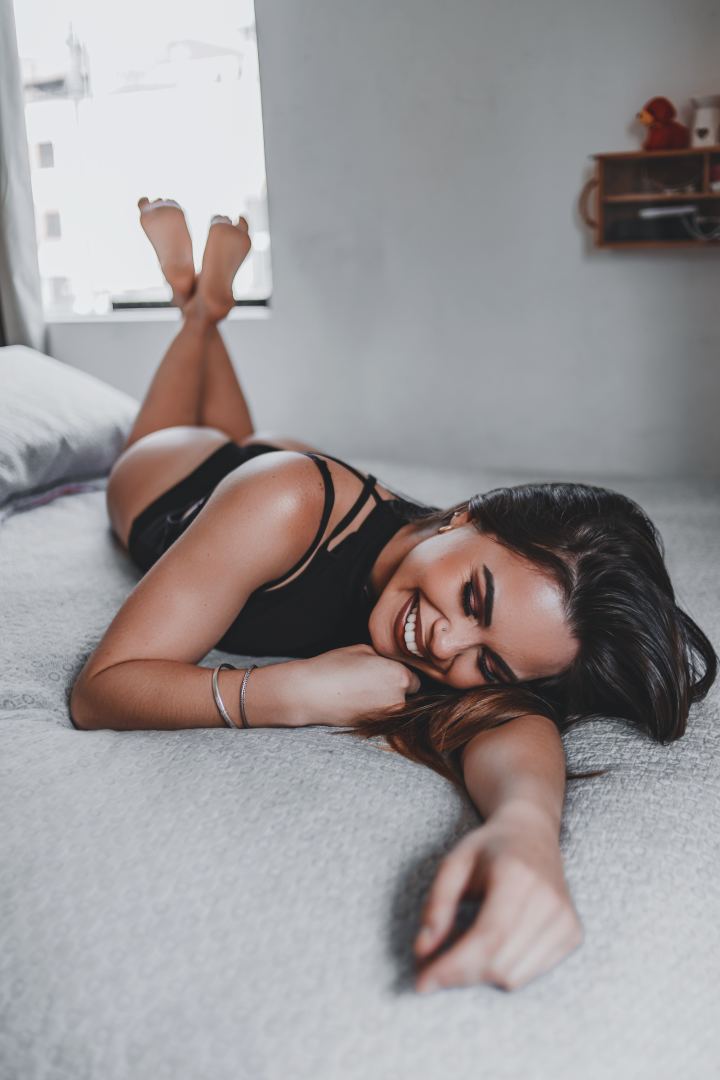 While early assumptions of BDSM sex were mostly brought into connection with mental disorders, rape and abuse, recent findings are quite different. Namely, a 2013 study showed that BDSM participants scored better on certain mental health evaluations than people who had vanilla sex. Lowered neuroticism, higher openness, higher awareness of rejection, and higher sensitivity to rejection, more security in their relationships, and better overall well-being were al the characteristics of participants who engaged in BDSM sex.
Reduced anxiety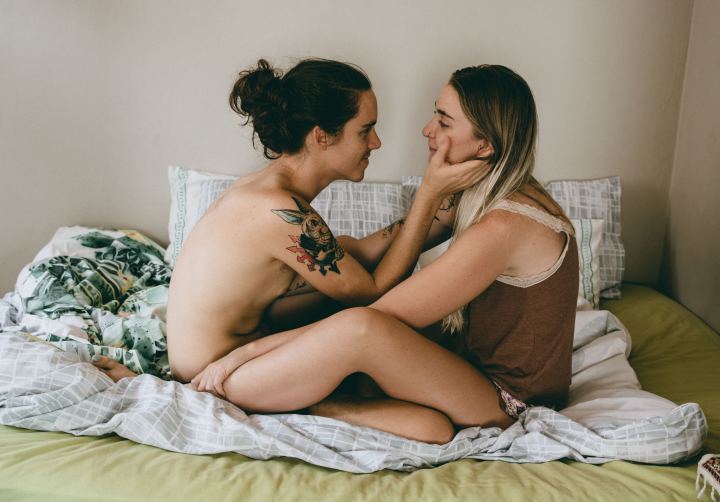 According to a report, what once was considered pathological practice is now observed as some type of meditation. Namely, the practice of SM alters the blood flow in the brain, which can lead to an altered state of consciousness similar to a "runner's high" or yoga. While inflicting or receiving pain, people engaged in BDSM activities felt tranquillity, because of the lack of blood flow in the prefrontal and limbic pain regions of the brain.
Final thoughts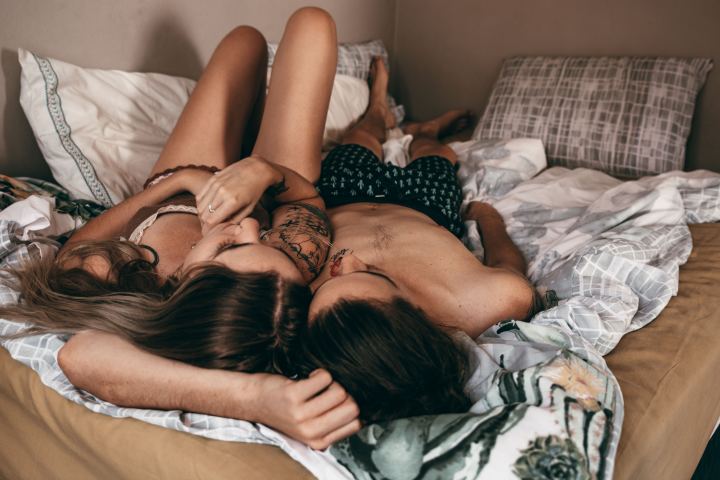 Despite BDSM sex being frowned upon for years, science has actually backed it up with various facts. From improving the relationship between couples to reducing stress and anxiety, and contributing to better mental health, kinky sex can actually benefit us in more ways than offering just physical pleasure. The openness to experimenting has brought us to amazing discoveries that not only discard all the negative comments about BDSM sex, but actually encourage the practice, and prove that it's truly doing good.