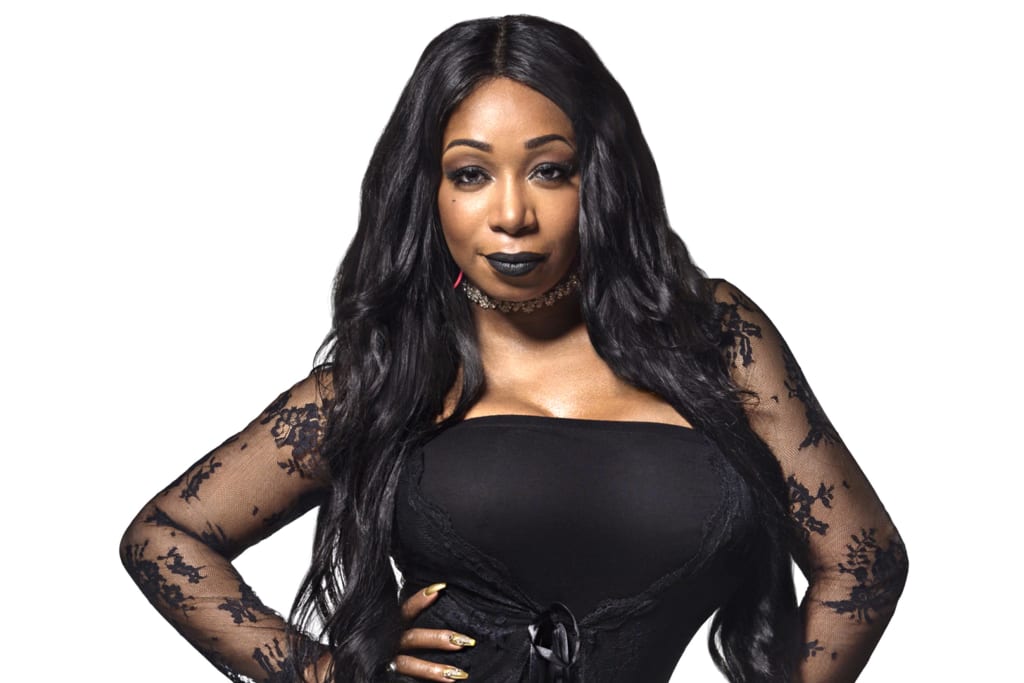 A lot of the stories/blogs I tell you, and/or dress up for you to protect the innocent, yet naughty I felt always originated from people in far away places. Never in the past has anyone identified their exact location, or where their particular story took place, even if they did I would automatically keep it out of the story, or make up my own location for anonymous purposes. The juicy story that I'm about to dress up for you is not only a local story, it is also a story that was sitting in my spam folder for about two weeks! I don't know who or what cyber cloud is monitoring my emails, but clearly this email was important and shouldn't be anywhere near the box that gets emails about penis enlargements... just saying! For this same reason, I make it a ritual to check all of my email folders, because baby if this one would've ended up in the trash, it would've been a tragedy indeed.
"I have what I call sporadic horny episodes where I need to be satisfied by a stranger. I don't mean like I meet someone, get to know them a little then take them home to fuck. I mean meeting someone and instantly deciding to find somewhere to fuck each other's brains out. No names or contact information needs to be exchanged, just body fluids, and an exciting memory! These episodes started a few years ago after I met a woman at a bar, and within seconds she was licking me out from the back in the women's bathroom while I was bent over the toilet. When we were done, we both stepped out of the bathroom like nothing happened and she gave the guy she was with the longest kiss, which totally turned me on while I thought about my cum swirling in her mouth. This time though I wanted to take my hot ass to the nearest supermarket & see who needed some fresh pussy. I saw on your page that you live here in Seattle, so I know you're familiar with the name Safeway; I live close to one and as you know, they're open 24 hours a day seven days a week. I intentionally wore a loose fitting dress that had a flare type skirt so that when I walked, it swayed back and forth. No panties and no bra allowed the top of the dress to show my attention-needing tits with hard nipples, and the bottom allowed breeze to blow on my pussy as I walked. The scent of hot pussy swirled around me as I walked through the isles pushing a small cart with items that I had no intention of buying. Of course I had to push the cart around and randomly pick up items so that I didn't look too obvious, just walking around doing nothing in a store. After all, that's the kind of thing that makes security think you're shoplifting. I headed for the dairy isle because it's usually cold in that isle and I did need a bit of cold breeze to calm my hotness. As soon as I stopped in front of the cheese rack, my car keys fell to the ground and as I bent down to pick them up, I noticed a man behind me... staring at me... and rubbing his dick slightly through his pants pocket. I raised up slowly as I wanted to give him a full show. I turned around and bit my lip as I stared at his growing bulge. I looked into his eyes for slight second then spun around and headed for the parking lot. The shopping cart of items and the scent of hot pussy were left to lead him to follow me... and he did! He ran after me, caught up to me and led me to his mini van. Yes, a motherfucking mini van with toys in it! We got in and Safeway's parking lot was big enough that he could drive to a more secluded spot than where he was parked at (which was damn near in front of the store). I got in the back, bent over, spread my ass and pussy lips for all to see, and he dived in with hard dick. He fucked me real hard for about a half hour or so. The moans and the bouncing movements that came out of the mini van let anyone that drove past us know what was going on. I didn't give a fuck, because I was getting exactly what I wanted. When we were done, I headed for my car and drove around the block for a minute, and headed back to Safeway's parking lot. I was still horny and needed another fix. I also wanted to make sure that the mini van was gone and it was. I sat in my car with the driver door wide open, my legs spread, one hand holding a lit joint and the other playing with my clitoris. Playing with my pussy while smoking a joint always feels good, so I figured it would be a good in between moment till I found the next dick to ride. So high and into the moment, I didn't notice that a woman was staring at me from her vehicle. When our eyes connected, it told me that I was making her horny and she wanted to taste me. Two minutes later, she was on her knees tongue fucking my pussy. I gladly came on her face over and over until she was satisfied."
PLEASE PEOPLE do keep the emails and the inbox messages coming as I do not know what I would do without you! All of my readers are my inspiration so please be as nasty as you can be, and do share with me always!
As always, I encourage you to check out all of my blogs on nattiekai.com and nattiekai.wixsite.com/kaih, subscribe to my YouTube channel, leave a tip, and share with others that are kinky like you!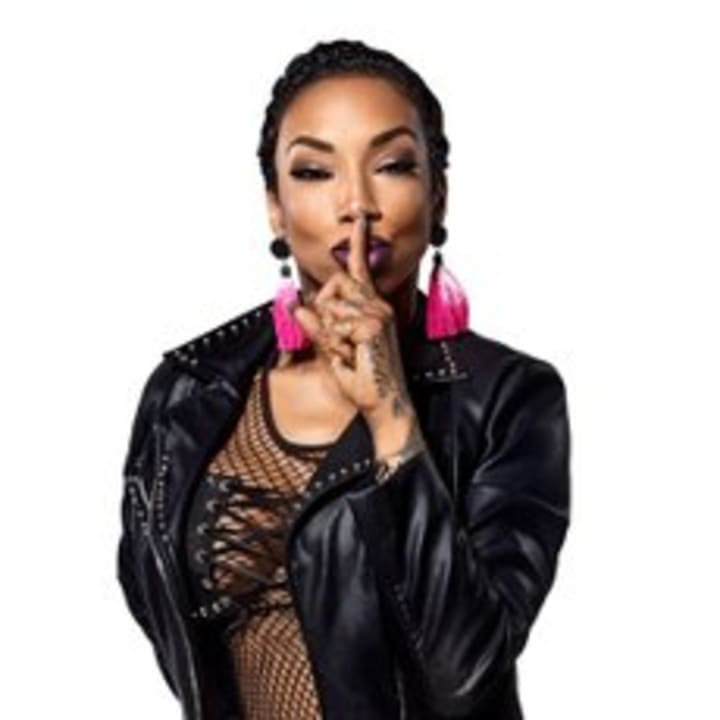 About the Creator
Author, Blogger, Podcaster for Motherhood Sex Marijuana, Writer for Fuego Magazine!
nattiekai.com
nattiekai.wixsite.com/kaih!
motherhoodsexmarijuana.com
Reader insights
Be the first to share your insights about this piece.
Add your insights