I Never Thought I'd Say This to a Woman
but it had to be said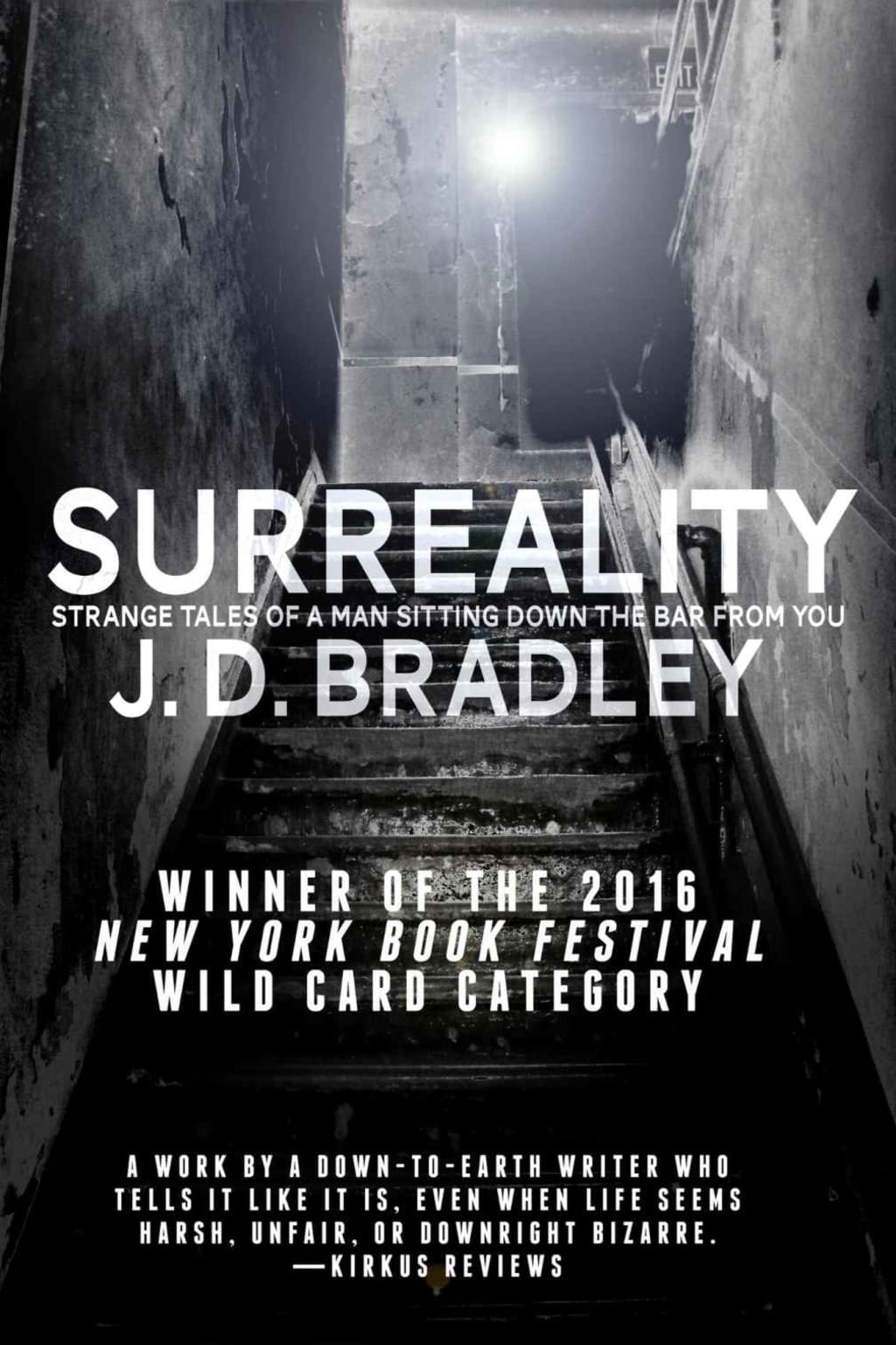 I cannot emphasize enough how much love and admiration I have/had for my Uncle Bob. The reasons for that are so many and varied, but personal. Anyway...
I had moved back to Corpus Christi, Texas for a number of reasons, the primary one being that my Uncle Bob was dying, and I didn't want him to be without family as he slipped away from this realm. He handled everything like a real trooper. I've never come across anyone who defined his own reality, to this day, as Bob. One of the women he was seeing was a hot young stripper who went by the stage name of "Katrina". At the time she was young, pretty, nubile (all traits she lost later on, sadly enough for her), and desired. Ultimately Bob succumbed to our family curse of heart disease and died at 42 years old. He made it one year older than my father. That being said, he crammed 100 years of life into his allotted time here.
About 6 months after Bob died, I found myself in "Cheetah's 2" topless bar. It was Cheetah's 2 because it was a satellite of Cheetahs (successful topless bar), but in the ghetto on the infamous Leopard Street. I walked in, got a beer, and sat down and who showed up? Katrina. Her voice had become gravely (from smoking crack every single day and chain-smoking cigarettes, and she asked, "Do you remember me?" She sounded kind of like Johnny Cash had he smoked pure charcoal for a week. My response was, "Yeah, you were fucking my Uncle Bob." I liked her for that.
Katrina asked if I'd like a table dance and I politely declined but she was quite adamant. "FIVE DOLLARS! YOU DON'T HAVE FIVE DOLLARS?!" She was still quite attractive back then and I'd never heard of a five-dollar table dance before, so I agreed. I was unaware of how far down the scale she had already slipped since our previous meeting. We settled against a seat against a wall and she pulled her top off and started dancing and said to her cohort, "Is anybody looking?" Upon hearing negative to that inquiry, she pulled my shorts completely down in one quick effort with both hands and started sucking my cock. I'm not going to lie. My dick got hard. I'm a man and she was sucking my dick, but I noticed that we had no cover at all and if anyone happened to look our way, they'd see her bobbing up and down on my cock.
I told her to stop sucking my dick, but she was clearly caught up in the moment. I lightly slapped her on the back and head and demanded, "STOP SUCKING MY DICK!" (fortunately the music was loud enough that the rest of the bar couldn't hear that). On an upswing, she pulled her head off my cock, said, "You know you like it!" and without missing a beat returned to pumping her head up and down on my shaft. I slapped her in the back of the head again and again and kept saying, "CHICK, QUIT SUCKING MY DICK!" It's definitely not that I dislike my dick sucked, so much as I didn't want to go to jail for a sex crime (indecent exposure at the least and that shit stays on your record). So, she relinquished control of my big ole, throbbing member and said, "FINE! I'LL SUCK SOMEONE ELSE'S DICK!!" and wandered off to another table and apparently offered the same deal to the next guy. There I was, shorts around my ankles with a full blown hard on, pulling them up... luckily no one else noticed and I left. To this day, she's the only woman that I have demanded that she stopped sucking my dick. She's the hands down winner in that category although that's a bad category to win. Expect for Katrina stories my friends.
Reader insights
Be the first to share your insights about this piece.
Add your insights