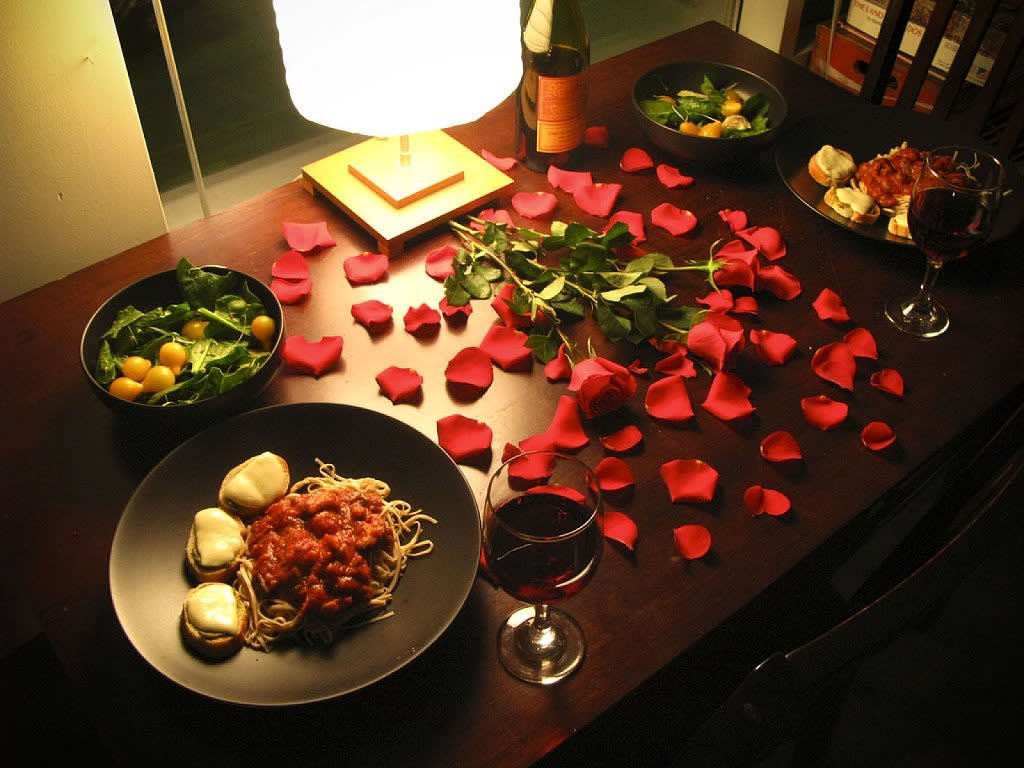 I know I've mentioned this previously in many of my blogs, and my readers can vouch for me on this sentiment. I'm extremely motivated by images. The statement that goes "a picture is worth a thousand words" lives vividly in my daily life. I almost want to say that I can't begin to tell you about how many stories I've written originated from a picture or a video I saw, but then again, I have told you, and in more ways than one.
Two days ago, I saw a 30-second video with a caption that read, "#RELATIONSHIPGOALS." It was an awesome turn-on. Such, in fact, that I shared it in one of my social media sites, and the first comment I got was, "Wow, the best reaction indeed!" I concurred wholeheartedly. I replayed the video in my head a couple of times, imagined myself in the same situation, and came up with the following hot tale. As a side note, I have to add that, right around the time when I saw this video, I was looking for some sort of inspiration in order to pen my next blog. Thank goodness for nasty minds around the world, I say. Get into this:
Kenny and I had our usual Tuesday "date night" dinner at a local Dominican restaurant, a.k.a, the club in our neighborhood. Tuesday was perfect for us, because we both had Wednesday off from work. The restaurant always had great food and music, and it was never crowded so it felt like we had the place to ourselves every Tuesday. Our cell phones, a.k.a our mobile offices, stayed on. Even during date night, it would be hard to put them down—especially for me. In fact, I was so busy responding to emails and social media notifications that I hadn't noticed that Kenny had already put his phone down, and ordered dinner and drinks for us. The waitress arrived, put the drinks down, said something about when the food was coming, and then left the table—and I still hadn't put my phone down. Little did I know, Kenny had a way to get my attention. I forgot to mention that my man gets a special kick out of watching me cum. He makes it his business to buy vibrators and dildos for me, and at any given moment of his choice, he requires me to cum on demand while he watches. While I sat there concentrated on my phone, Kenny pulled out an Egg-Static from his pocket, slipped it under the table, and put it in between my legs, which were covered by a mini skirt.
I jumped slightly when I felt his hands slide my thong to the side, in order to slip in the already-turned-on Egg-Static. I put down my phone immediately as the sensations slowly vibrated through my clit and pussy. My eyes rolled into the back of my head. I licked my lips and smiled wickedly. As always, Kenny brought me back to the real world.
"Hey?! All eyes on me. Settle down, and concentrate on me. Remember that I control your orgasms. Am I right?" Kenny's baritone voice whispered to me.
"Yyyesss!" He knew he had full control of me when I couldn't even speak.
"Good girl. You may cum when you're ready, and when I take it out, it better be soaked."
It was. I came on command, and when the Egg-Static slipped out, it made a "thud" noise hitting the chair. Kenny rescued it from the puddle between my legs, and before he turned it off, he licked the sticky juices off his fingers that came off the Egg-Static. From the way he stared at me, I could tell it was going to be a wild night when we got home. This Tuesday night ended with my legs spread wide open while I sat on my window ledge, and Kenny on his knees with his face buried in my pussy. My loud moans echoed in the streets below me. I could overhear my neighbors commenting on the sensuous sounds, and flickering lights from windows across the street told me that I had an audience vividly enjoying my pleasure moments. I would always suggest that we shouldn't be giving a free show of our intimacy to the neighbors, but Kenny's response is always firm and clear:
"Let them listen!"
I can't say I disagree!
As always, I encourage you to check out all of my blogs on nattiekai.com and nattiekai.wixsite.com/kaih, subscribe to my YouTube channel, leave a tip, and share with others that are kinky, like you!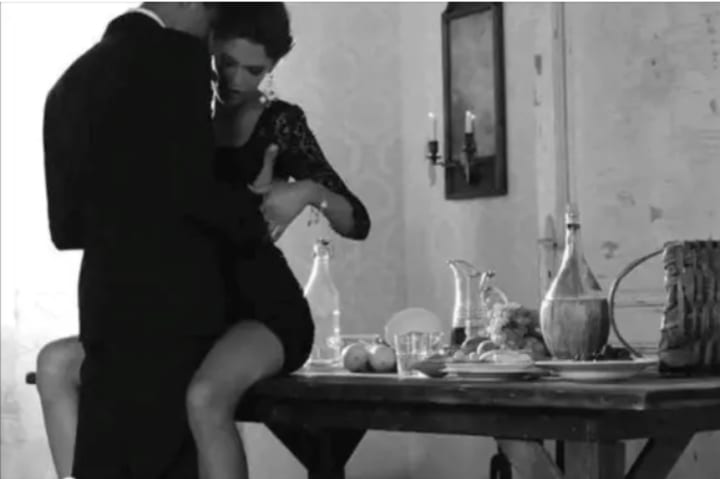 About the Creator
Author, Blogger, Podcaster for Motherhood Sex Marijuana, Writer for Fuego Magazine!
nattiekai.com
nattiekai.wixsite.com/kaih!
motherhoodsexmarijuana.com
Reader insights
Be the first to share your insights about this piece.
Add your insights