How To Turn Your Life Into Erotic Gay Fiction
The Orca Cross explores my sports team fantasies.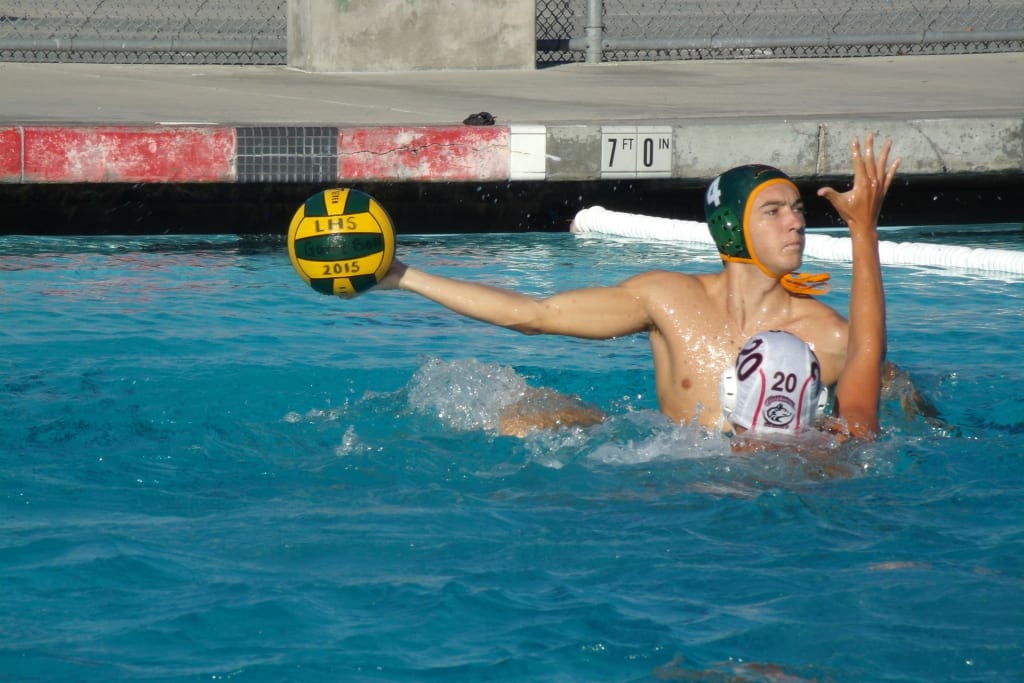 How to turn your life into erotic gay fiction (image: Pixabay)
I kind of fell into writing erotic gay fiction by accident.
It was during a period when I was travelling, looking to pick up some freelance work, there was some copy-writing work going for writing gay erotica.
This sounded easier than it actually was. What the publishing houses were looking for was m/m erotica designed for a female audience – they didn't want anything to explicit, they had to be one-on-one romances where people fell in love and lived happily ever after. Plus they love vampires and werewolves, as long as they fall in love and live happily ever after.
I gave it a go, but I wasn't very good at it – it's a style of writing that is so far removed from I find to be sexy and erotic that my heart wasn't really in it and I was just churning them out to make a bit of quick money.
But this experience did lead me into learning a bit more about self-publishing and it did push me to start writing the kind of erotic gay fiction that does interest me – intense, no-holds-barred encounters between guys who just want to get off with other guys.
My kind of erotic gay fiction clearly doesn't sell as well as the m/m stuff that women readers seem to want to buy, but there are clearly some gay men out there who like what I like and like to read what I write.
Writing erotic gay fiction, for me, is a bit of a hobby – a self-indulgence that I seem to rarely get the time to do. But I was at a party recently, with a group of friends that I don't get to see very often, and a couple of people said that they liked my erotic gay fiction and were waiting for a new book to be released.
For a writer, there's nothing quite as flattering and good for the ego as someone telling you that they're looking forward to seeing what you write next.
The friends who had praised my work were friends from my old water polo club. I don't play any more, but I still love everything about water polo, so in my mind it was a no-brainer that my next book would be about a gay water polo team in London.
London Orca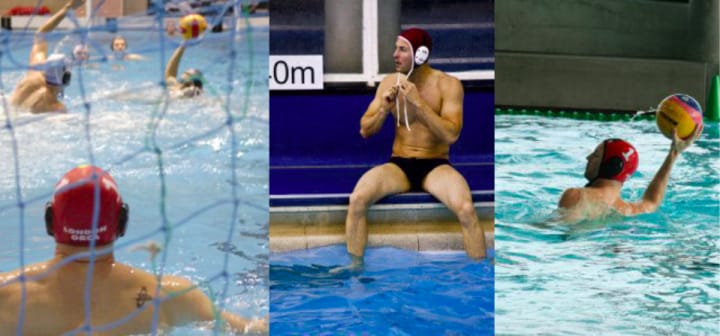 I joined the London Orca water polo team in London because I was looking for a new hobby and wanting to meet some new people.
I'd never played water polo before, I wasn't even a particularly good swimmer, but I quickly became a bit obsessed with it.
To be honest, I did join with some sort of subliminal expectation that it would a be a sexually-charged environment – a group of fit guys in speedos, showering together after training. There was a bit of that, but what I loved most about playing water polo was the friendships that I developed with a pretty amazing group of guys.
Reality becomes fantasy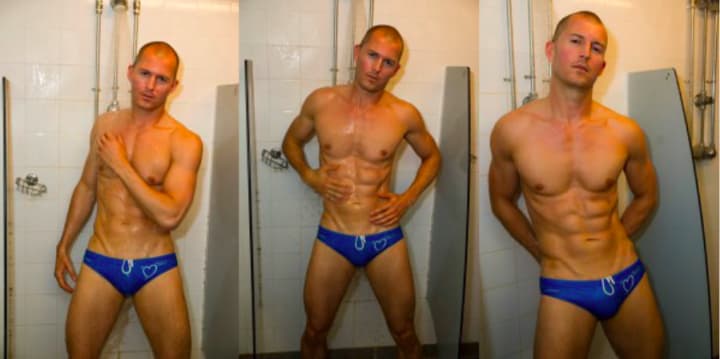 It wasn't too hard to turn a lot of my actual experiences and conversations from being part of the London Orca water polo team into something a bit steamier and sexier.
Sometimes it's just a case of remembering something that happened and then dialing it up a bit to wherever your imagination can take you.
The result is The Orca Cross – an erotic gay fiction novel about the guys on a water polo team in London.
Everything in the book has some reality at its heart. I've changed most of the names though.
Want a taste?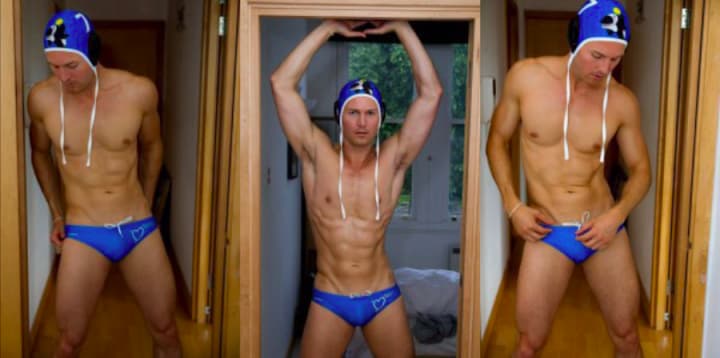 Exhausted, Ethan followed the coach into the locker-room and they stood next to each other in the open shower stalls. Ethan closed his eyes as the warm water of the shower cascaded down over his body, washing away the chlorine of the pool. The locker-room was otherwise deserted, the rest of the team having finished changing and headed to the pub.
"Can I borrow your shower gel?" asked the coach, breaking the silence. Ethan passed across the bottle of mint Original Source. Putting the shower gel near his feet, the coach undid the cord-tie of his speedos and pushed them down over his thick muscular thighs, and down to his ankles before stepping out of them. The coach picked up his speedos and slung them over his shoulder, before squeezing some shower gel into the palm of his hand and soaping up his body. Ethan followed suit, slowly untying the cord on his speedos and pushing them down and off, hoping that the coach's eyes were on him, hoping that the coach was watching him as closely as Ethan had been watching the coach. Ethan picked up the shower gel, squeezed a dollop into the palm of his hand, and began soaping his body, the mint-infused gel tingling against his skin.
"Why do you all use this mint shower gel?" asked the coach, slowly massaging the soap across every inch of his body.
"I don't know…" shrugged Ethan, "It just seems to be what everyone uses."
"It makes my balls tingle…" winked the coach.
"Yeah… mine too…" grinned Ethan.
"I kind of like it…" winked the coach.
"Yeah… me too…" grinned Ethan.
erotic
About the author
A non-smoker who loves to laugh... (and binge on travel, food, movies, fashion, and theatre...). Find me on Twitter @gtvlondon
Reader insights
Be the first to share your insights about this piece.
Add your insights